A Brazilian bodybuilder is known to risk his life by injecting oil. But this has helped him boost his muscles up to 23 inches.
Valdir Segato who is in his early 50s is using Synthol injections since a number of years. And he is well aware of the fact that these injections are not healthy and highly not recommended. Even then he has been using this to build up his muscles, biceps, and pectorals.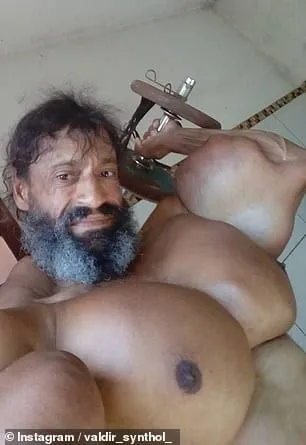 Segato belongs to Sao Paulo and he is a huge follower of Arnold Schwarzenegger and loves fictional characters like "The Hulk".
Three years ago Valdir was warned when he faced amputation. Nerve damage and muscle disfigurement are some of the health issues which he faces.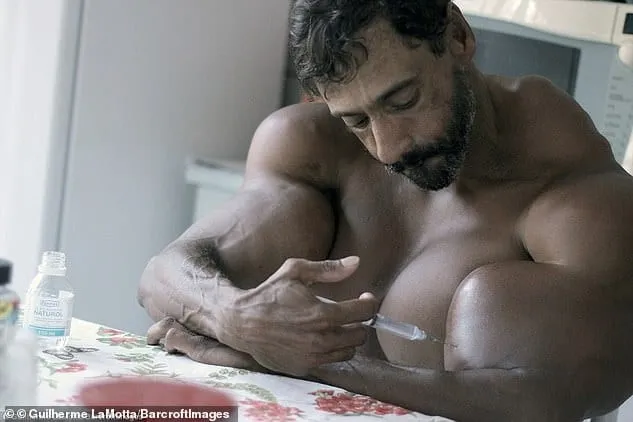 Recommended Read:
Segato is actually a construction worker and he said way back in 2016 and said "They call me Hulk, Schwarzenegger, and He-Man all the time and I like that. I've doubled my biceps but I still want to be bigger".
He proudly calls himself as Valdir Synthol on Instagram and keeps sharing his images.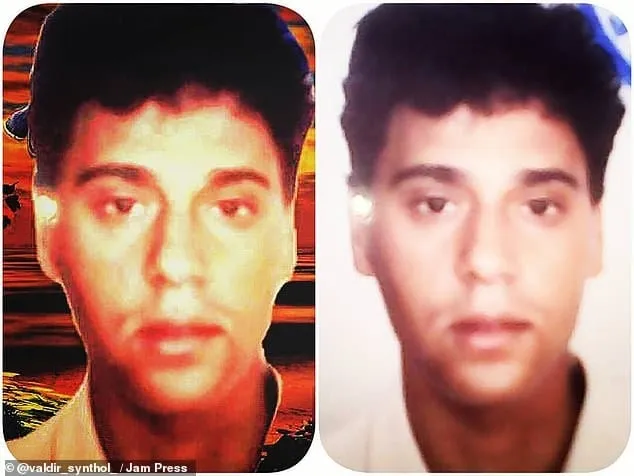 As a youth, he remembers that he was extremely skinny and he was a major drug addict. He once shared 'I got involved with drugs and I started losing weight because you don't eat, you lead a wrong life.'
Then he started quitting drugs and hit the gym to raise his fitness level. But he didn't know where to stop. And his ambition of growing bigger and bigger kept on increasing. Synthol was offered to him for the very first time at the gym only and he really likes how it made a difference to his body.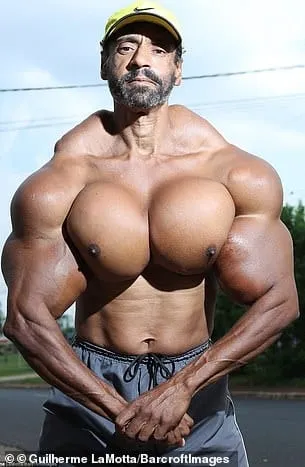 Since then he is completely hooked to the oil. As per the Europe PubMed Central, '
The side effects of synthol are manifold and they can also cause damage of nerves, oil embolic of the pulmonary, occlusion of the pulmonary artery, myocardial infarction, cerebral stroke, and infectious complications.'
The injections contain 85% oil most of which is sesame oil. It also contains 7.5% lidocaine which is a painkiller 7.5% alcohol which acts as a sterilizer. But you must remember that the results are cosmetic and it does not have any impact on the internal strength of Valdir. Three years ago he was warned.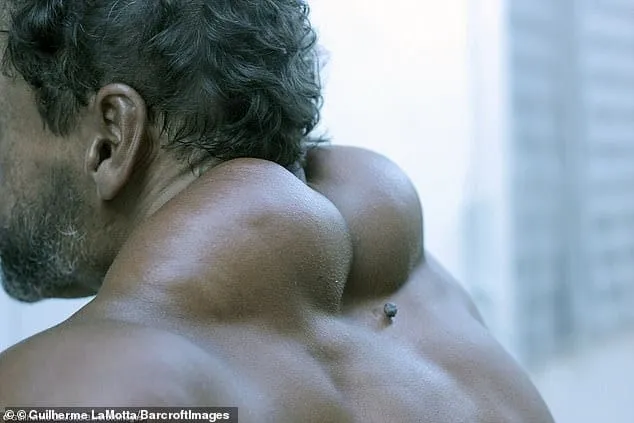 His friend shared "The oil thing is stupidity. He thinks it's good and I'm a friend so I stay quiet, but deep down I want to tell him to stop but he doesn't want to. He's happy like that".

'It's the risk he takes – he wants to look good and wants to be famous.'

But Valdir shared 'The doctors tell me to stop it, the advice they give me is to stop using. But it's my decision to use it because I want to because I like to.'