Eating healthier doesn't have to involve preparing every meal from scratch; you could also get health-conscious meals delivered to your door! Meal delivery companies aren't exactly known for being the pinnacle of nutritious eating, but that's starting to change. From Blue Apron partnering with Weight Watchers, to Clean Eatz Kitchen offering meal plans with high protein, prepared meals aren't just comfort foods packaged in microwaveable containers. If you choose the right delivery service, it could also help you achieve a healthier way of eating.
That isn't all that meal delivery companies are doing, though. In addition to making their meals healthier, many of them are also committing to things like affordability, expanded dietary options, and even using organic ingredients.
Let's take a closer look at the details.
Extended delivery schedules
What's one of the top reasons why people love meal delivery services? The convenience. They might be switching things up from their usual fast-food meals, or they might need to take a couple nights off from making dinner each week. Whatever the case, there's no denying that getting meals delivered makes life a lot easier.
The typical meal delivery service offers fast deliveries so you don't have to wait around for your food, but some of them are upping their game with multiple delivery times per day. Are you planning to have your dinner delivered, or do you want it in time for lunch? If you can request a delivery time that suits your schedule, it's more convenient than ever.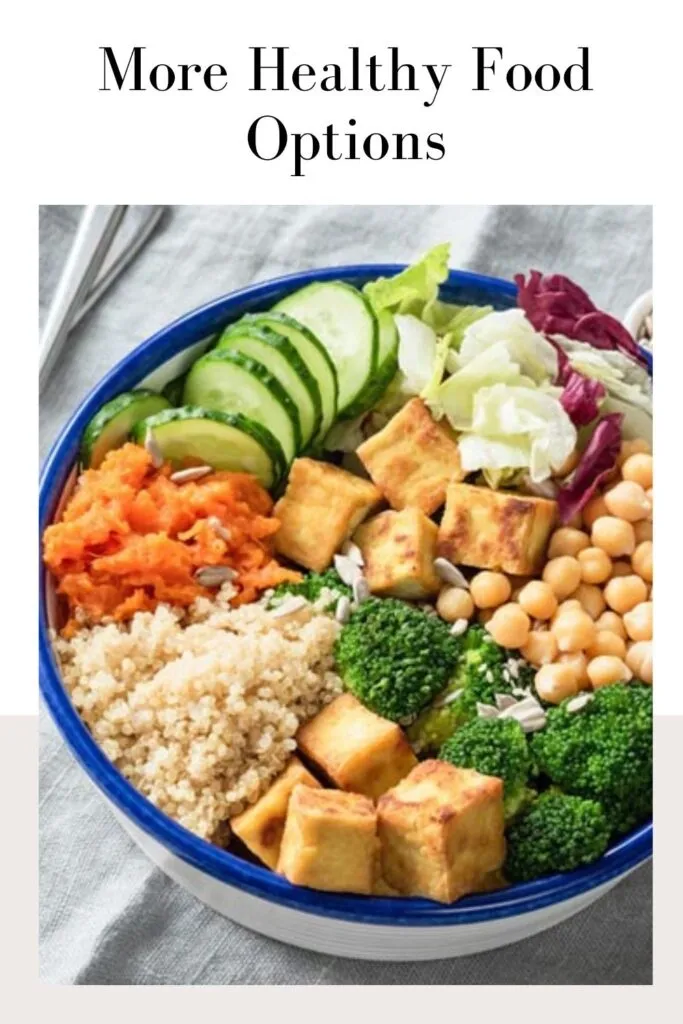 Larger companies are buying smaller ones
From one perspective, smaller companies being merged with bigger ones isn't necessarily a positive development. If you're just a consumer who appreciates having lots of menu choices, though, it works out pretty well. Smaller meal delivery services usually don't have the resources to offer the same variety as the more established ones, which is why they often have a hard time competing. In the future, it's likely that this trend of mergers and acquisitions among meal delivery companies will continue.
Pre-made meals and meal kits
Do you want ready-to-eat meals, or do you just need the meal kits to get you started? There are plenty of meal delivery services for both options. Some companies focus on meals that you can simply pop into the microwave and have ready in minutes, while others give you meal kits with the ingredients already measured, and clear instructions on how to prepare them. There are even options in between, like pre-made meals that you can cook in the oven instead of just reheating. No matter what you choose, there will be less prep time, usually less cooking time, and less time spent cleaning up.
More competitive pricing
How much do you spend per meal? Unless you cook most of your food from scratch, a meal delivery service may not increase the average cost of your meals. They used to be more on the pricey side, but many of these companies have whittled down their prices over the last few years, mainly thanks to refined logistics. It's resulted in a lot more choices that fall within the $7 – $12/meal range, instead of the $15 – $25/meal range. It's still possible to find more expensive meal delivery services, but they tend to be specialized with gourmet recipes, or a focus on ethically sourced/organic ingredients.
Better meal options
The majority of meal delivery services focus on offering dinner options. That only covers a third of your meals for the day though; what about breakfast and lunch? Many companies are catching onto this, and offering menu options for all three meals – and even snacks in some cases! Not only will you get to save time shopping for dinner, but now you can do the same for any meal.
Catering to different dietary choices
Just because you take your diet seriously doesn't mean you can't take advantage of meal delivery services. Some people eat a strict paleo or keto diet, while others are steadfast vegetarians or vegans. For some diets, it isn't enough to simply emphasize certain food groups; the meals have to be prepared in a specific way. As such, some meal delivery companies have decided to cater to specific diets. A vegan meal delivery service would develop fresh, satisfying recipes from 100% plant-based ingredients, instead of just throwing a few salads or veggie wraps onto their menu. A keto-based service would formulate their recipes to hit all the right macros, so their customers could have confidence that they're on track even when eating food that's been prepared by someone else.
Including organic foods
Eating organic foods has been a trend for years, and it shows no sign of slowing down. While you can't find that many meal delivery services that offer organic options, there are a few out there – and they're growing in number. The upside is (obviously) that you'll get to avoid many of the more harmful pesticides that are used on most foods; the downside is that you'll definitely be paying more. For some, however, the cost is well worth the improved quality.
Committing to sustainability
One thing you might notice when enjoying your freshly delivered meals is that they require a lot of packaging. Not only are they put in plastic containers, but they also require padding, insulation, and ice packs – all of which adds up pretty fast. If you try to limit the amount of waste you generate, you don't have to stop using meal delivery services; you can simply find one that uses recyclable packaging, or offsets its carbon footprint by donating to sustainable initiatives.
The takeaway
Just because you use a meal delivery service doesn't mean you have to throw health considerations out the window! There are more options than ever for those who want to follow a certain diet, lose weight, or eat organic – they just have to find the meal delivery company that'll be the best fit for their preferences. And with all the options out there, it shouldn't be too difficult!