Hina Khan, who was once the most loved Bahu of television, took an image swap and went out to become the bitchy sexy girl. The lady who was playing the role of a perfect and ideal on-screen bahu for 9 long years in one of the highest TRP shows of all time went on to Bigg Boss. Bigg Boss which is one of the most controversial shows of all times saw different shades of Hina Khan. And she went on to become one of the finalists on the show.
But then again things took a turn, she is out of the house and now part of another prime time show. But when you go through Hina Khan Instagram posts, then you definitely.
Recommended Post
https://www.instagram.com/p/BwtT9tOD5Pd/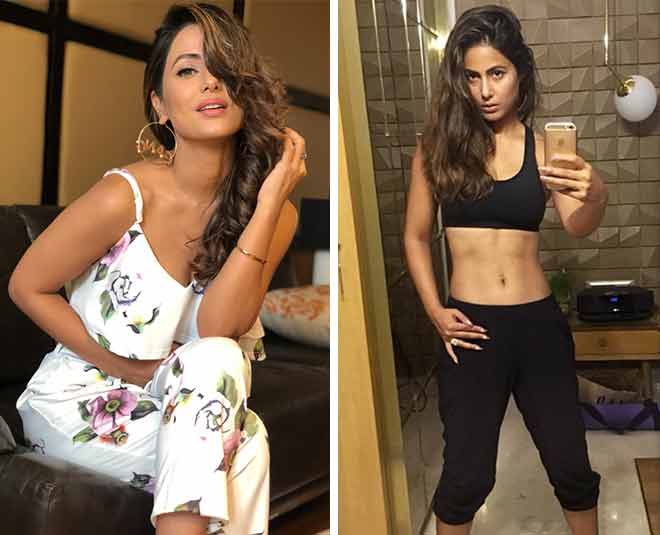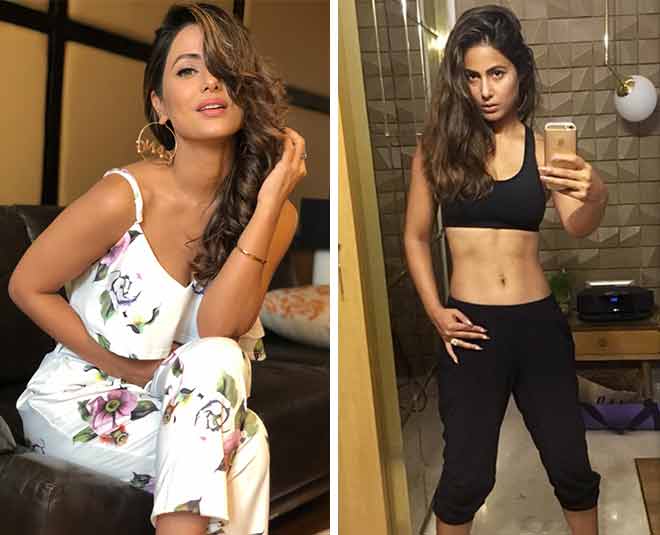 want to look at her amazing figure. Her sexy waist and toned shoulders make you immediately rush to the gym.
https://www.instagram.com/p/BuGsglBhtcf/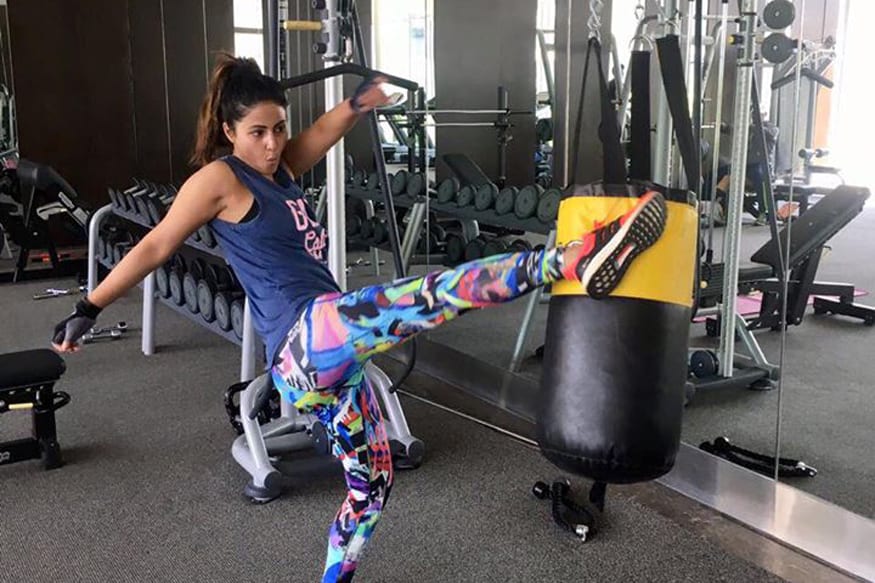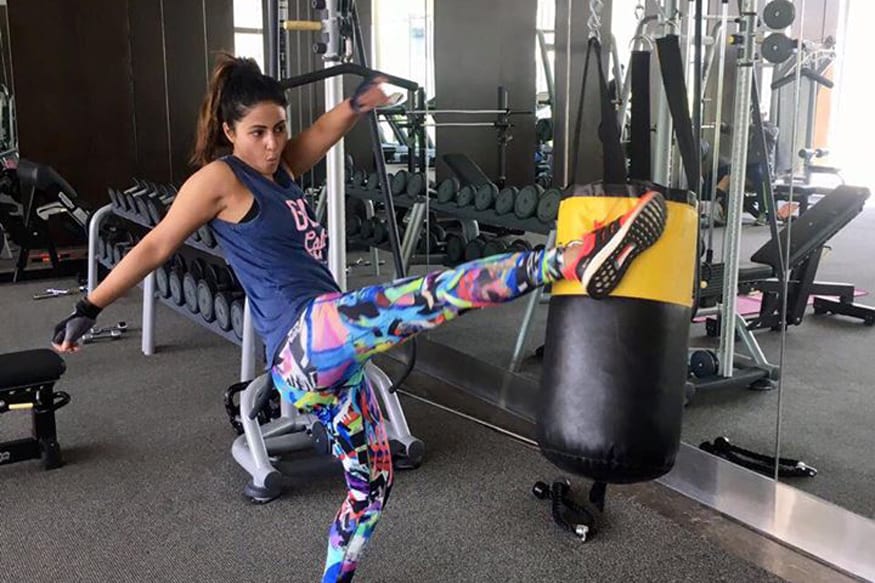 https://www.instagram.com/p/BsXmj6LgmUZ/
And she loves to keep up with the glamour quotient even when she is working out. you can get a look of the same through her pictures. We wonder the diva might be really working hard to get that toned figure.