Himesh Reshammiya, the name we are sure rings a bell in your head. The nasal singer who refused to die down. He has made his come back time and again into the industry and we don't know what star factor he has in himself, but the man has an immense fan following. He manages to stay in news and impress fans with his social media posts every now and then.
Very recently, the man is in the news because he kept his promise and launched the old lady who was caught viral singing at the Railway station. Now, let me take you back to the memory lane. On 1st August, a working woman was spotted singing "EkPyaar ka Nagma Hai" the famous Lata Mangeshkar song. Another ladyAtindra Chakraborty made a video of the same and posted in on the internet. And in no time the video went viral. Next, we saw the lady at Superstar Singer stage where our very own Mr. Reshammiya promised that he will try his level best to promote him in the Bollywood. And then the man kept his promise. He was seen recording one of the songs for his next film Happy Hardy and Heerwith the lady. When asked this Gujju singer said that Salman called him and asked to give the lady a chance. Internet is anyway proud of the singer and Bhai's benevolence.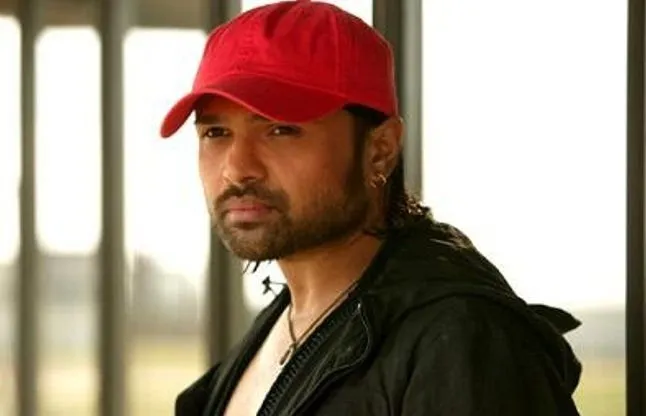 But coming back to our Mr. Singer. he is always in the news for his fashionable looks and how can we forget his caps. Well, he was the man who gave caps a comeback into the fashion circle. We all remember the time when his best seller album Aap ka Suroor was launched. This was the song where Deepika Padukone earned her first breakthrough on the silver screen and this was much before the Om Shanti Om debut movie. AAP Ka Suroor went on to become highest selling non-music album of all times. And I don't how many people are a fan of this song but we certainly do remember his nasal singing and his caps.
There was a brief period in his career when Himesh Reshammiya was obsessed with caps. Roopa Chadha the lady who calls Himesh her "Rakhi Bhai" was his stylist. Well, actually she is the sister of Himesh's long time friend Prashant Chadha. This lady has been responsible in styling Himesh and has a lot to contribute right from his transformation from a singer to a performer to a music video star, then film celebrity and now a reality TV show judge. It seems that she is the lady who made half of India go crazy with baseball caps and leather jackets. And now when it became the trademark look of Himesh, then he switched to skull caps.
As per his stylist, the lady said
"First it was all about collecting baseball caps and leather jackets. I thought that probably I was through with the hard work once Himesh's collection touched 1000 caps and more than 100 leather jackets. Can you believe that?"

She further added
"Well, it seems it was just a beginning. I don't know how many more skull caps would have to be purchased now? Both Himesh and I want to give it our best shot in all the projects that he does from here on. No compromises as his fans expect so much out of him. The success of AapKaaSurroor deserves to be carried forward in a bigger and a better manner."

And then very soon the actor switched from skull caps to revealing his hair. And his fans completely went into a frenzy. We didn't expect even in our wildest dreams that we will be fortunate enough to witness his hair. But here was the man himself flaunting his thick and beautiful hair. And that happened during his movie Karzzz. He later admitted that he went through hair transplant and that is the reason for his silky locks.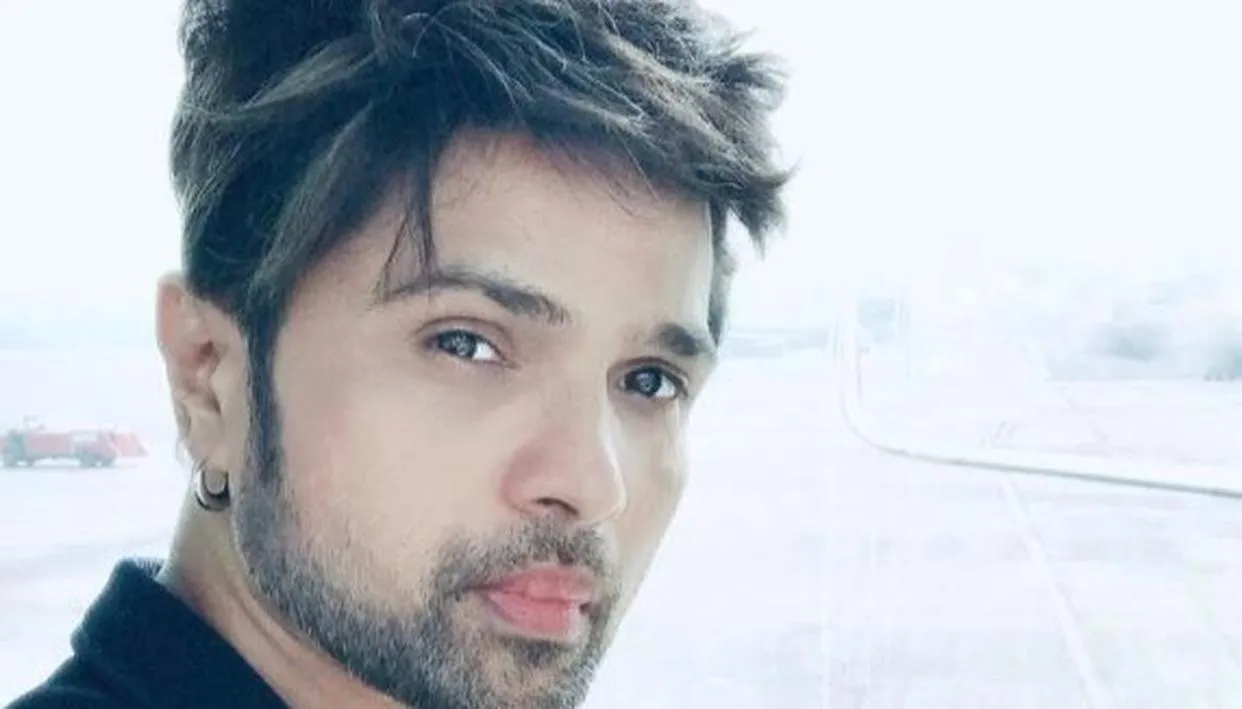 But then again after some, rumors surfaced that his silky locks are nothing but some Japanese wig. This was when a news reporter tried to take a sneak peek into his makeup van and then he saw Himesh without his wig. He tried to click pictures but of course, fashion savvy actor refused and didn't allow him. Well, we are still waiting to know the truth behind his luscious locks. But it seems that this discussion will never end.
And then again there were always questions about how Himesh never smiles for a photo. Well, someone jokingly said that out of a survey Himesh found out that laughing or even smiling in public is no sexier for ladies. Also, he was always a Salman fan and never appreciated Shah Rukh's dimples. So, he might have thought that the serious and dark look will attract him much more female following.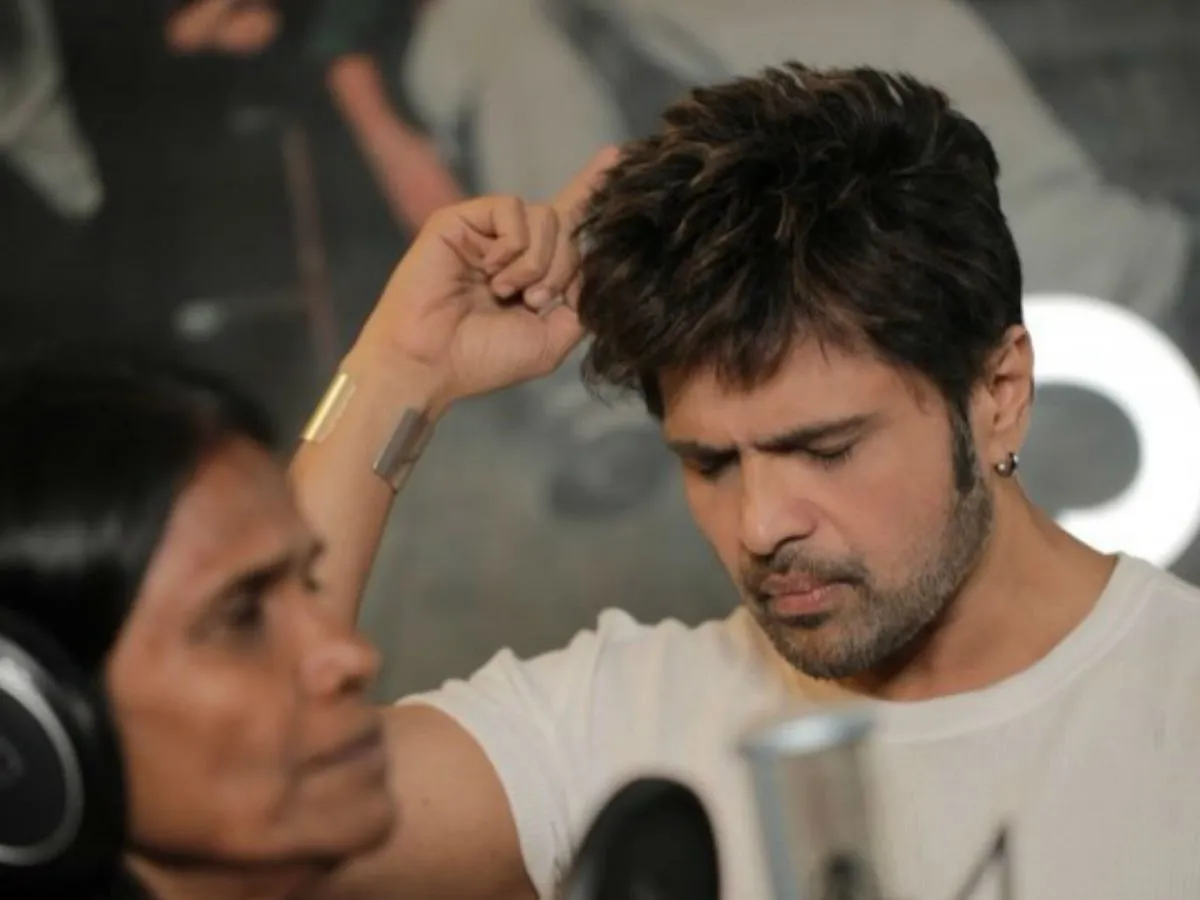 Then again the man came into the news with his second movie Xpose. This movie was being written, directed and produced by him only. Himesh had a drastic weight loss transformation for this movie. He went on to shed 20Kg here. Can you imagine 20 freaking kg? Well, as per the reports his present wife and girlfriend turned his dietician and helped him in this weight loss. She prepared a complete diet chart for her man which mostly had all the organic foods. He completely switched from processed unhealthy food and had only organic and homemade food. The singer turned actor use to hit the gym six days a week. He used to lift weights every five days and kept cardio for his last day of the week. He used to work out six times a day and each of his session lasted for 45 minutes. He looked fitter and healthier than ever in his movie Xpose and also sported six pack abs. Himesh also shared that his weight loss is natural and he has never used any supplements or any steroids for the same.
And right now, he is 46 years old. But you will see the man in the recent show Superstar Singer and he looks his fittest best and young at heart too. Doesn't matter how much we make fun of Himesh Reshammiya he has stood over the test of time and he is here to stay still some generations to come.