We all have certain physical aspects that we don't like about ourselves. Whether it's your height, abs (or lack of), nose or teeth, it is no surprise that these "imperfections" can hold you back. When you don't feel confident in yourself, it can prevent you from doing the things you love, meeting new people, and achieving everything you want to achieve. However, when it comes to dental issues, there is always something you can do about it.
Let's explore cosmetic dentistry and find the right treatment for you:
Getting that "perfect smile" is important and that is why cosmetic dentistry has become so popular. In fact, cosmetic dentistry's popularity looks set to continue, with the global market expected to grow at an annual rate of 6% until 2026. Before you join the trend with a smile transformation of your own, it might be worth finding out more about some of the different treatments. Keep reading to find out how to choose the right cosmetic dentistry treatment for you.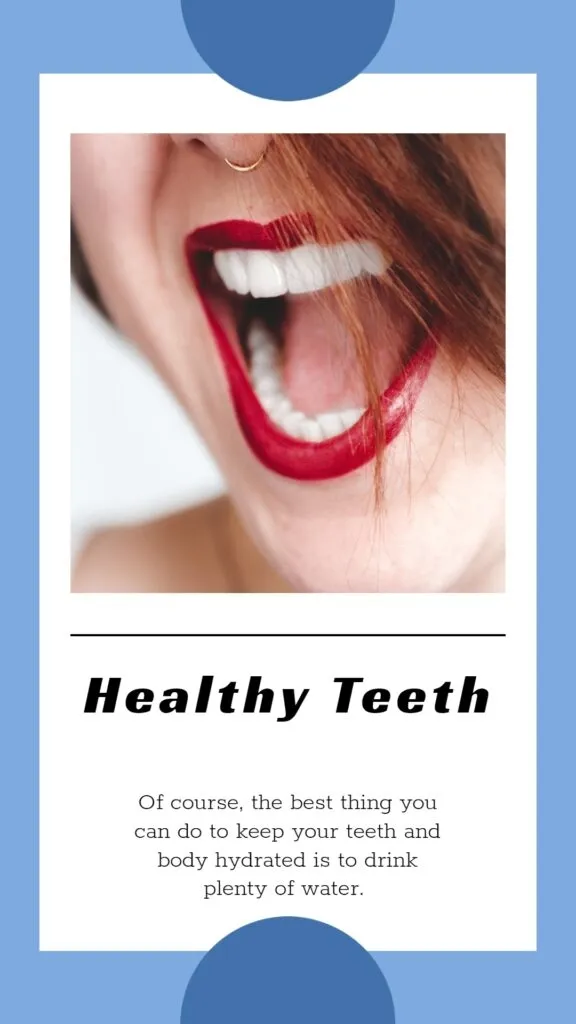 Invisalign
Orthodontics and Invisalign are designed to essentially straighten your teeth. You have probably heard of braces before? Those uncomfortable and unsightly metal train tracks that emotionally scar most people that have been unlucky enough to wear them? Well, Invisalign is designed to essentially do the same job, except they do it much better.
Invisalign is a revolutionary tooth straightening treatment that uses invisible plastic aligner trays to slowly but surely move your teeth into the desired position. As long as you wear these clear aligner trays for more than 22 hours a day, you will be able to transform your wonky teeth into a Hollywood smile.
Composite Bonding
If you want to close any annoying spaces between your teeth, enjoy a fuller or wider smile or even change the shape and size of your teeth, then composite bonding might be the way to go.
Composite bonding is not only a quick and easy way to fix those damaged teeth, it's also a great way to fill in those unpleasant gaps and hide any discolouration. Your cosmetic dentist will start by roughening the surface of your tooth before taking a composite resin and attaching it to the tooth. This resin can then be moulded and shaped until you have the desired appearance of perfect teeth.
The best thing about composite bonding is that it is a simple but effective treatment that doesn't require an operation.
Gum Contouring
This form of cosmetic dentistry speaks for itself. If you have always hated your "gummy smile" or simply feel like the lines of your gums are not symmetrical / in harmony, then laser gum contouring is the answer.
Laser gum contouring works by reshaping or lifting the gum, which leaves you with an asymmetrical gum line and an incredible smile. The best thing about laser gum contouring is that it is quick, simple, and relatively painless. That means that you don't have to wait long until your smile transformation is complete.
Teeth Whitening
One of the most common complaints cosmetic dentists hear is that patients don't like the color of their teeth. Teeth discolouration is a process that occurs over time, and although it is totally natural, it can leave you feeling embarrassed or self-conscious about your smile. If this is the case, then teeth whitening is the cosmetic dentistry treatment for you.
The teeth whitening process starts by removing the dirt and staining from the surface of your teeth. This is followed by the high-tech whitening carried out by your dental professional. Sounds easy, right? That's because it is. We can have your shiny white smile ready within three to four weeks.
Dental Implants
Have you got a couple of missing teeth? There is no need to worry! If you feel embarrassed or self-conscious about missing teeth or gaps in your smile, we have cosmetic dentistry treatment for you. Dental implants are made up of two parts — the first is the titanium anchor, which is implanted under the gum line and mimics the root of your tooth. The second part is the handmade crown that sits on top of the anchor and blends in with the surrounding teeth.
Dental implants do not only look and feel like natural teeth, but they can also last a lifetime (with the proper care and maintenance).
It is always a good idea to do your research before committing to something as life-changing as cosmetic dentistry. However, helping you get the smile you have always wanted is where the professionals come in. Talk to your cosmetic dentist and find out just which cosmetic treatment will help turn your least favorite feature into your biggest strength.