2020 has been a tragic year in so many ways, but especially for the Indian cinema industry, as it has faced the loss of many celebrities who died today in India in 2020. Even though we can only hope that the rest of 2020 would turn out to be better than its first half, Indians are still deeply mourning the loss of all these celebrities who dies this year.
Here is the list of top celebrities' death in India in 2020, this year:
List of Celebrities Died in March 2020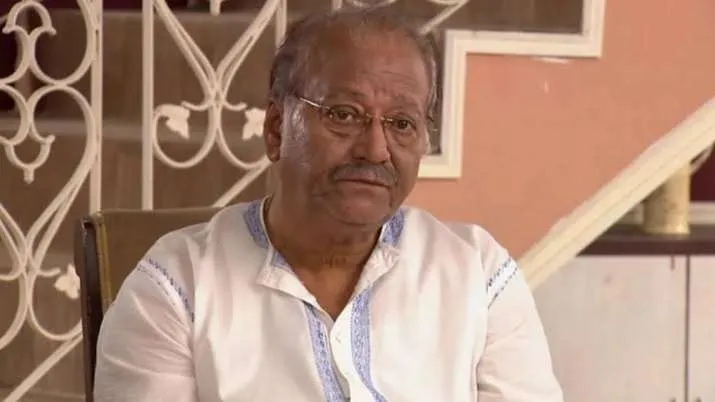 Santu MukhoPadhya [Died 11th March 2020]
Santu MukohPadhya was another veteran Bengali actor who lost his life in 2020 after a long battle of various ailments. Many celebrities who died due to heart attack have included this veteran actor. He died of a cardiac arrest, and he was 69 at that time.
Jairam Kulkarni [Died 17th March 2020]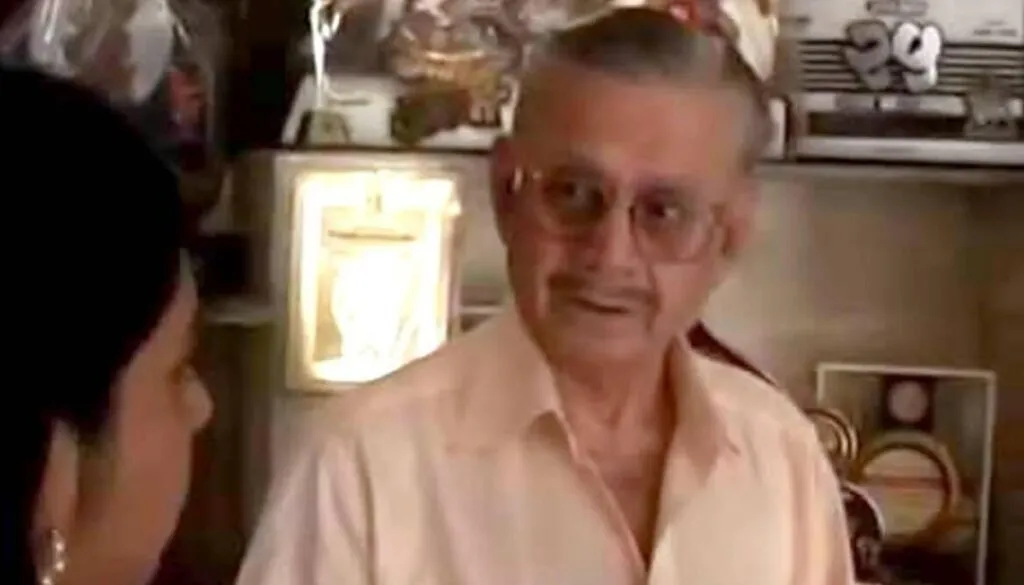 Jairam Kulkarni was a veteran Marathi actor who died of age-related illnesses at the age of 88.
Visu [Died 22nd March 2020]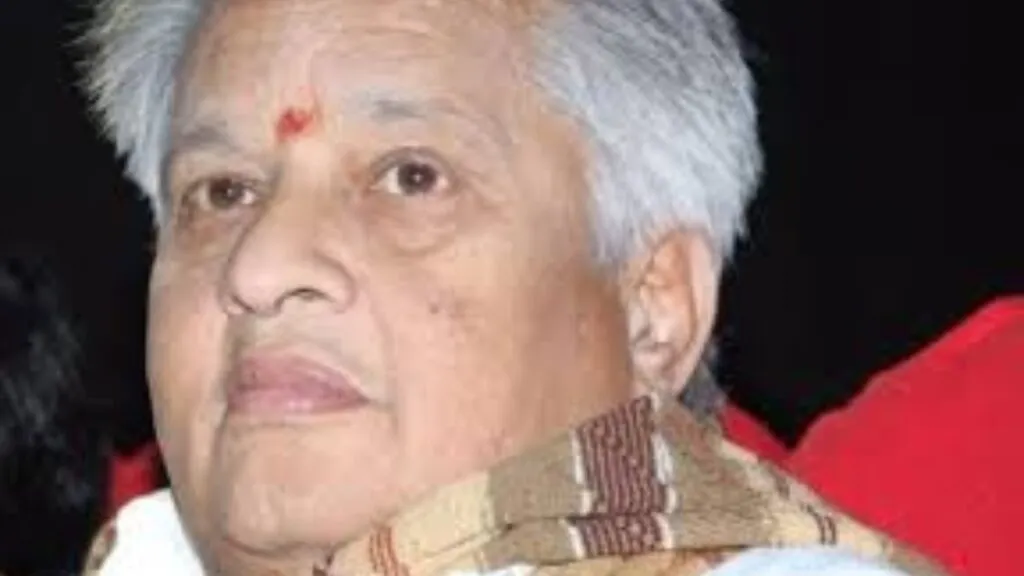 Popularly known as Visu, MR Viswanathan was an actor, director as well as a stage artist. He was 75 years old and died of kidney failure in Chennai.
V. Sethuraman [Died 26th March 2020]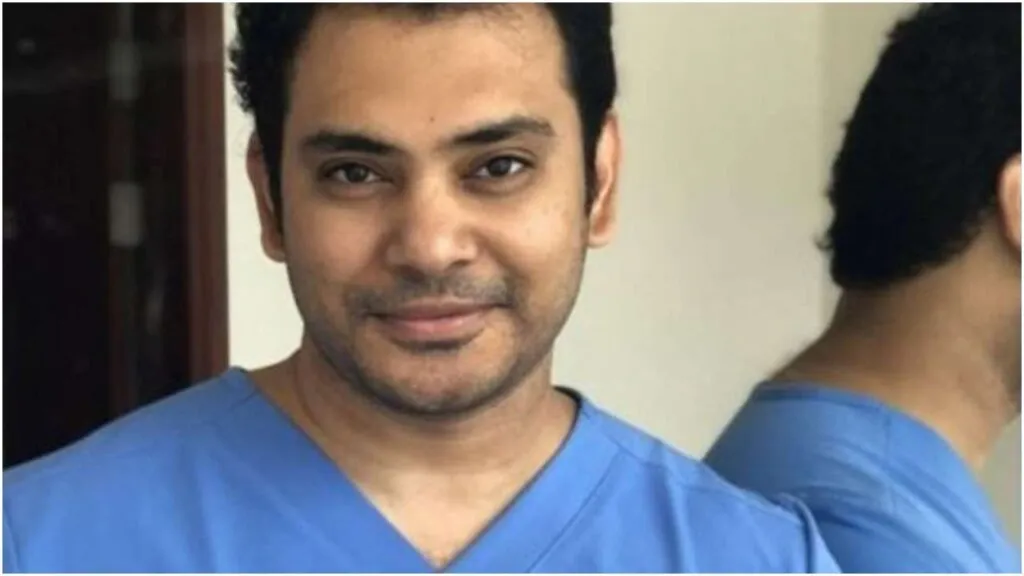 An actor plus doctor, V. Sethuraman, died early this year after succumbing to a cardiac arrest. He was 35.
List of Bollywood Celebrities Died in April 2020
Irrfan Khan [Died 29th April 2020]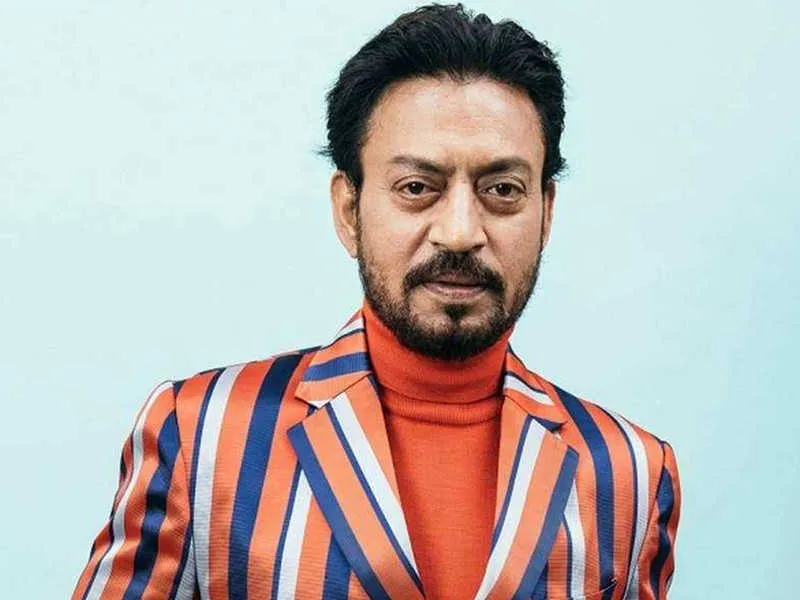 A much-loved actor in India as well as outside for doing amazing roles on screen and for a great human being. The death of Irrfan Khan was deeply saddening to many as he lost the battle of life to the neuroendocrine tumor.
Rishi Kapoor [Died 30th April 2020]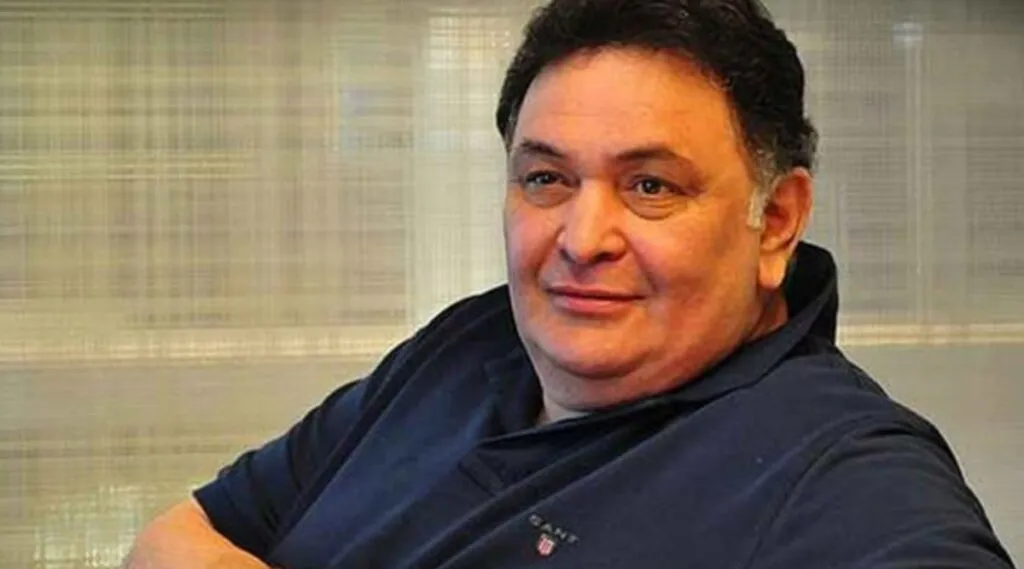 Just as the nation was reeling with the death of Irrfan Khan, came the news of the death of veteran actor Rishi Kapoor. He had died due to Leukemia. Occurring on consecutive days, these two days will forever be a black mark in Indian cinema's history.
Recommended Post–
List of Celebrities Died in May 2020
Ruby Patel [Died 12th May 2020]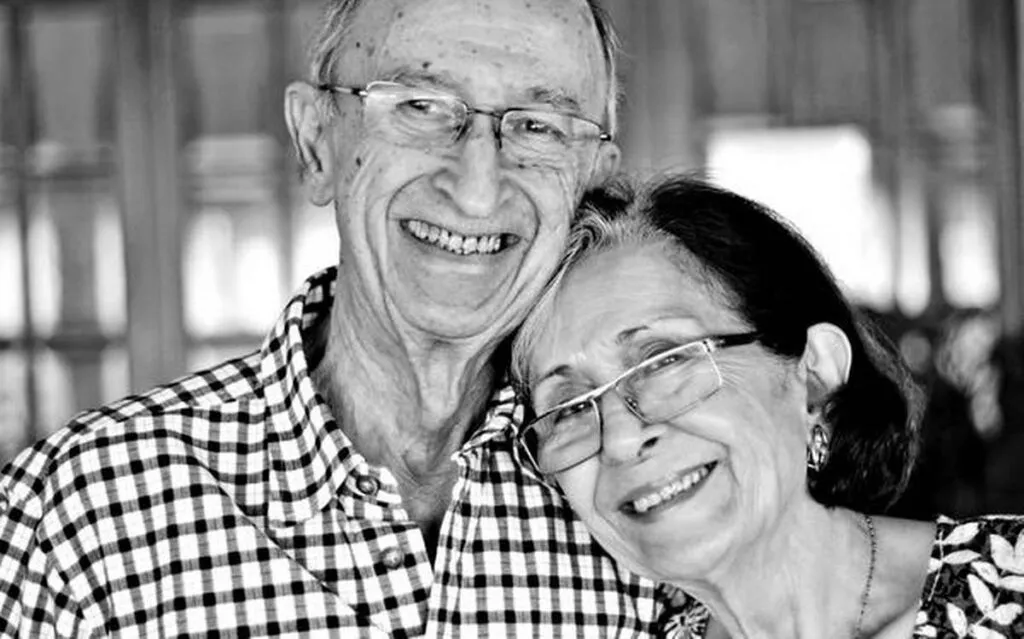 Ruby Patel was a prominent theatre artist who died at the age of 86.
Arun Prasath [Died 15th May 2020]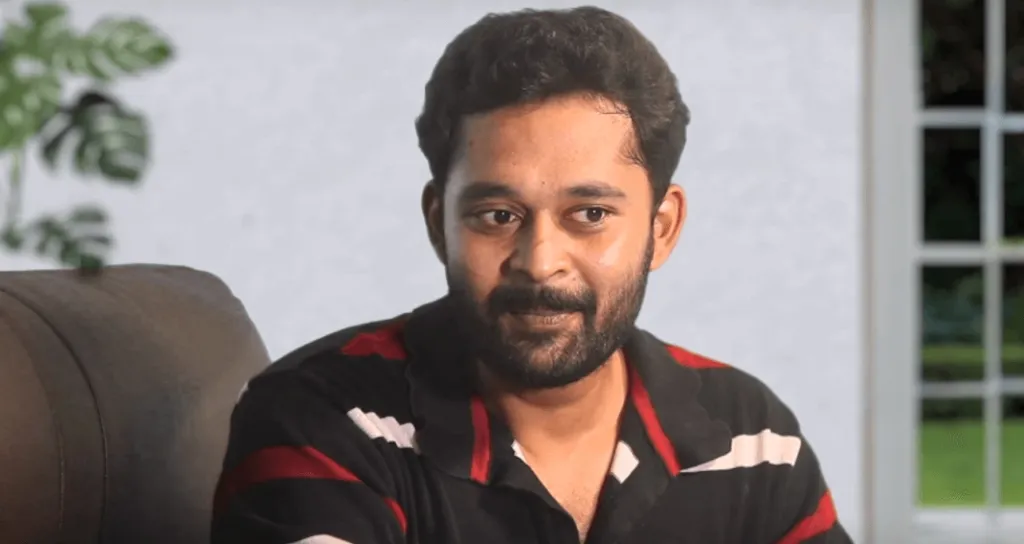 Arun Prasath was a debutant filmmaker who died in a road accident after his bike crashed into a lorry. At the time of his death, he was awaiting the release of his first movie.
Manmeet Grewal [Died May 15th 2020]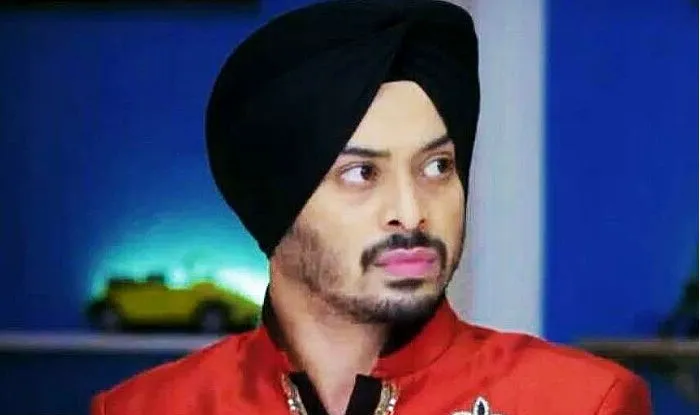 Manmeet Grewal also died of suicide on May 15, 2020. The reasons for his death are unknown.
Jayaprakash Reddy
Actor Jayaprakash Reddy died after suffering from a massive cardiac arrest. He was born on 8th May 1946, at Sirivella village in Allagadda Mandal in Kurnool district. Later, he settled down in Guntur. Popularly known as JP, was a well-known personality in the theatre world. He launched himself in movies when he first starred in Brahmaputrudu.
List of Celebrities Died in June 2020
Wajid Ali [Died 1st June 2020]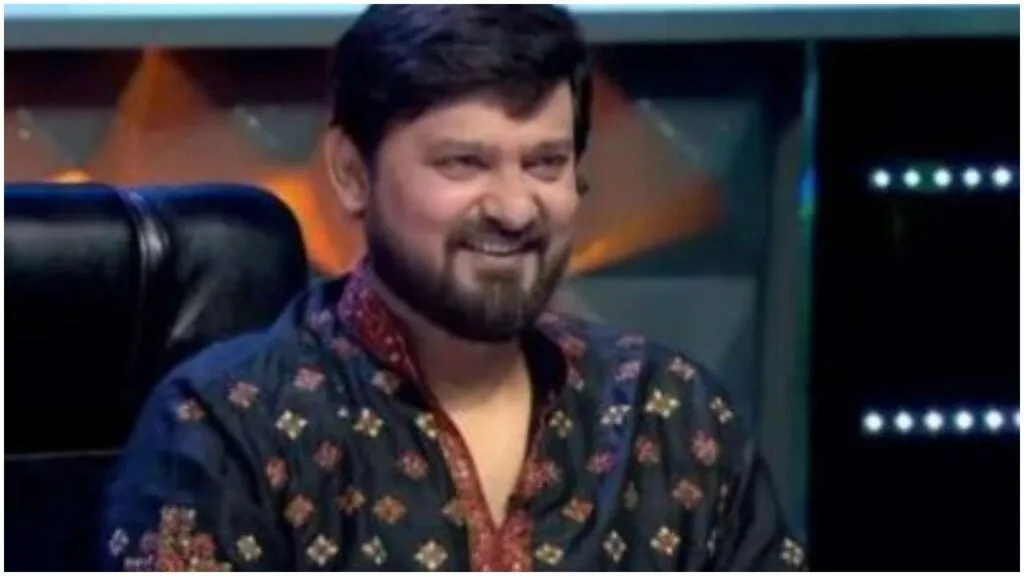 Singer Wajid Ali of the Sajid Wajid duo passed away after he had kidney failures and after he tested positive for Covid-19. He was 42 year old at the time of his death.
Mohit Baghel [Died 7th June 2020]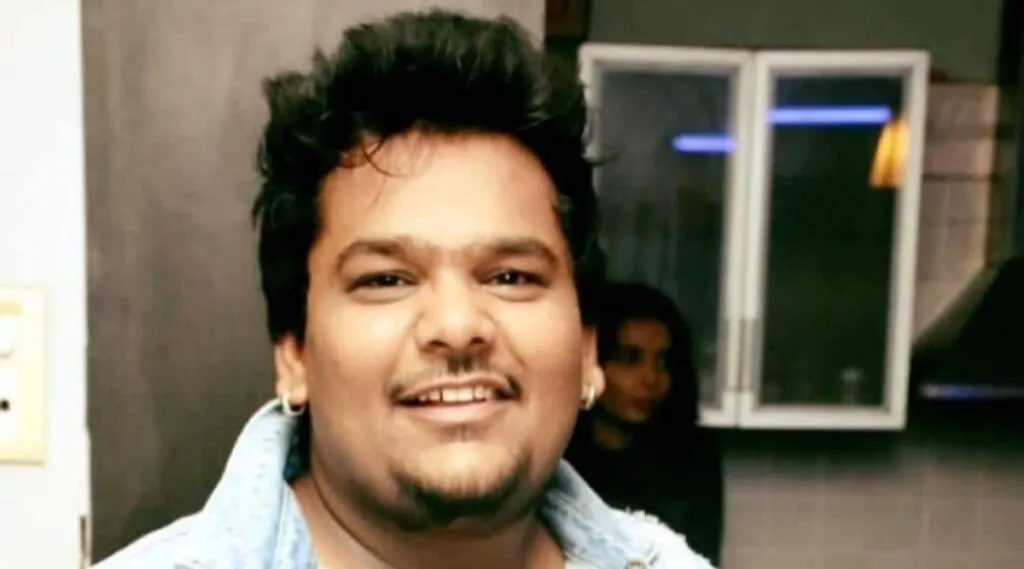 Actor Mohit Baghel died after succumbing to cancer, and he was just 26 years old. He is best known for the role Amar Chaudhary in Salman Khan starrer blockbuster movie 'Ready.'
Chiranjeevi Sarja [Died 7th June 2020]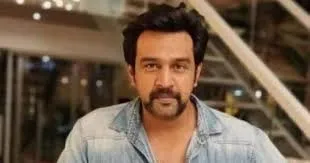 A much-loved personality in the Kannada movie industry, Chiranjeevi Sarja, died of a heart attack. His loss was deeply mourned by other industries, especially the ones in South India.
Basu Chatterjee [Died 4th June 2020]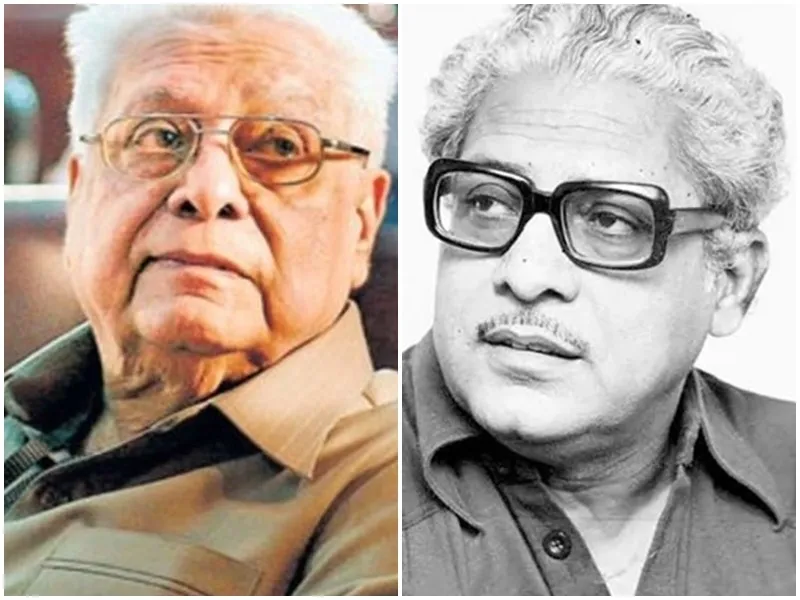 Basu Chatterjee, a prominent director in Bollywood, was 90 when he died due to age-related illnesses.
Jagesh Mukati [Died 11th June 2020]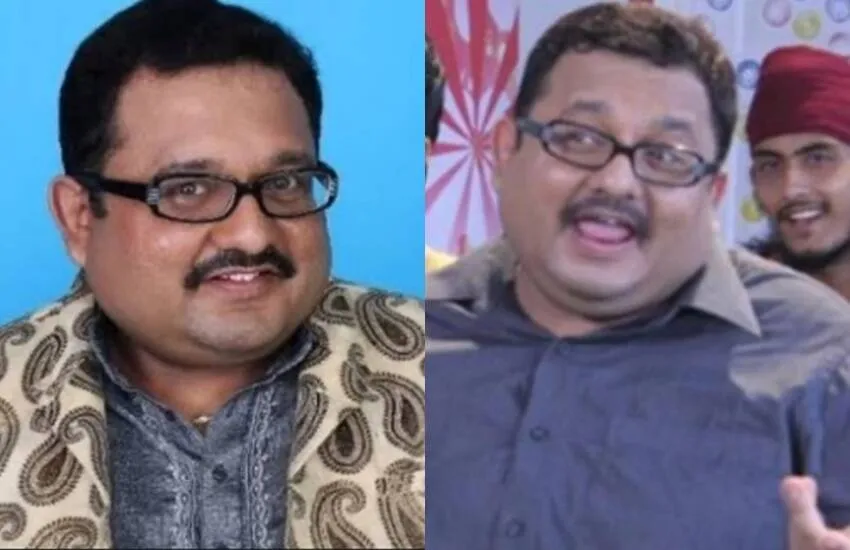 A famous television actor, Jagesh Mukati, was only 47 when he died. He was apparently suffering from illnesses due to weight issues.
Sushant Singh Rajput [Died 14th June 2020]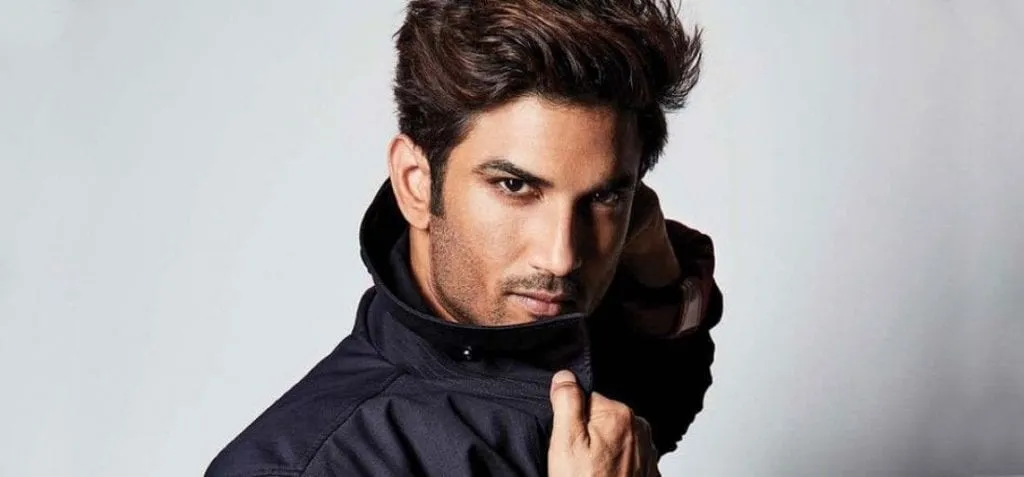 The biggest shock of the year happened when news came out that actor Sushant Singh Rajput had died. Yet the death reason has to be confirmed. This year many prominent Bollywood actors died in 2020. SSR death has given mourn to his fans. It looks like this Bollywood actor has died yesterday because his death is still a matter of finding how has he died.
Padmaja [Died 15th June 2020]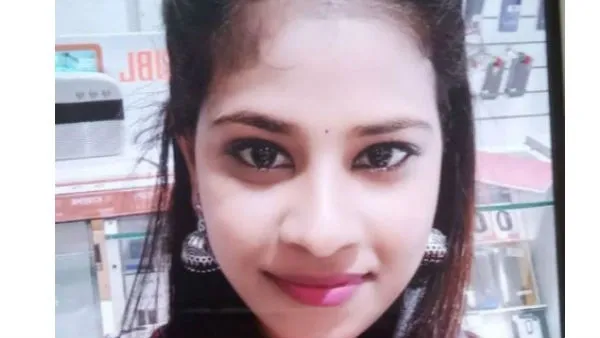 Padmaja was the wife of late composer MG Radhakrishnan. She herself was a veteran lyricist and died of a heart attack in Kerala.
Kanchan Nayak [Died 15th June 2020]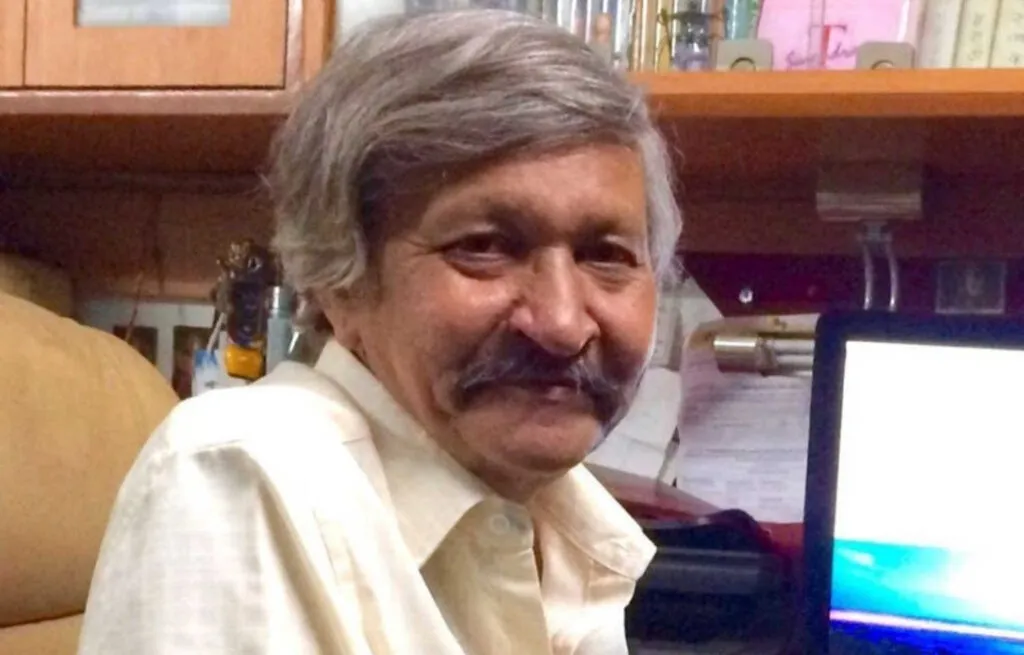 Kanchan Nayak was a director in the Marathi movie industry. He died of illnesses.
List of Celebrities Died in July 2020
Liladhar Kambli [Died 2nd July 2020]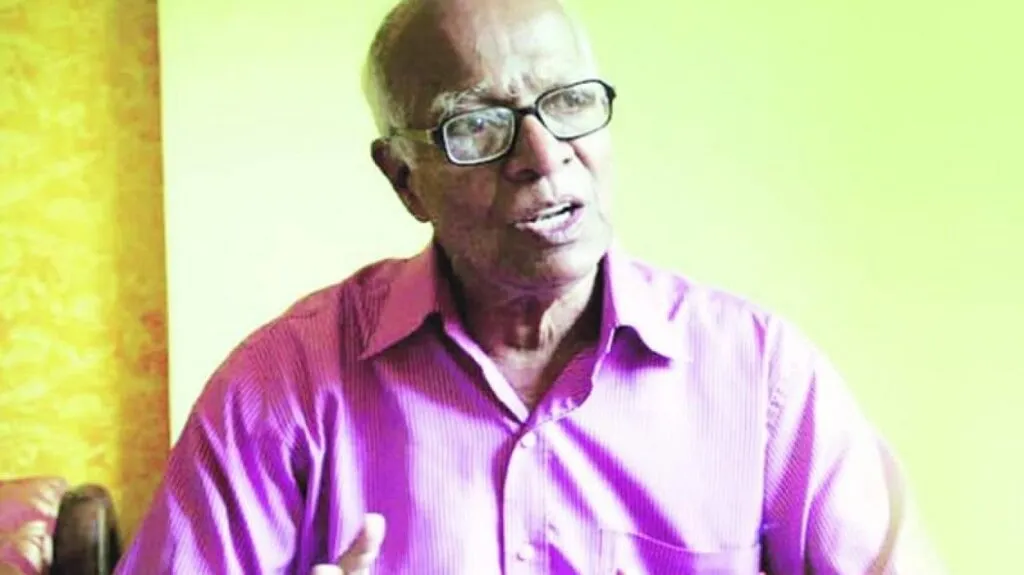 Liladhar Kambli was a veteran actor and director who passed away due at the age of 83. He was long battling cancer.
Saroj Khan [Died 3rd July 2020]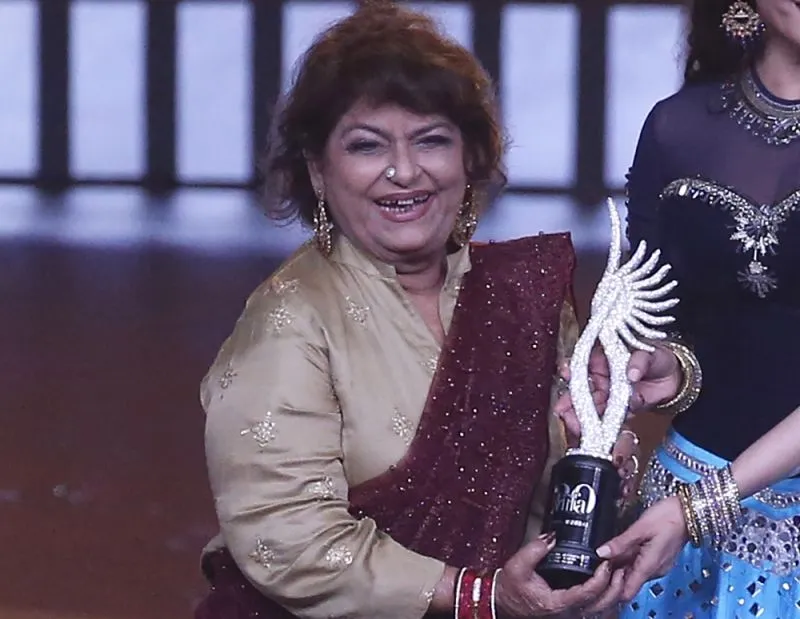 Bollywood's celebrities who died in 2020 have included favorite and veteran choreographer Saroj Khan died after she had a cardiac arrest. A prominent presence in Bollywood for many years, her moves were always huge hits.
Harish Shah [Died 7th July 2020]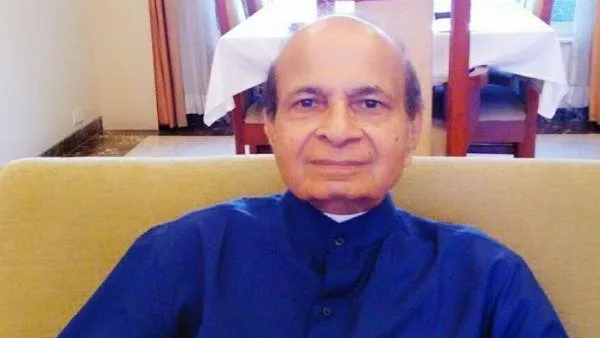 A legendary filmmaker, Harish Shah, died after he succumbed to a long battle of throat cancer. He was 76 when he died.
Arun Guha thakurta [Died 8th July 2020]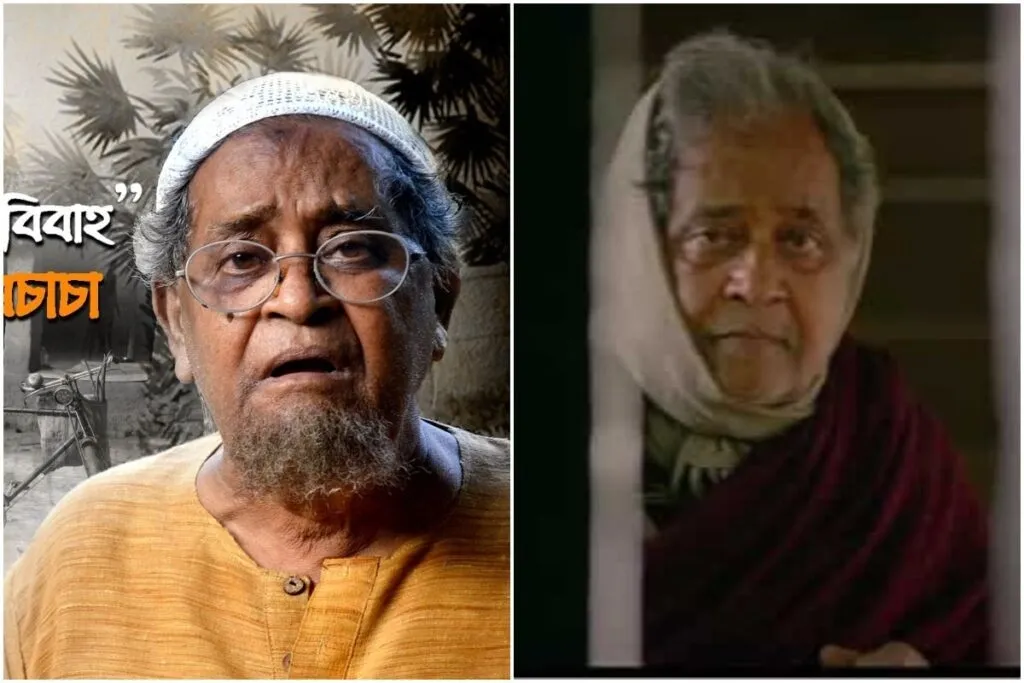 Arun Guha thakurta was a veteran Bengali actor who has made some powerful performances in Bengali movies.
Jagdeep [Died 8th July 2020]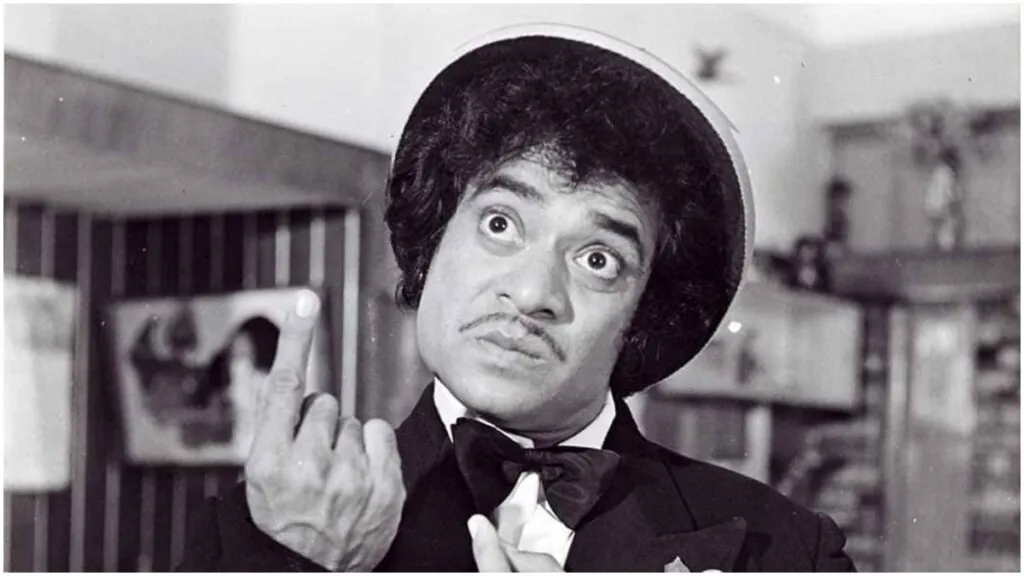 Veteran actor Jagdeep who was a huge part of Bollywood movies spanning three decades from the '70s to the '90s passed away due to age-related issues.
Susheel Gowda [Died 9th July 2020]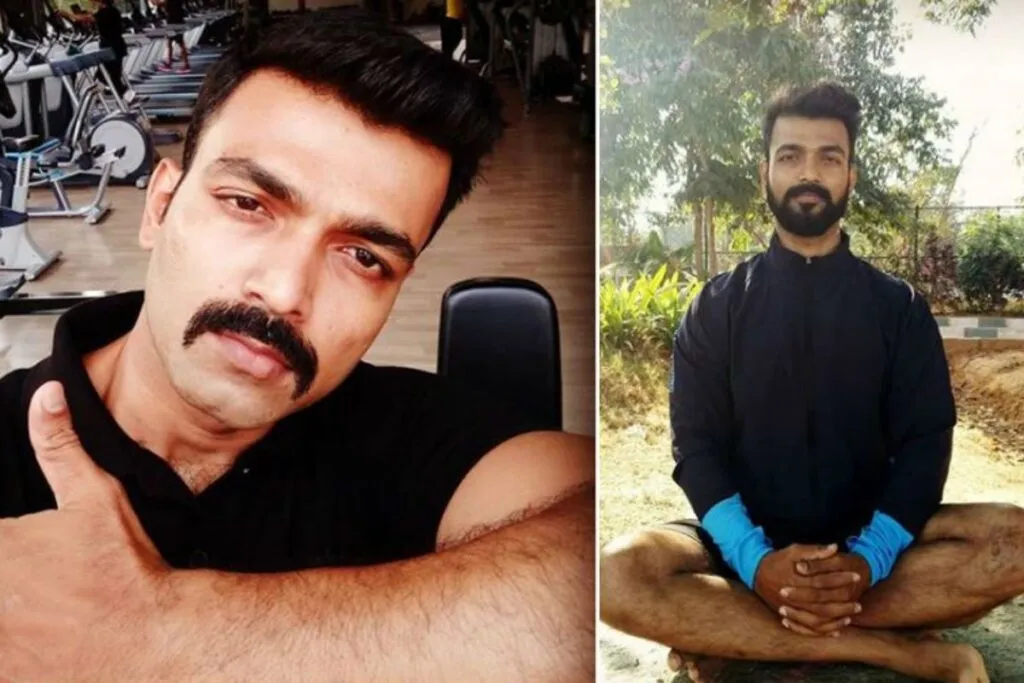 Susheel Gowda was a very popular actor in the Kannada industry, and his death came as a huge shock as allegedly, he had taken his own life.
Hulivana Gangadhar [Died 9th July 2020]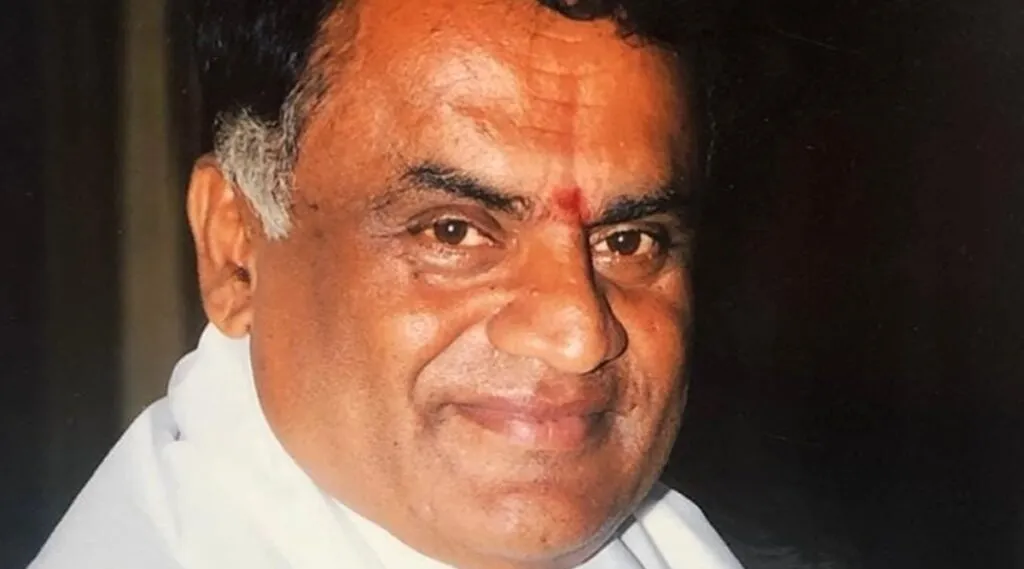 A veteran actor in the Kannada movie industry, Hulivana Gangadhar died after succumbing to coronavirus. Many celebrities who died due to Coronavirus, his name has been included too.
Divya Chouksey [Died 12th July 2020]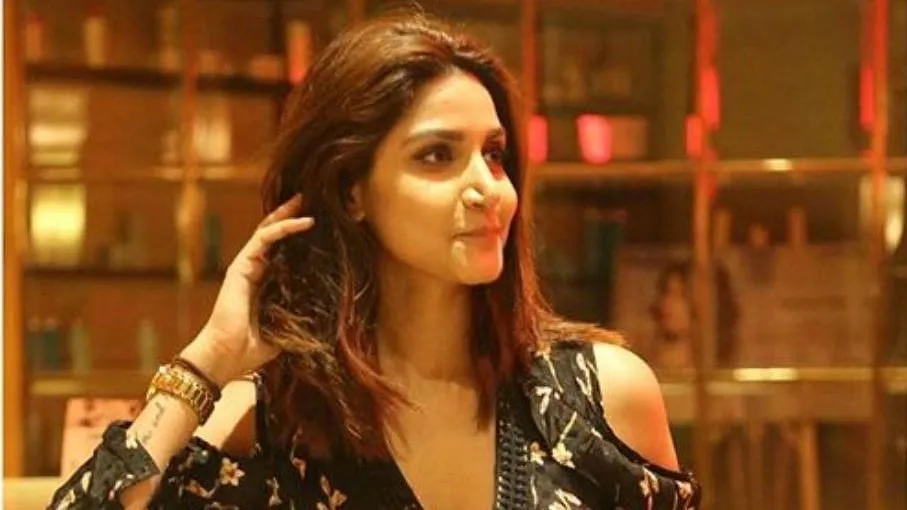 This beautiful 29-year-old actress, Divya Chouksey, died after she lost her battle to cancer. She was an actor and singer. She had been fighting cancer for about more than a year.
Rajat Mukherjee [Died 17th July 2020]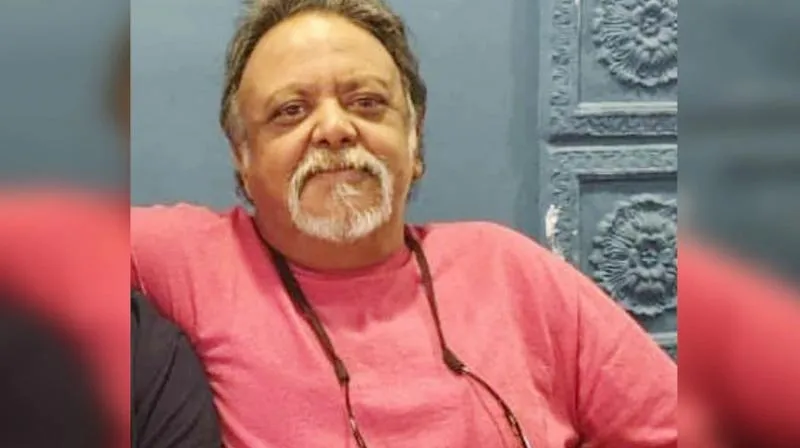 A much-loved filmmaker who delivered hit movies like Pyaar tune Kya Kiya and Love in Nepal, Rajat Mukherjee died of kidney-related illness, which had been haunting him for a long time.
Shanthamma [Died 19th July 2020]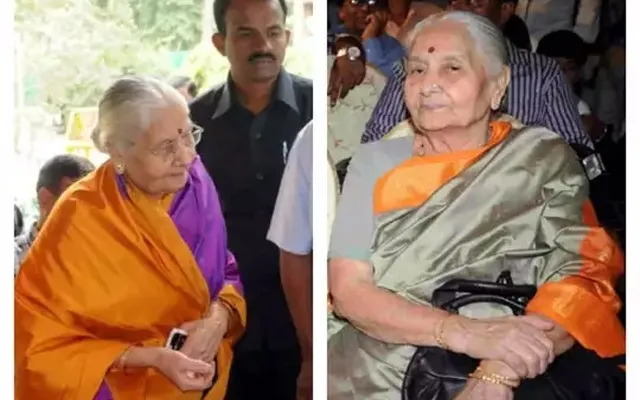 Shanthamma was a Kannada actor who had played several roles in about 200 movies. She passed away due to age-related illnesses.
Kumkum [Died 28th July 2020]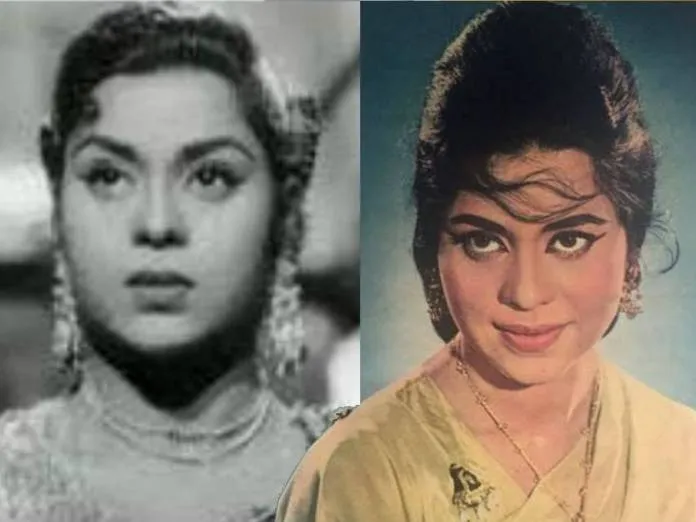 Kumkum was a film actress who has acted in about 115 films throughout her entire career. She passed away due to a cardiac arrest.
Aushutosh Bhakre [Died 29th July 2020]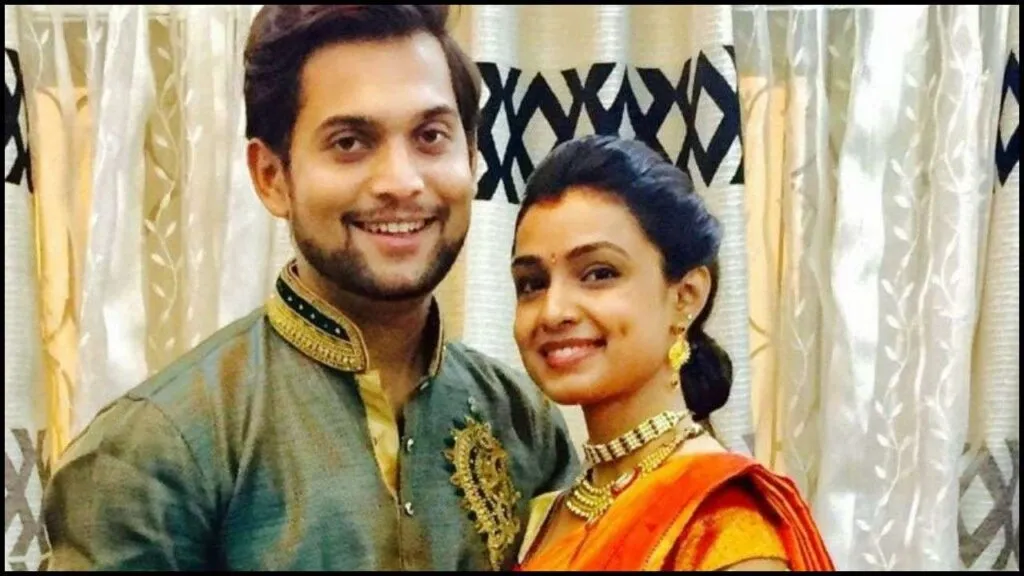 Aushutosh Bhakre was an actor and husband of Marathi actress Mayuri Deshmukh. He died by suicide, and the reasons are unknown.
Anil Murali [Died 30th July 2020]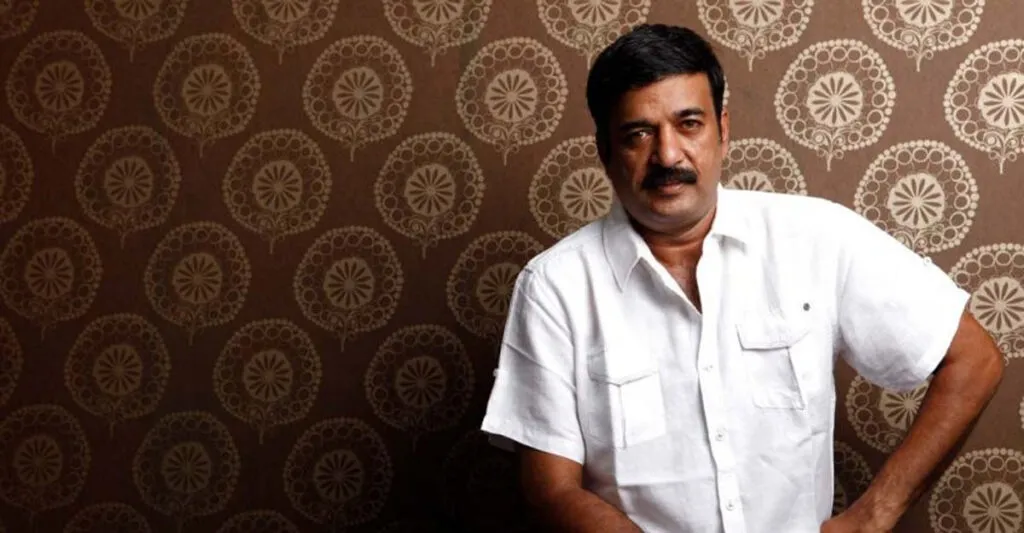 A popular figure in the Malayalam movie industry, Anil Murali, died due to alcohol-related kidney disease.
List of Celebrities Died in August 2020
Anupama Pathak [Died 2nd August 2020]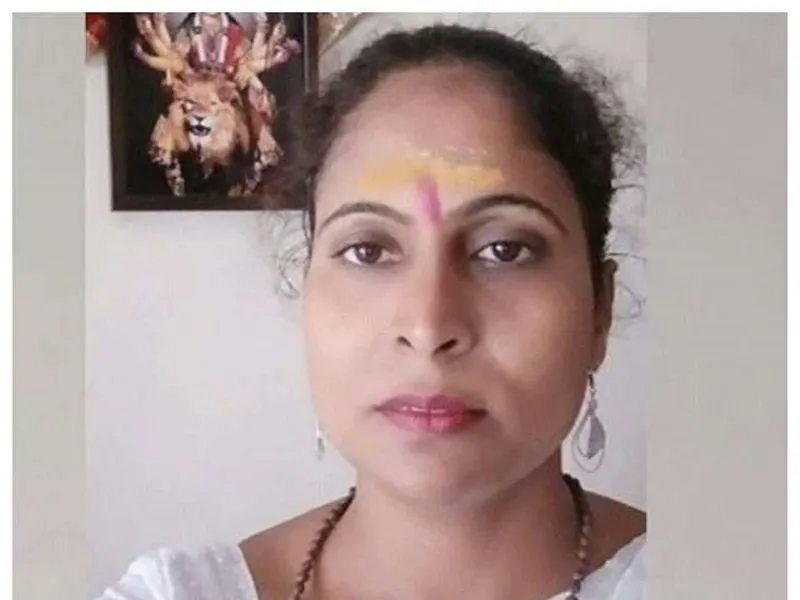 Anupama Pathak was a prominent personality in Bhojpuri movies and television shows. She allegedly died by suicide.
Samir Sharma [Died 5th August 2020]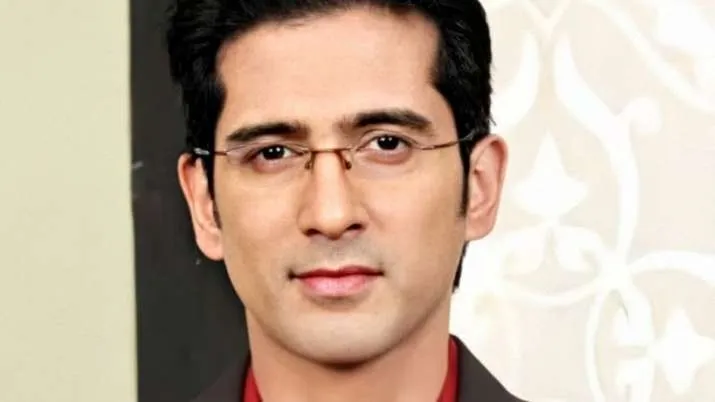 Another shocking case of suicide, popular Hindi television actor Samir Sharma allegedly took his own life. Many tv actors who died recently in 2020 have this famous name too. He had worked with Balaji Telefilms and many other big production house.
Rahat Indori [Died 11th August 2020]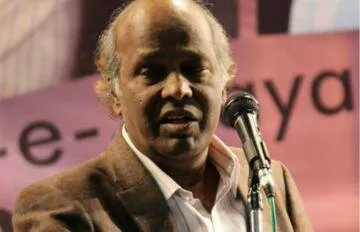 The death of legendary Urdu poet Rahat Indori came as a shock and sad news as it happened only a little after the poet was tested positive for Coronavirus.
Satnam Khatra [30th August 2020]
Celebrity Fitness Coach, Model, and Bodybuilder, Satnam Khatra died due to brain hemorrhage on 30th August 2020. No postmortem was conducted, and his body was cremated in Bhallmajra, his ancestral village. As per reports, he came just a night before his death from a party, and the day after, he started vomiting and feeling uneasy.
List of Celebrities Died in September 2020
Ashalata Wabgaonkar, Marathi Actress [ 22nd September 2020]
We have already lost great personalities during this global pandemic. One more is added to the list, the Veteran Actress and Marathi theatre personality Ashalata Wabgaonkar died on 22nd September 2020 at 79 after battling long for COVID-19. Her crew members claimed that she died of coronavirus during the shooting of a Marathi show "Aai Mazi Kalubai." This has now raised many questions, whether to allow senior citizens to shoot for shows or movies.
Vadivel Balaji [10 September 2020]
Popular actor Vadivel Balaji, who is known for his mimicry and imitating famous comedian's body language, passed away on 10th September, morning at the Government hospital in Chennai, as he had a heart attack. He died at the age of 45.
Jayaprakash Reddy [8th May 2020]
The above list has included Indian celebrities who died in 2020. These celebrities' death in India 2020 have had mourned their fans and give void in the industry which can't be filled easily. You can check the other celebrities who died in 2019
List of Celebrities Died in November 2020
Faraaz Khan [4 November 2020]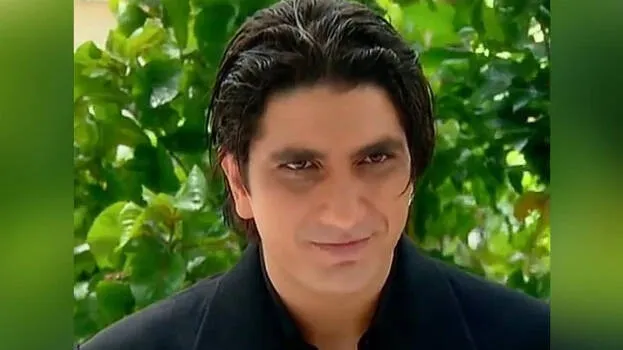 Actor Faraaz Khan diagnosed with a brain infection, admitted to the ICU, and ₹ 25 lac was needed for the operation. With the help of fundraising and actors like Salman Khan have came forwarded to help him. Unfortunately, he had been died on 4 November 2020 due to a chest infection.