Having sex is not just an act which you do to quench your physical thirst. It is more about having fun and enjoying yourselves in the cozy company of each other. When it comes to having exciting and hot sexual sessions, there are various different ways you can go about to add the extra spice and zing. You can try different things to make your sex life more interesting and thrilling all the way. What exactly is meant by trying different things?
Well, it is not only the sex acts or postures as these come naturally. How about trying to have sex in different places that you and your partner have never tried or even thought before? If you have been doing it in your bedroom all this while, then there are chances that you would get bored after a certain point of time. Changes are always welcome and refreshing, especially during a love-making session as it sprinkles some extra zeal and fun.
Here are 16 fun and unusual places where you can have sex other than your bedroom. Check these places out and get inspired for some real fun!
This is something you do when you are extremely into the thing! Hotel Balcony isn't private. But, if you don't mind all the attention you will gather, these moments will last longer.
Now, this needs loads of courage; this is the place everybody uses every day. This will be a totally new feel unless your partner is not hesitant and shy. However, make sure that the situation does not turn awkward.
Watching a movie with your partner is cool unless you get a provoking scene on the big screen. If you both are okay with it, this will be an exciting experience that will be cherished for a long time.
To pump up your adrenaline levels and meet your desires, your backyard could be the most unusual spot. A warm cup of tea leading to much warmer situations will be surprising. It might have a bad start, but surely, the green will intensify everything.
Well, you might get many airport crushes, but how many of you actually take an opportunity to talk to them?? What if you get to know each other too well while you meet in the restrooms? Would you take it? Something which everybody enjoys with their airport crushes.
This is the least possible place to have sex, surrounded by water might make you feel a little nervous and anxious. So many get scared while traveling on the water, but you can calm your senses easily with sex. Just ask your partner out for it.
Okay, this ideology was popularized from the euphoria series; many took the opportunity to try it out and feel it. So why don't you get this euphoric experience too??
When you get turned up and cannot find a place safe and clean to turn it down, you could always try a bench. It might sound difficult, but it will satisfy your desires, and you would love doing it too!
Locker room of your Gym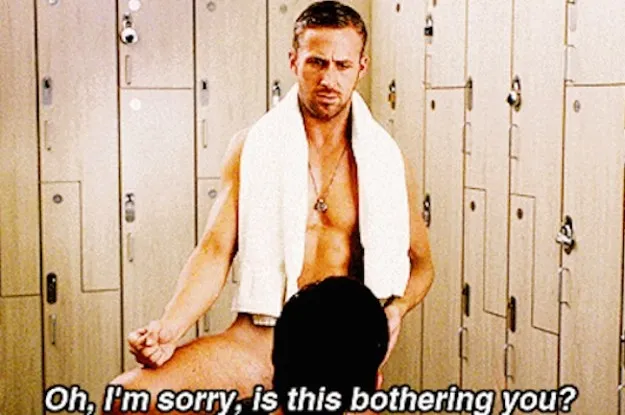 This can just be the ideal option for both of you to have a passionate sex time if you are working out together. It can be really fun and exciting to get hold of each other after an intense workout session at the gym when you both are geared up. Slip into the gym's locker room being unnoticed and find a suitable corner to make it out. Grasping and holding each other's sweating body will make you both wild and will set up the mood or a steamy sex session. The thrill of getting caught while doing the act would add more to the fun and excitement of the moment.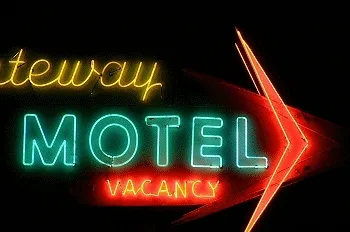 If you are looking for a safe yet new setup for having sex with your beloved, a private motel room is perfect place that you must try out. This is something which is not too expensive yet would offer you the desired privacy and also the feeling of getting into each other in an unusual place you never thought of. The unfamiliar raw set up of a motel room will turn both partners wild to have a crazy session. This would also give a refreshing feel and a sense of thrill, which tends to vanish over a period of time.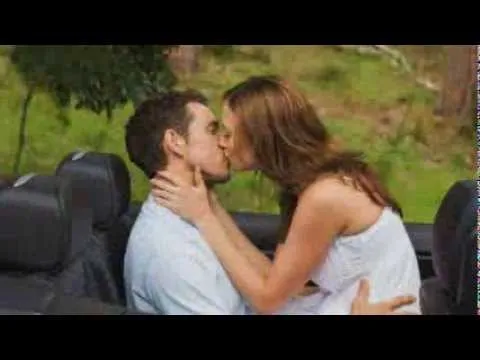 Now, this can be really exciting and give your adrenaline a high pump like never before. If you have a car, then why not make wise use of it to perk up your monotonous sex life? Having sex in a relatively smaller space, with the fear of being noticed by someone along with the thrill of doing it in an unusual place can add more to the excitement of the intense moments. Though it sounds difficult, but it is not actually. All you need to do is to find a suitable location inside your car and then just get set and go. You would surely love doing it!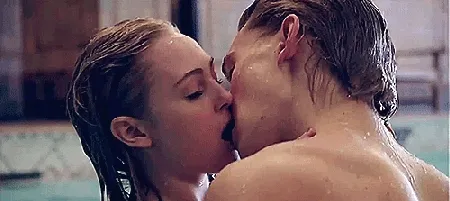 Have you ever tried outdoor sex? If you have not then this is an experience which you would definitely don't want to miss out. Outdoor sex is stimulating and can make your sex time wild, intense and passionate. If you have a swimming pool in your backyard, then utilize it once in a while to have some real erotic and fun-filled moments! It can be a fascinating experience to have sex being half dipped in the pool water. To make things even spicier give each other some passionate massage before indulging into it. This would help to set the tone for the moment and take the things to a new height altogether.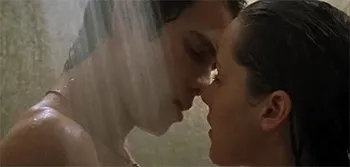 Not feeling to do all the common moves in the same boring bedroom of yours? Well, how about having a shower together? Sounds romantic! It can turn out to be erotic if you can set things properly. When it comes to having sex in the bathroom, you don't care about the space available! If you have a bathtub, that would be just perfect; however, you can make it equally exciting and fun without one. You can either do it under the shower on the bathroom floor or hold yourself against the bathroom wall and enjoy the ecstasy while your partner thrust into you intensely.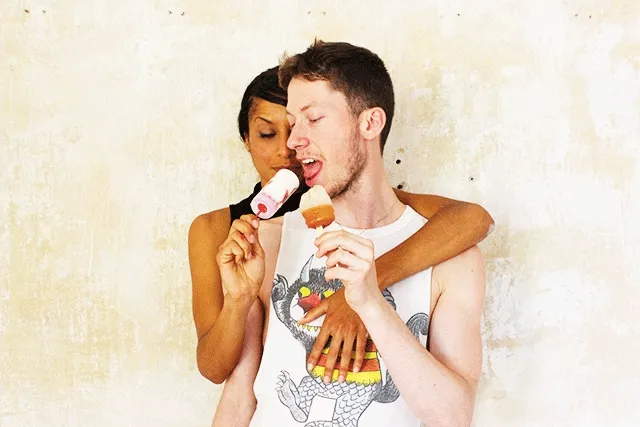 Your dining table is the last thing you would want to have sex on! But, you know what? It can be super fun and a memorable love-making session to break the monotony of bedroom-sex. Having sex on a dining table is more instinctive than anything else. Surprise your partner by grabbing her all of a sudden and throw her on the table. This won't be a bad start! The rest would fall in place if you are good enough in seducing your partner and take her to the peak of excitement; she will cooperate and make the act super sensuous.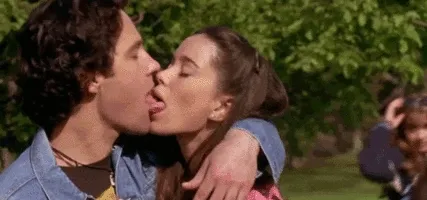 Do you have bushes in your garden? If you do, then it can be just the perfect setup to have sex on a summer night! Yes, my dear, you heard it right. To give a pump to your adrenaline and satisfy your wild sexual fantasies your garden can be the best and the most unusual place. How about trying it when it is drizzling a bit? This would be a totally new experience and will give you goosebumps even later when you would think about it. However, make sure that you at least have a mattress to lie down on, else you might hurt yourself or your partner.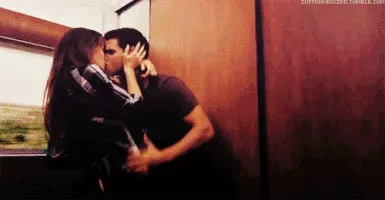 What if you find that you have been allotted a separate coup in a train? Yes, you can make it here too and it cannot get more exciting!! All you need to do is to lock the door of the coup and get on with it. It is a different experience altogether to have sex on a moving train. Apart from being thrilling and fun-filled, it will be something to tell your friends and make them jealous. All you need to do is to make sure that you pulled down the windows and to give it a break when the train stops at any station.
So, these are some of the most unusual places to have sex you mightn't have tried yet. You can find more different places to make out with your partner; it all depends on how innovative and adventurous you are!! If you are quick and smart enough, trying it at the lift of a multi-storied building won't be a bad idea as well! However, there is one thing which you need to keep in mind. You must ensure that you preserve the privacy and not create anything obscene. It is about having fun and enjoying yourself; so, as long as you are within your limits, you can go ahead and try different places to have sex.