It took some time for 40-year-old Sanjeev to realize that his body is not functioning properly. He is finding it difficult to breathe and this is major because of his extreme weight.
That was his wake up call when he decided that he needs to do something for his extreme weight gain. He decided to have some major changes in his lifestyle and thus his plan is as follows. He was weighing 96 kilos and he wanted to cut down approximately 20-25 kg so that his body functions properly.
Recommended Post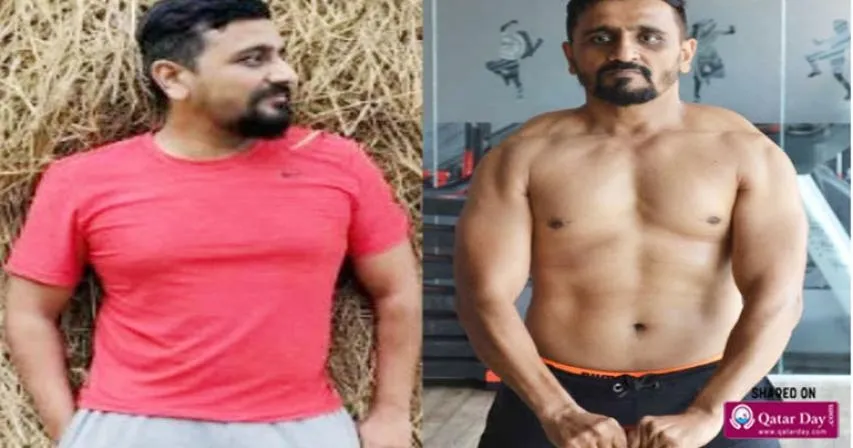 Sanjeev shares that he was completely fit and healthy until his college days. He had a keen interest in sports and he was quite good at cricket and other sports. He was also quite good with his outdoor games like table tennis and all.
But on the other hand, he was a lover of fast food. The word Healthy Diet didn't exist in his life. But when he started working at late night shifts, then things took a drastic turn. He was quite regular with pizza, chocolate, burger, potato chips, noodles and all that. He started consuming them on a daily basis.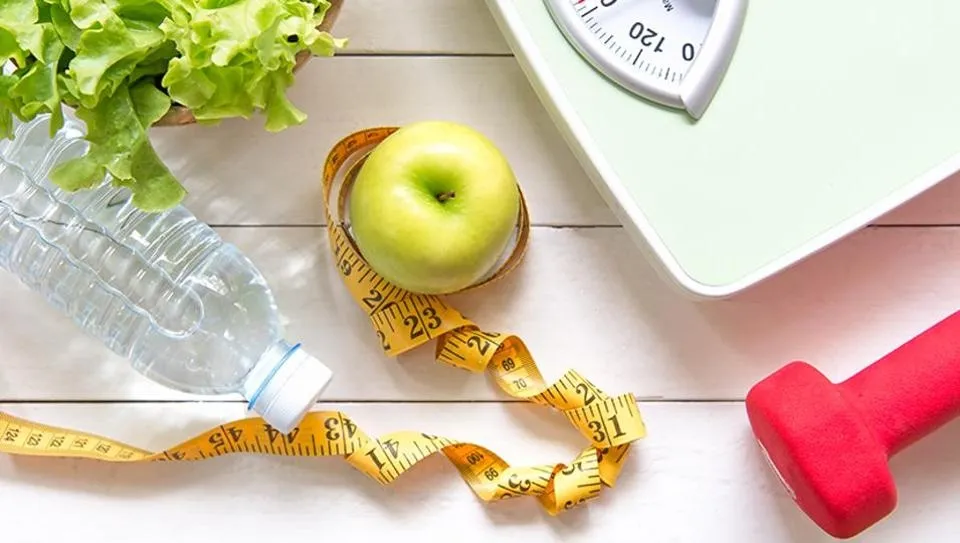 But slowly his condition worsened when he started feeling difficulties while sleeping and his breathing also started becoming irregular. He tried working out and followed a healthy diet but couldn't stick to the same for the long term.
In October 2018, he joined the gym and started working out and made substantial life changes –
Recommended Posts
Pre Breakfast – After waking up, he started having a glass of lukewarm water with honey and tulsi leaves.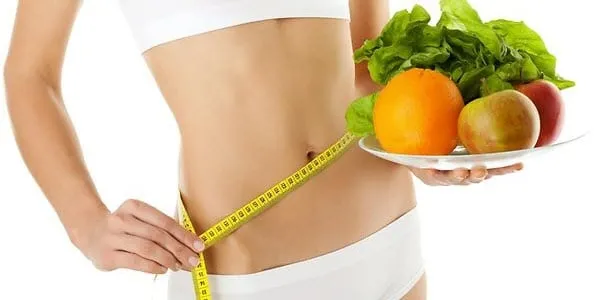 Breakfast – His focus was to consume low carb, low fat but high protein diet. He stopped consuming sugar, dairy products, and white rice. Also, he made sure that he consumed at least 4 liters of water every day.
As a part of his breakfast, he used to consume 1 boiled egg with 50 grams of oats boiled in water and without any salt.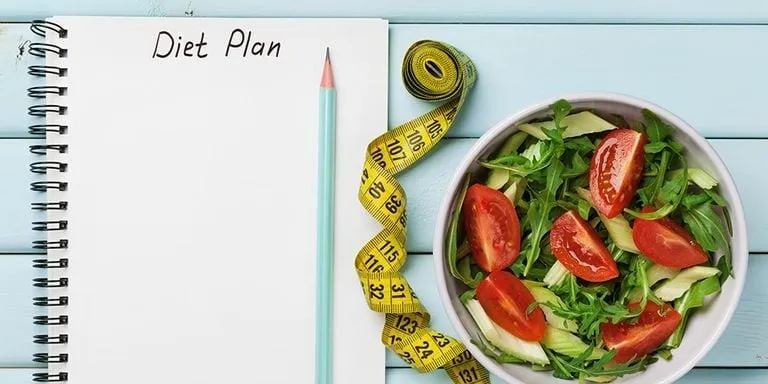 Recommended Read:
Post Workout Meal – He takes 2 scoops of whey protein after his workout.
Recommended Post
29 Best Lunch Ideas for Bodybuilders
Lunch – Half cup of brown rice with 200 grams of boiled vegetables. You can use vegetables like beans, broccoli, cabbage or beetroot.
Post Lunch – Just after two hours of lunch, he consumes a bowl of fruits containing papaya, watermelon, and oranges.
Evening Snacks – At 6 PM, Sanjeev consumes 1 chapati with 1 tablespoon of honey.
Dinner – 1 bowl of papaya
Recommended Post
50+ Dinner Ideas for Bodybuilders
Sanjeev also says that he has completely stopped eating outside food. He only consumes homemade food. He prefers eating his dinner early mostly before 9 PM.
His workout details –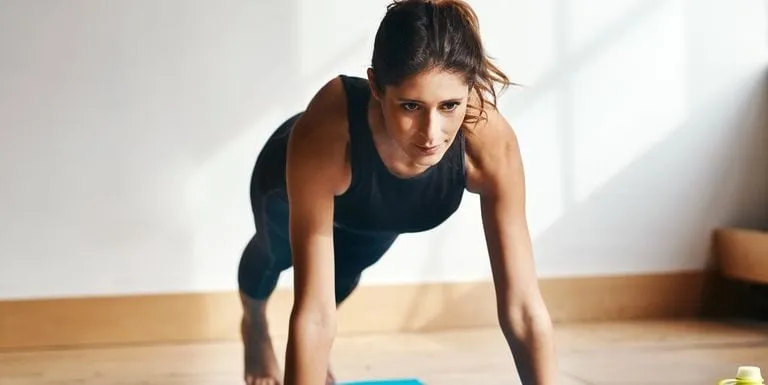 He works out for 7 days a week. His workout exercises include –
15 minutes of cardio
25 minutes of abs workout
60 minutes of weight training
He also adds that oats are one of the best low-calorie recipes and it plays a vital role in losing weight.