There's no doubt about the reality that most of us admire Bollywood actors and love their hairstyles on-screen but have we ever tried to admire the hairstyles if Indian cricketers. They not only play cricket perfectly but also take several efforts to take care of their hair and look great while they play in the field. So, do you wish to have a look at the Indian cricketers hairstyles 2020. Recently, we have published a post on List of Indian Cricketers and their Beautiful Wives .
We will be sharing the pictures of Indian cricketers' hairstyles: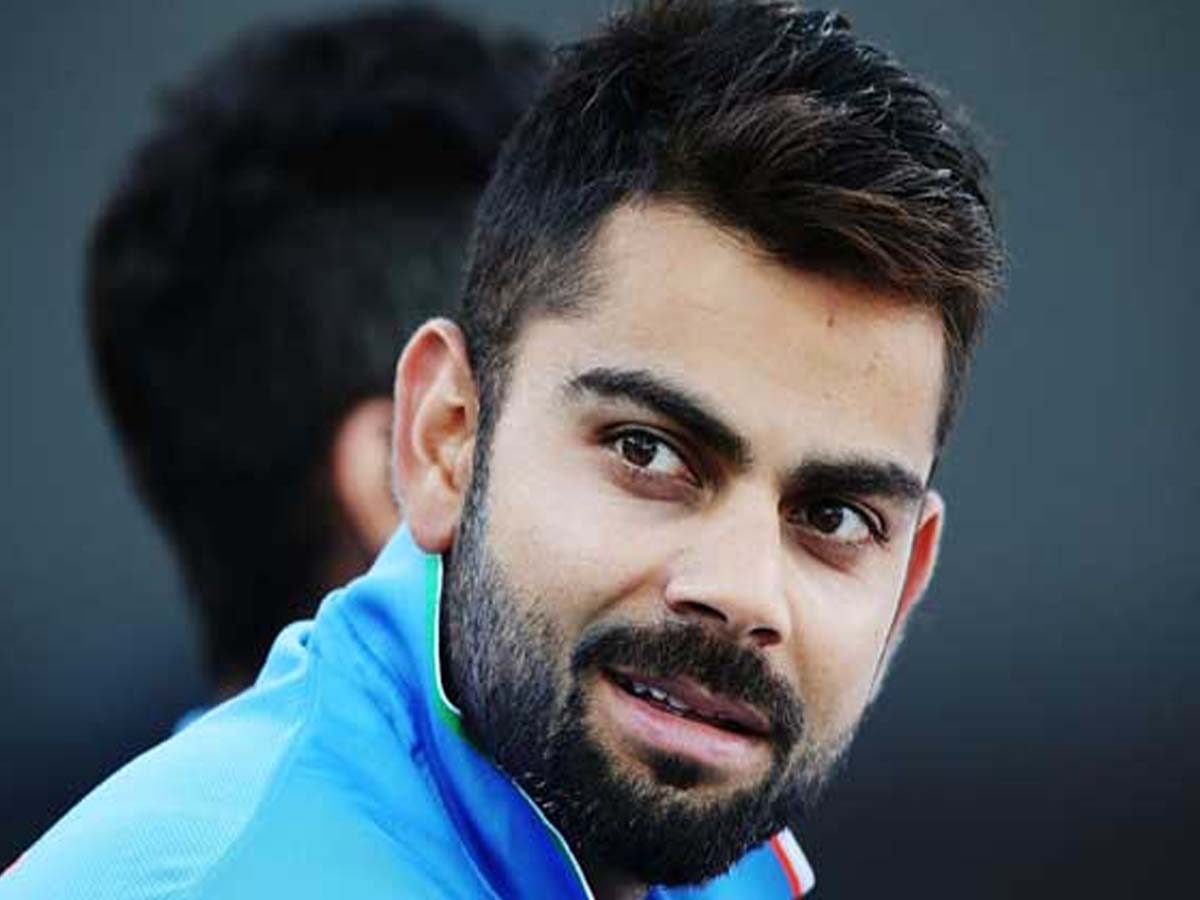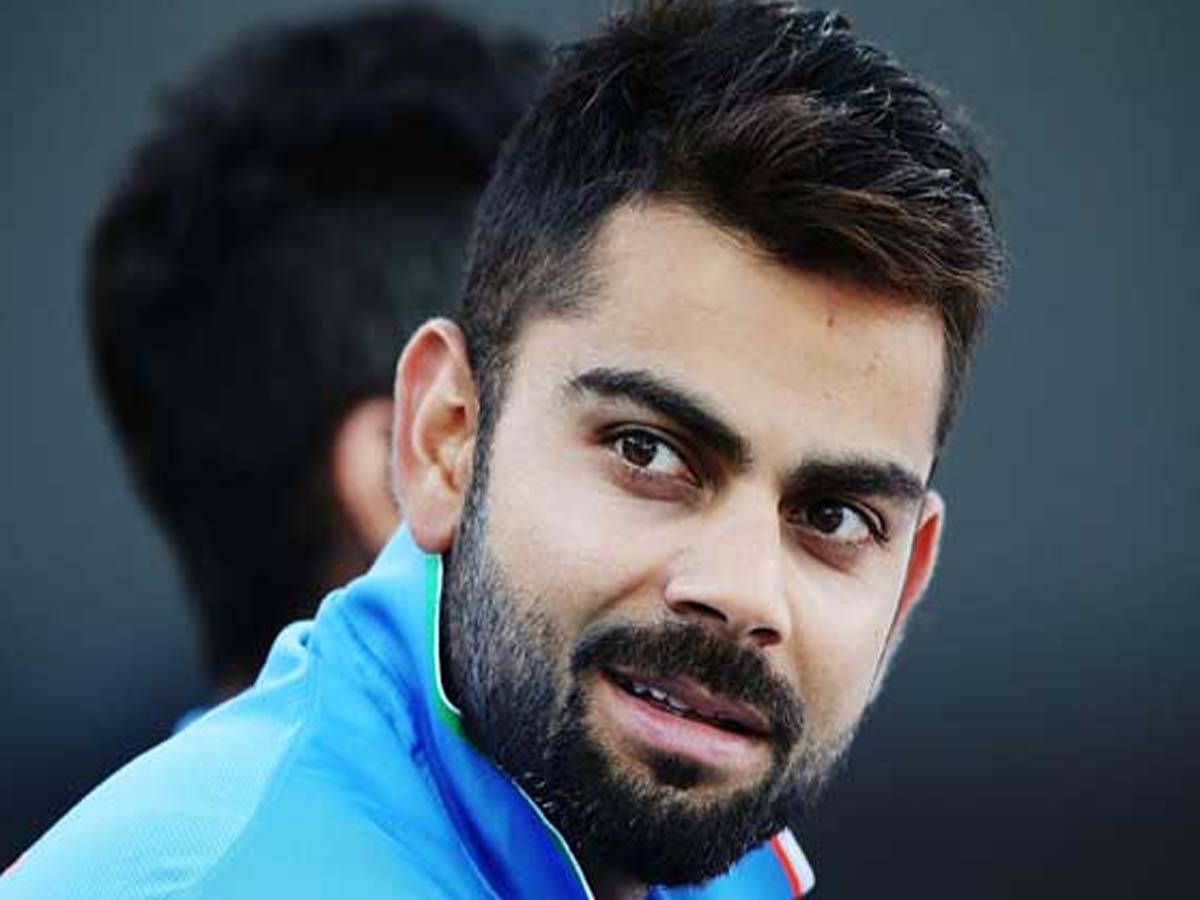 1. Virat Kohli
Virat Kohli's hairstyles are one of the most attractive hairstyles of Indian cricketers. His short haircuts just make this picture a killer pic.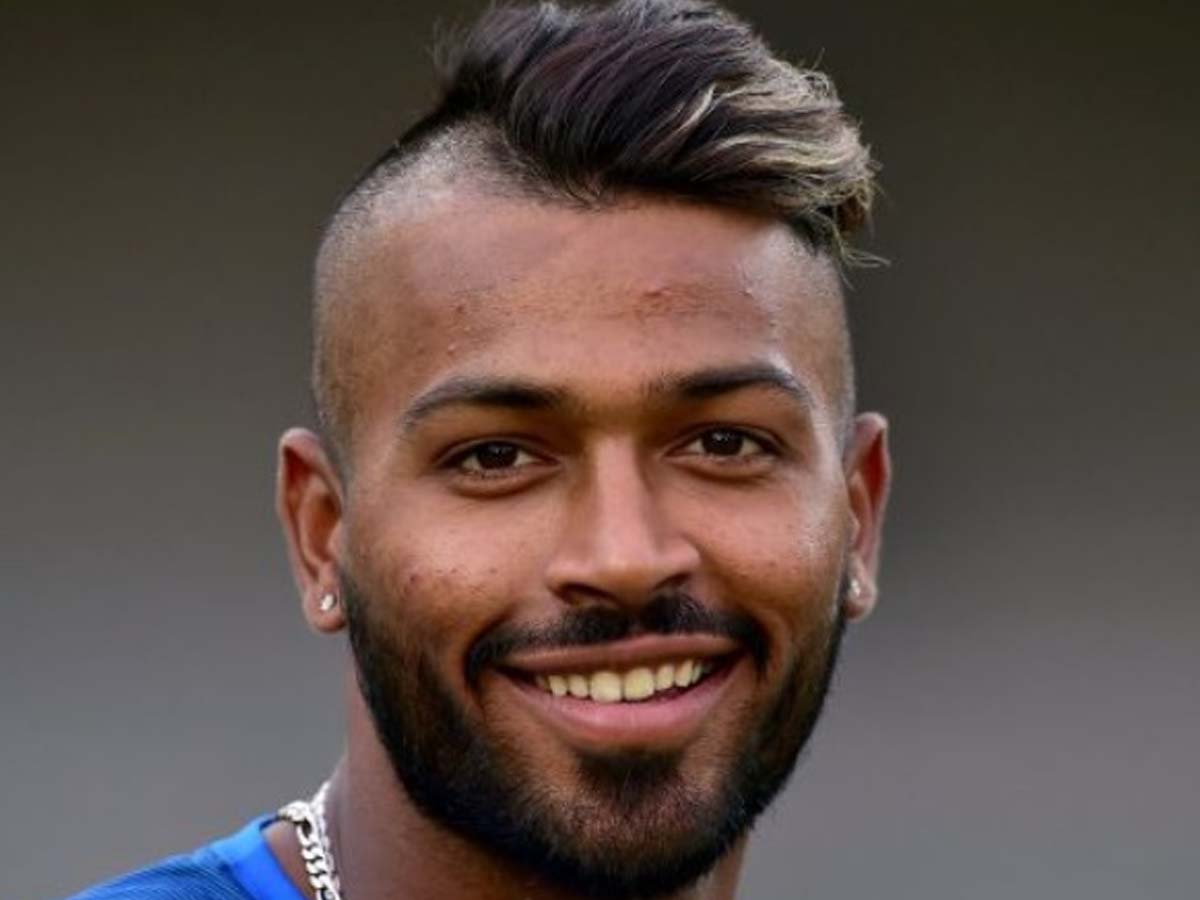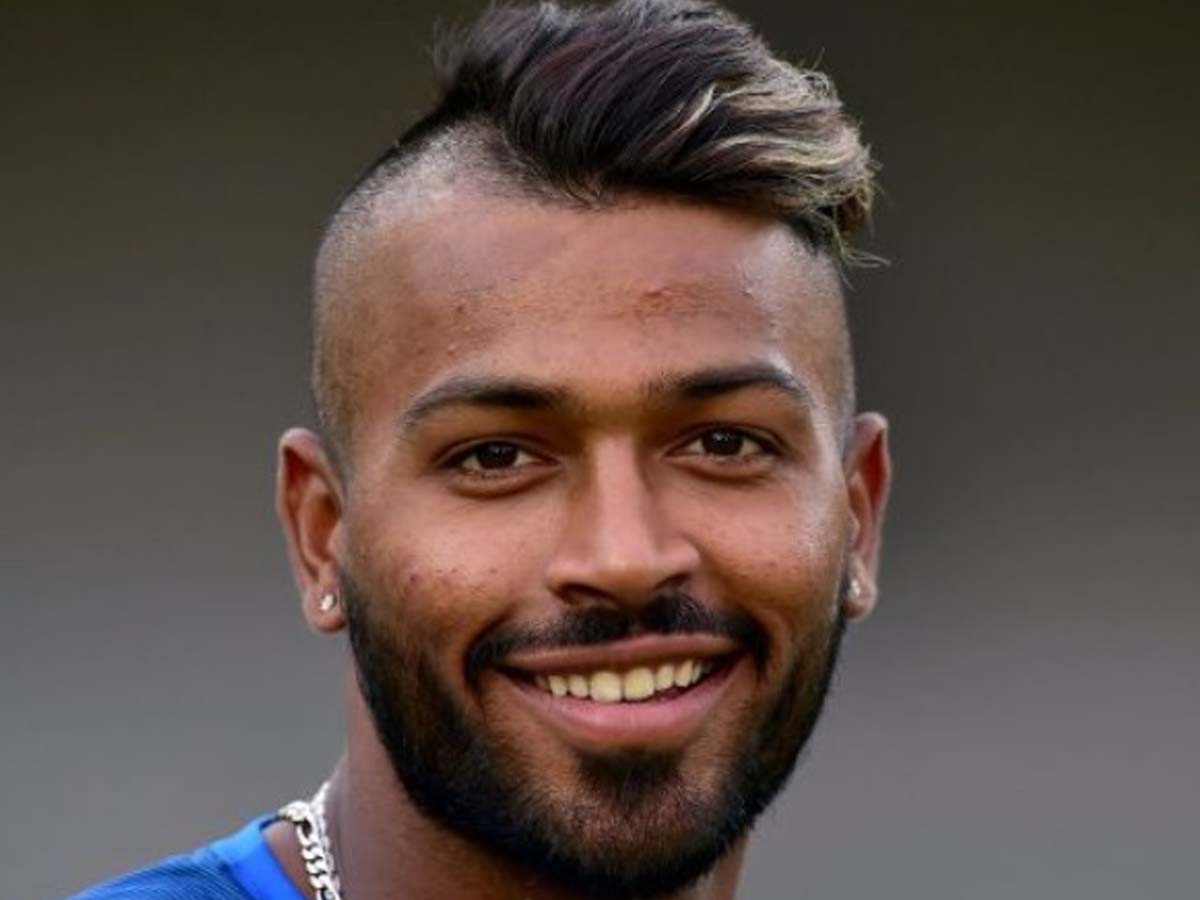 2. Hardik Pandya
Just witness Hardik Pandya's hairstyle in the above picture. It'll be one of the rarest hairstyles of 2020 but will look classy on men for sure.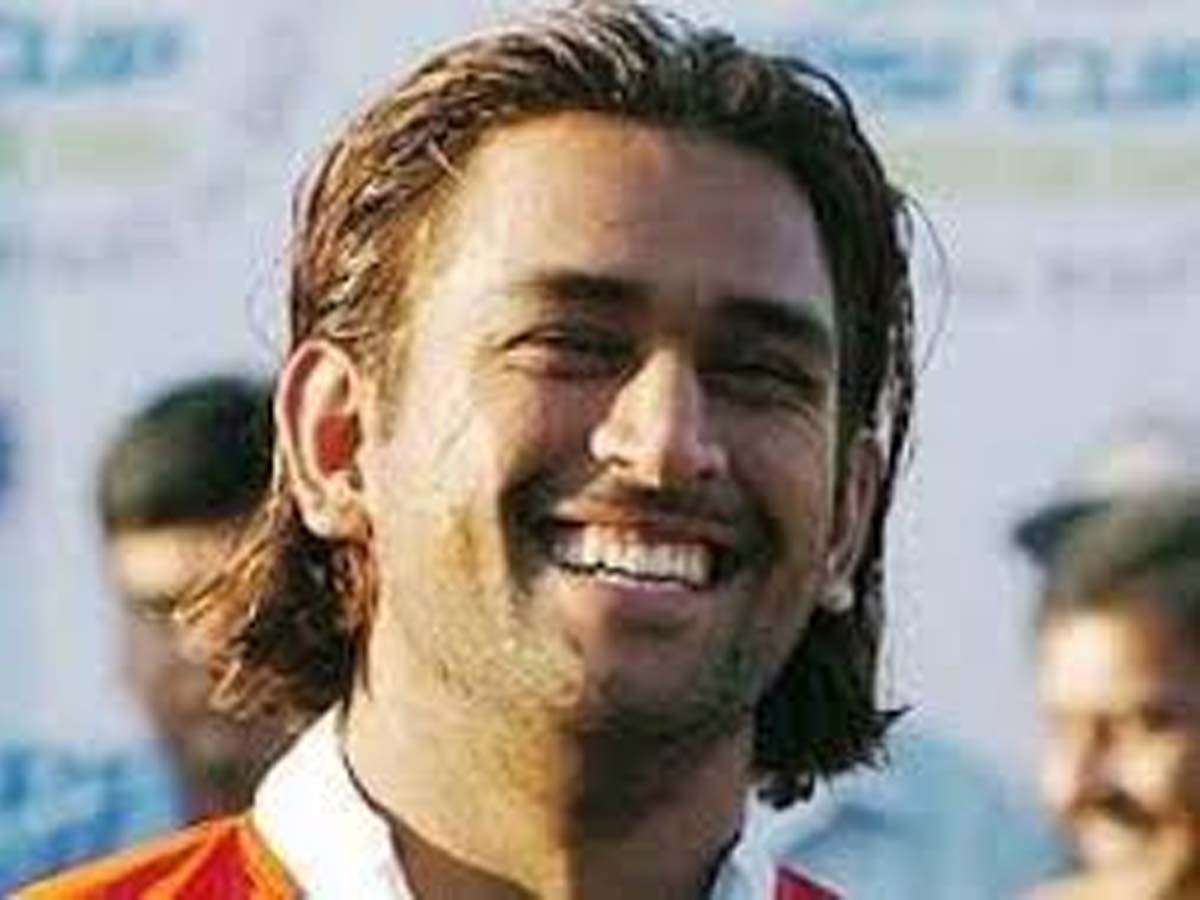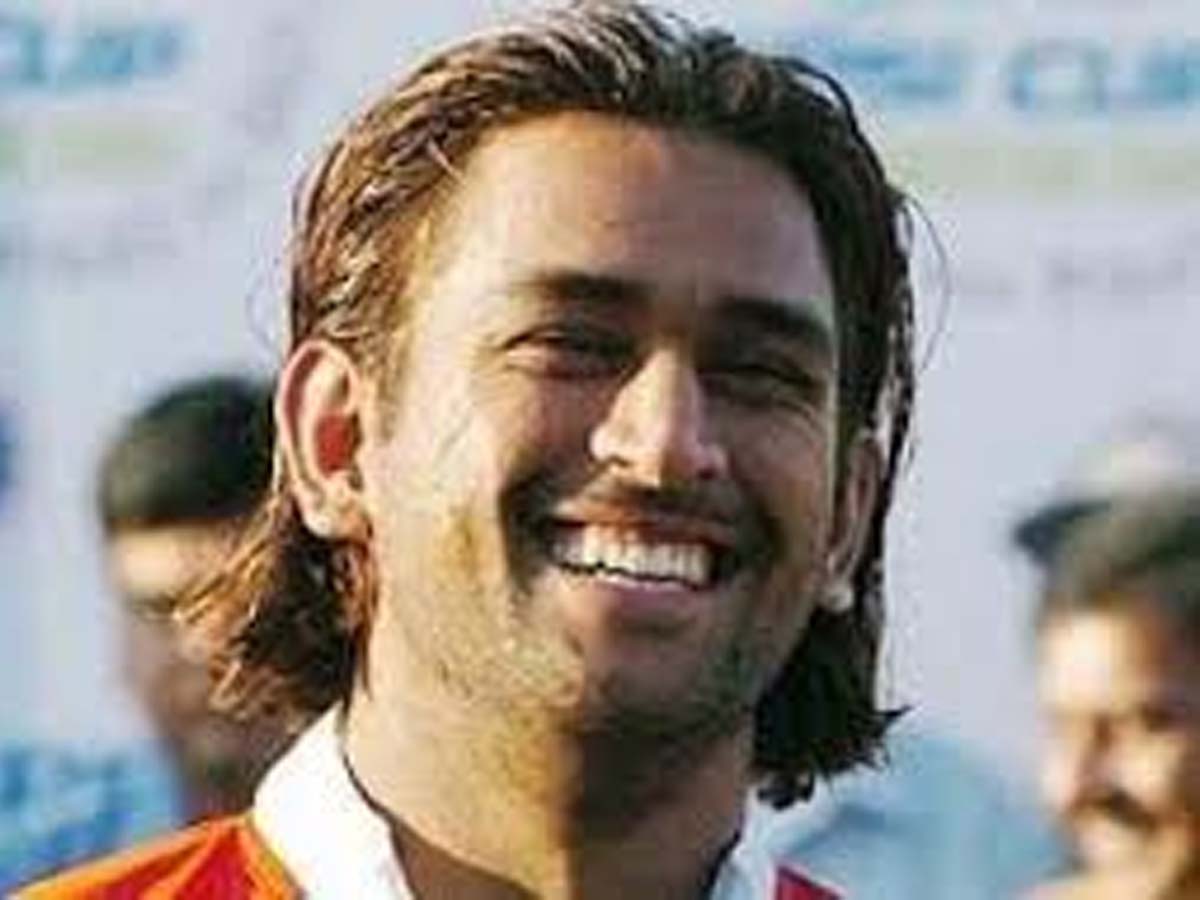 3. MS Dhoni
The former Indian cricket team captain, MS Dhoni's hairstyle with long hair has always been in trend and is loved by every Indian.
Recommended Post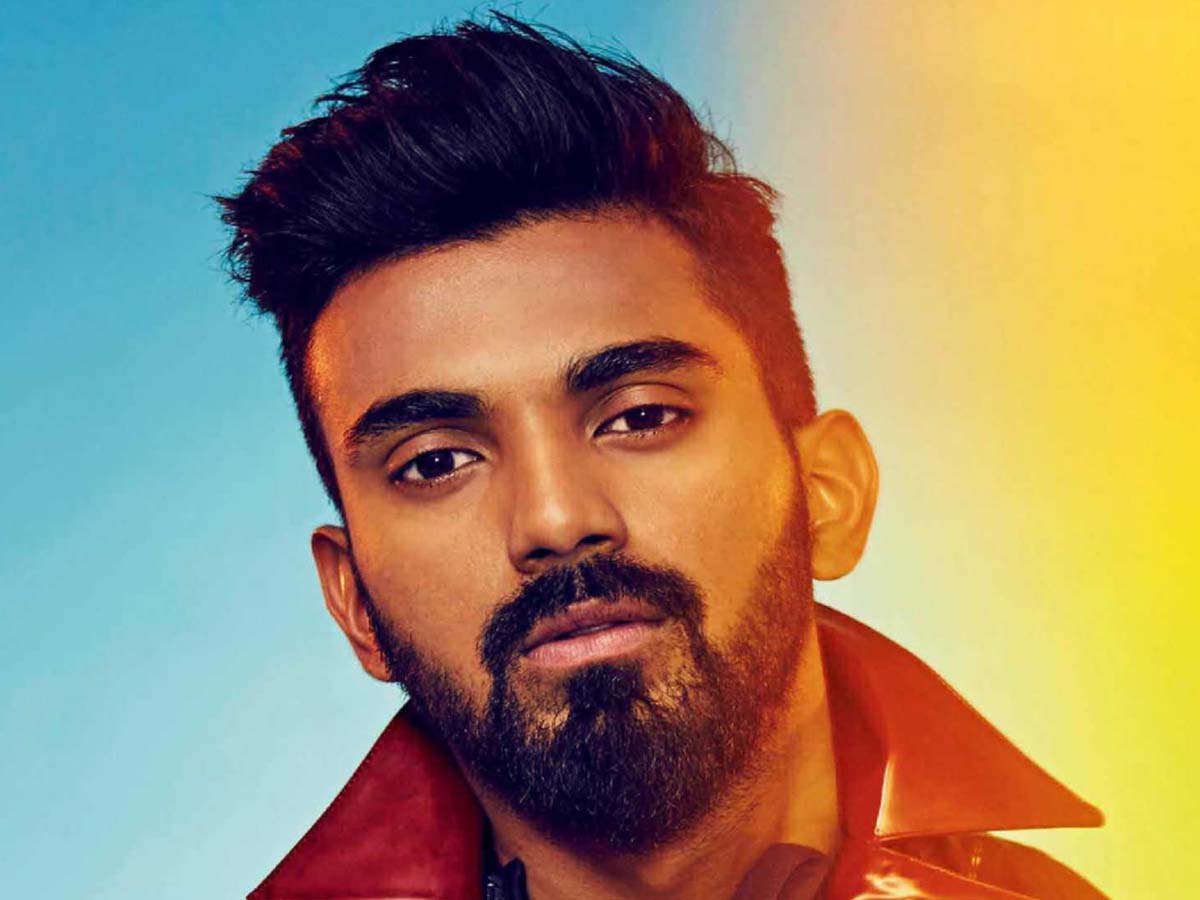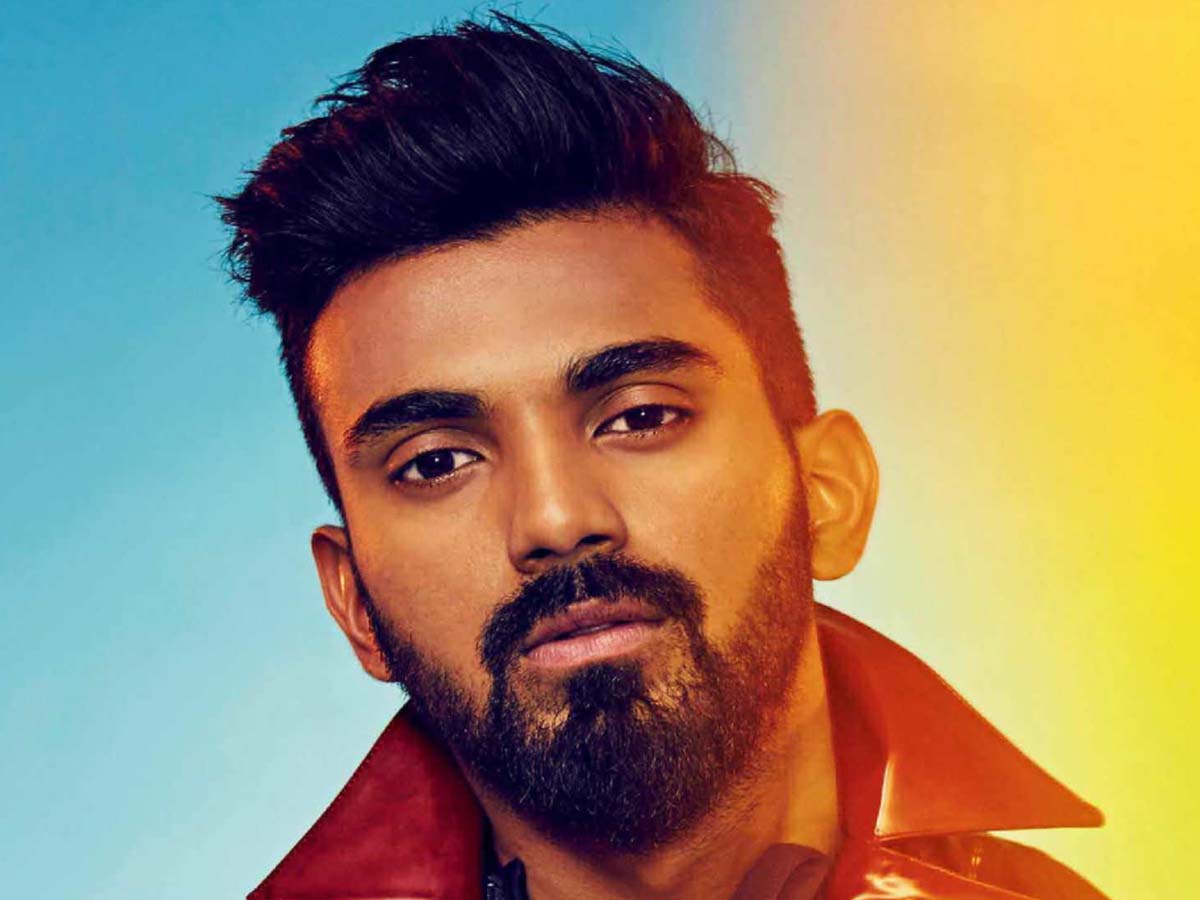 4. KL Rahul
KL Rahul has been one of the prominent cricketers of India and KL Rahul's hairstyle in the above picture is very attractive for every occasion.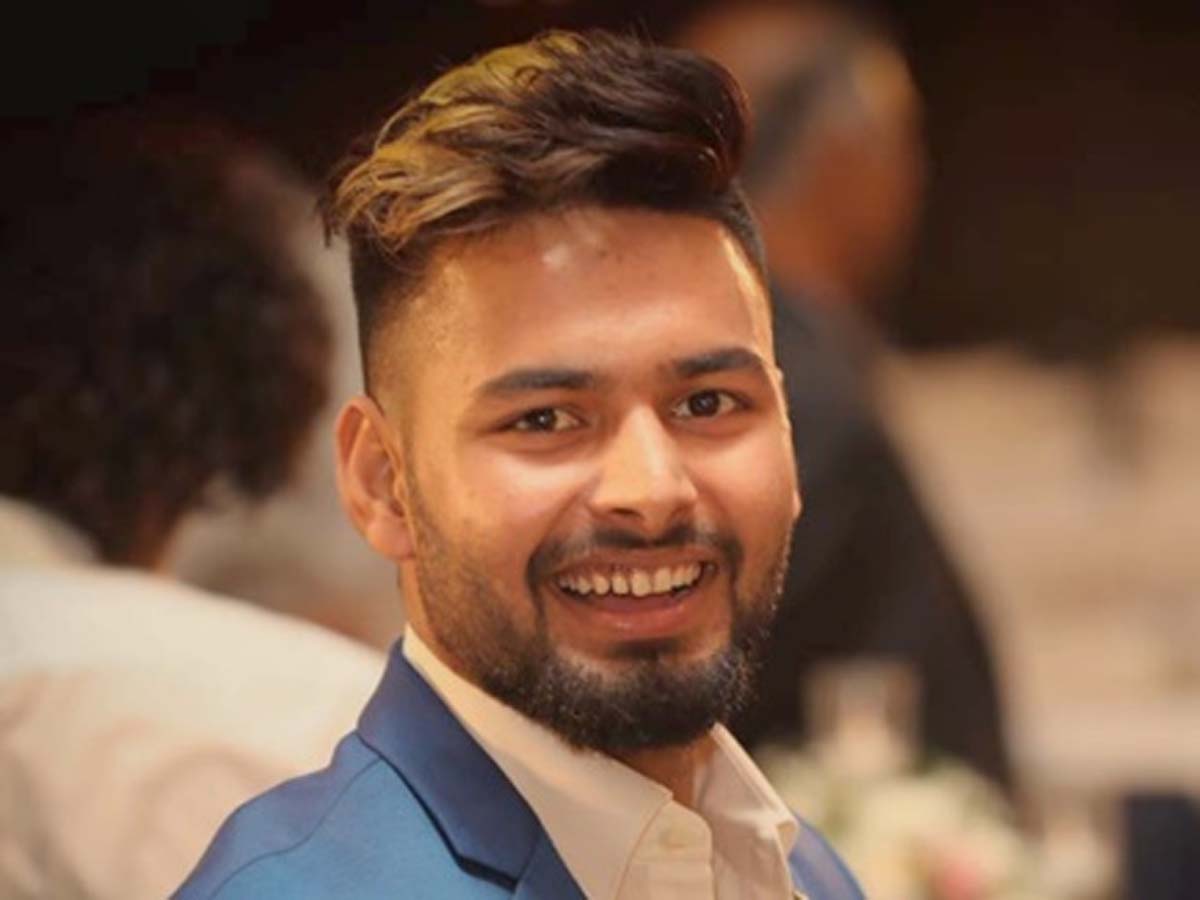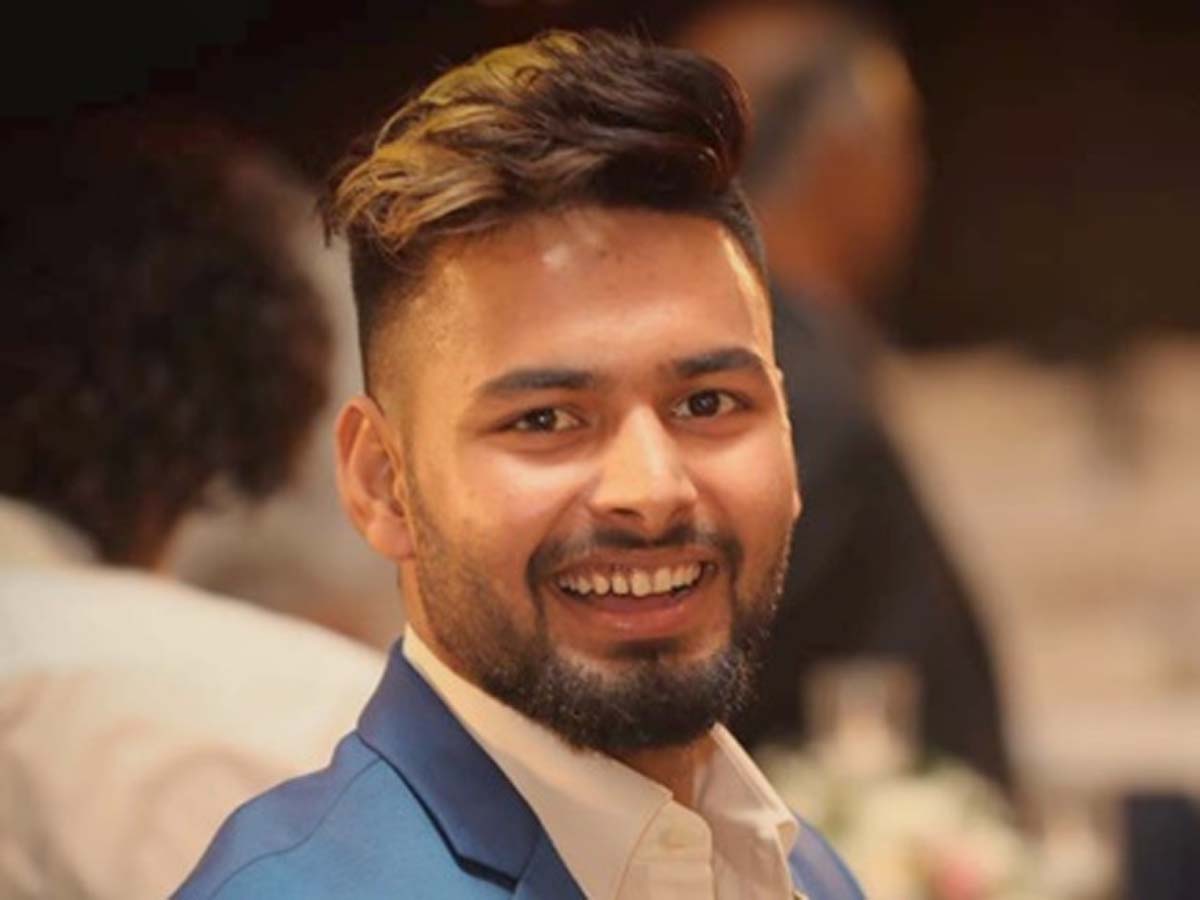 5. Rishabh Pant
How many of you like the hairstyle of Rishabh Pant in the above picture? Isn't it looking quite admiring? Just try this out and see the change yourself.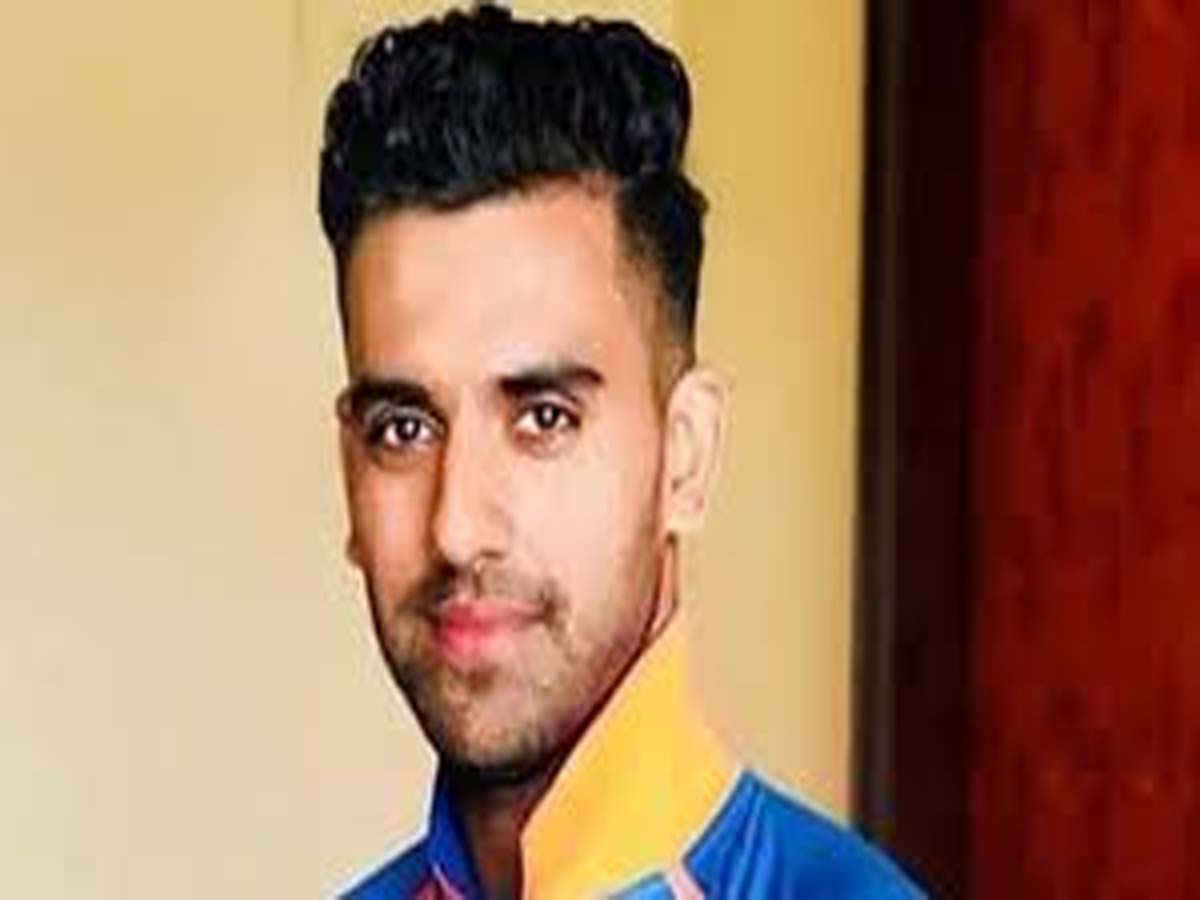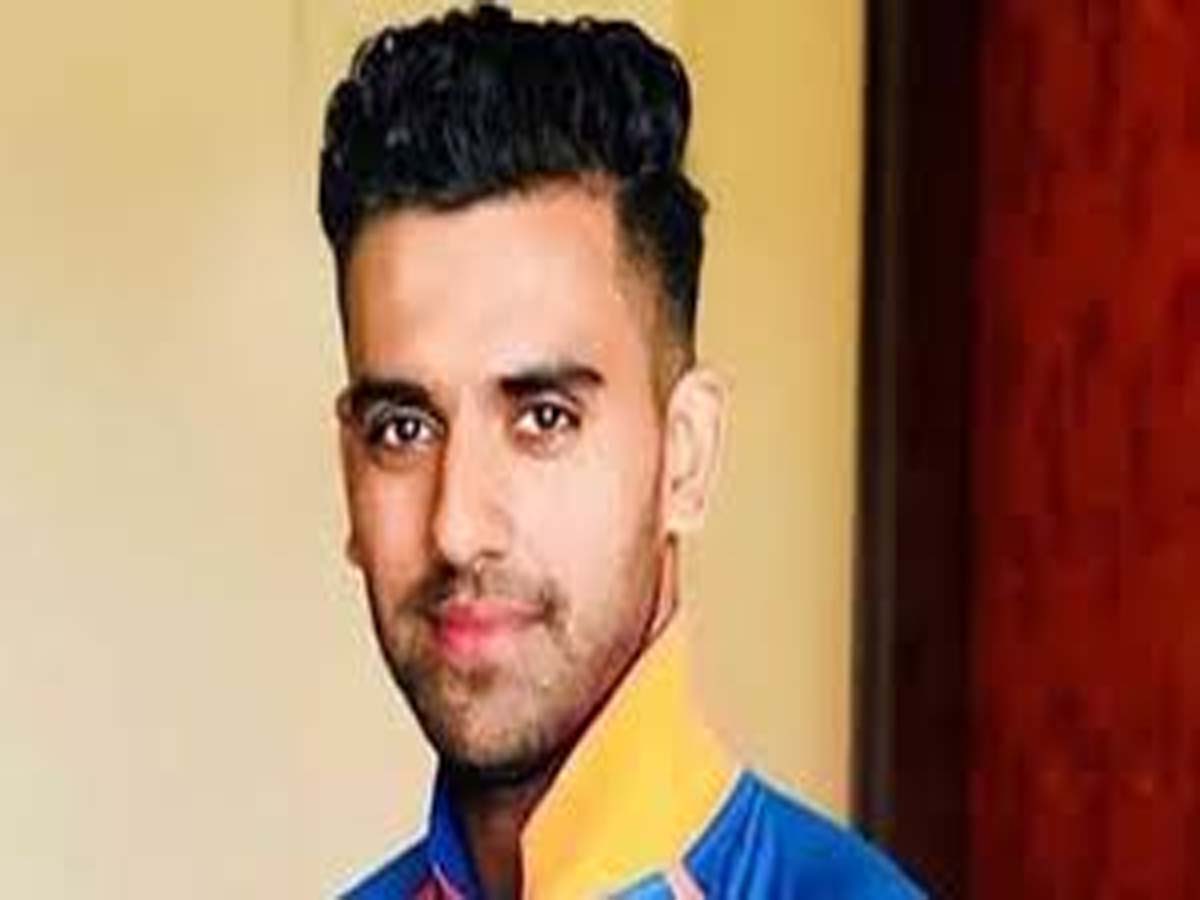 6. Deepak Chahar
The short haircut of Deepak Chahar and the way he has made a hairstyle is highly attractive. It won't be a shock if girls develop a huge crush on him after looking at this hairstyle.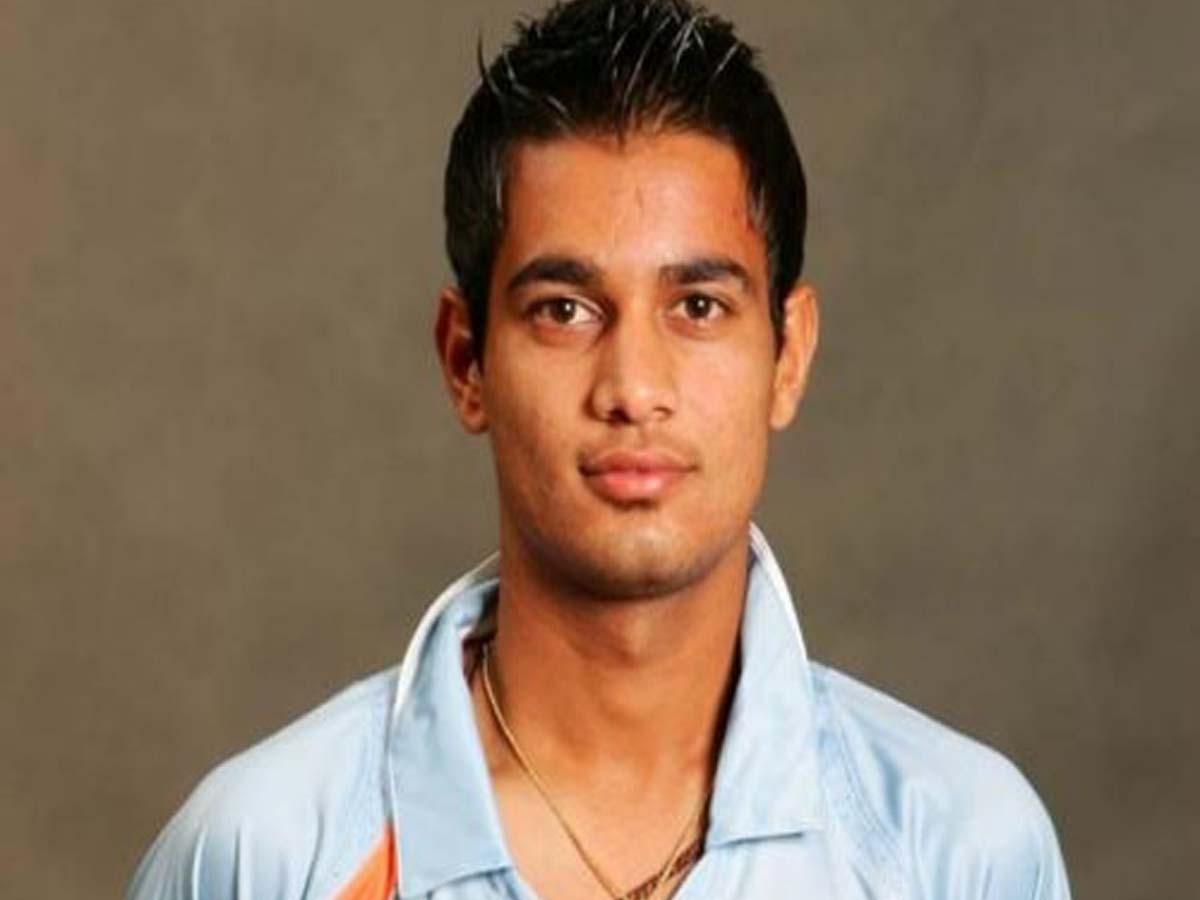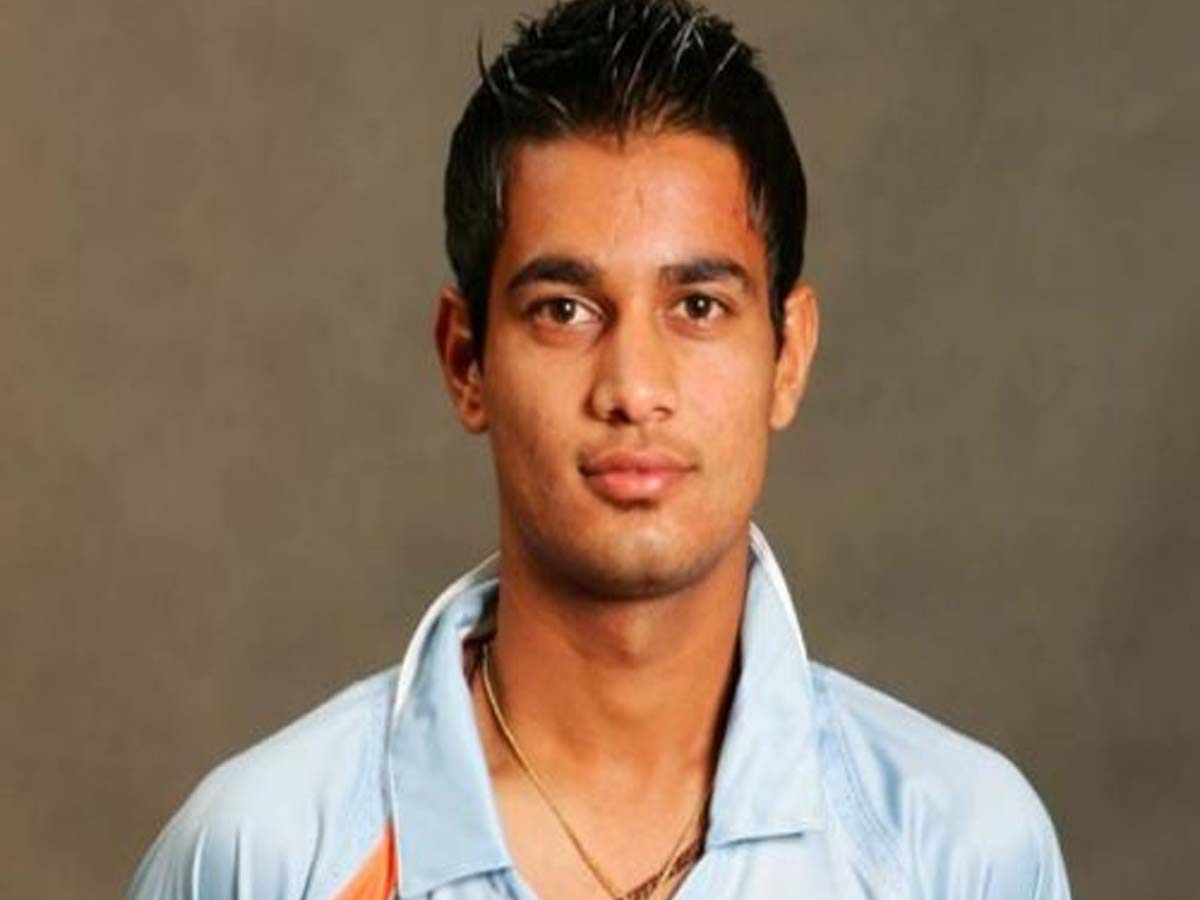 7. Siddarth Kaul
In the above picture, Siddarth Kaul has just made simple spikes to give himself a cool dude look and due to gel the hairstyle is firm.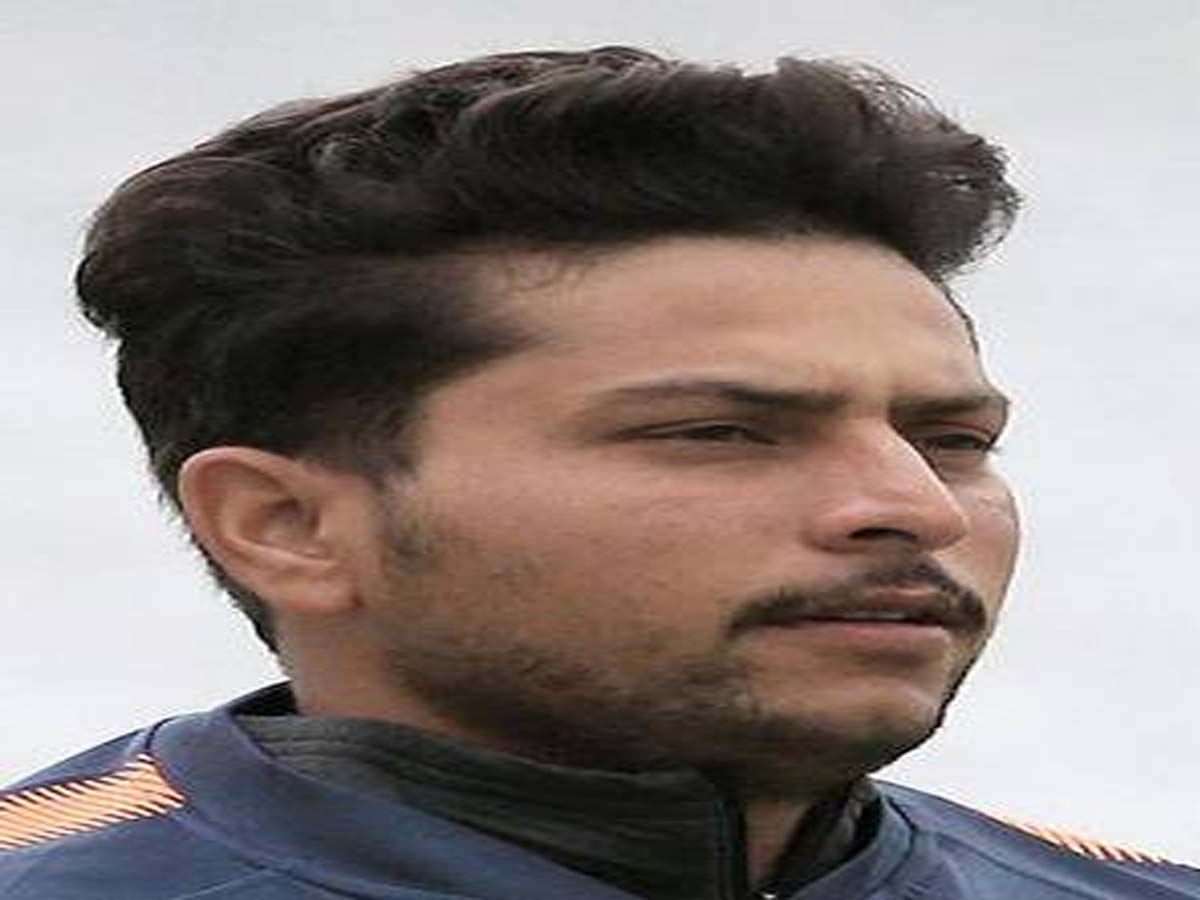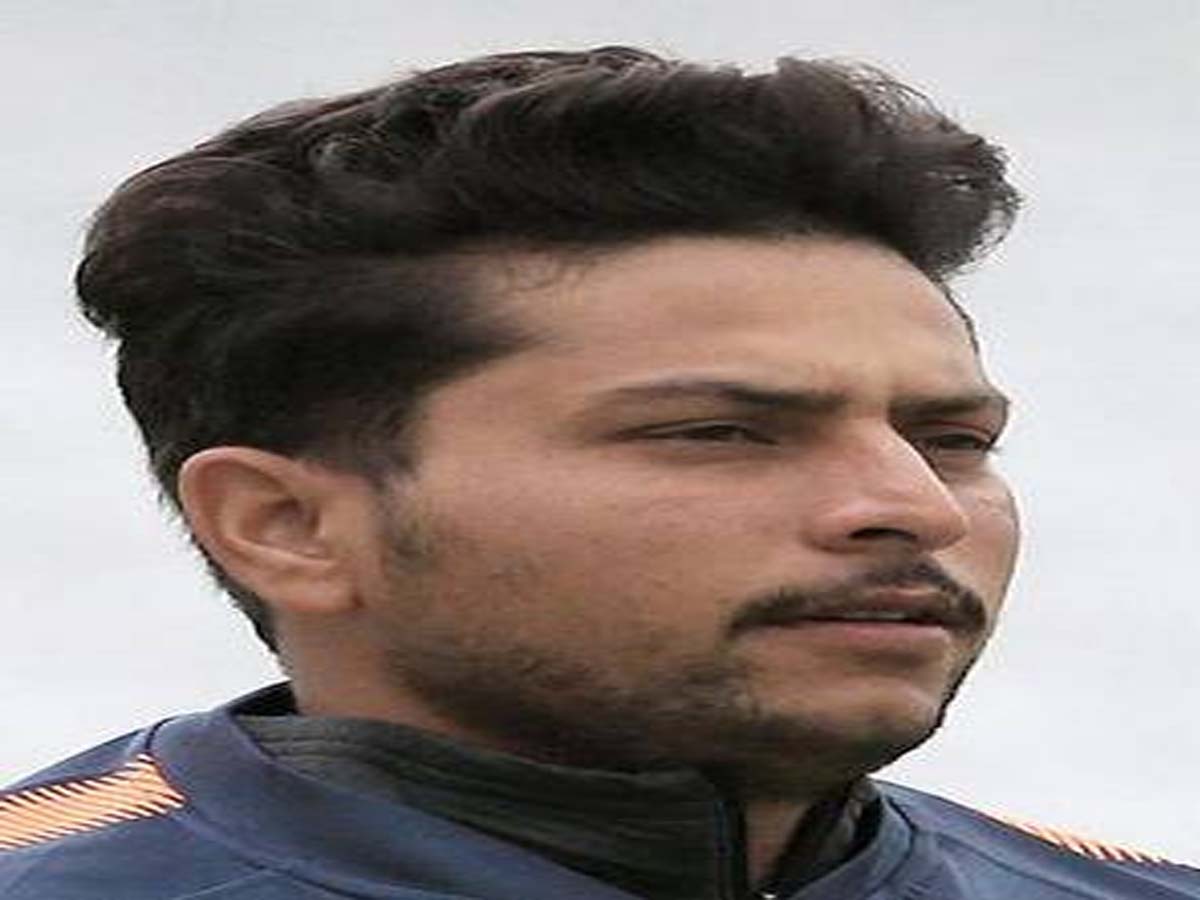 8. Kuldeep Yadav
Kuldeep Yadav usually adopts very simple hairstyles and the hairstyle in the above picture is one such example. His simple hairstyle looks attractive.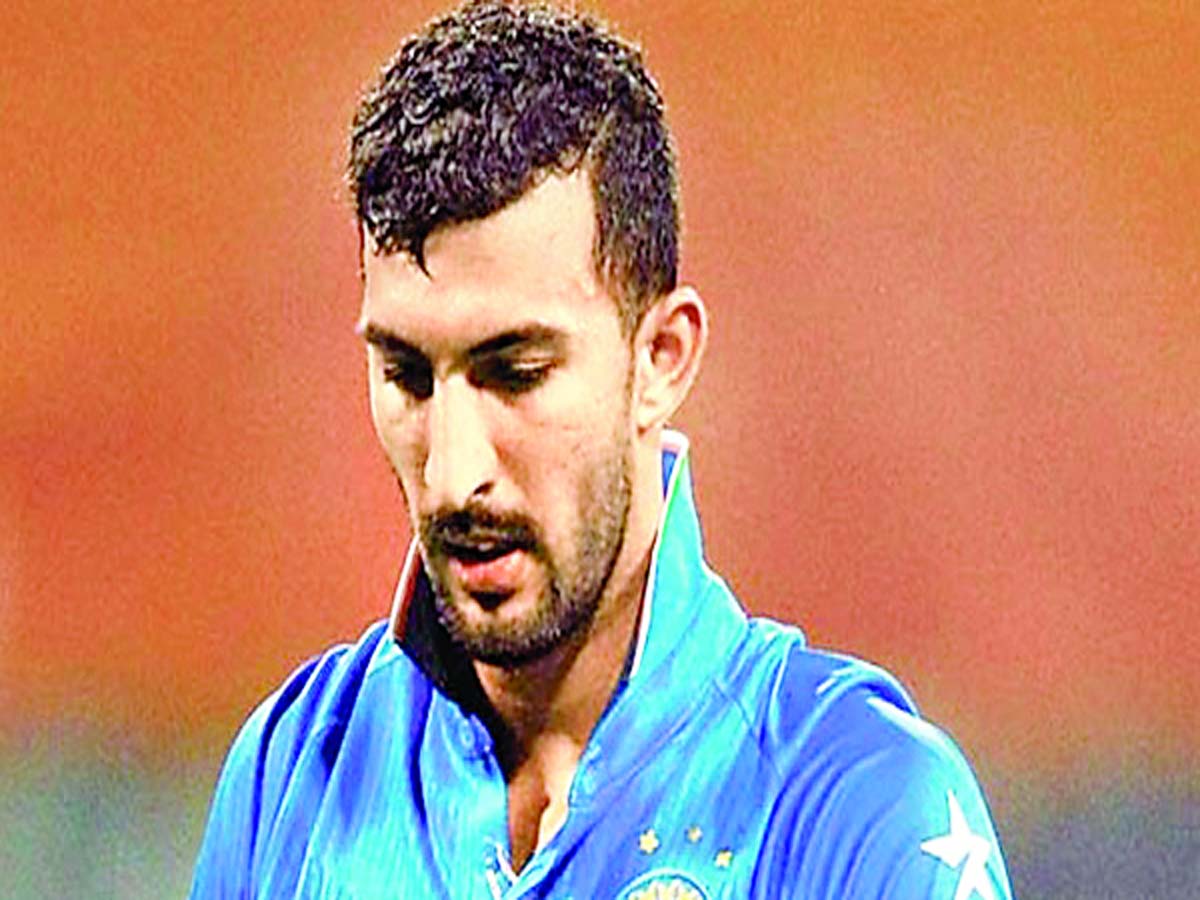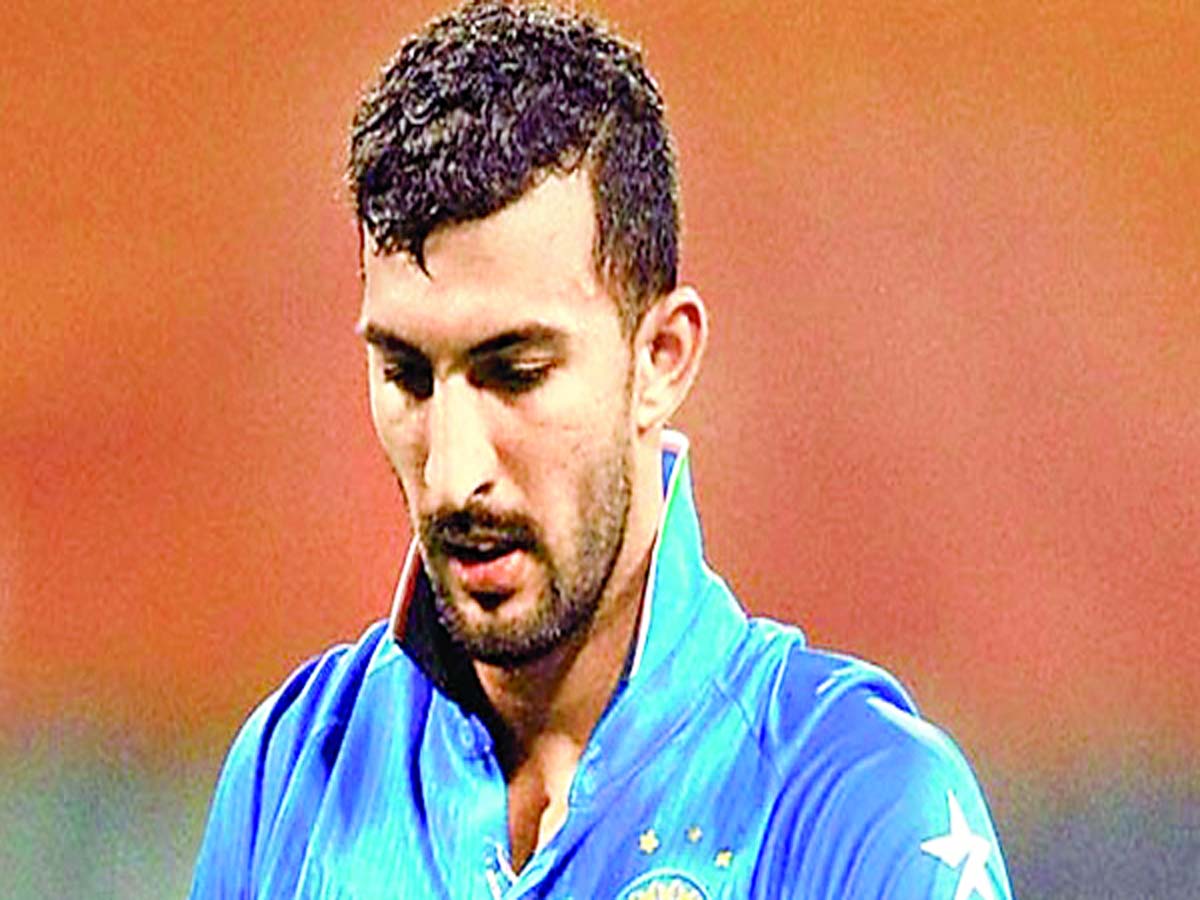 9. Rishi Dhawan
Rishi has a very short haircut still he has well-maintained his hair. The hairstyle above is very apt if you have extremely short hair.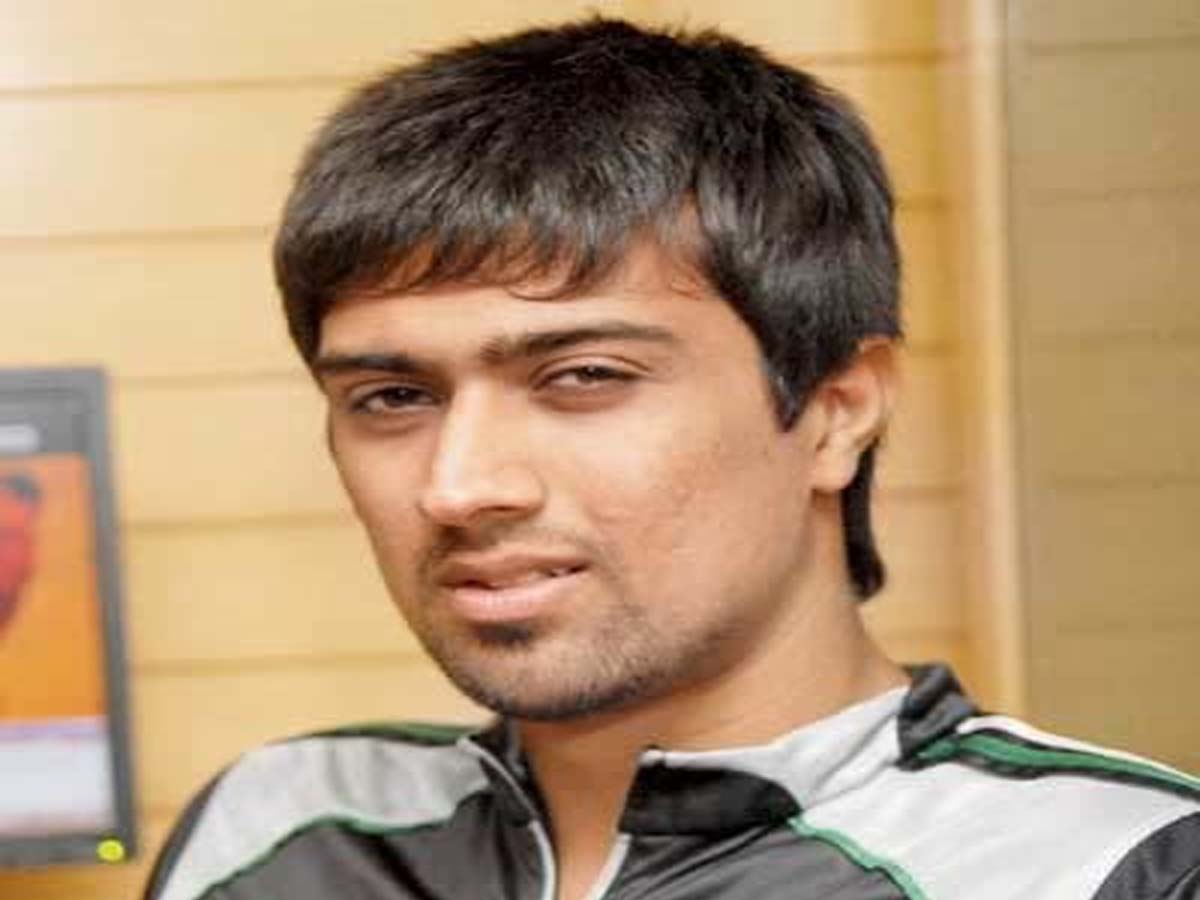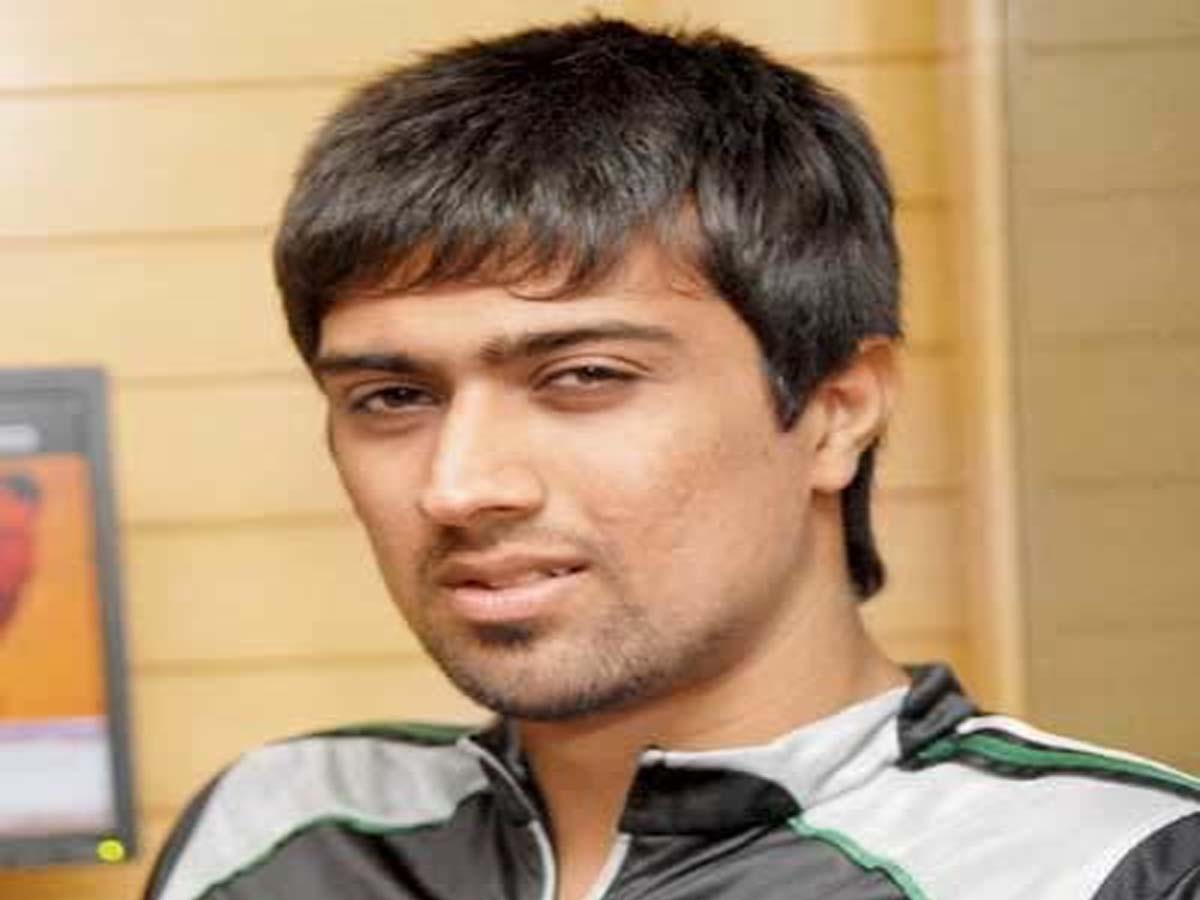 10. Rahul Sharma
How many of you just love Rahul's hairstyle? I would agree to the fact that Rahul's silky hair with tiny flicks gives him a cutie pie look.
Which Indian cricketers' hairstyle did you find the most attractive in the above post. Please comment your views below.