Tiger Shroff is one of the most recent sensations to join the Bollywood party of young actors with a lean physique and an amazing body. At 25 years, Tiger Shroff's body that remains a dream for most of the guys outside as well as inside the Bollywood film industry.
Recommended Posts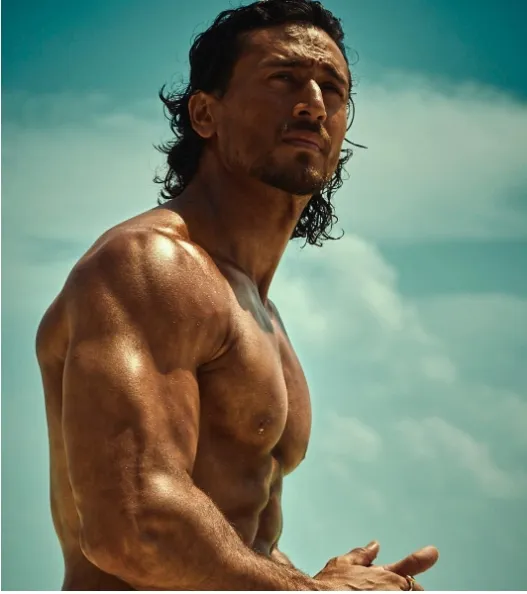 A distinct feature about his physique is that not only has muscles and handsome cuts but also possesses a great amount of strength and agility along with it. The young sensation, who climbed the ladder of fame higher with his breath-taking stunts in his most recent film, Baaghi 2, highlights his tremendous body. We will help you find out the secrets behind his vital physique.
An all-inclusive diet plan is important
Tiger Shroff is a proper non-vegetarian and his meals usually include eggs as well as chicken. The Tiger Shroff bodybuilding diet regularly packs many proteins with itself, from non-veg food items as well as lentils and grains. He avoids drinking as well as smoking as that negatively affects his workout sessions and results in fitness barriers as well.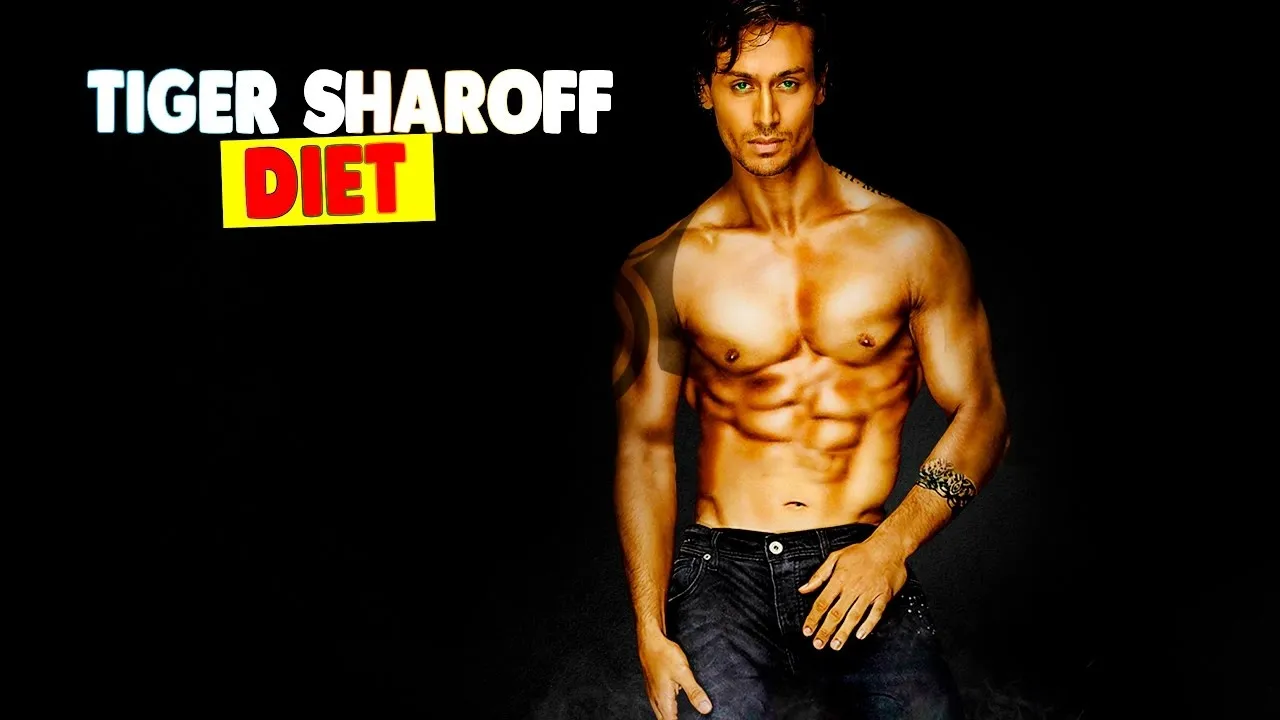 His day starts with around 8-10 egg whites and an oatmeal, eggs being a great source of protein and his lunch includes boiled chicken and vegetables along with some brown rice. Tiger snacks on dry fruits and nuts in between his breakfast and lunch. Evening snacks mostly include his protein shakes with some fish and broccoli to end the day.
Comprehensive bodybuilding tips and workout plan
Most of the exercises and workout sessions focus on strength and endurance. According to Tiger Shroff gym trainer, Dhole, the lean physique of the actor is a result and combination of discipline, hard work, and a strict as well as a healthy diet plan. Tiger has a very low percentage of body fat, around 8-12 percent.
10 Fitness Motivation Tricks for 2019, Definitely Work for You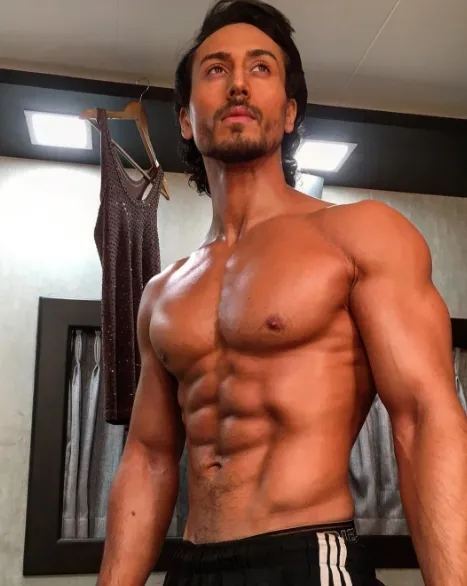 One of the biggest reasons for this low amount of fats is that he never takes a day off and works out on all the 7 days of the week. Tiger has properly divided his workout sessions into these 7 days and target particular areas of the body and particular muscle groups on different days of the week.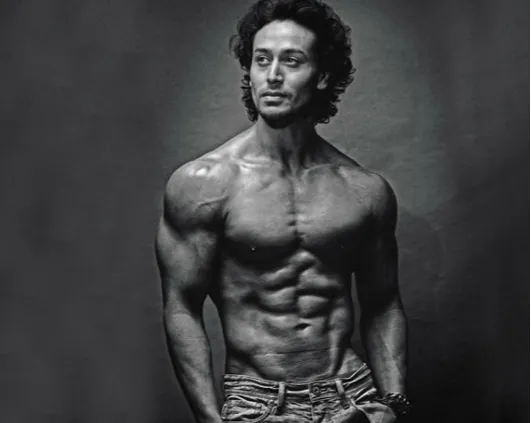 Instead of directly going towards heavy weightlifting, bench press etc. Tiger instead starts with a warm up by lightweights and then going forward to heavy lifting and continue with intense exercises that target a particular muscle mass or a muscle group. Dhole says that he keeps on changing the workout plans of Tiger every four months just to keep him motivated towards the cause.
Other activities that have helped in achieving this body
Tiger practices martial arts on a regular basis. He is one of the biggest followers of Bruce Lee, and martial arts have helped him to bring out elasticity in his body. He also practices kickboxing as well as gymnastics, and sometimes indulges himself into playing other sports as well, like football.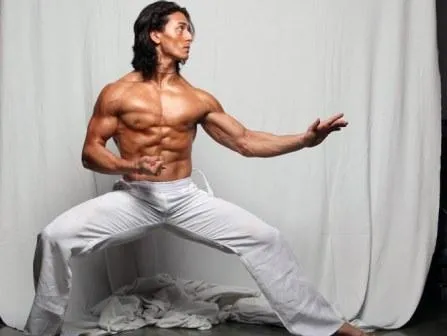 Tiger believes that just working out and limiting oneself to the gym does not lead to a well-balanced body. The various activities he performs and the sports he plays has helped a great deal in building Tiger Shroff height as well as maintaining the body that today, women are crazy for. Dance and gymnastics have become a part of his workout sessions and constitute themselves as cardiovascular exercises.
Self-discipline is important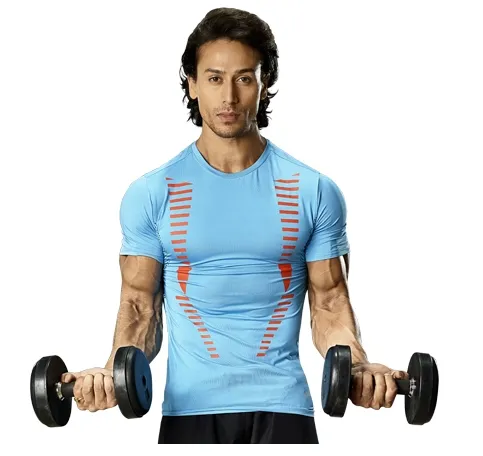 Even though the young star has all kinds of luxuries at his disposal, Tiger still chooses to live a simple and disciplined lifestyle. His self-discipline is one of the greatest principles that have helped him achieve the kind of body he has built, and the success he has gained in such a short period. Tiger Shroff, without doubt, is one of the most successful young generation star in Bollywood.
Sara Ali Khan Weight Loss Transformation: Diet and Workout Routine