This is a guest post courtesy of Dr. Christopher Pavlou, the Founder, Owner, and practicing medical and aesthetics doctor at Skin Technique in Vancouver, BC, Canada.
If you want to have and maintain good, clean and healthy skin, it's important to follow a proper skincare routine. A good routine combines using medical grade products with how often and at what times you use them. Here's a quick guide to establishing the perfect skincare routine.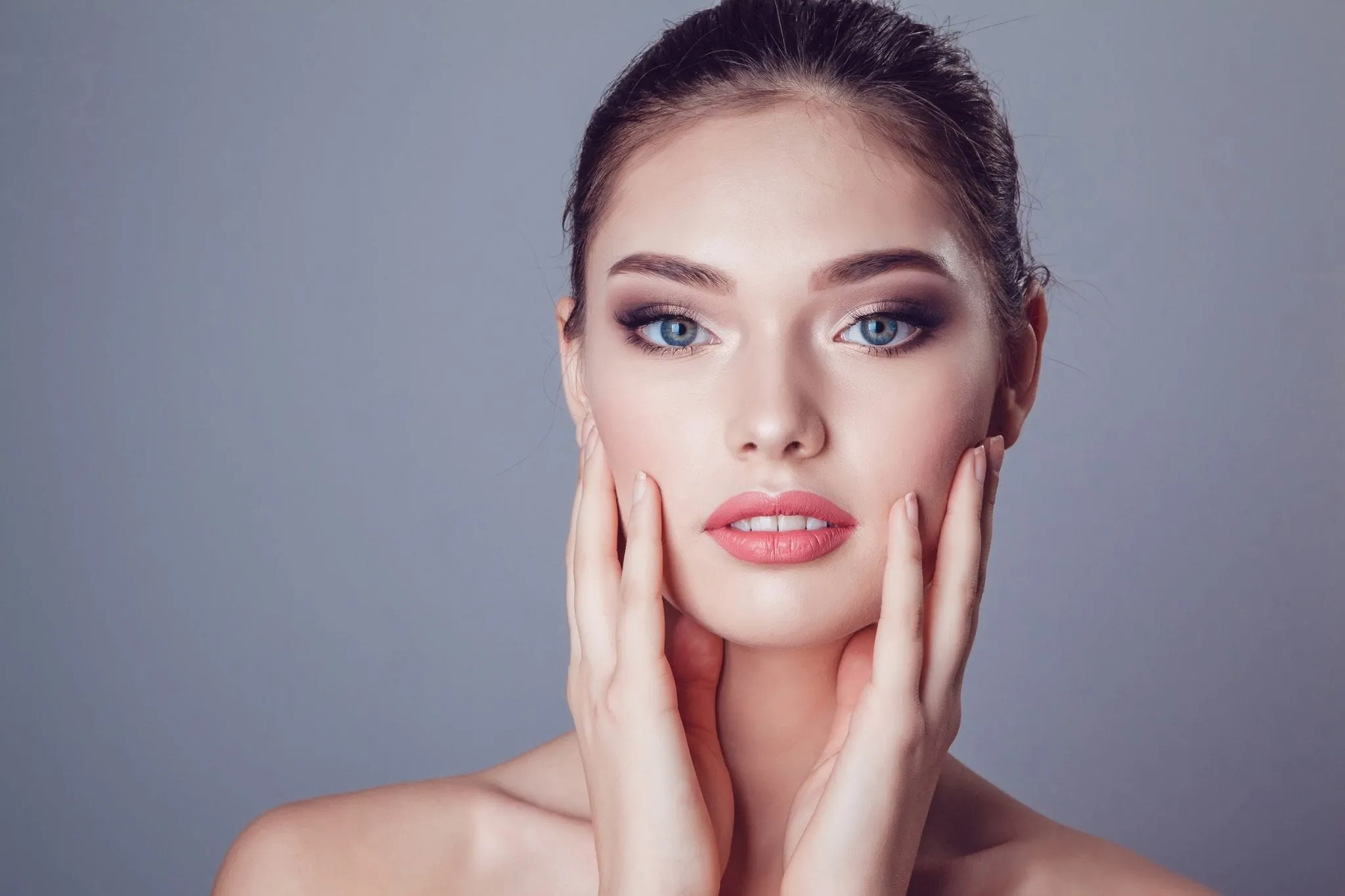 Morning Routine
When you wake up, you and your skin are about to go out and face all the environmental stresses in the world. That's why an effective skincare routine for the morning should prepare you for the day by fortifying and protecting your skin ahead of time. Here's a quick checklist of the steps you should take:
Use a cleanser to clear any bacteria, dust or debris that built up on your skin overnight.
Gently rub a moist cloth over your face to lightly exfoliate and wipe away dead skin cells.
Apply toner to prevent excess oil from building up through the day.
Use serum with active ingredients such as vitamin E, antioxidants, and others to nourish your skin.
Apply a moisturizer that comes with SPF 30+ for protection from sun damage.
These five steps will help clear your skin, and then nourish and fortify it so it won't get damaged by the sun, pollutants in the air, or any other sources of stress and damage. Medical grade products that contain vitamin C, vitamin E, antioxidants, hyaluronic acid, fatty acids, and other vitamins and minerals that have strong hydrating and nourishing properties are great to use here.
Recommended Post
Mid-Day Routine
In the middle of the day, there is no real set routine as it can change depending on what you are doing. At the very least, you should be re-applying sunscreen every two hours if you are exposed to sunlight or involved in strenuous exercise or swimming.
If you are working out during the day, it is recommended that you remove your makeup completely so your skin can breathe while it gets hot and sweaty. After your workout, wash away all the sweat and oil with cool water and re-apply moisturizer and sunscreen.
Nighttime Routine
While the morning routine is focused on preparation and protection, your nighttime routine should be about recovery and rejuvenation. Your skin naturally goes through a recovery period when you sleep, so your routine is about helping that process. Follow these steps:
Completely remove your makeup so your skin can properly breathe overnight.
Cleanse your face to remove any build-up of oil, sweat, dust, dirt, and bacteria from the day.
Apply lotions and creams with anti-aging properties to help soothe and revive your skin.
Use eye cream with vitamin C and antioxidants to prevent dark circles and wrinkles around your eyes.
Apply moisturizer and drink a big glass of water to make sure your body is hydrated for its healing process.
Use medical grade winter skin care that has been recommended to you by a skin care specialist that has addressed your needs. Vitamin A, in particular, is a great ingredient for nighttime skincare, as it helps boost your body's collagen production to generate new, strong and healthy skin cells to replace the old and damaged cells from the day.
About the Author: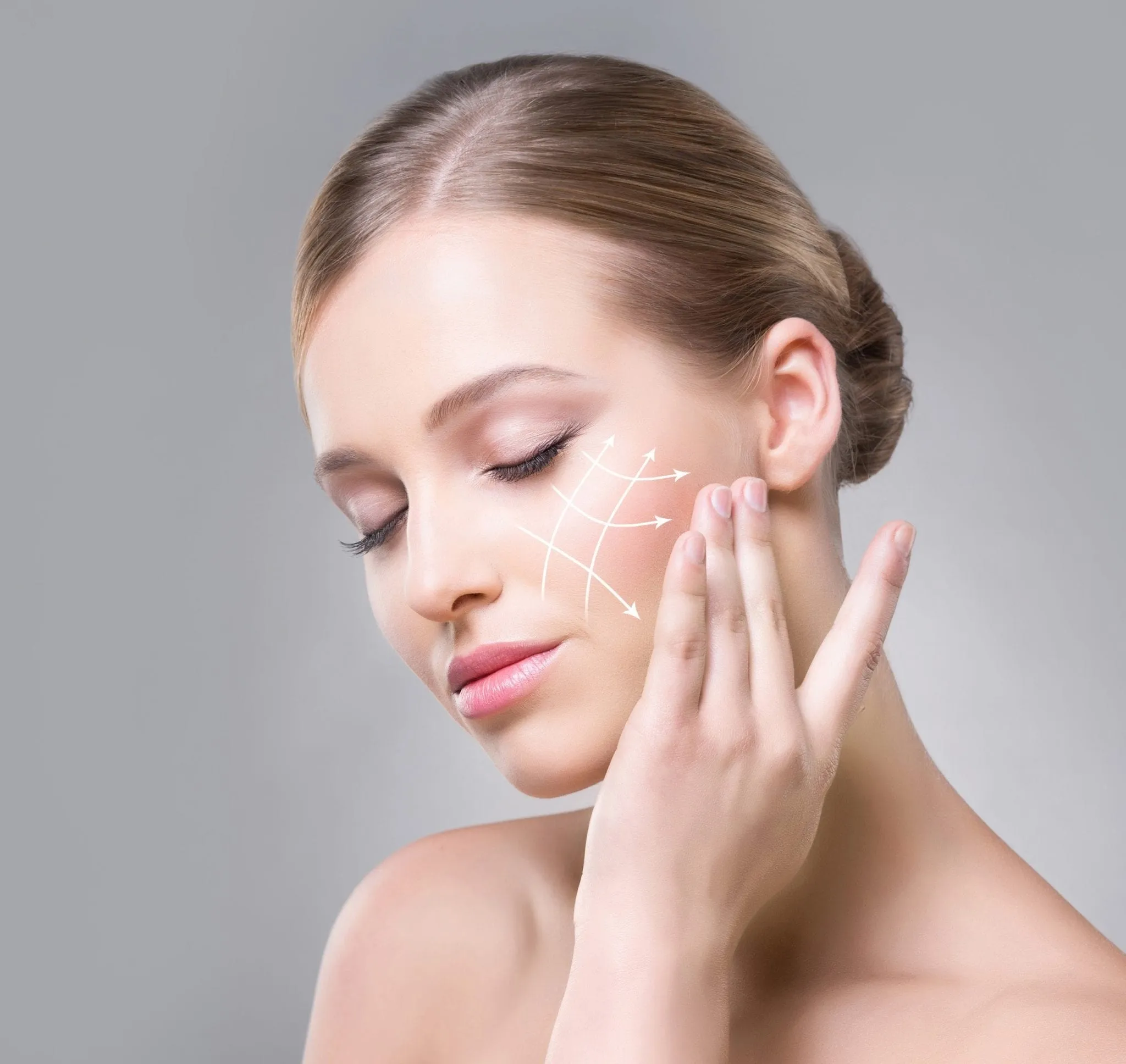 Dr. Christopher Pavlou is a medical doctor and board certified in aesthetic medicine. He is the owner and founder of Skin Technique, a medical aesthetic clinic in beautiful Vancouver, British Columbia. He has brought his philosophy of Honour Your Beauty to Skin Technique by offering a variety of specialized services including dermal fillers, anti-wrinkle treatments, lasers and cool sculpting. When he isn't performing naturally rejuvenating treatments and procedures, he loves to share his expertise and knowledge on aesthetic artistry with others who are looking to educate themselves in the evolving field of aesthetic medicine.