Bollywood which is filled with glamour and drama. Beauty is the other name for this showbiz industry. Here you should look beautiful to stay ahead in the game.
And when actresses are going under the knife to look beautiful and reverse the signs of aging. There is one such actress for whom age is just a number.
You must have guessed it right. Yes, we are talking about Tabu.
Recommended Posts
Have a look at some of the no makeup pictures of Tabu-
1.Accepting Award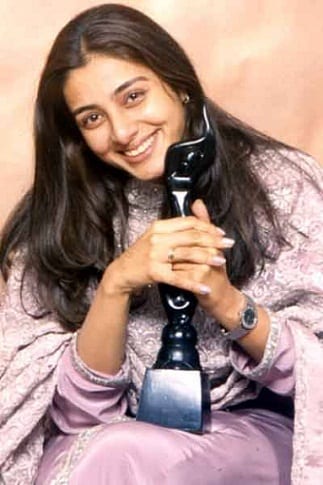 These were the good old 90s era where actors used to wear normal clothes even for award functions. Here Tabu is seen wearing a lilac cotton suit and without even an iota of makeup.
2. Favorite Director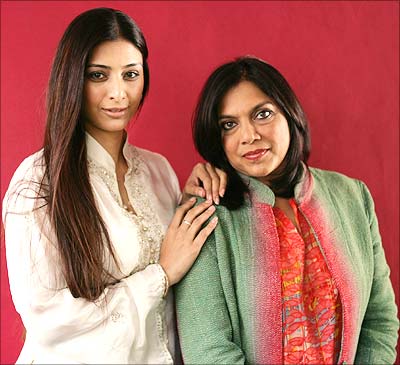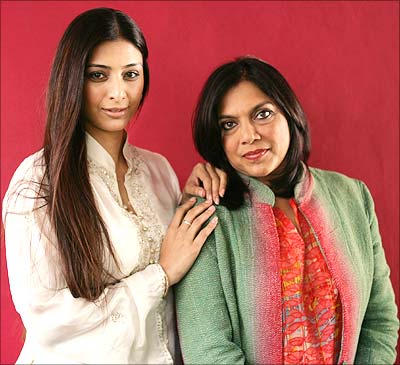 Here Tabu is seen with her favorite director Meghna Gulzar. This terrific pair has delivered some really good movies and Tabu and her long straight hairs are doing magic to the picture.
3. Intense Scene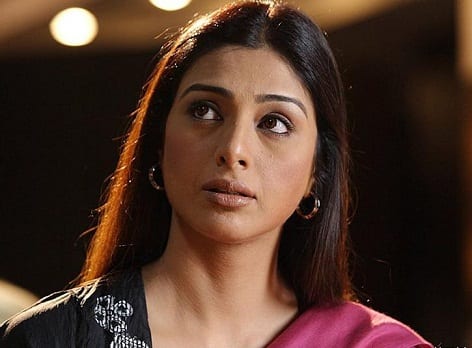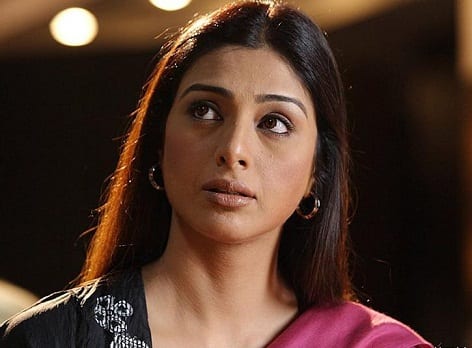 You will be amazed to know that unlike many actors Tabu insists that her intense scenes should be shot without any makeup. This is one such shot.
4. Interview Look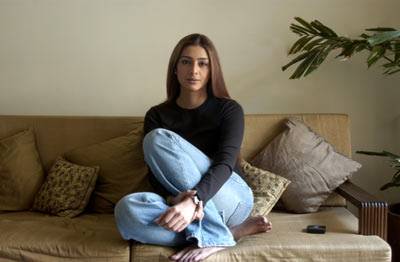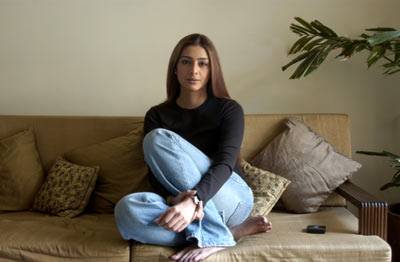 This is the usual interview look of Tabu. Here she is seen in simple blue jeans and black tee. Again her long straight hair is doing the magic.
5. During the shoot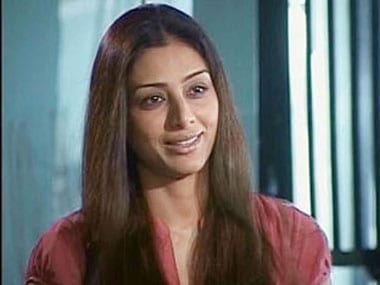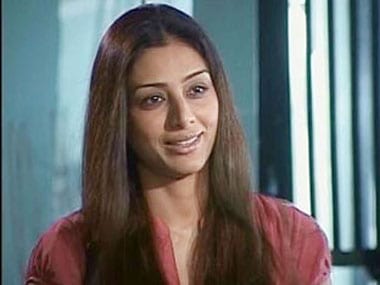 This is another during the shoot look. Here tabu is seen with no makeup. Only a blank face and her beautiful hair. What a beauty.
6. Shower Look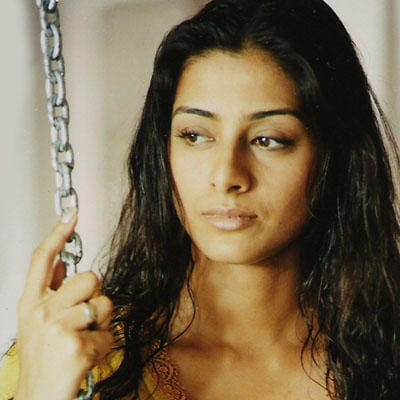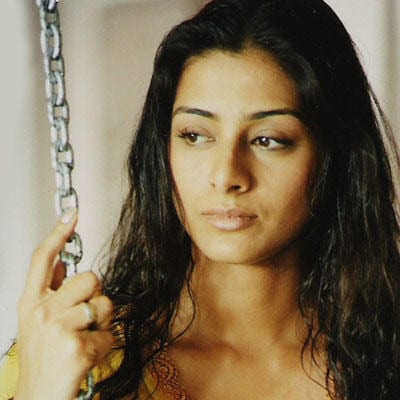 This is another out of shower look where Tabu is seen in semi-wet hair. Her features are also appearing to be semi-wet and thus this is such a refined and pure look.
Recommended Read : 
7. Haider Look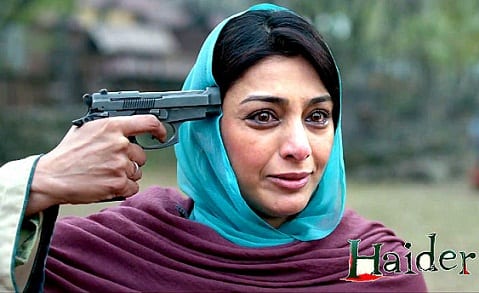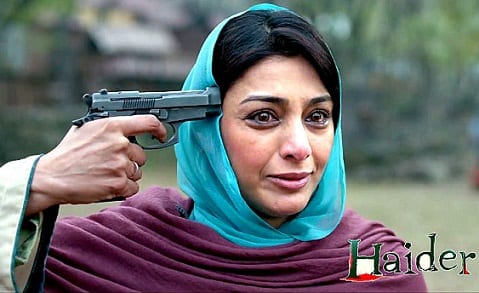 This is the Haider look wherein the entire movie she was only seen wearing a liner on her eyes. The liner and those puffed up eyes are quite natural and perfect for the role she was essaying in the movie.
8. Traditional Look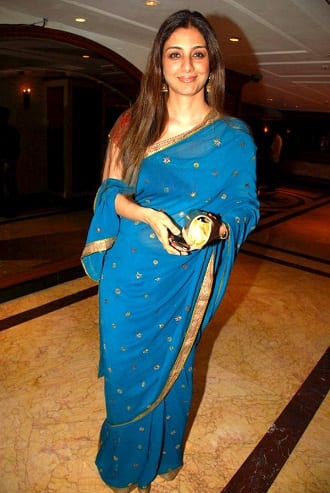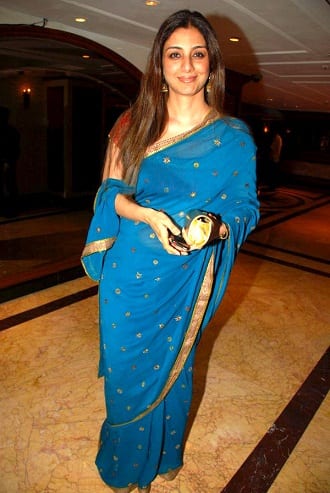 Tabu loves her traditional outfits and here she is seen sporting a beautiful blue saree. Without any makeup and her open hair, she looks like a magic.
9. Outing Look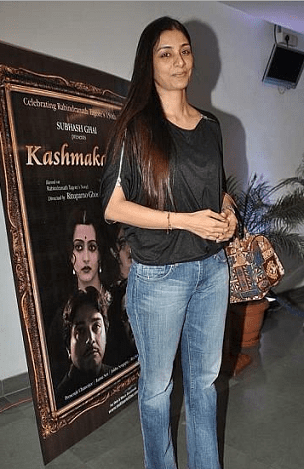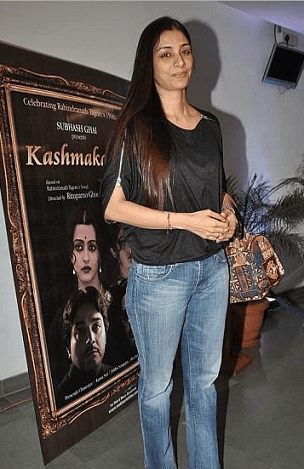 This is her normal outing look where she only wears simple jeans and a tee. Such a simple, effortless and versatile look.
10. Comparison Look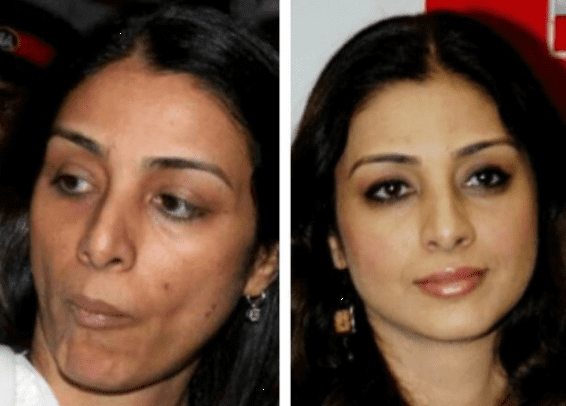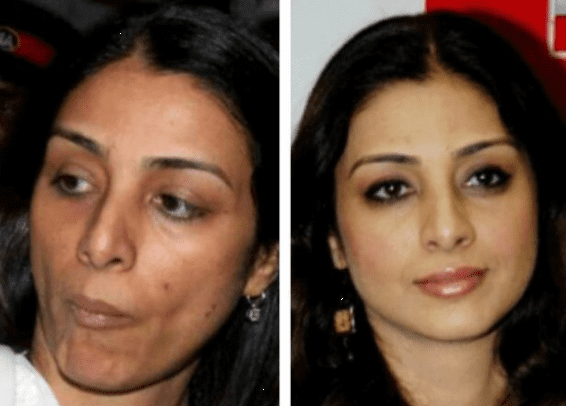 Here you can see, Tabu with makeup and without makeup. looks quite natural and beautiful right.