Another Bollywood actor has invested in a Pune based startup. This Bollywood actor is none other than Suniel Shetty. Suniel Shetty invested an undisclosed amount in a Pune based startup. The name of the startup is squats which were founded way back in the year 2016.
https://www.instagram.com/p/BxUtwm8hXq5/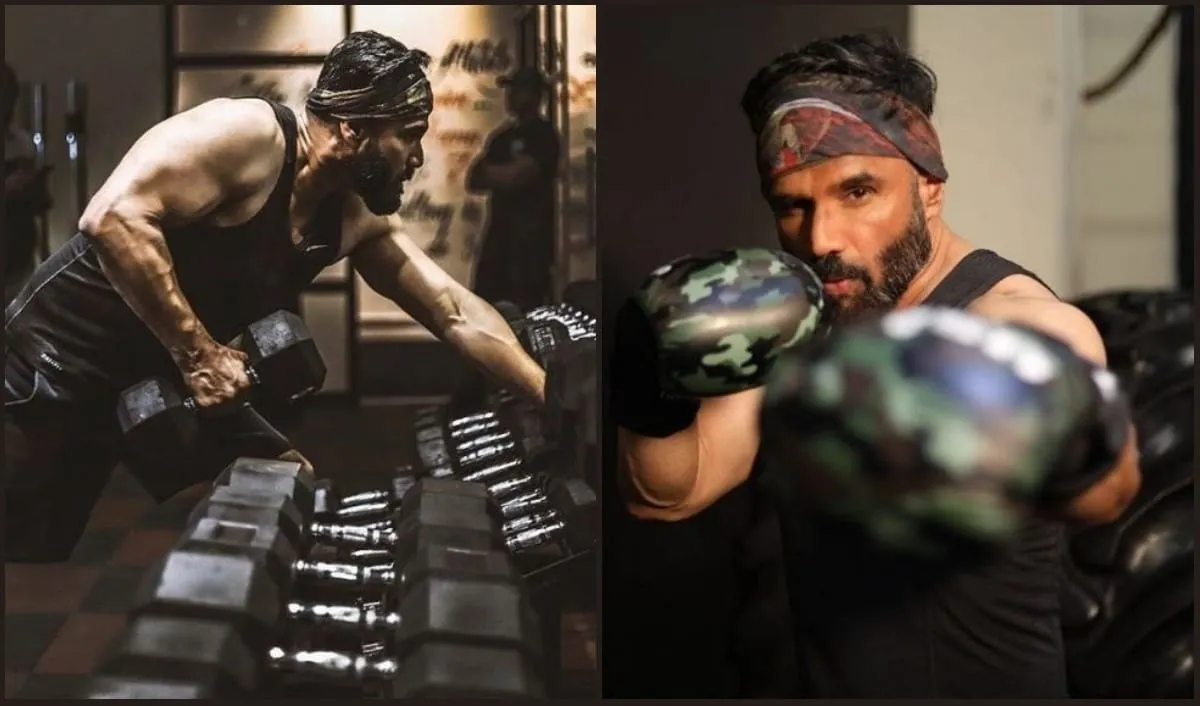 This is a facebook based community which addresses people's concerns on fitness and focuses on preventive health techniques. Squats has more than 70,000 paid customers and it boasts a cumulative revenue of $8.5 million. The mobile application of this fitness startup has also received more than 2,00,000 downloads.
https://www.instagram.com/p/Bv9X0WxhTkj/
Recommended Read :
When asked, Jitendra Chouksey, founder of Squats about the investment he said "Suniel Shetty has clarity of vision. At 58, he is fitter than most people in their mid-20s. This coming together of mutual synergies is a testament to the strength of the Squats' result-oriented approach to fitness,"
https://www.instagram.com/p/BvELs80BhGf/
https://www.instagram.com/p/BruKYVEB6GG/
Fitness is soon emerging as one of the most interesting sectors where the majority of the actors have been seen investing. Many national and international celebs are investing in these fitness startups.