Is your wedding around the corner and you are still concerned about your bridal eye makeup? You are trying to contact several beauty salons but all are already pre-occupied and just a night before you realize that you have no one to do the makeup for you for the most special and important day of your life. If all of the above is your concern then let me tell you that this post will easily solve this problem as we always have a solution ready for our readers. Just follow all the steps and look at the bridal eye makeup images below. If you'll follow each and every step perfectly then you will be able to master the art of bridal makeup and can try this out not only on yourself but also on people around you. So let's start.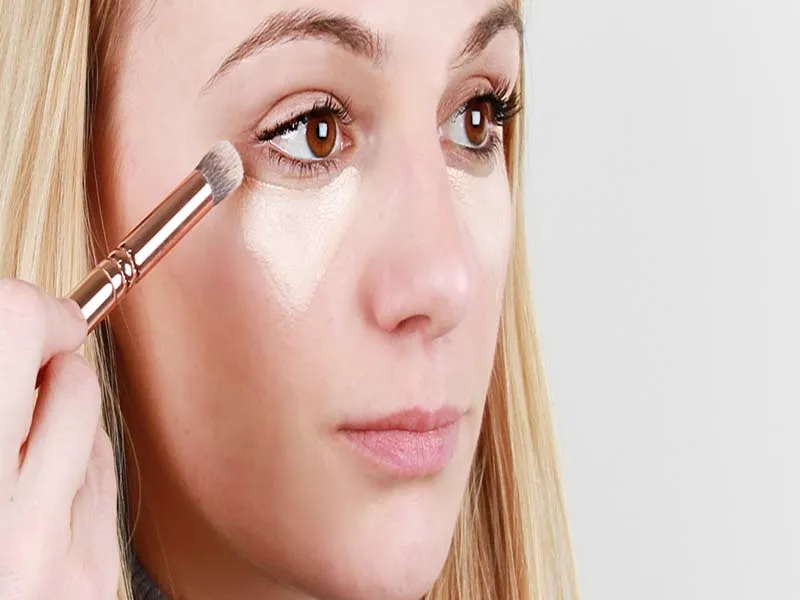 Applying concealer
This is the very first step of Indian bridal eye makeup. You just have to pick up a concealer that suits your skin tone and apply a very little amount around your eyes as it'll make your makeup more visible to the audience. Don't use this in an excessive amount.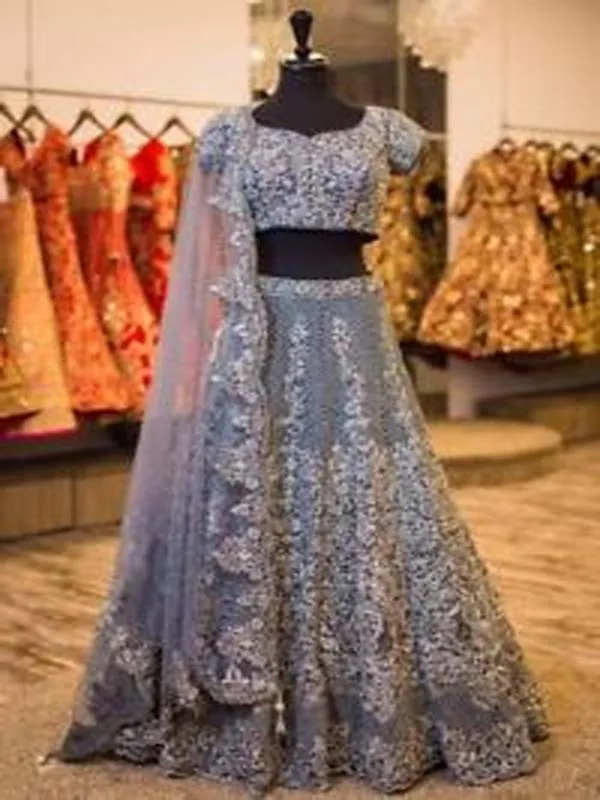 Dress
Let concealer stay on your eyes for five minutes and till then just carefully observe the shades and design of your dress. Remember, your makeup should match well with the colour of your dress. For example, if your dress is red then you must use a shade of red or pink for makeup. Avoid using contrast colours.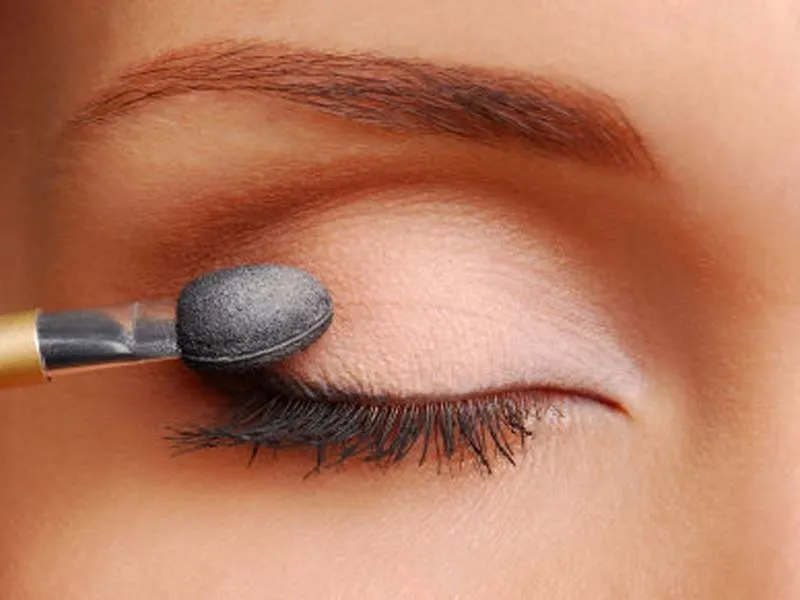 Light Makeup
Now that you've decided the colours, just start applying it gently on the portion above your eyelids. Don't overdo it and just stroke it well with the brush.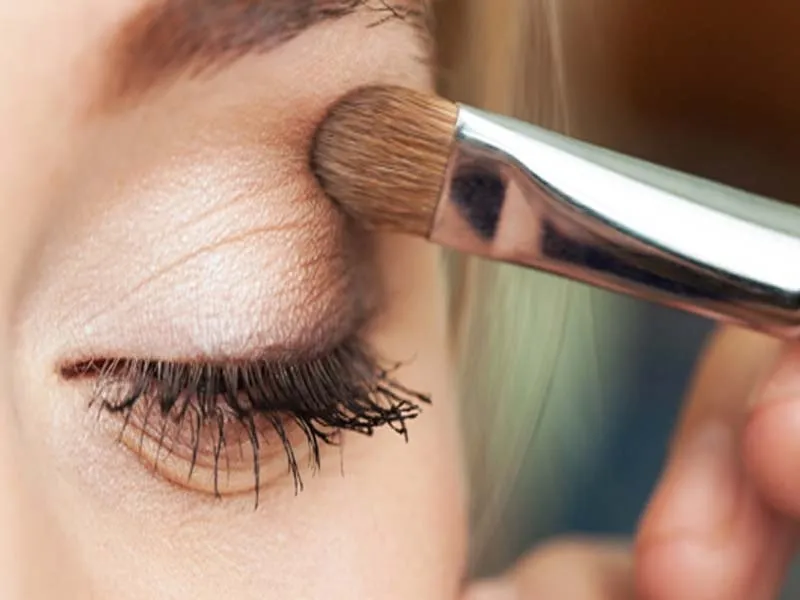 Corners
Now, focus on the corners of your eyes and brush the eyeshadow over the outermost and innermost regions of your eyes. The corners must be darker than the central regions.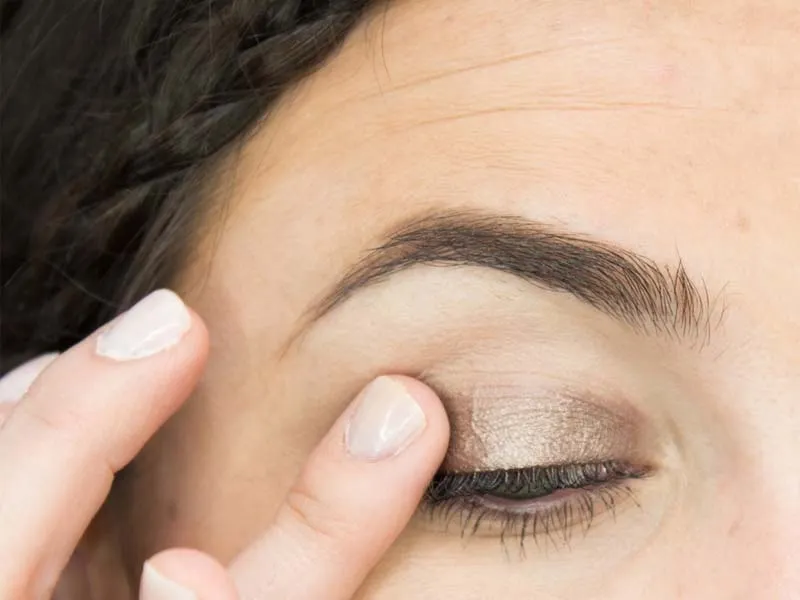 Blend
In this stage you have to keep your brush aside for a while and mix the makeup well by rubbing fingers over it gently. Don't over rub it as it'll smudge it badly and will give you a scary look. Make the edges smooth and blend well.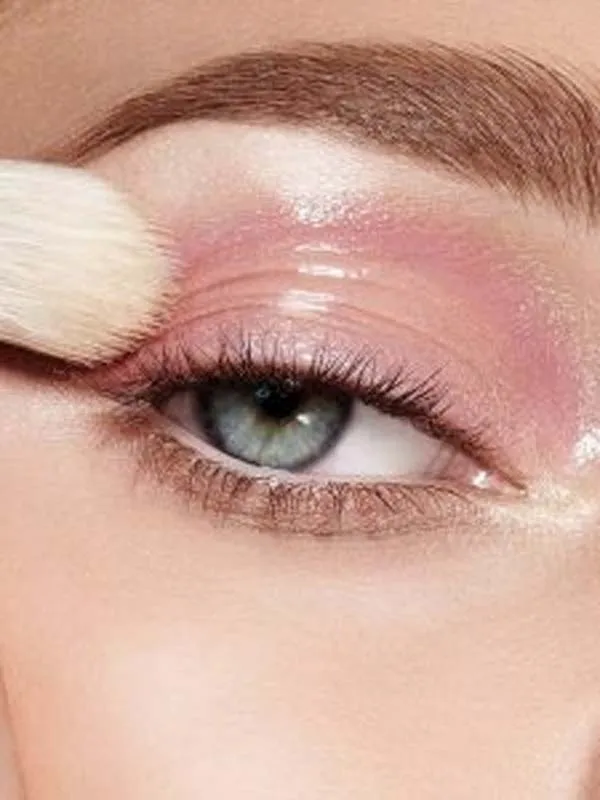 Second Shade
after blending, pick up the shade that you want to highlight more than the previous shade. This one has to be a little darker as this will reveal the real colour of your eye makeup. The first shade was just to give your makeup an appealing effect.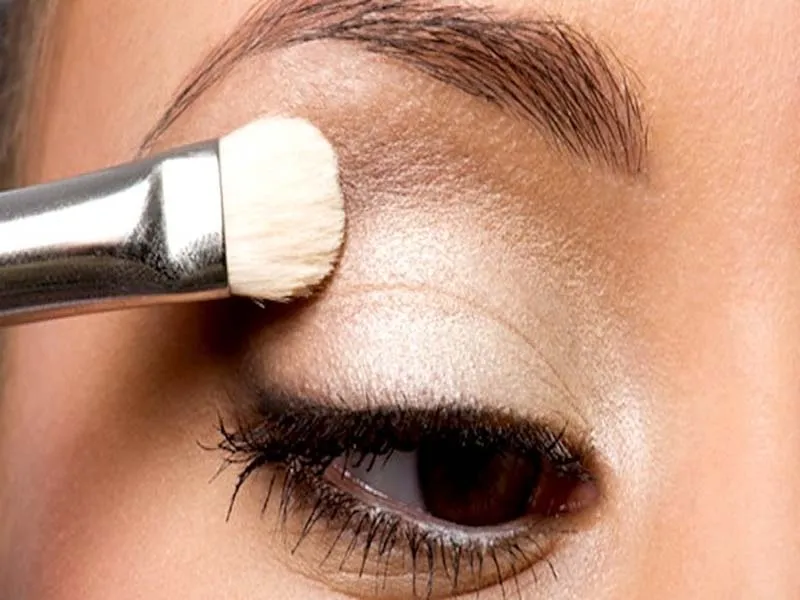 Final Touch
After applying the second shade just encircle the shade on the outer portion of your entire eye makeup so that people can perceive the real texture and shape of your makeup. This way you'll guide people towards your eyes.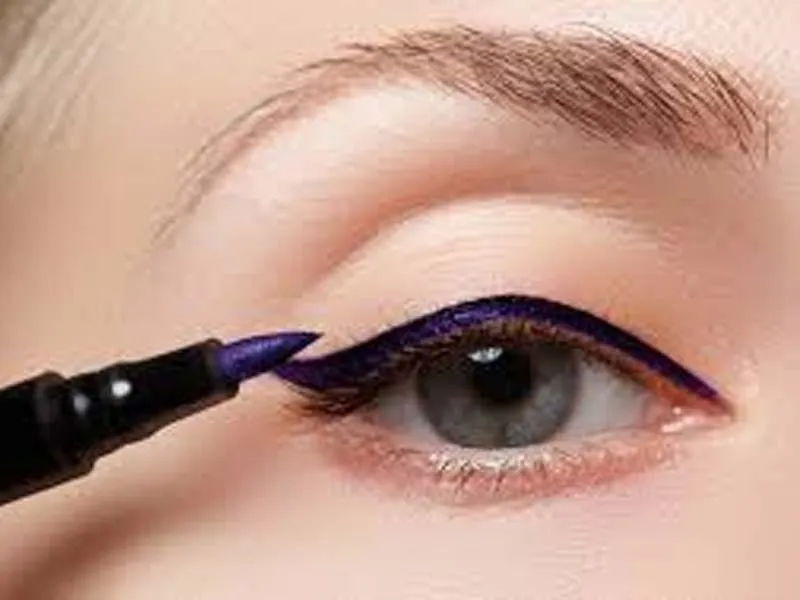 Eye Liner
This is a very difficult step as you have to do it perfectly else your entire makeup is destroyed and you just have re-do everything right from he beginning. Create a very thin layer using a liquid liner and later make it thicker. Be careful about the wing that you'll make as it should be sharp.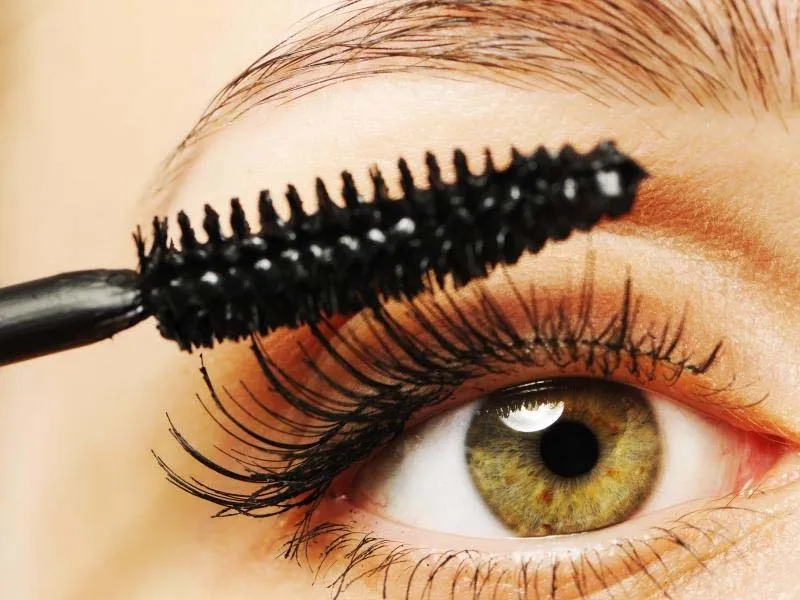 Mascara and Kajol
In this last stage, just highlight your eyelids using a blue or black mascara and finally create a thin line below your eyes with a kajol.
That's it young ladies. By following these steps you'll find bridal makeup easy and creative. So was this post helpful to you? Please share your personal experience below.