How many gyms does Sahil Khan have?
Sahil Khan is known for his amazing bodybuilding career. As far now, he is a proud owner of two gyms located in separate cities in India.
Does Sahil Khan own any food supplement companies?
Being a bodybuilder, people often believe that Sahil Khan must have his ownership in food supplement companies too. So does he? Yes, Sahil Khan owns Divine Nutrition's brand, which has the US FDA Registration certificate.
Flashback…..
Remember Sahil Khan. Yes, the easily forgettable and huge actor who made his debut in Bollywood with 2001 N Chandra's movie "Style". Of course, the movie went on to become a big hit but Sahil Khan was hardly noticed. He was again cast for the sequel of the same movie which was again a hit but then also he went unnoticed. His firsts ever appearances on the silver screen was in the music video "Nacchenge Sari Raat". He later was part of another music video "Oh Laila" where he was noticed by the Style director. Despite having a huge body as per the standards of 2001, he didn't have any connection with the audience. After this, he was also seen in 1-2 Bollywood movies which quickly got erased from the mind of the Indian audience.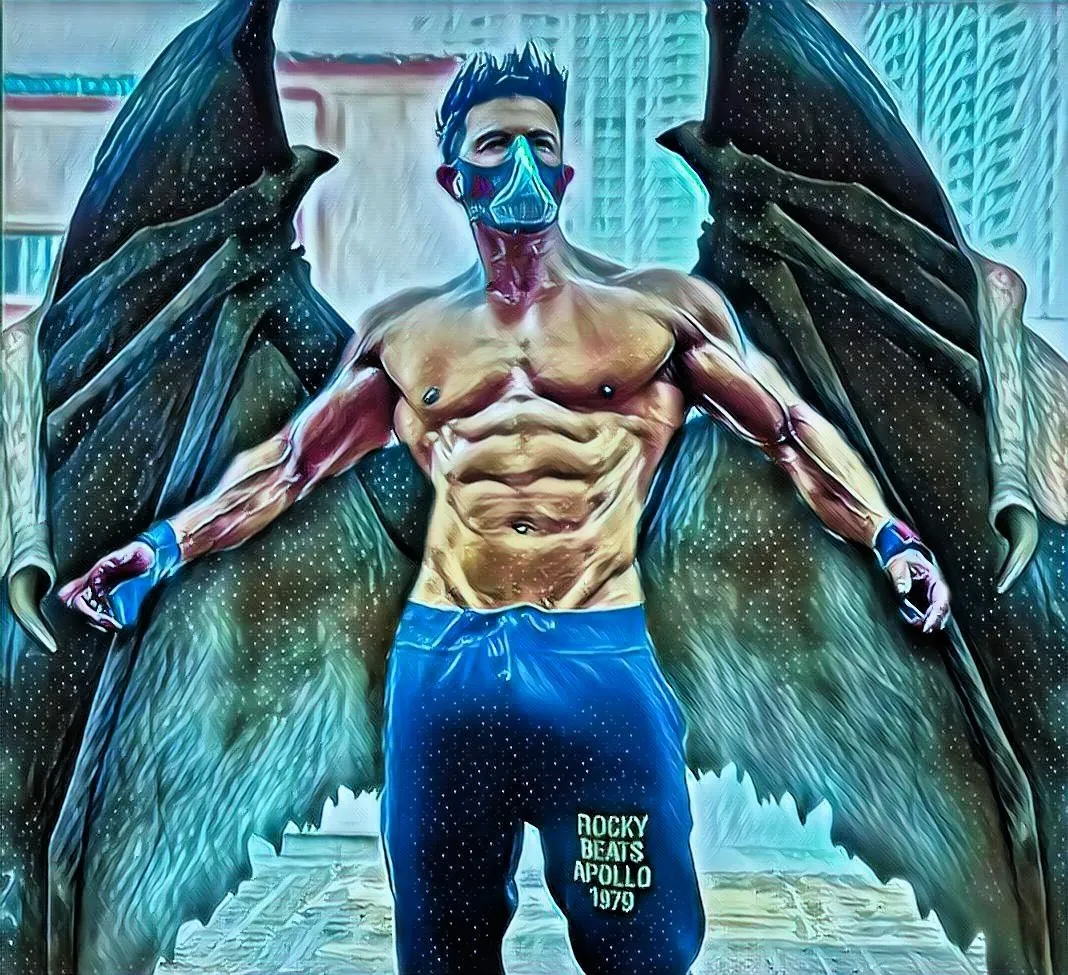 Now, that was all about the 2000 era. Fast forward to 2019 and be ready to give yourself the biggest shock of your life. One fine day while browsing through Instagram I came to his page and was shocked to see his immense fan following. He has more than 1 million followers on Instagram. And his fans are crazy about him as per their comments on his photo. When I looked for his Facebook page the situation is the same there also. People are crazy about his physique and his ripped body. And why not? The man truly has an incredible body. Also, he was always a bodybuilder. When he made his debut in 2001 then also he made an entry as a bodybuilder who aspires to become an actor. He was never known for his acting skills and thus very quickly the man realized that acting is not his cup of tea. Let's go back to doing what he does the best.
Personal Details ….
Though everyone knows the famous bodybuilder Sahil Khan, do people really know him?
Sahil Khan was born on 5th November 1976. His mother is Chinese and his father is a Pathan. But Sahil Khan is said to be very close to his family. The actor was born in Kolkata. Time and again he shares on his Instagram account that firstly you should try to make your family financially independent and then you can carry on with other activities in your life. Such a thoughtful lesson.
Marriage – Sahil Khan was married to Negar Khan, a Norwegian actress, from 2004 to 2005.
Divorce – The real reason behind Sahil Khan's divorce from Negar Khan has not been confirmed yet. But as per Negar Khan, she found Sahil Khan in an intimate position with a male, so she decided to give him a divorce.
Faded from Bollywood…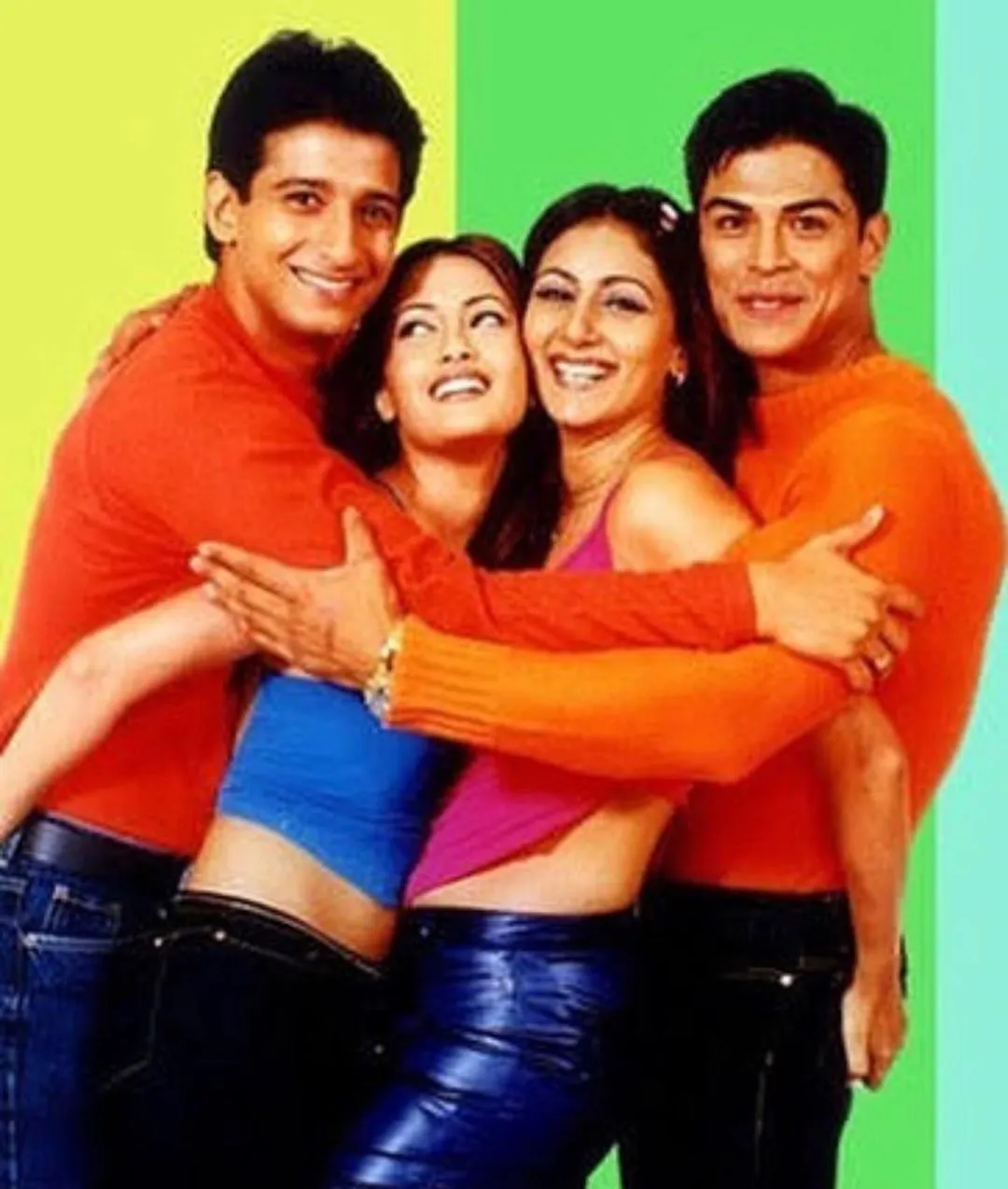 Within no time Sahil Khan was forgotten from Bollywood. He also had a comeback movie with Malaika Sherawat but the movie never even started shooting. And then he turned his back from the showbiz industry. He decided to do what he does best. He was all set to build a fortune in the fitness industry.
Sahil Khan as a bodybuilder …….
Sahil Khan decided to concentrate on his body. He worked hard and earned a dream body. There was no denying that he really hard to struggle a lot to get that perfect muscular and ripped body that the man has. His body has even less than 10% fat.
Business Empire and Bodybuilding …..
Finally, Sahil thought that he can try to make his passion for bodybuilding and fitness into the business. In the year 2009, he worked with industrialist Yash Birla and nutritionist Rehan Jalali to come with nutritional supplements. The supplements sold like anything and that's when he decided to merge his passion with the business.
He went on to give India it's a very first open-air gym in Goa in 2016. The gym is huge and luxurious and boasts of a never before seen types of equipment. The gym is known by the name of Muscle n Beach gym and it is situated at the very posh Baga Beach. And then began the series of his gym all over the country. The man went on to have gyms in almost all the major cities of India – Ahmedabad, Surat, Jaipur, Hyderabad and likewise.
Though Sahil Khan didn't perform well in the Bollywood film industry, he has built a successful business empire along with his bodybuilding career.
MYFITNESS
Myfitness is India's popularly sold and highest-rated peanut butter brand owned by Sahil Khan. This brand has a complete nutritional range to its name.
HUNK
Sahil Khan has its own brand of water known by the name Hunk. This brand claims many health benefits, including increased mental clarity, bone health, and improved hydration.
DIVINE NUTRITION
Sahil Khan and Hiren Desai own divine nutrition. It's the only and first Indian brand that's been approved by FDA as well as FSSAI.
Recommended Post –Sahil Khan Unveils his largest Gym Design
Next, he was also seen at many bodybuilding competitions and fitness talk shows. In 2016, he also joined hands with "Bigmuscles Nutrition "and became their brand ambassador. Together they were aiming to make the country much more fit and healthy.
Sahil Khan was also honored as the Fitness Icon at Asia's biggest fitness show "Sheru Classic India". He shared the speaker panel with other bodybuilding icons like Kai Greene, Shannon Dey, and Roilley Winklaar.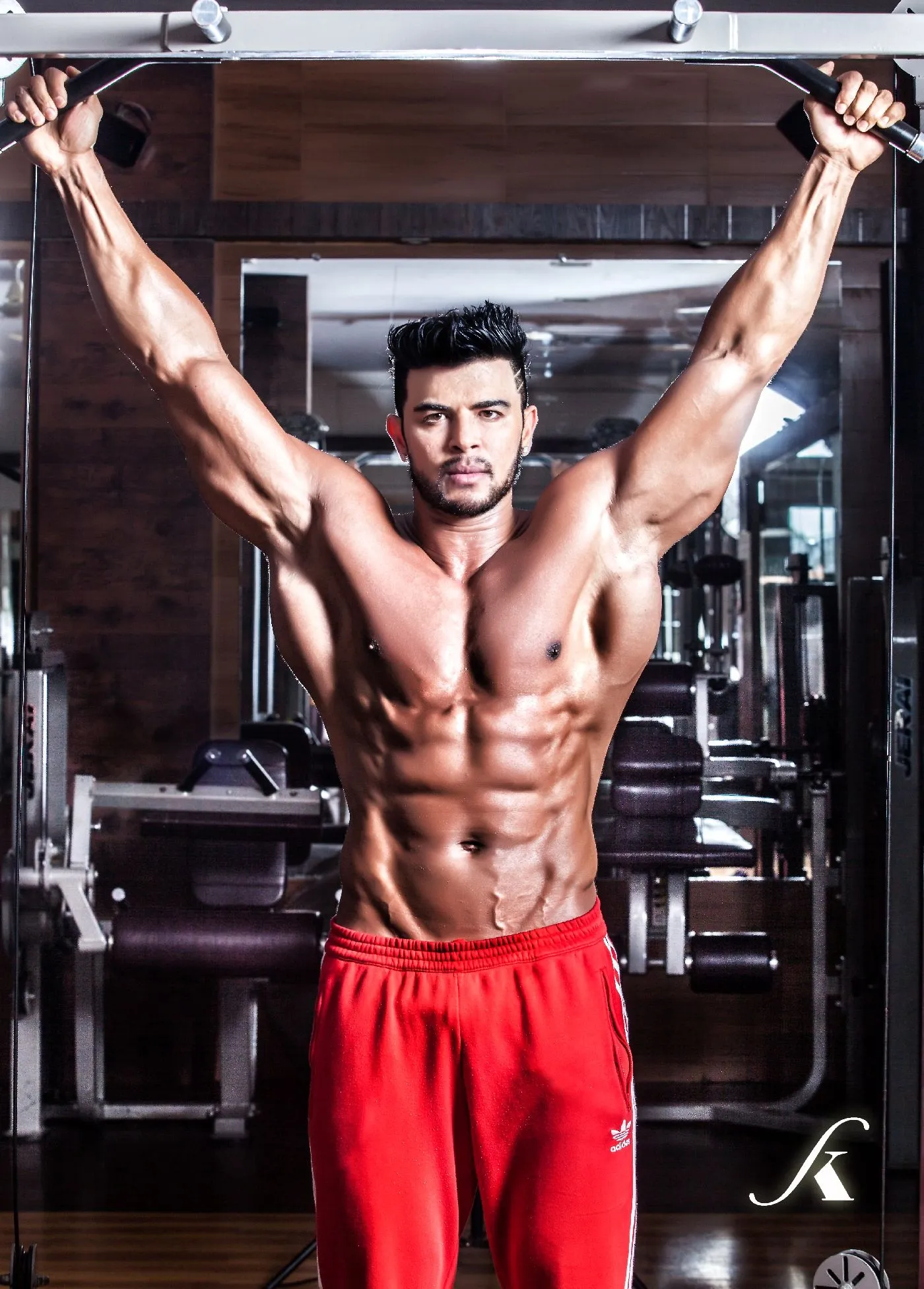 He was also chosen as the Judge at Body Power, India in 2017 at Mumbai. Sahil Khan was also appointed as the Master Fitness coach for the "Karnataka Superstars Cricket League". He has also been appointed as the brand ambassador of many bodybuilding associations nationwide. He was also conferred with the certificate of appreciation by IFBB for his contribution towards bodybuilding and wrestling. He was also appointed as the Project Director of a fitness and health supplement by Yash Birla Group.
Just a few years back, he commenced his hands into something new and unique. He launched an internationally certified ISO company which is known to provide web and internet security to banks, corporations and high profile clients. He started this project in close association with Ayesha Shroff Jackie Shroff's wife. But sadly things took a drastic turn in the year 2014 when the business crumpled and Ayesha blamed Sahil for the same.
Then Sahil's lawyer came up with some intimate photos between both the business partners. Ayesha refused to comment and said that the photos were fake. Later both of them agreed and sorted out the issue outside court in the year 2015 and the business was dissolved.
Controversy Child
Sahil Khan has been linked with controversies time and again. This Ayesha Shroff drama tops the chart. But in 2014 he was beaten by Sana Khan's boyfriend Ismail Khan. This happened because of some business feud in Mumbai.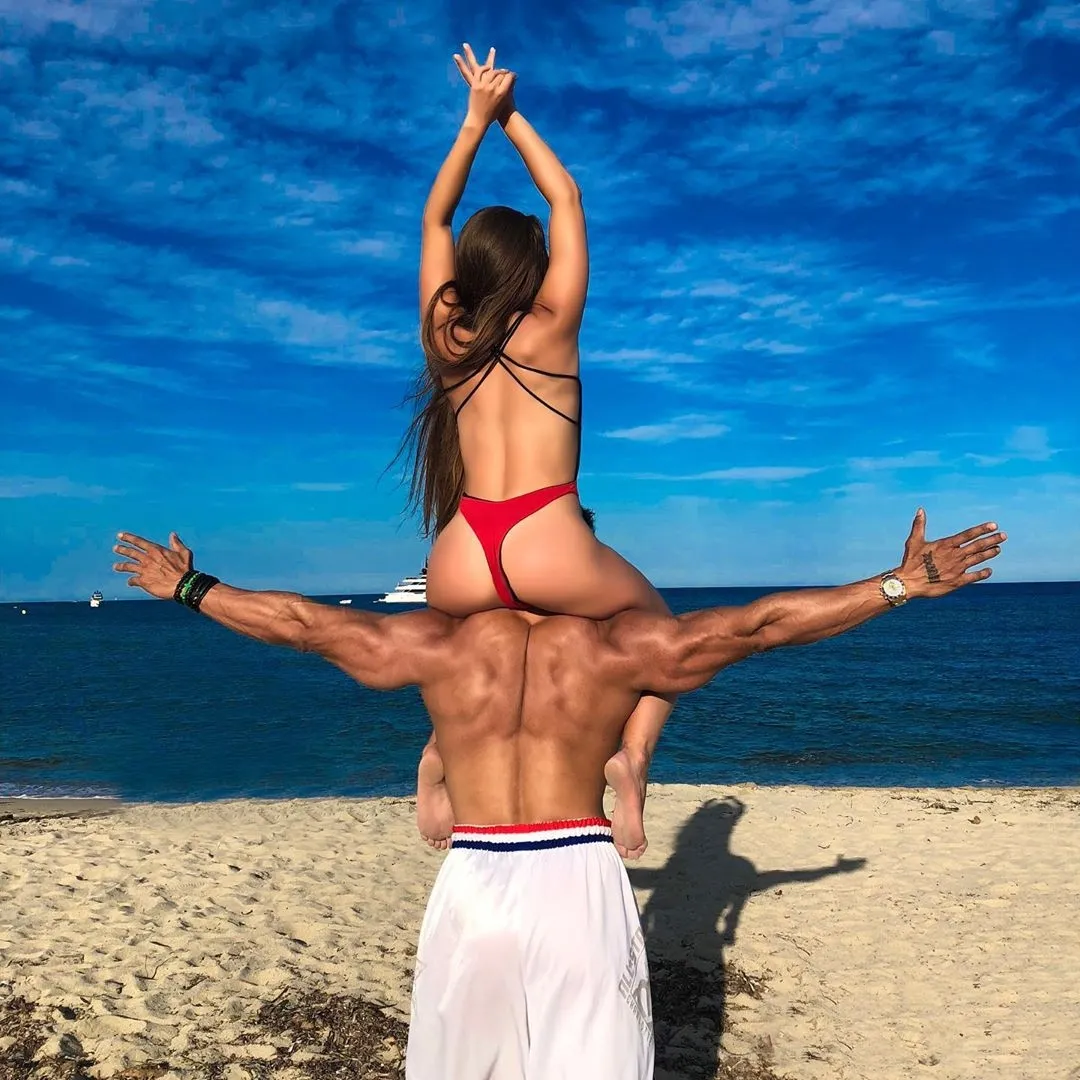 Also, Sahil Khan's marriage and his muscularity have always been a big question mark. The hunk married actor cum model Nigar Khan on September 2004 but they got divorced in 2005. Later Nigar blamed Sahil for the divorce. She said he had the male inclination and she found out the same and also caught him cheating red-handed with a man. Well, we are yet to know the truth. At present we are not aware of any love interest in the life of Sahil Khan. Recommended Post –VIRAL : You will be amazed to see the colourful life of Sahil Khan on Instagram
Relationship with fans
https://www.instagram.com/p/B1lwrO4nwdf/
Sahil Khan shares a very good relationship with fans. His social media presence is huge and his fans worship him like an idol. If you go through his Instagram photos then you will be amazed at the tons of appreciation which his fans pour him regularly. And he also makes sure that he talks to all his fans and addresses their concerns. He is known to stay connected with his fans regularly.
Beyond Business
Sahil Khan is a hidden philanthropist. There have been numerous instances when he is seen supporting some child or another underprivileged patient in their crisis hours.
Other than this, personally he loves traveling and eating exotic food. He lives his life in luxury and fully enjoys his profession and the perks which come with it.