Runtastic Orbit 24 Hour Activity, Fitness Tracker Review
A good activity tracker is the one that prompts you to use them over and over again. The one that is designed to fit into your life seamlessly and you don't even realize how they are working with you silently. An activity tracker from Runtastic is one that feels the same. It works quietly monitoring your health and fitness, allowing you to collect all important data at the end. It has a few special features that you would definitely like while using it.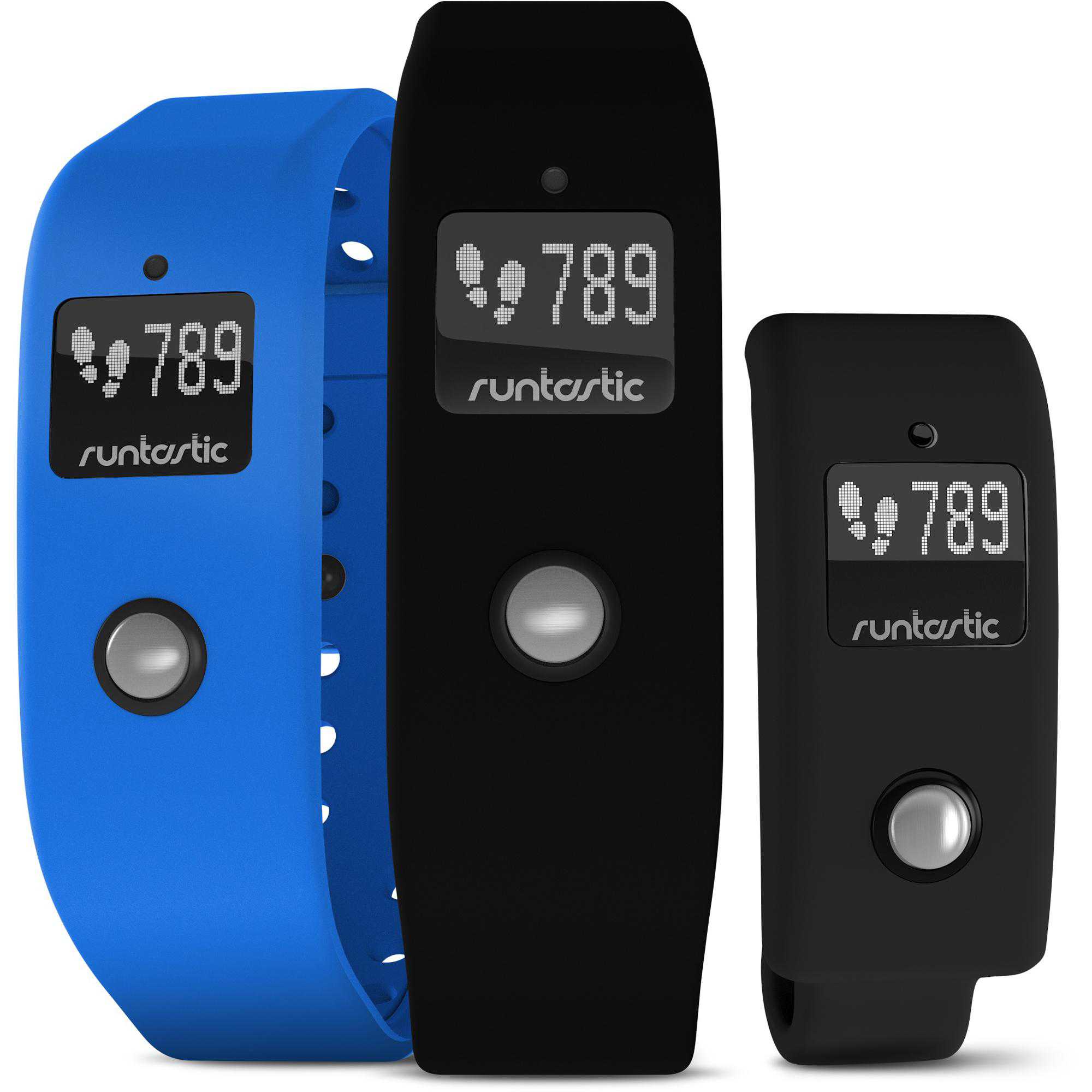 Click Here for More Information and Buy
The device is effortless to wear for its waterproof design. You can keep wearing it while taking a shower or swimming in pool. It is available with both wrist straps and clip ensuring you can wear it as per your likings.
It is a safe device to be used while swimming. The device OLED allows you to see time and your data for the day. You can find more useful metric than steps and enjoy wearing to monitor all day activities.
The design is impressive with large OLED and single button to let you dig through your data. With Runtastic Orbit 24 Hour Activity, Fitness Tracker, you can see time, active minutes, steps taken and calories burned. It also features a silent wake alarm to wake you up without disturbing your sleep partner. In addition, it has also got an idle alarm that you can set for a particular time as a reminder.
With the tracker, you get two polyurethane wristband straps and also a back clip. Runtastic also sells straps in different colors – magenta, orange, yellow, gray, green and white. The clip feels a little bulkier, but still it is small enough to fit inside your pocket.
The straps are designed to be one-size-fits-all so you don't need any special tool kit for resizing. It is much easier to put on and keep a track of your activities. Also included in the pack is a custom USB cable for charging. It features a magnet and two prongs to connect the device. The straps are soft and supple that gives you ultimate comfort while wearing, and the experience gets better over time.
Activity data is displayed with an app or website that is simple and doesn't require being intricate to deliver information. A new app Runtastic Me is the one used for tracking cycling, running and other forms of activities. Your device syncs wirelessly with your tablet or phone.
The app provides an interface to watch the number of steps, how much sleep you got, among other things. However, new users may come across minor difficulties setting the menu and daily goals.
The idle alarm is a likeable feature of the device alongside its ability to track deep and light sleep. You can easily differential between the sleep modes, but you have to enter the sleep mode before entering to your bed as this feature is not automatic. It can track not only deep and light sleep, but also REM cycles with its sensors for heart rate and body temperature. The data also provides the time when you were awake.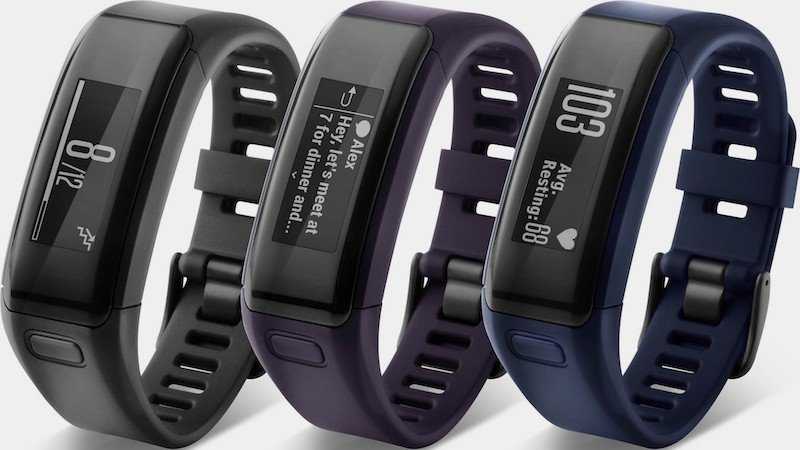 Click Here for More Information and Buy
Important features of Runtastic Orbit 24 Hour Activity, Fitness Tracker:
Able to track your fitness, activities, and sleep cycles including deep and light sleep
Designed to be waterproof up to 100 meters and for 24 hours tracking
You can set personal goals and monitor your daily progress
Has vibration alarm to wake you up and an idle alarm that you can use to set to remind you to move
Also features happy tracking to track your mood
Highly versatile device that you can wear on your wrist or belt or any other location without anyone noticing it
Can sync with your Runtastic GPS app and the Runtastic Me app to track activities like running, biking and others
Shows up distance travelled, steps taken, calories burned, sleep duration, cycle, and plenty of other things
The downsides:
It doesn't allow stair tracking that users feel it should do. Also, it lacks in food logging or calorie counting features. But, it is planned for a future update through its integration with MyFitnessPal. This device is not designed to track weight, which many users desire while tracking fitness. One downside is the need for proprietary charging cable to make your device perform efficiently. It bothers when the device runs out of power when least expected.
Final words:
There are many fitness devices on the market that Runtastic Orbit 24 Hour Activity, Fitness Tracker stays ahead of. It is a good choice offering versatility and ease of using even under wet ecosystem. It is waterproof and rugged yet comfortable that makes it likeable. With an average rating of 8.4 out of 10, it makes a good take.
What do you feel about Orbit tracker by Runtastic? Feel free to share your honest opinion.
Click Here for More Information and Buy