Facial hair is a natural feature of every women's body. It's completely normal and one's choice to keep or remove facial hair. If you like to remove hair from your face, we've got some natural ways for you to do it. But let's answer some common queries about remove facial hair for women.
Can we remove hair from our face permanently naturally?
The hair on our face is a biological occurrence, and there's no scientific evidence to prove that you can permanently remove hair from your face at home. However, natural ways do not harm your face or skin to easily use them whenever you see hair growth on your face.
What causes facial hair in females?
Like body hair, hair on a girl's face is a very normal body feature. However, it can be because of aging, genetics, and changing hormones. Normally, it is not an issue worth worrying about, but you may have to consult your doctor when you see unexpected hair growth on your face.
Can women shave their faces?
Yes, women can shave their faces. They just have to choose the right product especially made for such use. For example, a good razor made only for ladies with smooth after-shave skin will be good for your face.
How can I hide my facial hair?
You can hide your facial hair by shaving, waxing, or using any natural paste for it. If you don't have the time to do all of this, you can simply use makeup to hide your facial hair.
Some Hair Removal Procedures at Home
We're going to give you some natural ways to remove facial hair at home that will cost you only a few bucks and, in some cases, zero bucks. Let's get started.
Shaving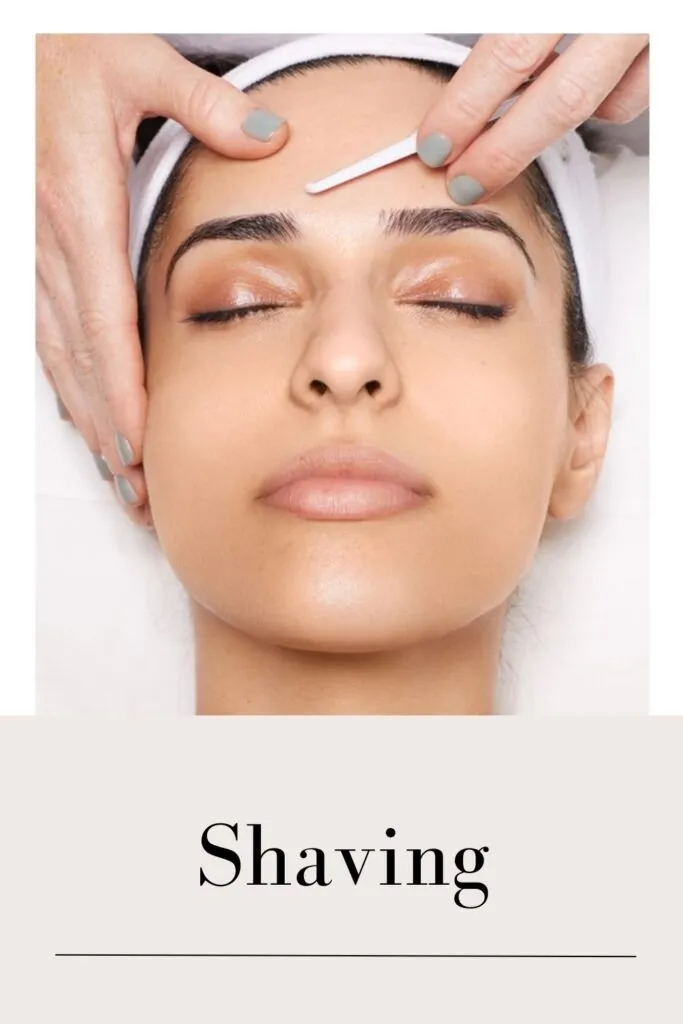 Just like we use a razor to shave our body hair, we can shave our facial hair too. But remember there's a different razor especially made for the face only, so don't use your body razor for your face. A good-quality razor might be expensive to some, but it lasts for many months, so it's worth using. Before shaving, massage your face with a moisturizing cleanser.
Tweezing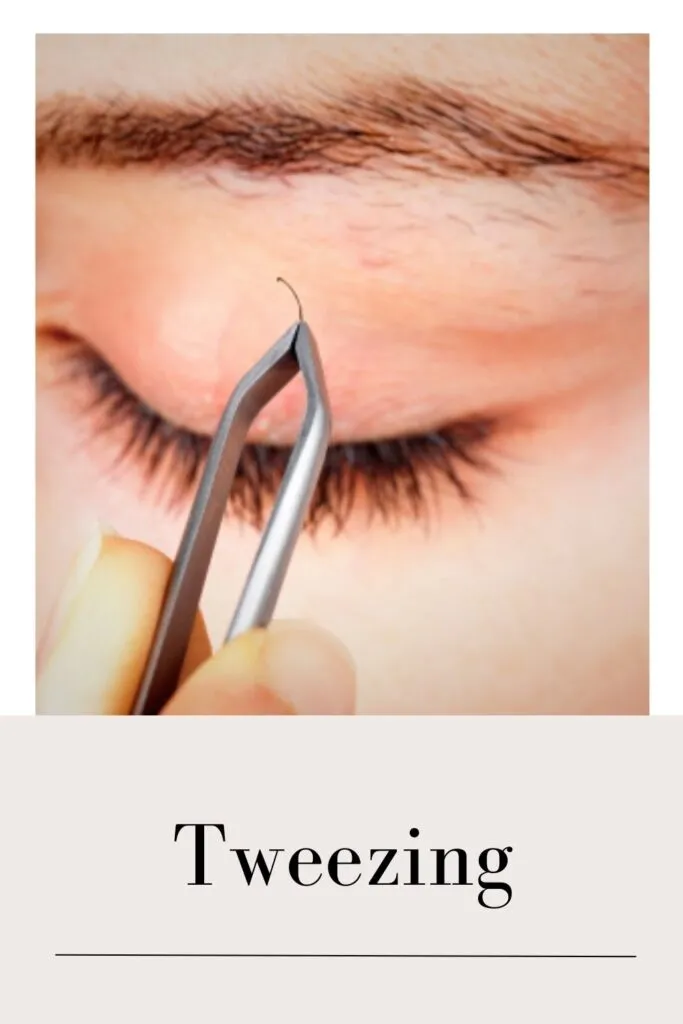 Soften your face by wiping it with a warm cloth. Pick the hair individually you want to remove. Pluck one hair strand at a time while keeping your skin tight. It is always advised to pluck hair in the direction of its growth. The key to tweezing your hair is to pluck it right. Don't rush in anything.
Recommended Post –
Epilation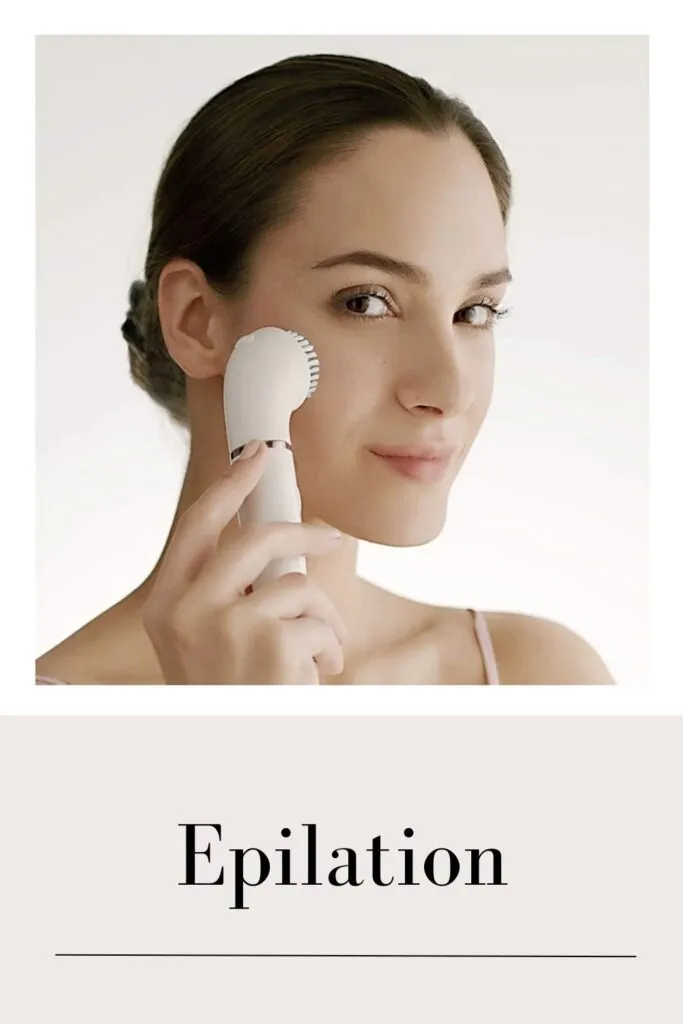 Epilation means removing hair from the roots. You can do it at home by buying a face epilator easily available on various shopping websites. It uses power to remove hair from your face, and you can also adjust the power if you're using it for the first time.
Waxing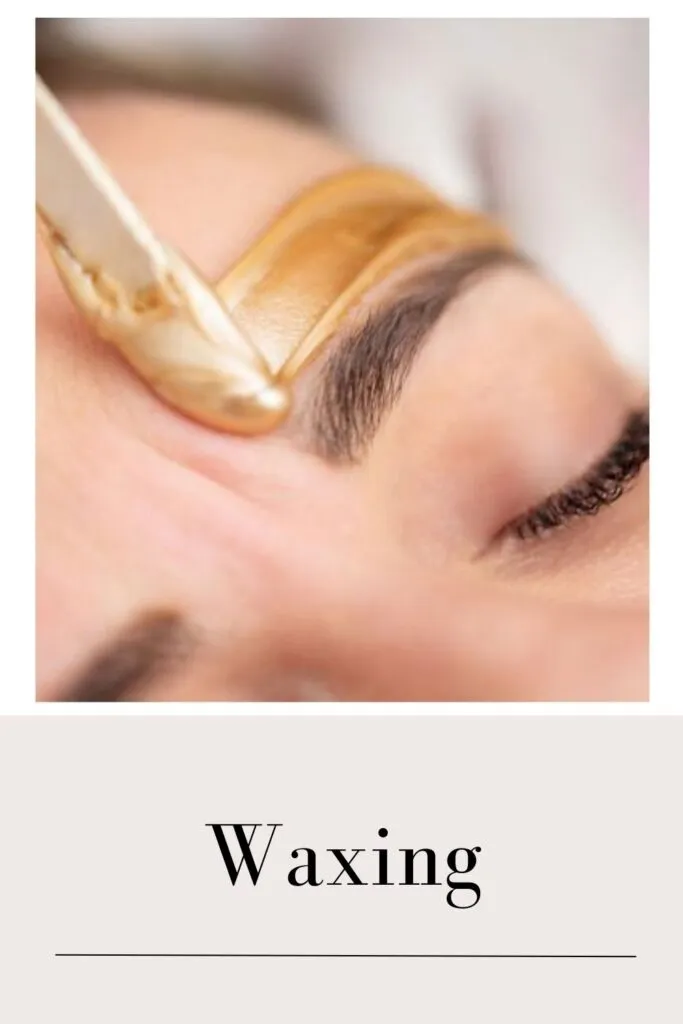 Face waxing gives you satisfying results for a long time. Face waxing uses cold or hot wax applied in the direction of hair growth and then pulled against the growth. It might hurt a little, but it removes hair from the roots.
Recommended Post –
Depilatory Creams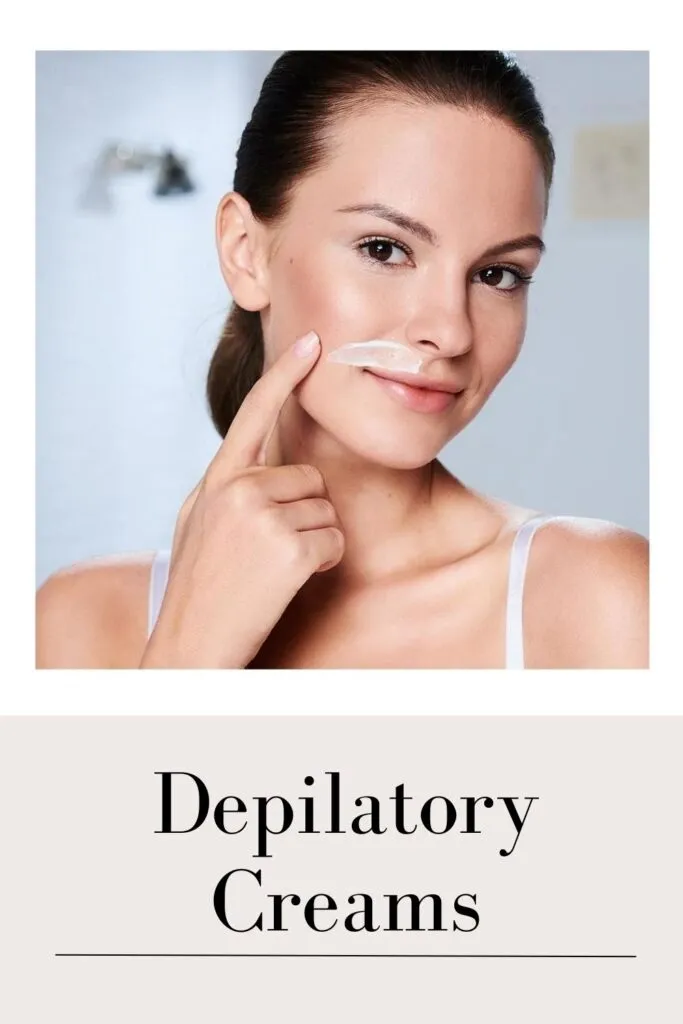 Depilatory creams break down the keratin structure and thus remove the hair on your face. Keratin is the hair protein. These hair removal creams thin the hair first, convert it into a jelly-like texture so that you can easily wipe it or break it.
Threading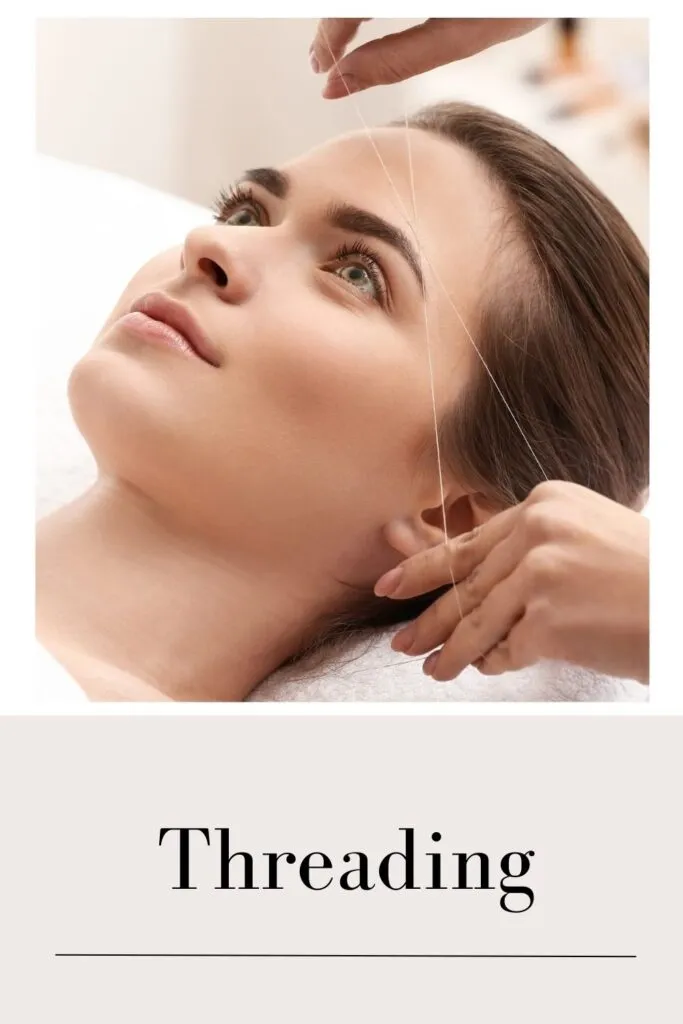 Threading is a very safe method to remove hair as it uses no hot wax or chemicals, just a thread and your hands. Though it can be painful, it is way quicker than the other methods like waxing or tweezing. Threading should only be done when you're an expert to avoid any injuries.
Recommended Post –
Topical Prescriptions
You can apply a cream to remove hair from your face without experiencing any pain. Vaniqa (Eflornithine) is a cream that reduces unwanted hair on the face. However, there is no scientific evidence to claim that this cream will permanently prevent or remove hair growth.
Some Homemade Ideas to Remove Facial Hair
If you don't want to go through the pain of waxing or fear cutting by shaving, don't worry; you can always use this homemade paste to remove facial hair in women. So let's take you there. Just make sure you're washing your face before applying any face mask.
Gram Flour and Oil Mask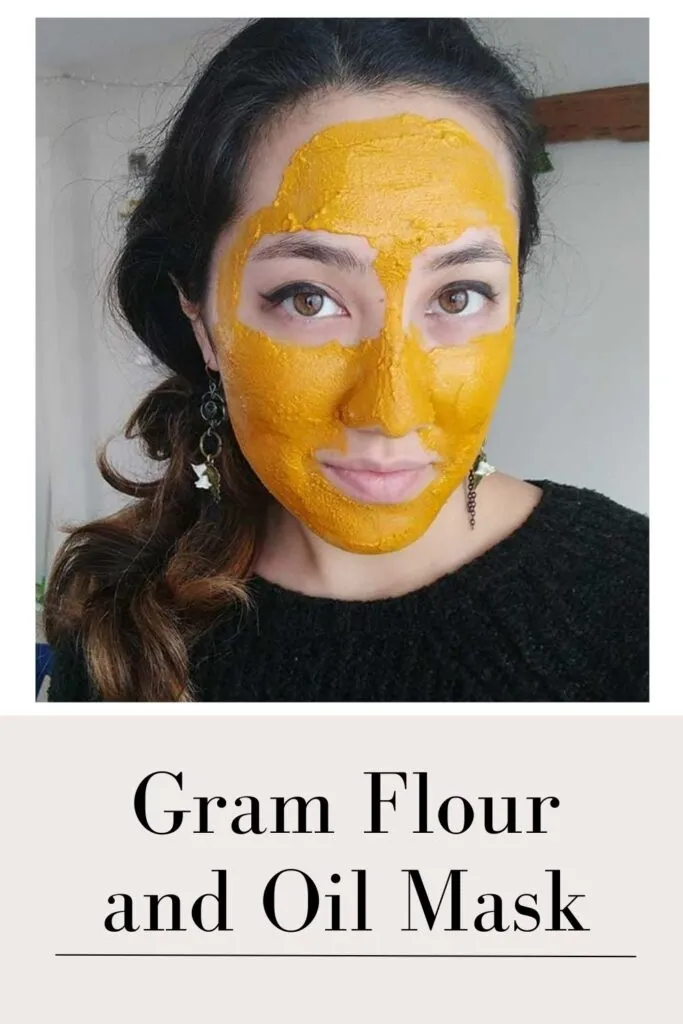 Take 2 tbsp of gram flour in a bowl. Add 2 tbsp coconut oil and 2 tbsp rose water into the bowl. Mix all the ingredients until you get a smooth dough-like consistency. Apply all over your face protecting your lips and eyes. Leave for 20 minutes and remove it by rubbing it against hair growth. Remove the remaining paste by rubbing coconut oil on your face. You'll see the results over a while.
Egg and Cornstarch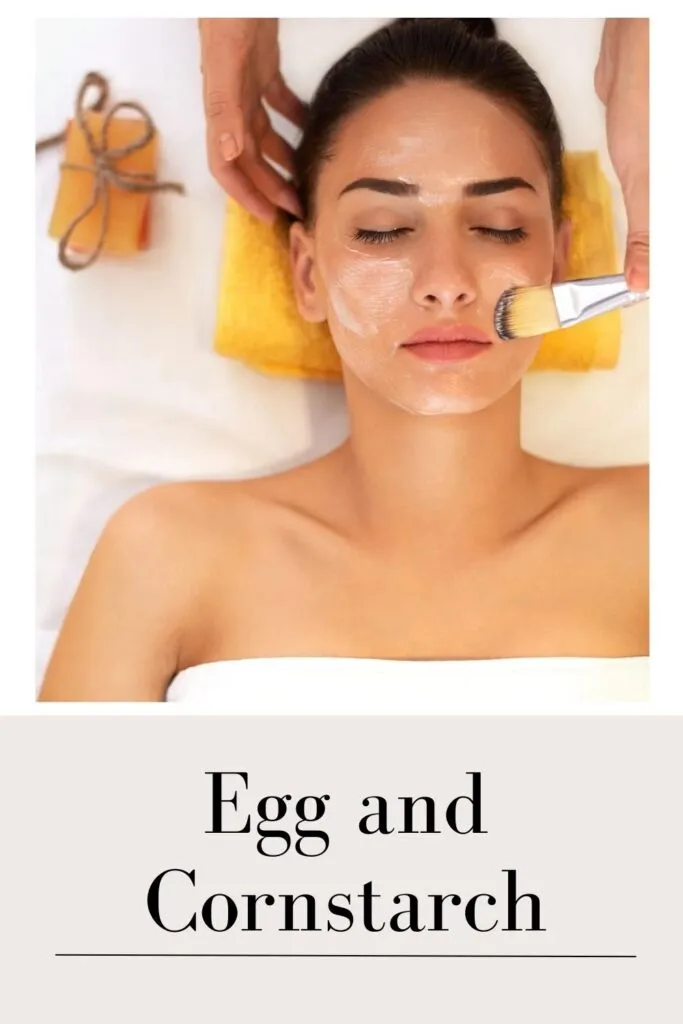 Take egg white of one egg in a bowl. Add 1 teaspoon of sugar and 1 tbsp of wheat flour. Mix it until you get a glue-like paste.
Apply it on your face, especially your chin area, near the ear, forehead, and upper lips, using any face brush or fingers. Leave it for 15-20 minutes to dry. Remove the mask gently using your fingers by peeling it off.
Wash your face with water and apply moisturizer or toner. You'll see your face is hair free for maximum 2 weeks.
Charcoal Mask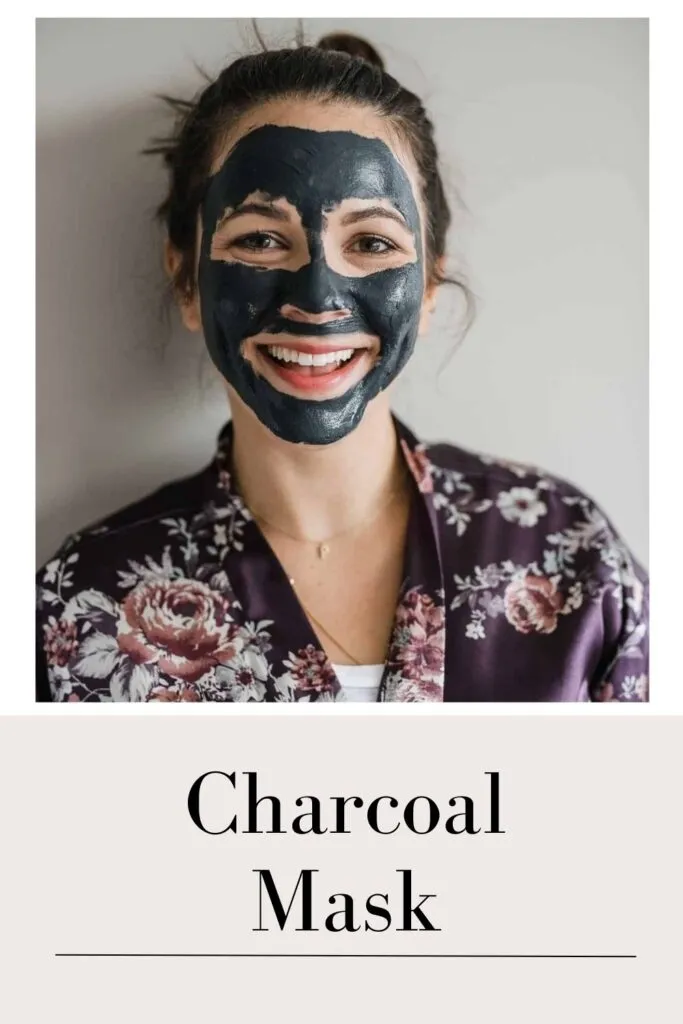 Take 1 teaspoon charcoal powder and 1 teaspoon milk powder. This will act as a cleanser before applying the mask. Next, take 1 teaspoon charcoal powder, 1 teaspoon fuller's earth, and 1 teaspoon rose water.
Mix all the ingredients until you get a paste. Apply the DIY cleanser using aloe vera gel on your face and wash it. Now apply the charcoal mask on areas where you want to remove hair. Leave for 5-10 minutes. Remove the mask using water or aloe vera gel.
You can also use 1-2 drops of coconut oil if you have dry skin.
Papaya and Turmeric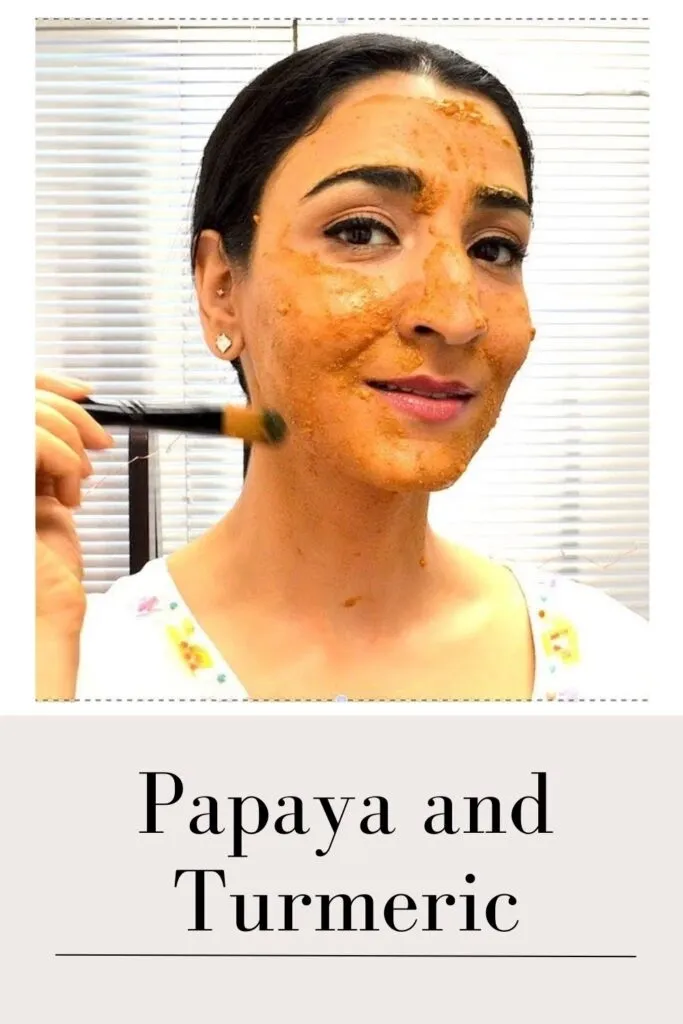 Take papaya pulp and half a teaspoon of turmeric powder into a bowl. Mix it until you make a paste. Apply it on hairy areas. After massaging for a few mins, leave the mask for 15-20 minutes. Rinse with tap water. You can use it once a week for removing hair.
Gelatin-Milk Facial Hair Removal Mask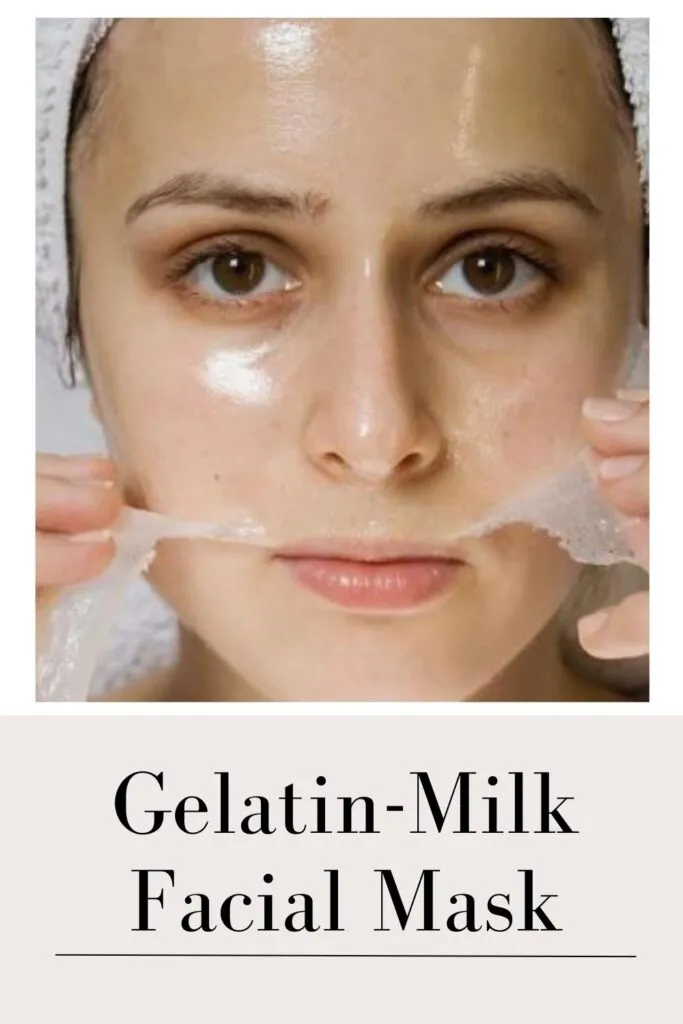 Take one teaspoon of gelatin powder (you can buy it from the market). Add two teaspoons of heated raw milk. Mix all the ingredients. Add half a teaspoon of raw honey and a pinch of turmeric. Mix them until paste-like consistency.
Apply it quickly as it hardens very quickly. Leave for 30 minutes. Pull the mask by holding your skin tightly. Rinse with lukewarm water and massage with ice.
Use moisturizer in the end.
Oatmeal and Banana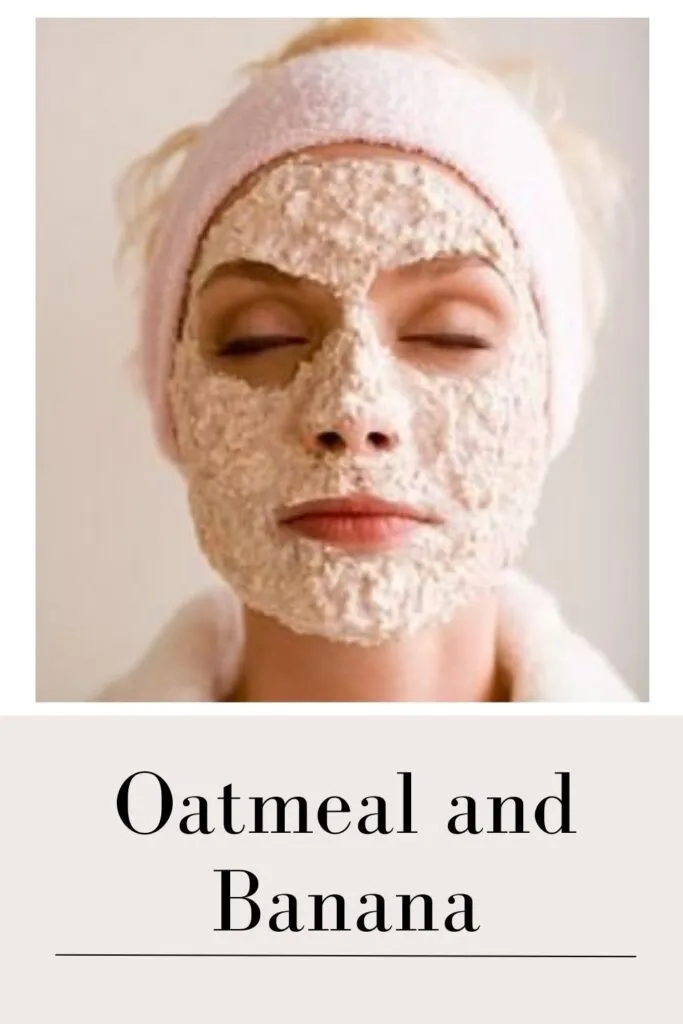 Take 2 tbsp oats, raw milk as per need, 1 tsp pure honey, and 1 tsp of any oil. Grind all the ingredients and make a paste. Apply only where facial hair is present.
Leave it until it gets dry. Then, remove by scrubbing gently and pat dry with a towel.
Sugar and Lemon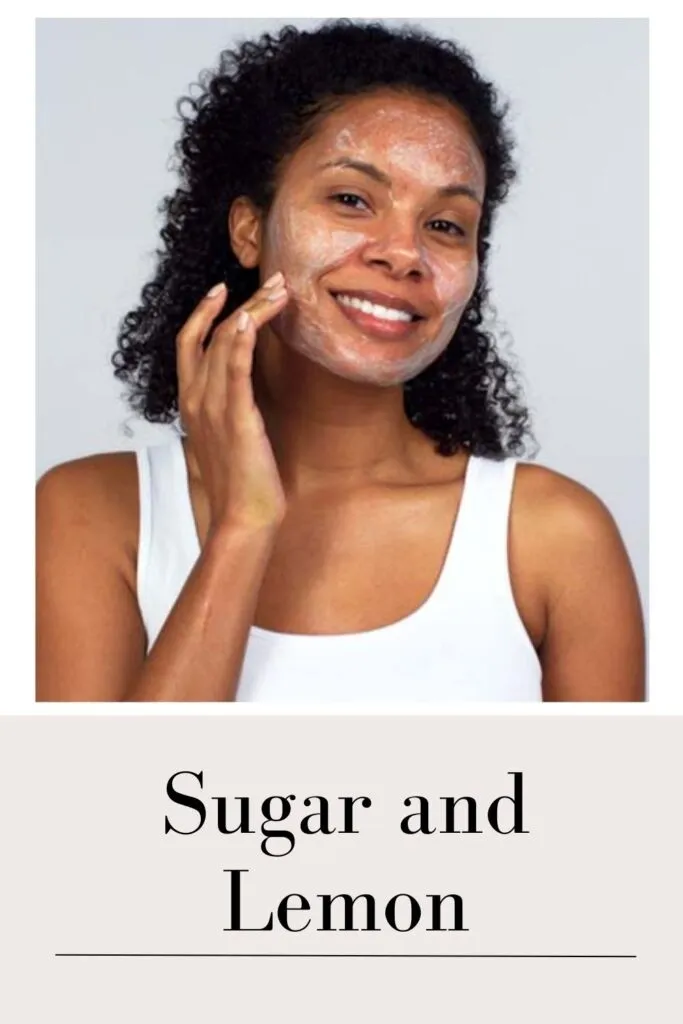 Take 2 tbsp sugar, 10 tbsp water, 2 tbsp lemon juice in a small bowl. Mix all the ingredients very well.
Apply the scrub in the direction of your hair growth. Leave for 20 minutes and wash it water gently using your hands. Use it 2-3 times a week.
Conclusion
Seeing the results of hair removal depends on the method you're using. Instant methods like shaving or waxing show instant results, whereas homemade methods take some time. Whatever it is, removing Facial Hair for Women definitely give her a glowing skin.