Most of the girls prefer to do layer cut. Actually, Priyanka Chopra is the one who is best suitable for layer cut. But in recent years, Priyanka always tries to do many experiments in her hair. After her experiments, she always makes trendsetting in a new style. The style that Priyanka makes will always vary from long length hair model to the short length model. She is one of the actresses who do not worry about looks until it is needed for her role.
Recommended Posts
Though there are many Priyanka Chopra hairstyle photos, here is some collection of her best looks.
1. Length Hair Style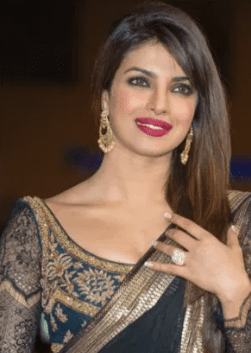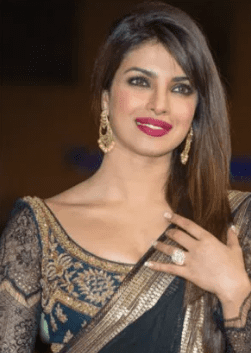 This will be the best hairstyle along with the authentic look for Priyanka. She never fails to make her hair that is suitable for tradition type dresses also. The straight hair with swept at one side is damn sure a sophisticated hairstyle of all times. That too with the black saree she is completely hot and she flew away all the fans. She never made any disappointment in making up of her face and here also she made her look with hot pink lips.
Recommended Posts
2. Daddy's Little Girl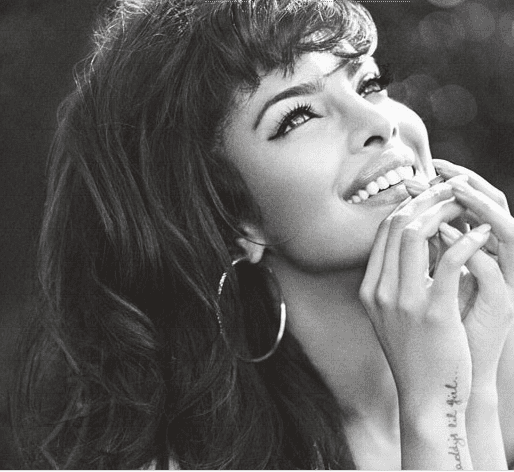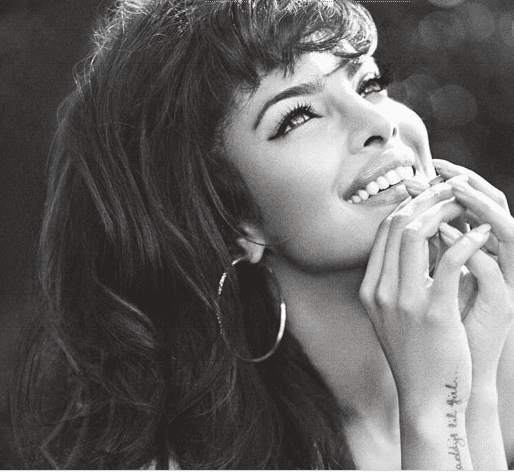 This hairstyle of Priyanka is so childish and cute. A hair with feather cut with straights in front shows that she is always soft in mind and face. That to the tattoo of daddy's little girl adds beauty to the hairstyle.
Recommended Post – Popular Girls' Hairstyle 2018
3. Super Cool Medium Hair Style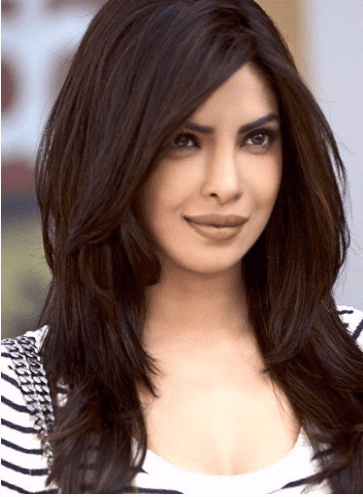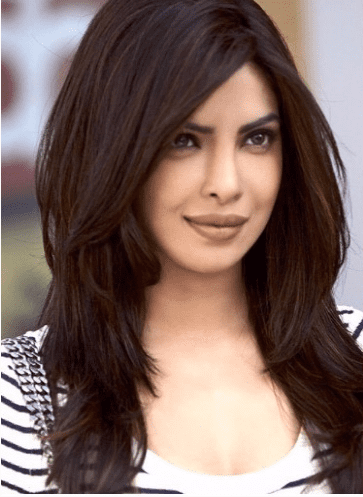 This hairstyle is common for Priyanka Chopra with super feather cut. Many hairstyles use this model for feather cut to people who love to cut.
4. Retro Type Hairstyle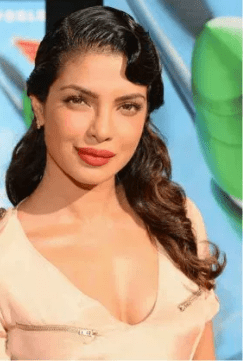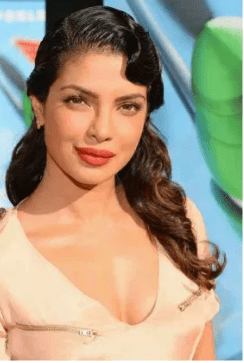 The gorgeous Priyanka Chopra has made an entry by showing a retro style in her hair at Premiere of Planes. Actually, the hairstyle is of wave retro fingers at the top. There are many fans for her edgy and chic type of hairstyle as she throws back the gold days. She completely gave off the days even with help of matte red lips.
5. Country Side hair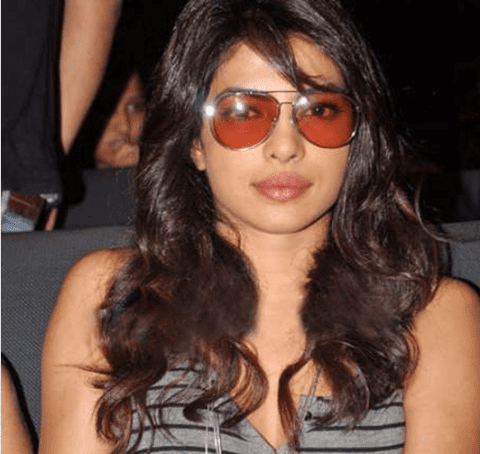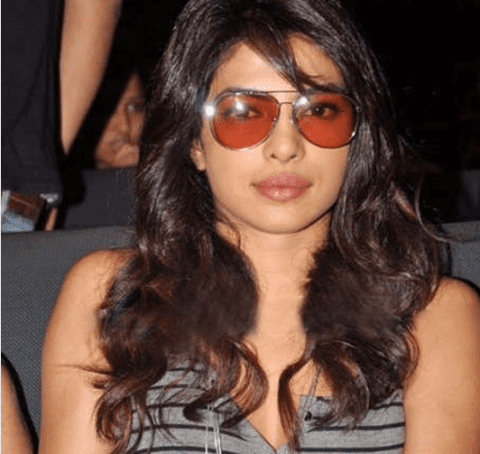 The countryside look with a bottom wave step cut model of Priyanka will always be dashing and cool.
6. Straighten layer Cut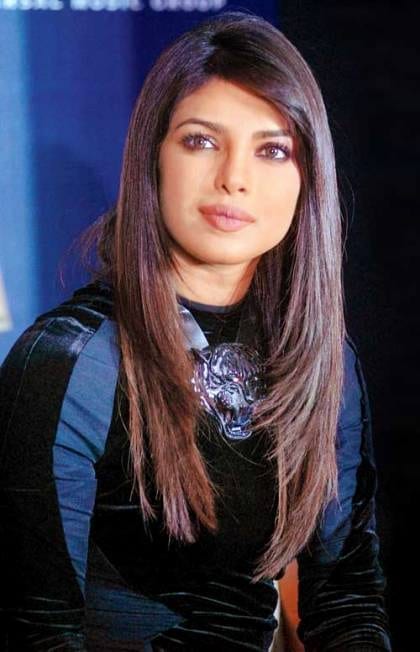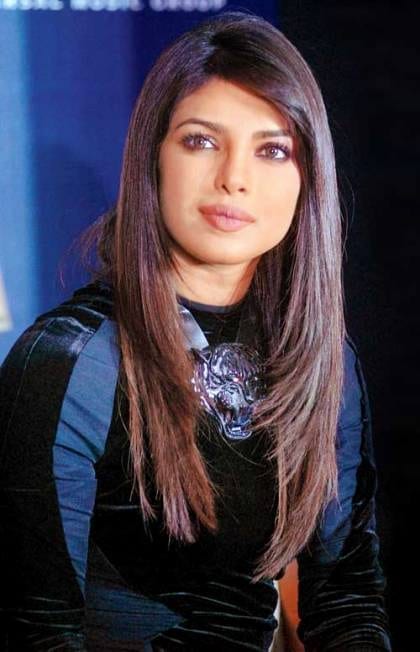 The style of simply making a layer cut with full straighten up is super cool and give an enthusiastic look for Priyanka Chopra.
7. Change over hair for Quantico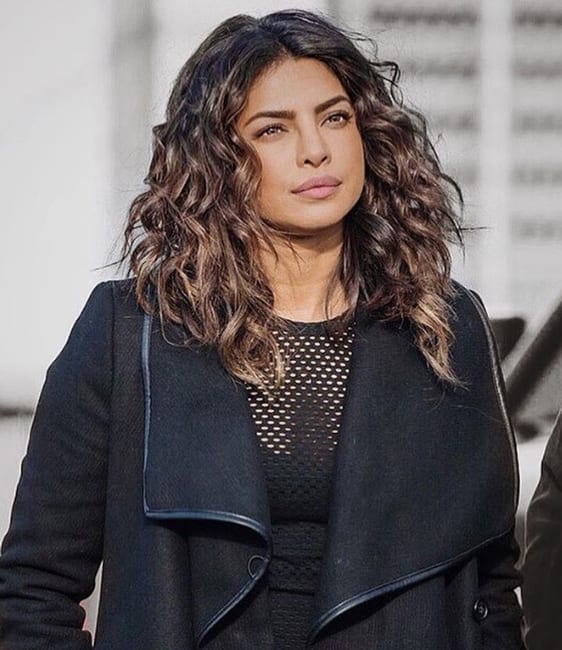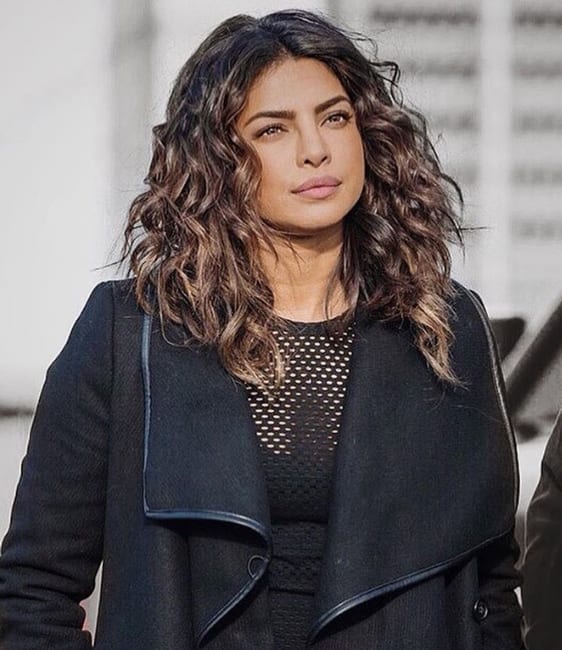 Priyanka Chopra haircut Quantico shows that she has gone to next level. Through many hardships, she reached this stage and she is the top paid actress in the world. Recent tweet picture shows that she waved bye to her long hair. It is the best hairstyle with complete curl and shortcut.
https://findhealthtips.com/30-different-hairstyles-for-girls-in-2019/
8. Tradition type Hair Style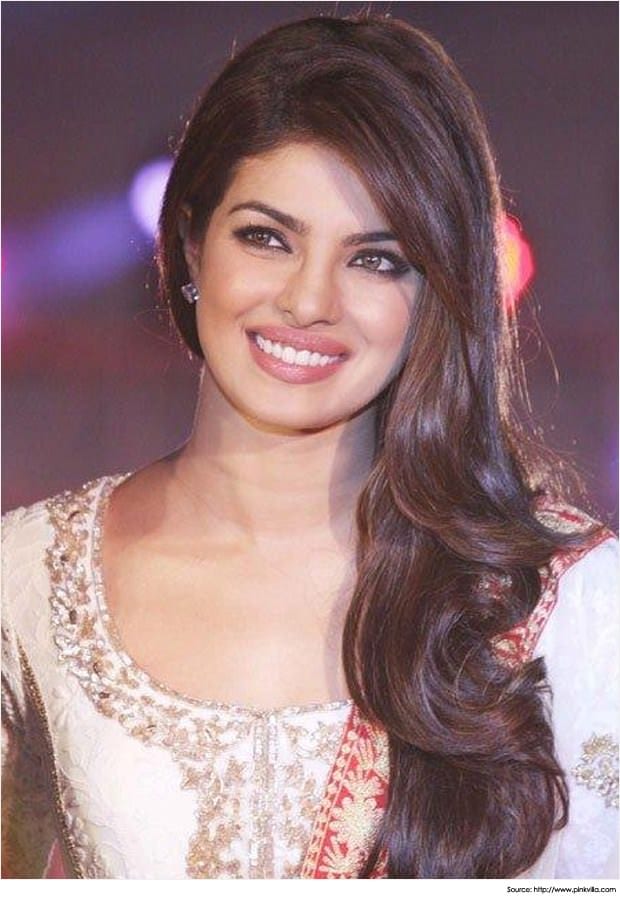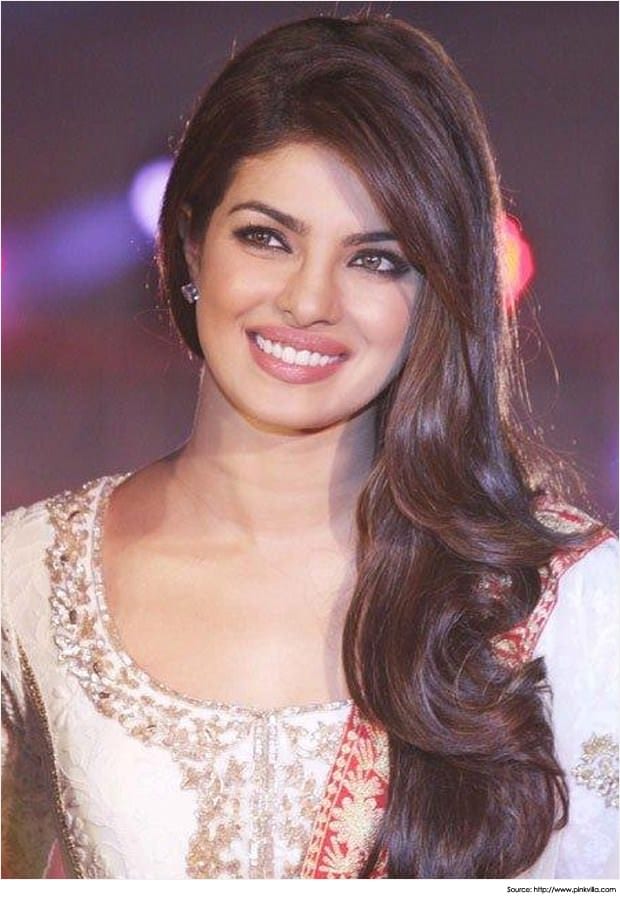 Priyanka always prefers to have long hair. The look for her wavy hair remains always so cool and damn dashing.
9. Sexy Type short Hair Cut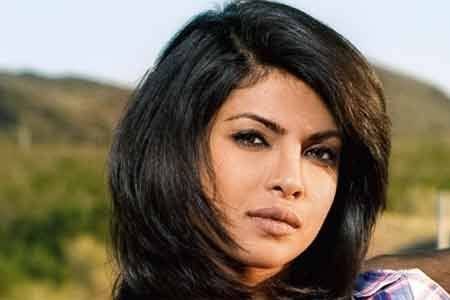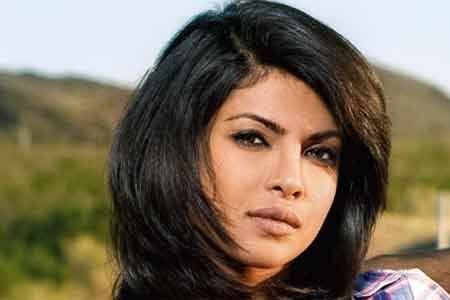 One of the hit movies for Priyanka is 'Anjaana Anjaani'. Apart from her performance, Priyanka Chopra haircut name in anjaana anjaani is feather with front bangs. After the movie, the style is a trend among many youngsters. After this, it is simply the next step in her life.
10. Messy Hair Cut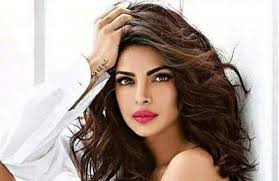 The wavy hair of Priyanka suits her pretty much and also creates a buzz in her every movie. The hairstyle makes people go crazy to an extent of giving a stunning look.
11. Elegant Side braid hairstyle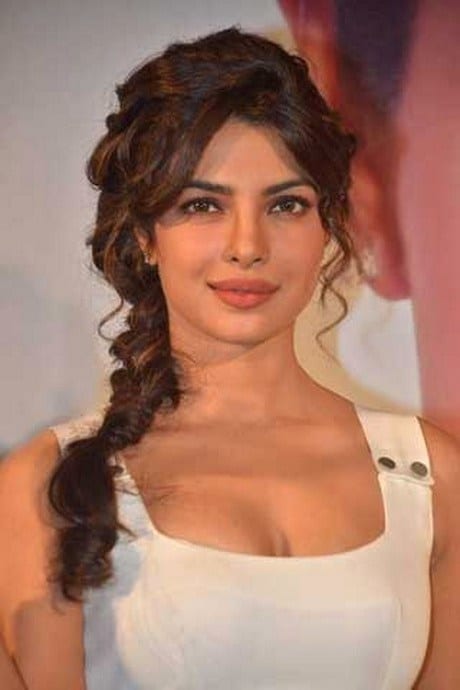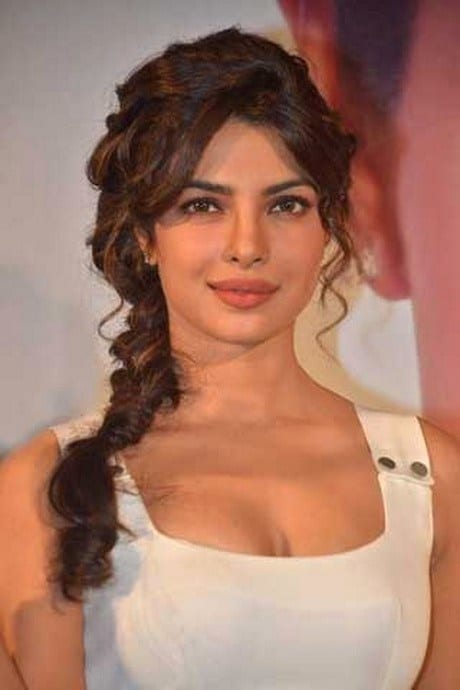 The hairstyle of Priyanka Chopra is now a trending style of braids. A simple messy fishtail look even goes well for a college going girl. This even well suits our Priyanka.
12. High Pony Tail Model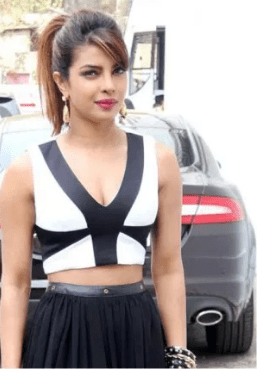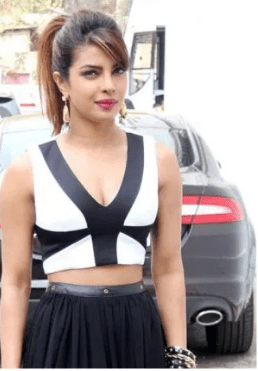 The hairstyle is so simple and elegant. Priyanka is the one who always looks for casual and at the same time more elegant. Even in this hairstyle of high ponytail with front bangs, she is awesome.
13. Dusky Twist Bun Hairstyle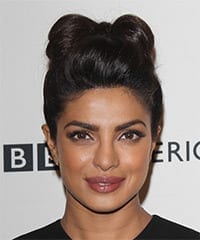 This hairstyle will show you a dusky face or look. It is a straight up two buns giving an oily look to the face. The style of Priyanka is always staying in a unique way.
14. Side Short Wave Hair Style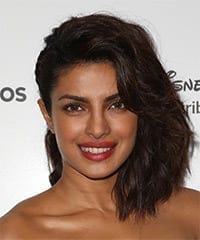 Priyanka Chopra always tries different styles of different hair length. Likewise, this hairstyle is made of one side tighten hair with half curve on one side. This is a fresh look for her and will be a trendsetter forever.
15. Bold Short Haircut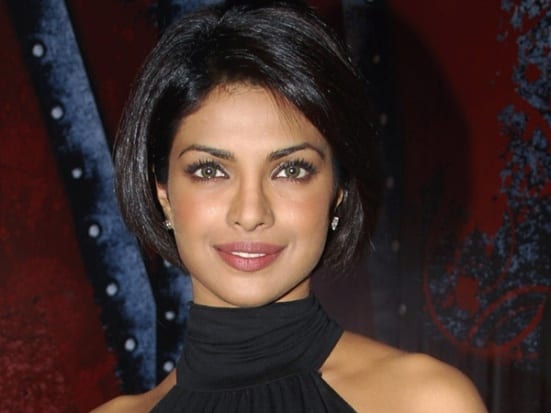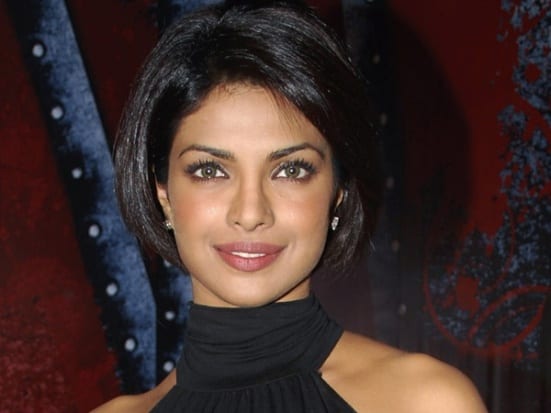 After the success of hairstyle at Anjaana Anjaani, Priyanka new trend is all about making a short hair. But is typical set up for bold ladies with full straighten hair. For sure, the hair will give you a complete bold look for who desire for a change.
16. Hairstyle in Dostana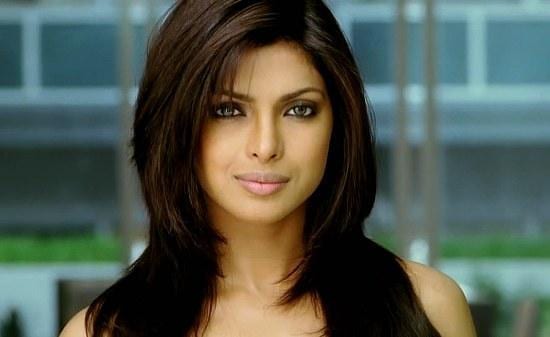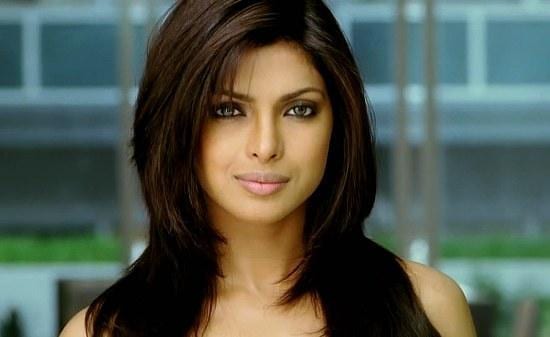 The look is complete layer cut with straightening up. Priyanka Chopra haircut name in Dostana gives with chic side partition model.
17. Messy Hairstyle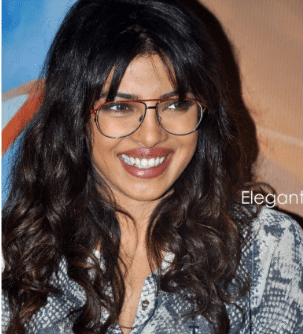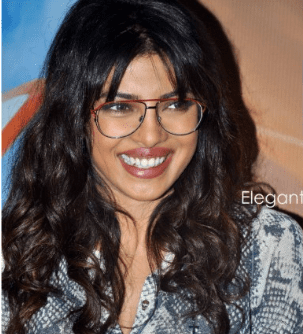 The messy hairstyle is always perfect for the model queen. Priyanka Chopra latest haircut 2017 may be different but she will be the best girl with this type of hair model.
18. Bob hairstyle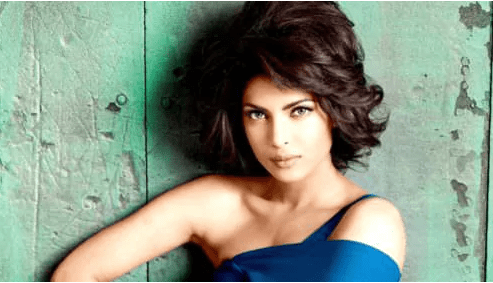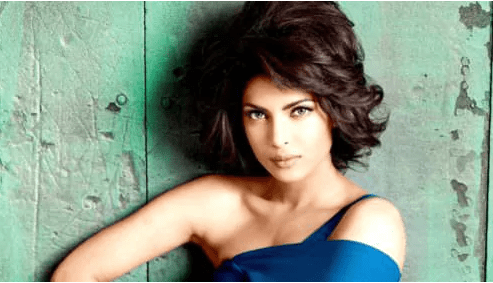 Wavy bobs are quite often a famous style. Add the volume of curly hair by using volume spray. This will be an effort option for summer days.
19. Curly Bun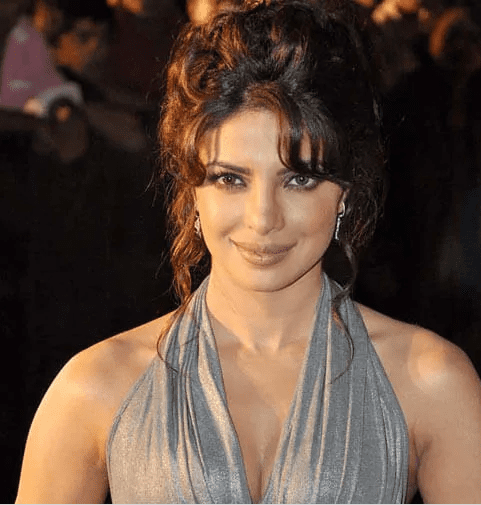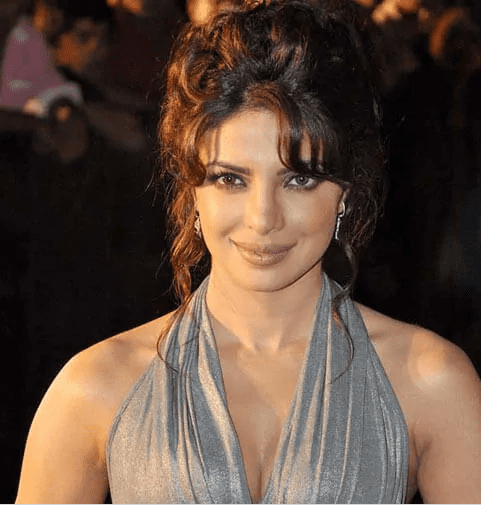 The curly buns of Priyanka are yet another perfect solution for eveningwear. That too curly hair growing falling down the cheeks will absolutely look like a queen.
20. Hairstyle with Thick Bangs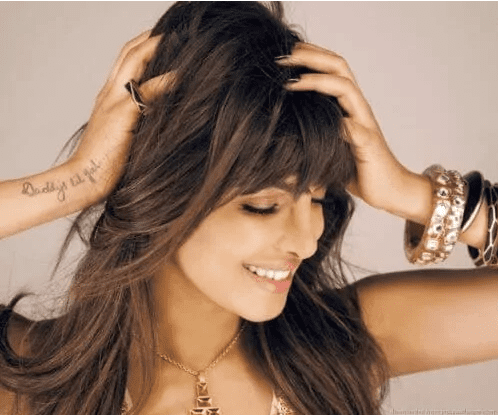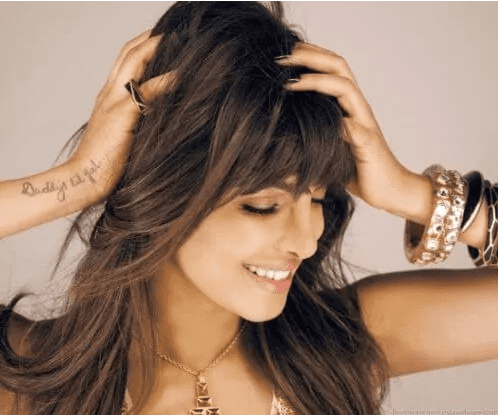 Starting from her carrier until now Priyanka Chopra haircut 2018 has many experiments with bangs. Every bang she made is always perfect for her.