How to Get to NDLS Ajmeri Gate Car Parking:
NDLS Ajmeri Gate Car Parking is conveniently located near New Delhi Railway Station (NDLS), making it easily accessible by various modes of transportation. The parking facility is situated in the Ajmeri Gate area, which is a prominent and bustling part of Delhi. You can reach it by:
By Train: If you're arriving at or departing from New Delhi Railway Station (NDLS), the parking facility is just a short walk away.

By Metro: The Ajmeri Gate Car Parking is also accessible by the Delhi Metro. The New Delhi Metro Station is nearby, and you can easily reach the parking lot by taking a short walk.

By Road: If you're traveling by car, you can use navigation apps or maps to guide you to the Ajmeri Gate area. It's well-connected by road and easily accessible from various parts of Delhi.
Parking Rates at Ajmeri Gate NDLS: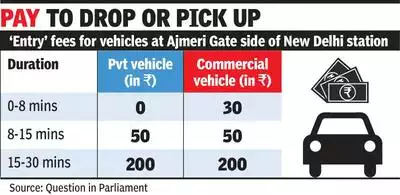 Private vehicles do not require an entry fee, while commercial vehicles have an entry fee of ₹30 for a duration of 0-8 minutes.
For a parking duration of 8-15 minutes, both private and commercial vehicles will be charged ₹50.
If the parking duration is between 15-30 minutes, a charge of ₹200 will be applied.
Parking rates at NDLS Ajmeri Gate Premium Car Parking can vary depending on factors like the duration of your stay and the type of vehicle you're parking.
It's advisable to check the official website of the parking facility or contact them directly for the most up-to-date and accurate information regarding parking rates.
Types of Parking Available at Ajmeri Gate Car Parking:
NDLS Ajmeri Gate Car Parking typically offers different types of parking options to cater to the diverse needs of visitors. These options may include: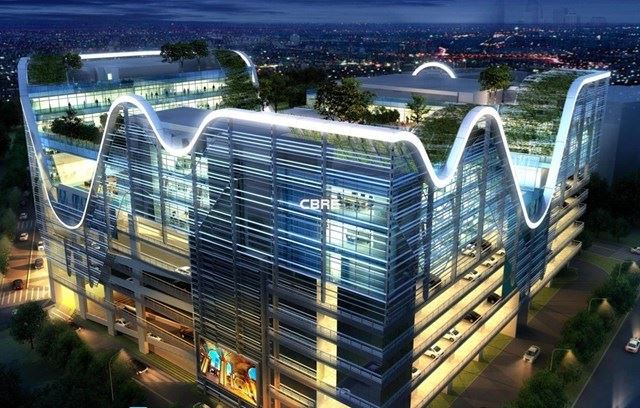 Daily Parking: If you're looking for short-term parking while traveling, you can avail daily parking options.
Monthly Parking: Monthly parking subscriptions are often available for regular commuters or residents in the area.
Premium Parking: The facility may offer premium parking services that come with additional benefits such as enhanced security, covered parking, or valet services.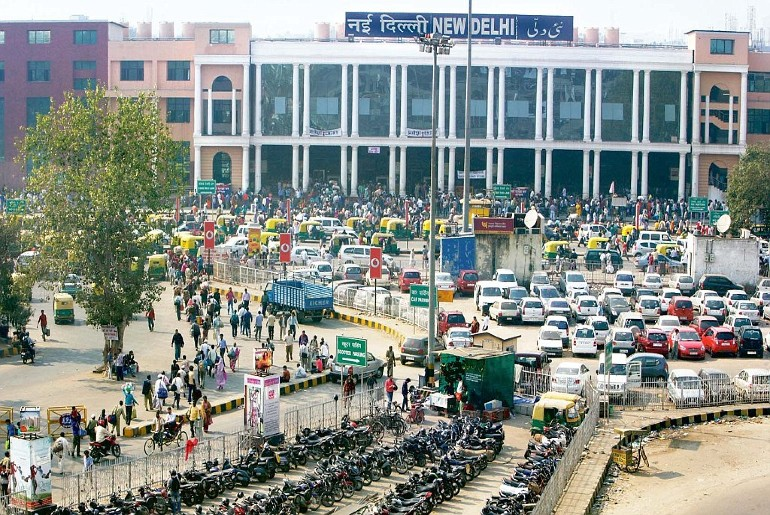 Importance and Benefits of Premium Parking at NDLS Ajmeri Gate:
Premium parking at NDLS Ajmeri Gate Car Parking offers several advantages, which may include:
Enhanced Security: Premium parking areas typically have heightened security measures, including surveillance cameras and security personnel.
Covered Parking: Premium parking may offer covered parking spaces, protecting your vehicle from the elements.
Convenience: Premium parking often includes more convenient access to the main entrance of the railway station or other nearby facilities.
Valet Services: Some premium parking services provide valet assistance, making parking and retrieving your vehicle hassle-free.
List of Hospitals Nearby Ajmeri Gate:
The Ajmeri Gate area is centrally located in Delhi, and several hospitals are within a reasonable distance. Some nearby hospitals include: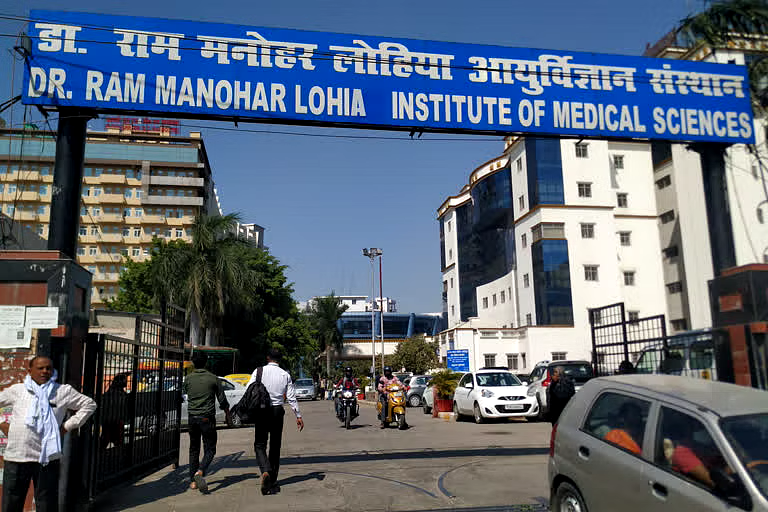 RML Hospital (Ram Manohar Lohia Hospital): Located not far from Ajmeri Gate, RML Hospital is a prominent healthcare facility.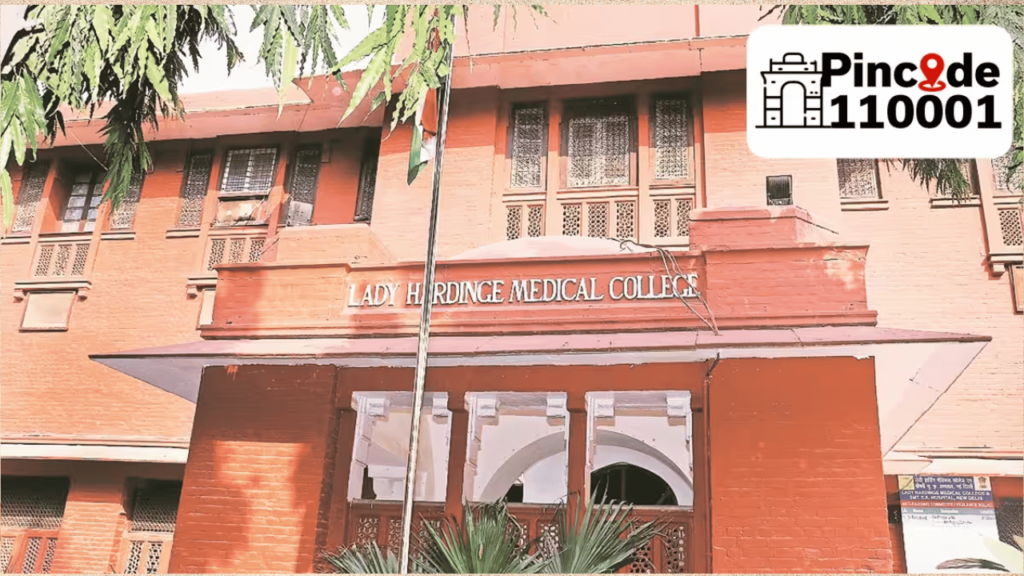 Lady Hardinge Medical College and Hospital: This women's medical college and hospital is also in the vicinity.
List of Clinics Nearby Ajmeri Gate:

There are various clinics nearby Ajmeri Gate, offering a range of medical services. Some of the clinics in the area include:
Moondhra Medicare: Address: 3401, 1st Floor, Pehli Manzil, Sitaram Bazar Rd, near Metro Station Chawri Bazar, Bazar Sirkiwalan, Hauz Qazi, Chandni Chowk, New Delhi, Delhi, 110006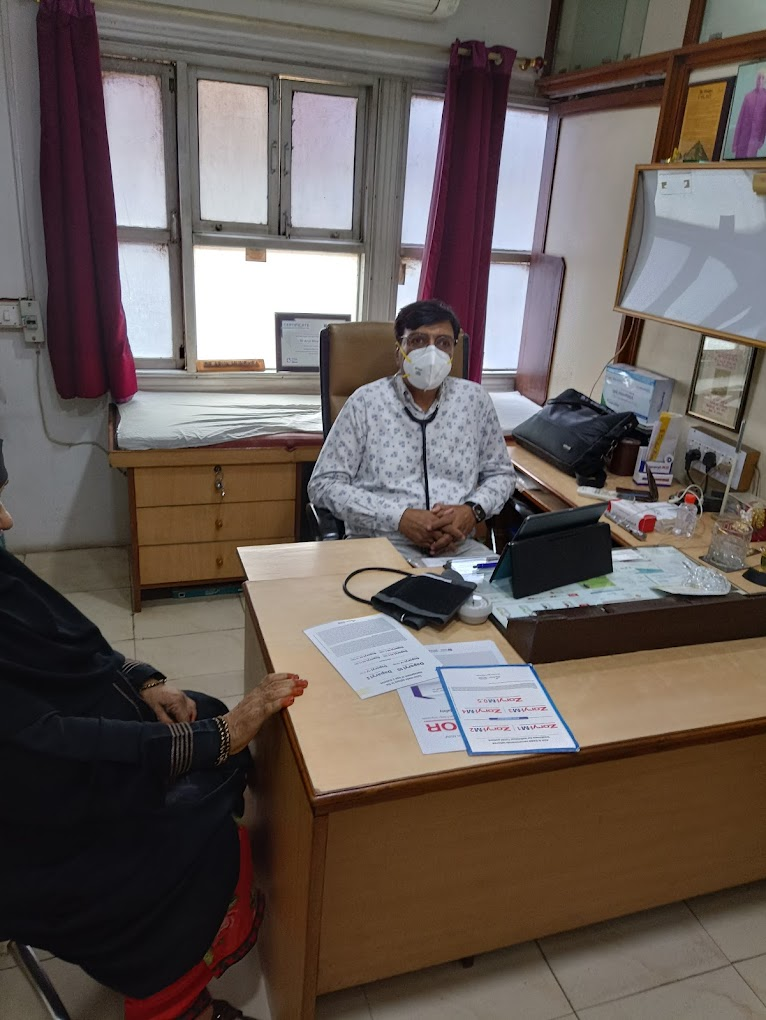 Dr. Sajid Pervez: 3724/A, Shahganj Chowk, Delhi, 110006
Dr. Sajid Pervez is a renowned and experienced General Physician in Delhi. He has been associated with some of the best hospitals in Delhi. A dedicated compassionate doctor who handles many challenging cases with the latest cutting-edge technology.
Pet Clinics in Ajmeri Gate
Bharadwaj Pet Care Clinic: 2667, Gali No.8, Bazar Sangatrashan, Aram Bagh, Paharganj, New Delhi, Delhi 110055
He offers patient-friendly scientific advice to your problems while maintaining the highest professional and ethical values. Source
Please note that the availability and specific details of hospitals and clinics may change over time, so it's recommended to verify the current information and consult maps or directories for precise locations and services.