The latest round of celebs to join hands with start-up brand SARVA are – Malaika Arora and Jennifer Lopez.
SARVA is a startup which was created by Sarvesh Sathi. He has the objective of creating a global community of physically, mentally and emotionally recharged people through yoga and mindfulness. This Chennai based company has more than 90 studios across Delhi, Mumbai, and Bangalore. They are set to open a total of 500 studios in 15 cities across the country.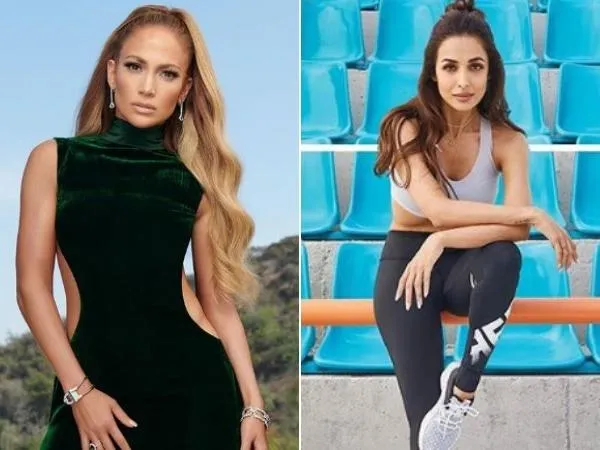 Malaika Arora has parented with SARVA to found Diva Yoga which is the fitness brand for women only. This yoga studio, especially for women, opened it's a door in the year 2018 and since then it is attended by Alia Bhatt, Kareena Kapoor Khan, and Yami Gautam.
Malaika Shares "I am happy to look beyond and invest in SARVA, becoming a part of the overall company that comes with a vision of connecting seven billion breaths globally, using finesse and a hi-tech approach."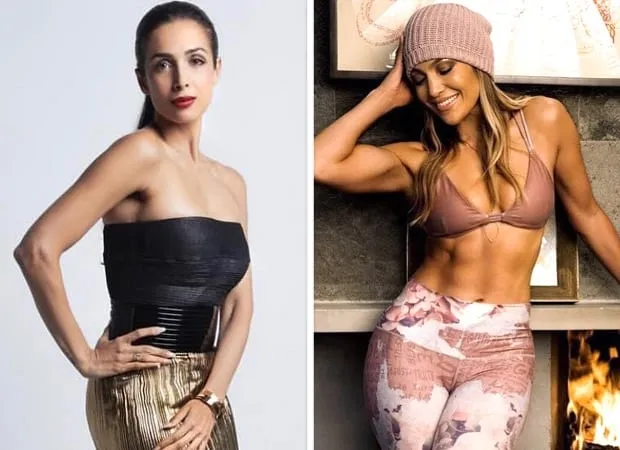 Jennifer Lopez, also said about the investment "I have personally benefited from my regular practice of yoga and believe that it has made a difference to my life both physically and mindfully. The enthusiasm that Sarvesh brings to SARVA is promising and infectious."