If you are a man who has a perfect muscular body then definitely you should be proud of yourself. People might call you boastful but it is you who know how much effort you have put in to ensure that you remain fit and healthy with a body to show off confidently. There are many men who work out for several hours in the gym but fail to develop a body that such bodybuilders possess. It is at that moment they prefer having a look at the Indian bodybuilder photos for self-motivation. Recently, we have published a post on Can Omega 7 Supplements Help You in Burning Fat, now we are sharing the list of Indian bodybuilders 2020:
1. Ram Niwas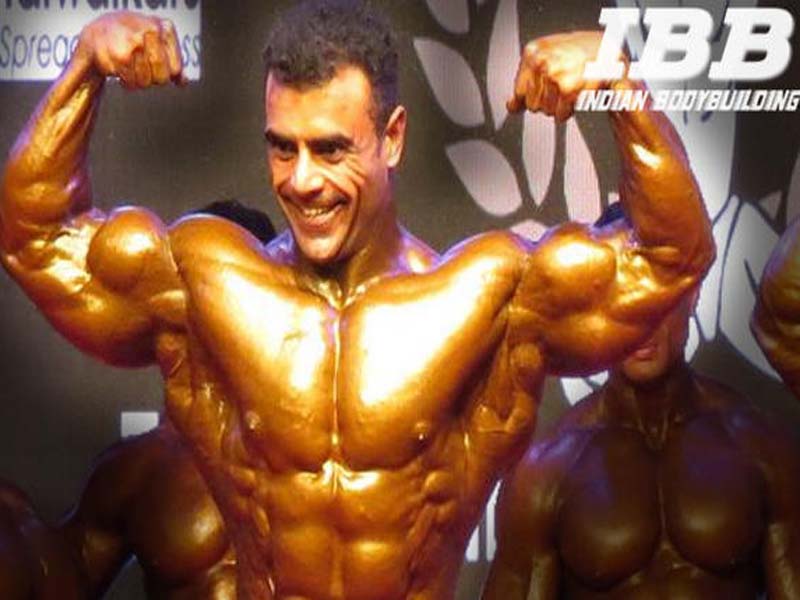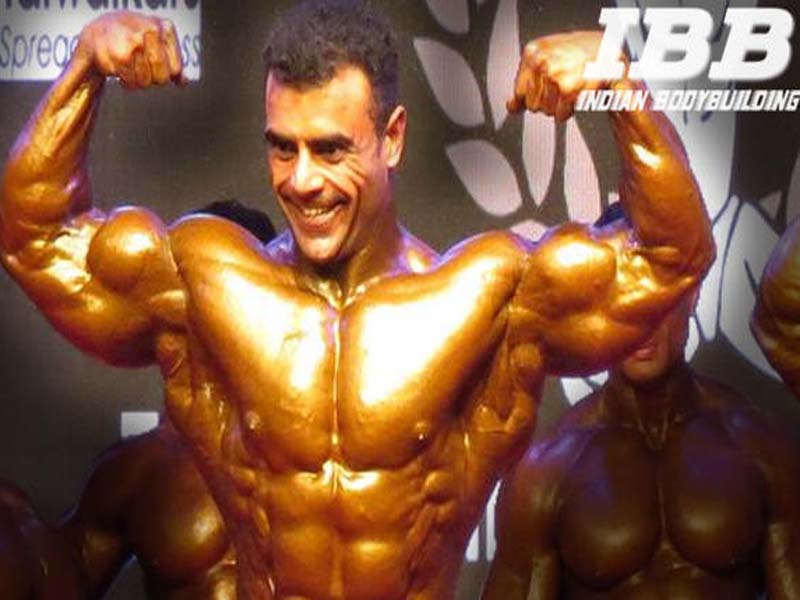 Ram Niwas is the Mr. India bodybuilding winner and all the Indians are really proud of him and congratulate him for the success. He genuinely deserved this title as he has so perfectly maintained his figure and abs.
Recommended Post
2. Sunit Jadav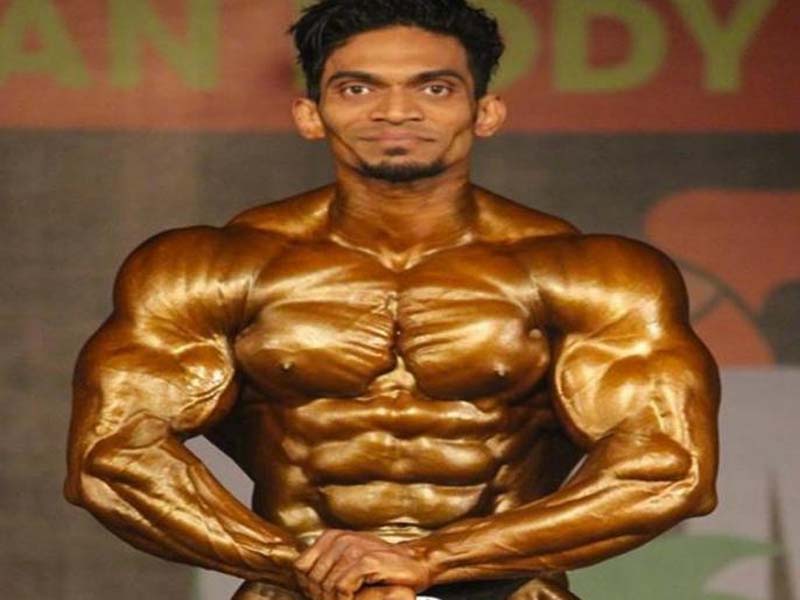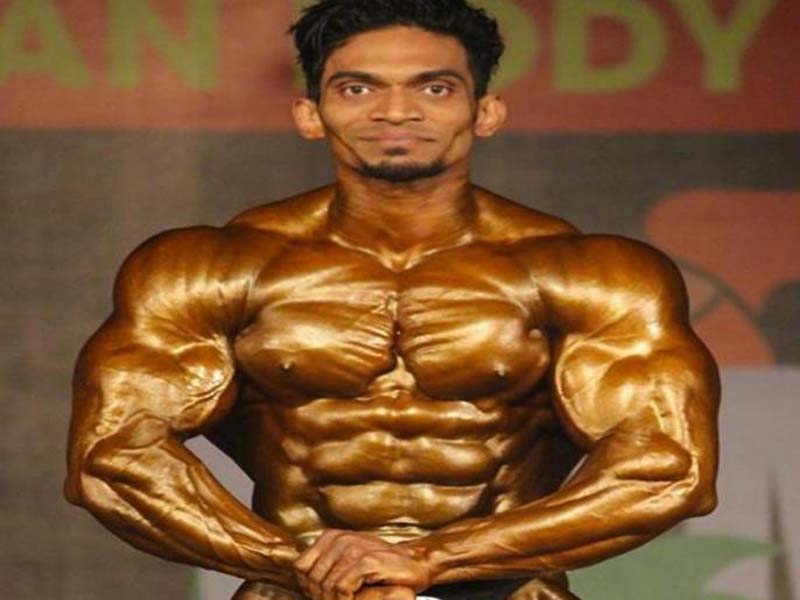 Giving a very tough competition to Ram Niwas, Sunit Jadhav is one of the best bodybuilders of India 2020. He has won several titles in bodybuilding and is a hard competition to all his competitors.
3. Bobby Singh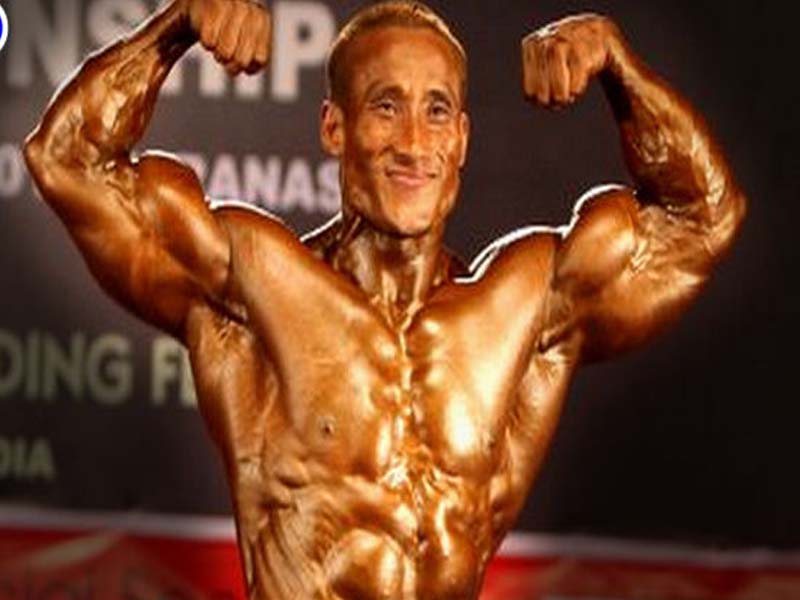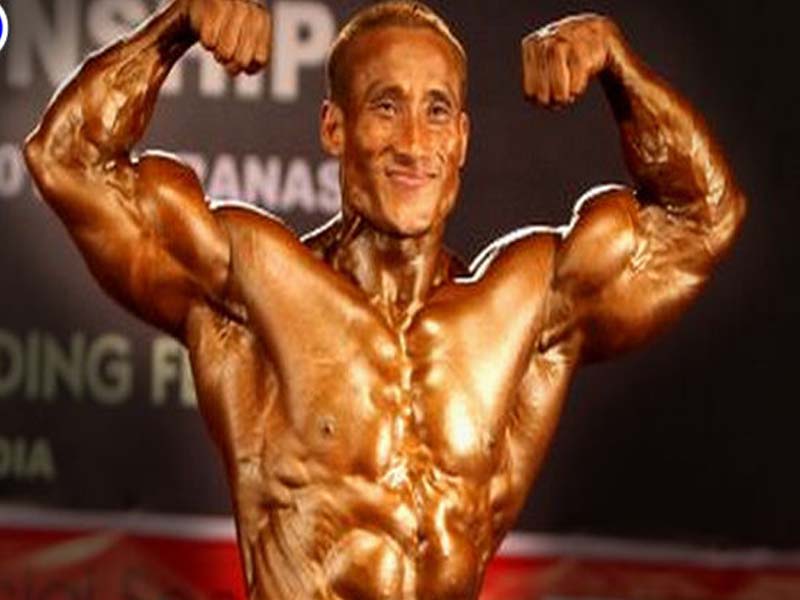 Bobby Singh possesses a figure that most of the men desire. With years of hard work, he has made his personality worth being a part of Mr. India.
4. Prashant Sulunkhe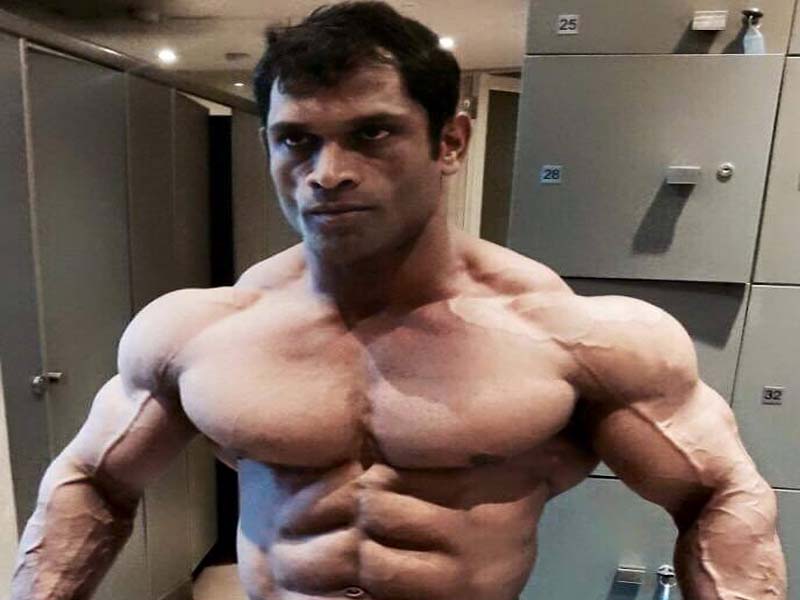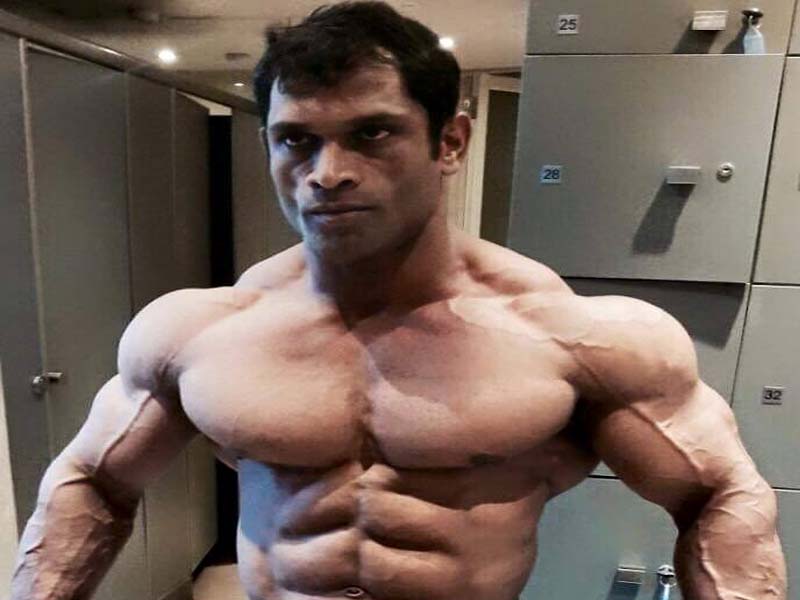 Prashant Sulunkhe is the winner of Mr India in 2015 and has won several other titles as well for his well-maintained personality. Girls are a die-hard fan of his figure and manliness.
5. Amit Chhetri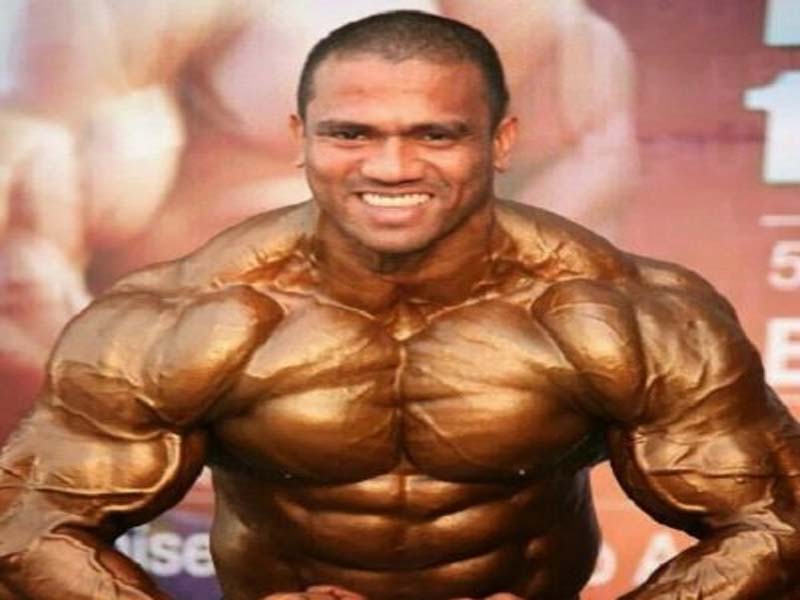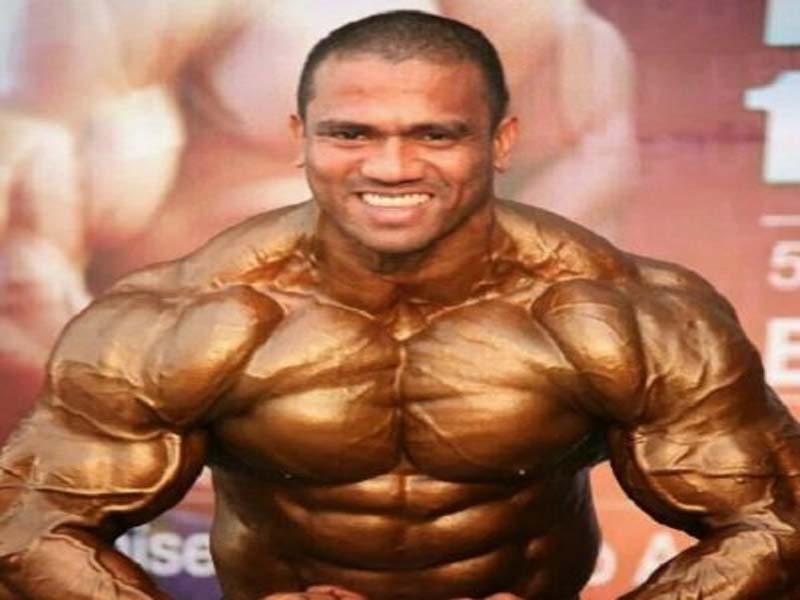 A humble character, an elegant smile and a body to die for is all that makes him one of the most popular bodybuilders in 2020 and so his name definitely deserves to be in this list. Don't you agree as well?
6. Rajendran Mani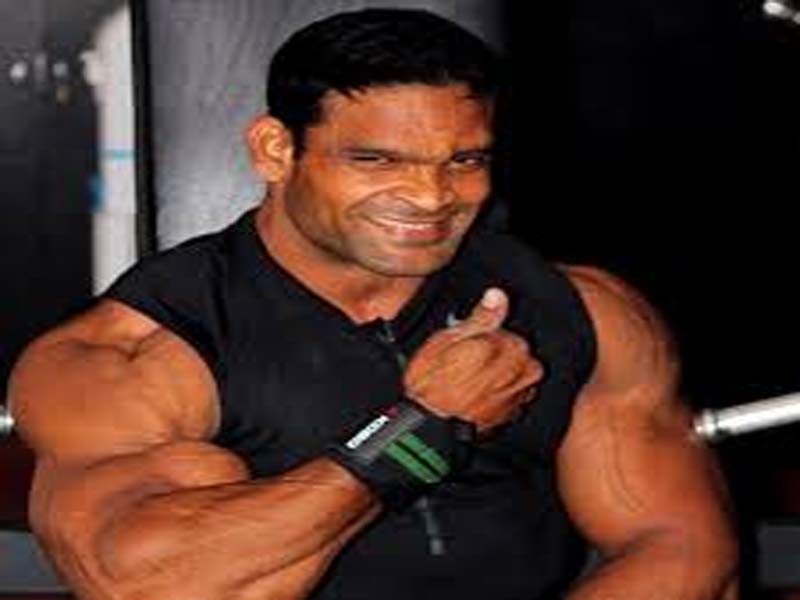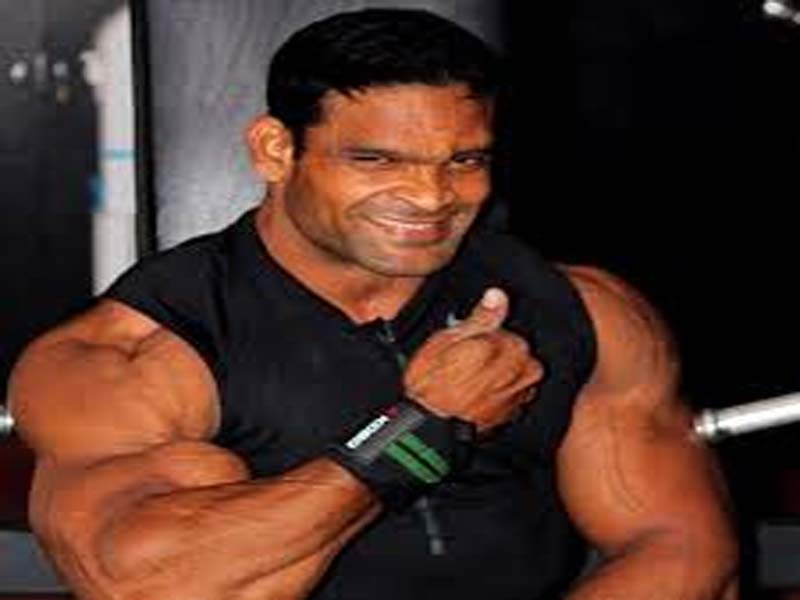 After looking at his muscular body, girls are just left with their mouths wide open. He has been a part of Indian Army and his fitness is quite visible. He has also won several titles in bodybuilding both national as well as international.
7. Suhas Khamkar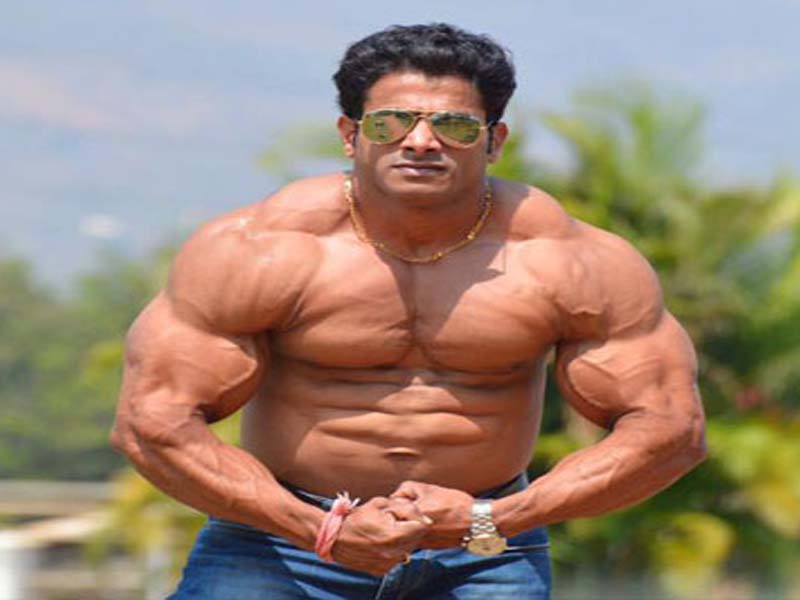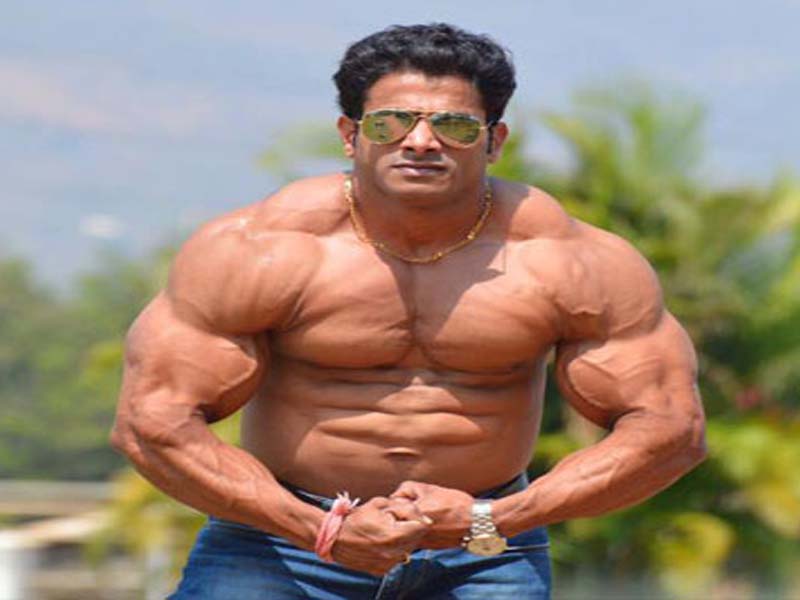 The poses of Suhas are just unique and worthy. His muscular figure and admirable strength have made him earn several trophies and titles in bodybuilding.
8. Ankur Sharma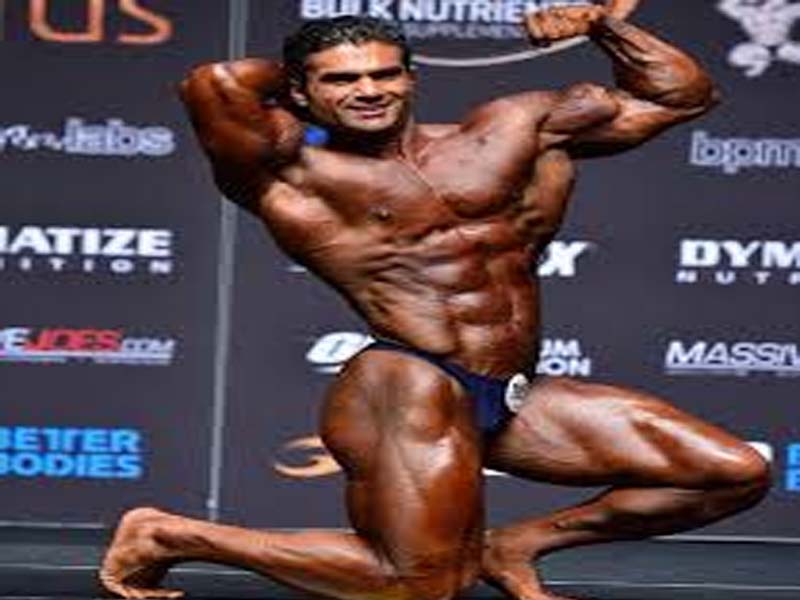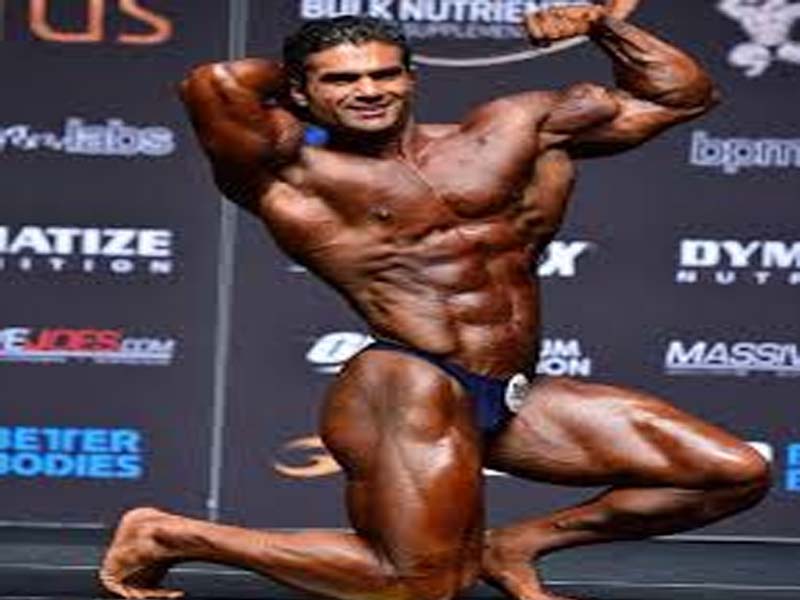 After lifting up several dumbells and heavy weights and working out for several hours in the gyms, Ankur Sharma has made himself worth being a part of every bodybuilding competition and belonging to this list.
9. Murli Kumar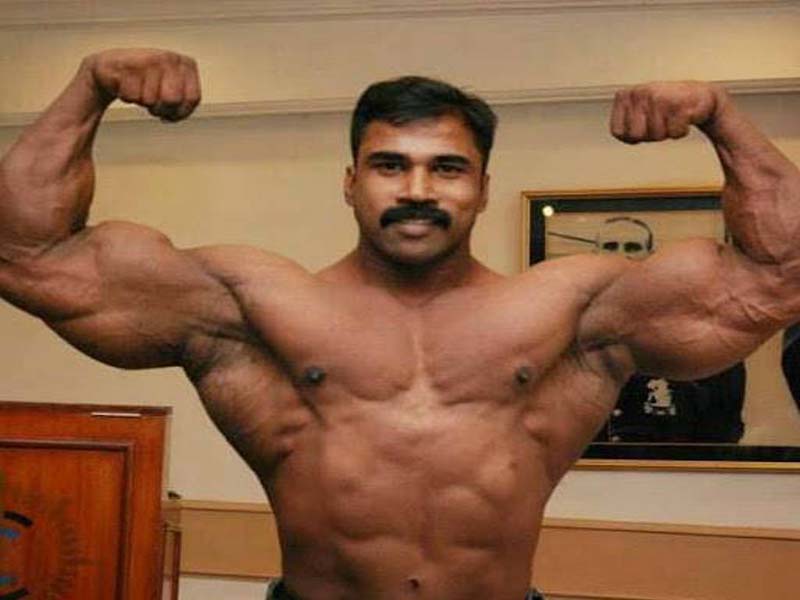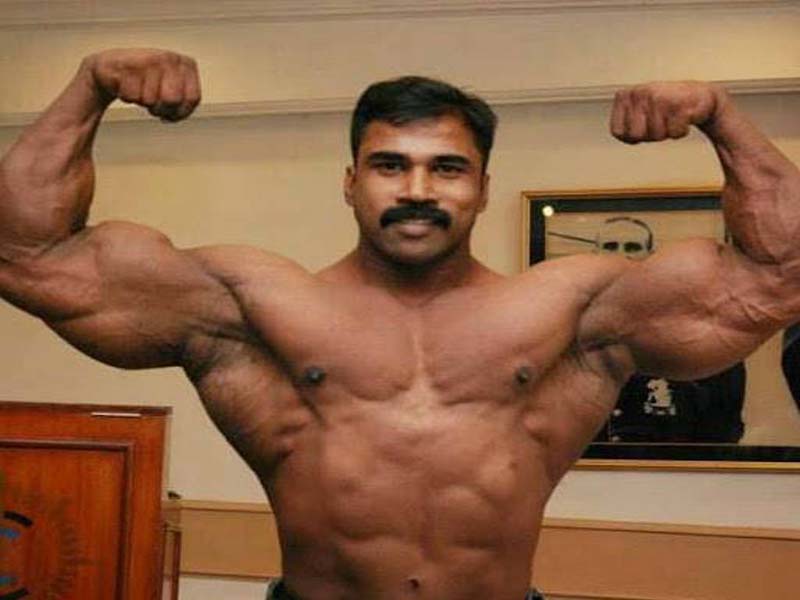 He has been a part of Indian army and even after being older than the young Indian bodybuilders today, he has always been a tough competition to them all.
10. Sangram Chougule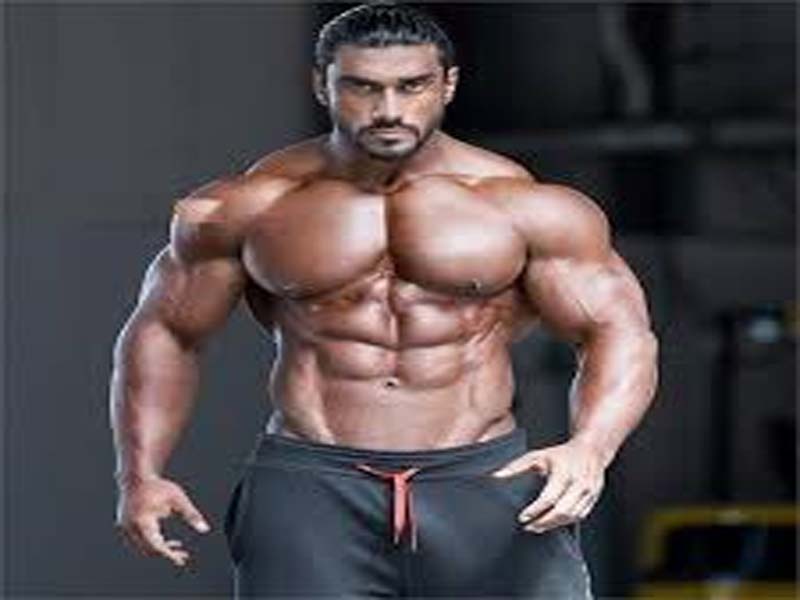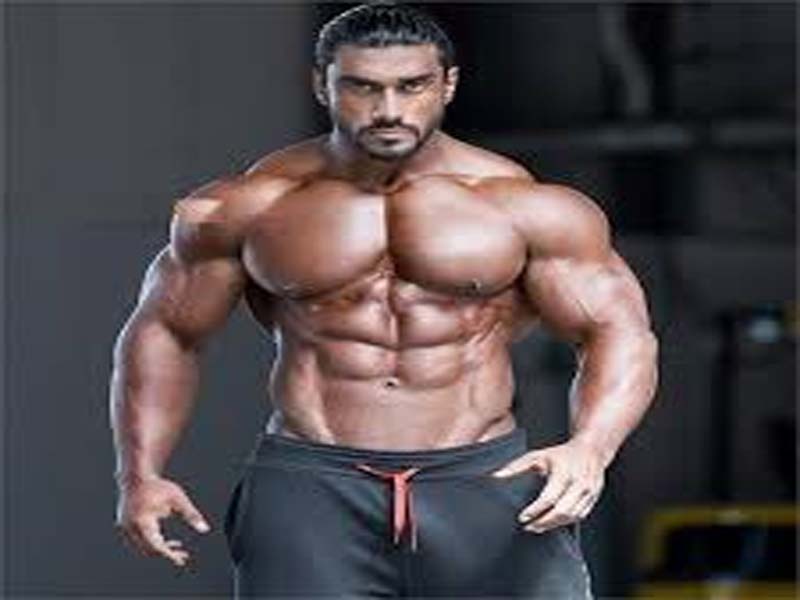 Being awarded the title of Mr Universe in 2012, he is just an inspiration to all the aspiring bodybuilders of this era. He has always made Indians feel proud of his strength and abilities.
According to you which bodybuilder is the best and has the best body? Please comment on your choice and the reason for your choice below.