Whether it is a cricketer or a Bollywood celebrity, their love stories always catch the attention of the audience. We might have witnessed many Bollywood co-stars marrying each other and living happily ever after. So, is the love story of Indian cricketers and Bollywood actresses.
Recommended Post
Maybe, most of us are still not aware of many such lovely cricketer-actress Bollywood pairs and other lovely pairs of Indian cricketers so we will be showcasing them in this post. Recently, we have published a post on List of 30 Most Beautiful Indian Girls 2019 .
We will be revealing the list of beautiful wives of Indian cricketers:
1. Virat Kohli and Anushka Sharma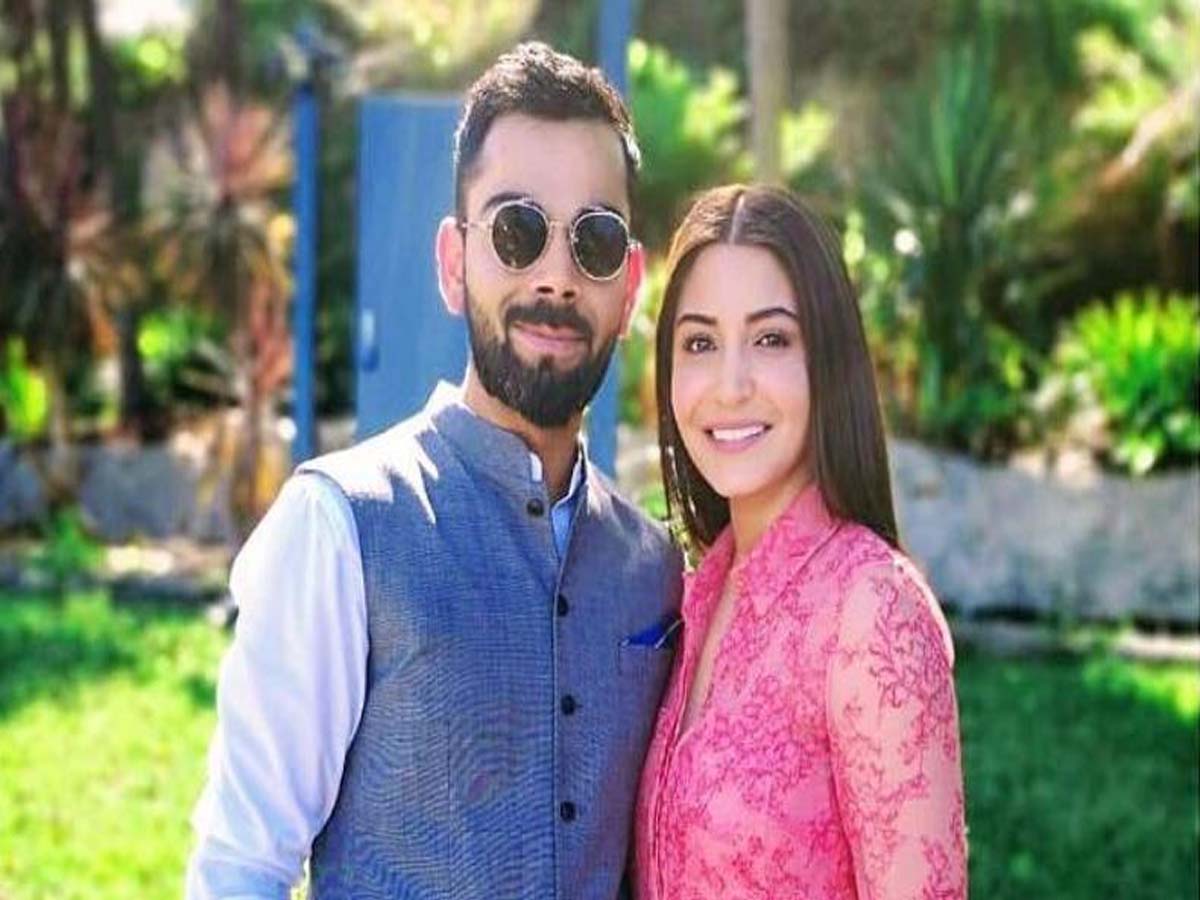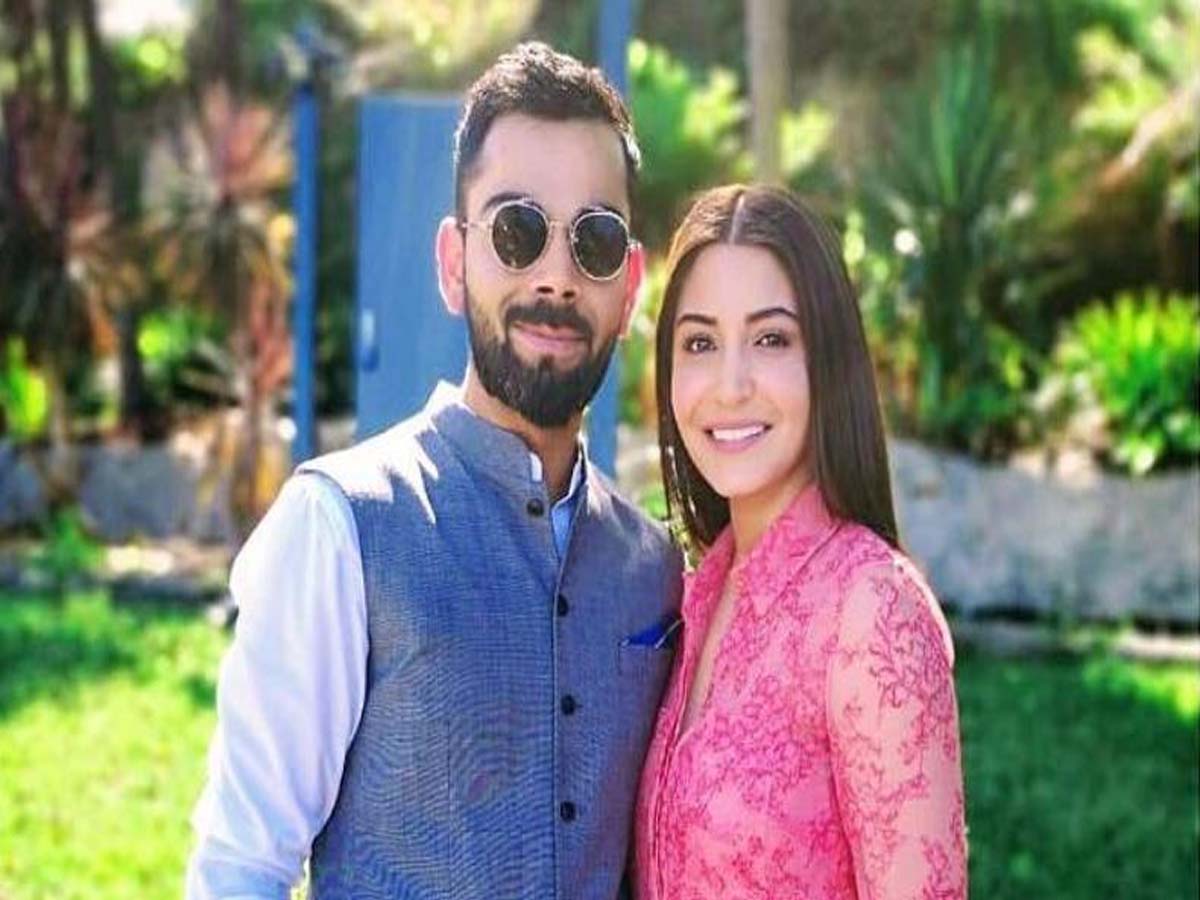 Virat Kohli and Anushka Sharma are one of the most ideal couples of 2019. They married in the year 2018 and have dated each other for a very long time. Virat's affair was the top highlighted Indian cricketers affair of 2018.
2. Yuvraj Singh and Hazel Keech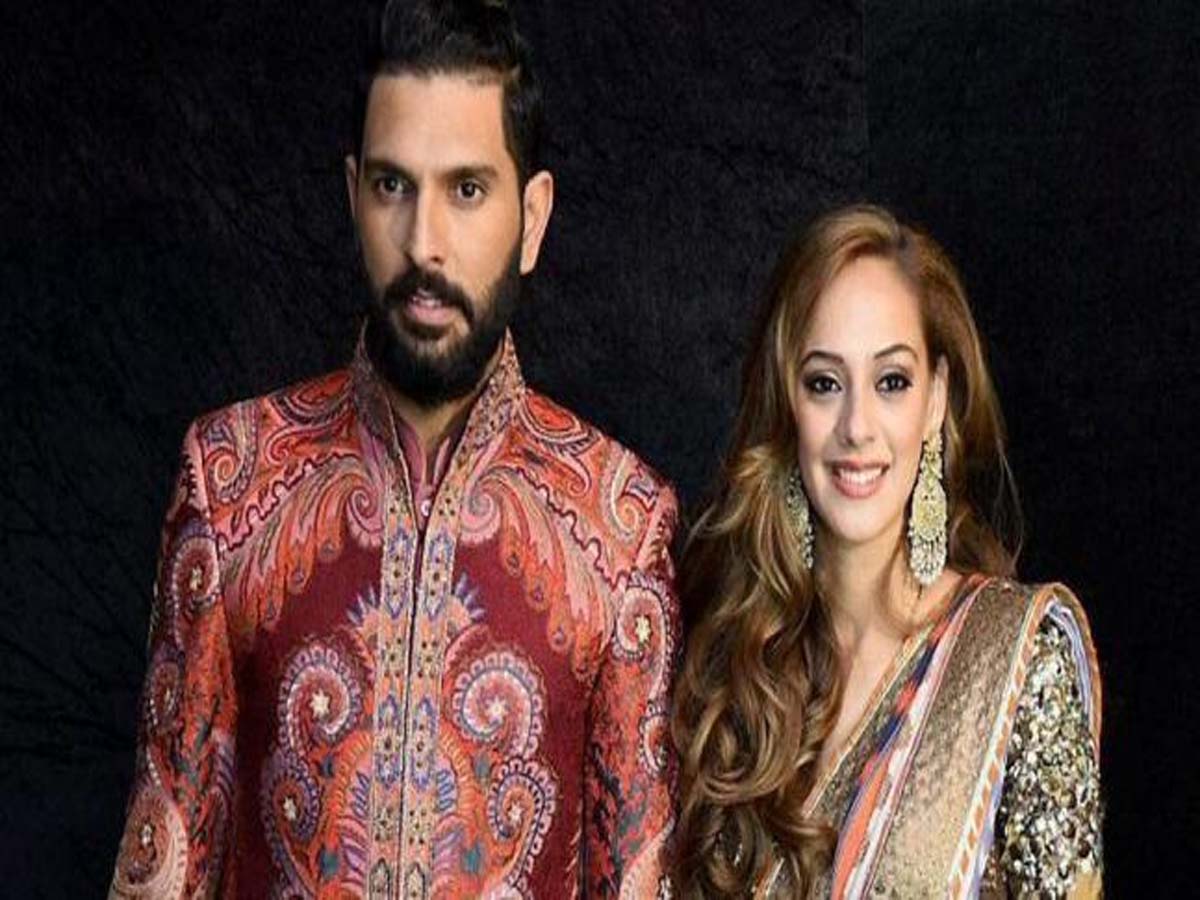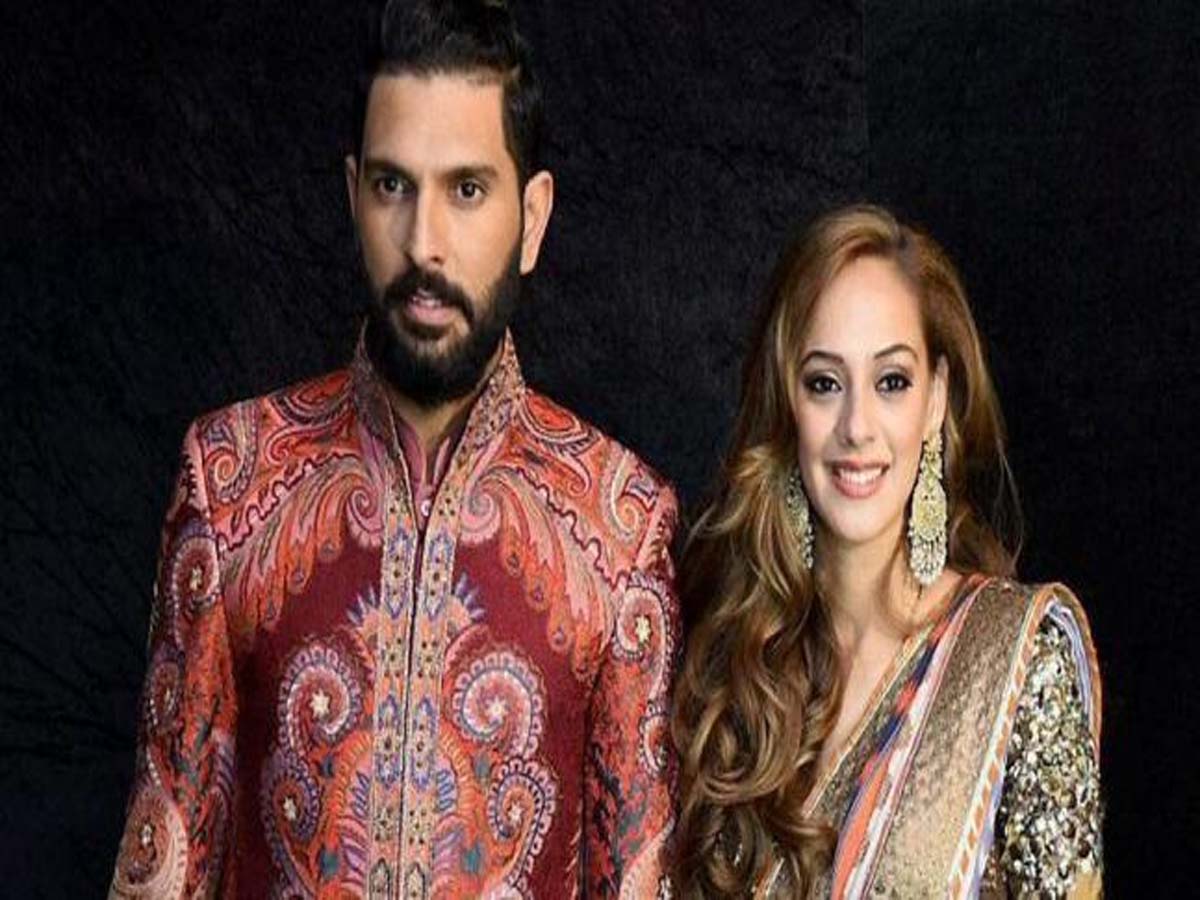 The famous Bodyguard movie actress 'Hazel' and Yuvraj Singh's pair is just so adorable. Whenever we think about Indian cricketers marriage I am sure their names will be on the top list.
3. Harbhajan Singh and Geeta Basra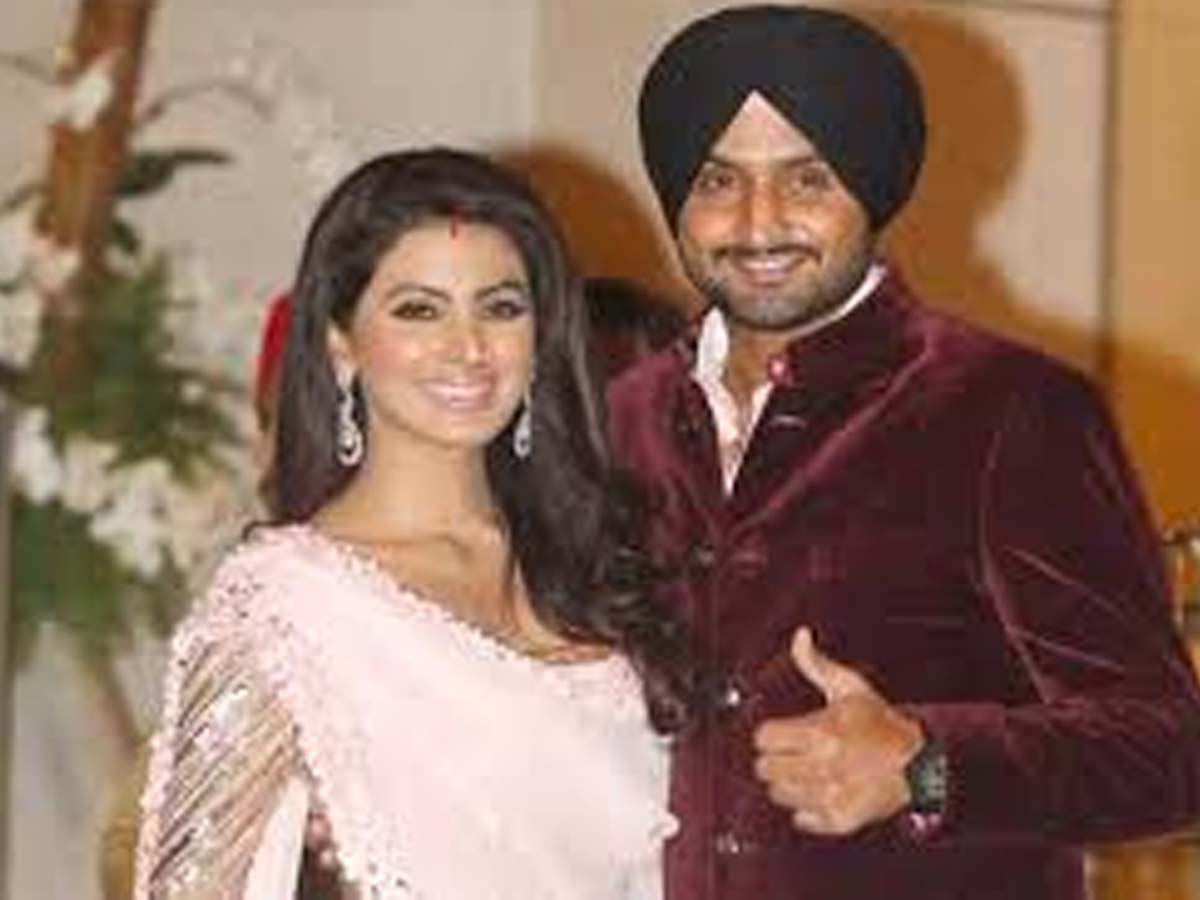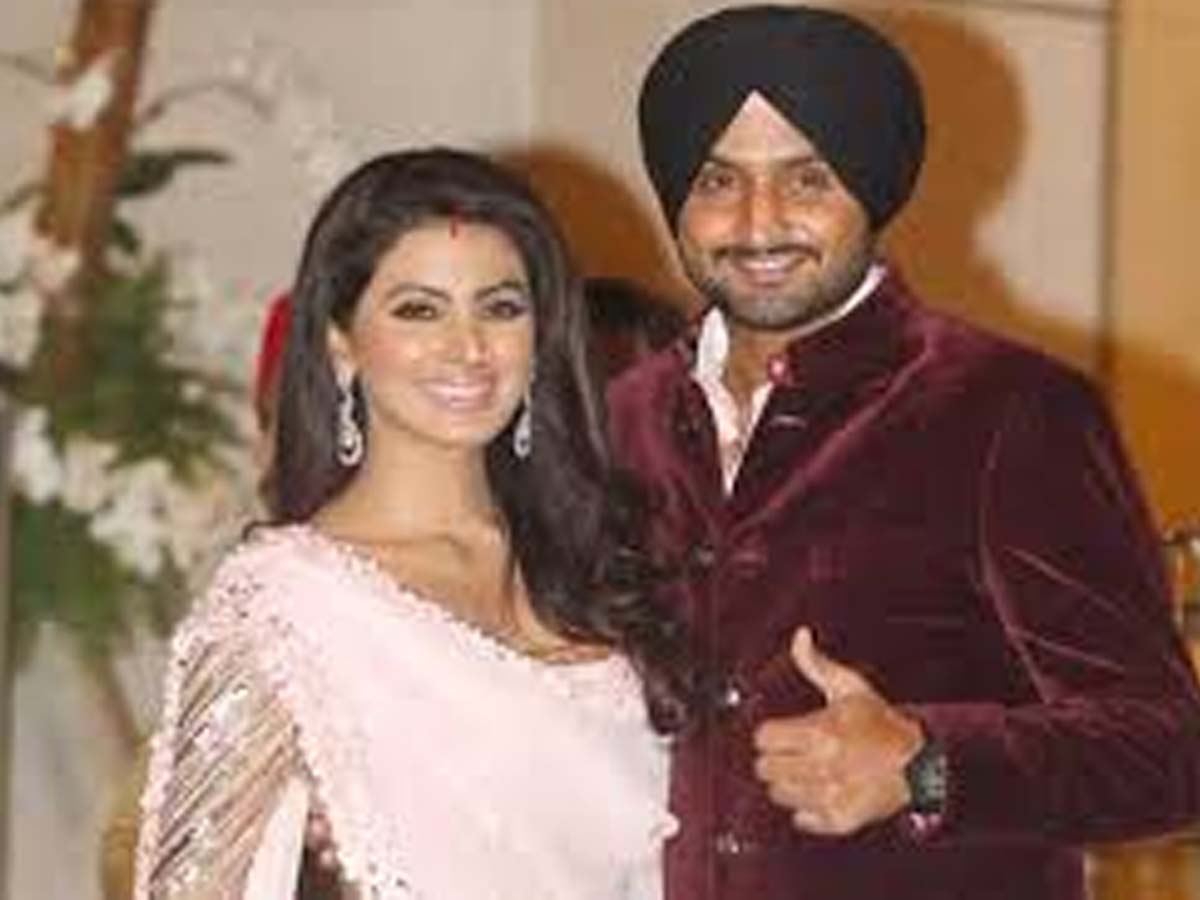 Our very popular Harbhajan and Geeta is one of the most controversial married couples in India. Talking about Indian cricketers family photos, the family photo of 'Bhajji' and Geeta always looks great.
List of Indian Celebrity Couples with Big Age Difference [Updated]
4. Zahir Khan and Sagarika Ghatge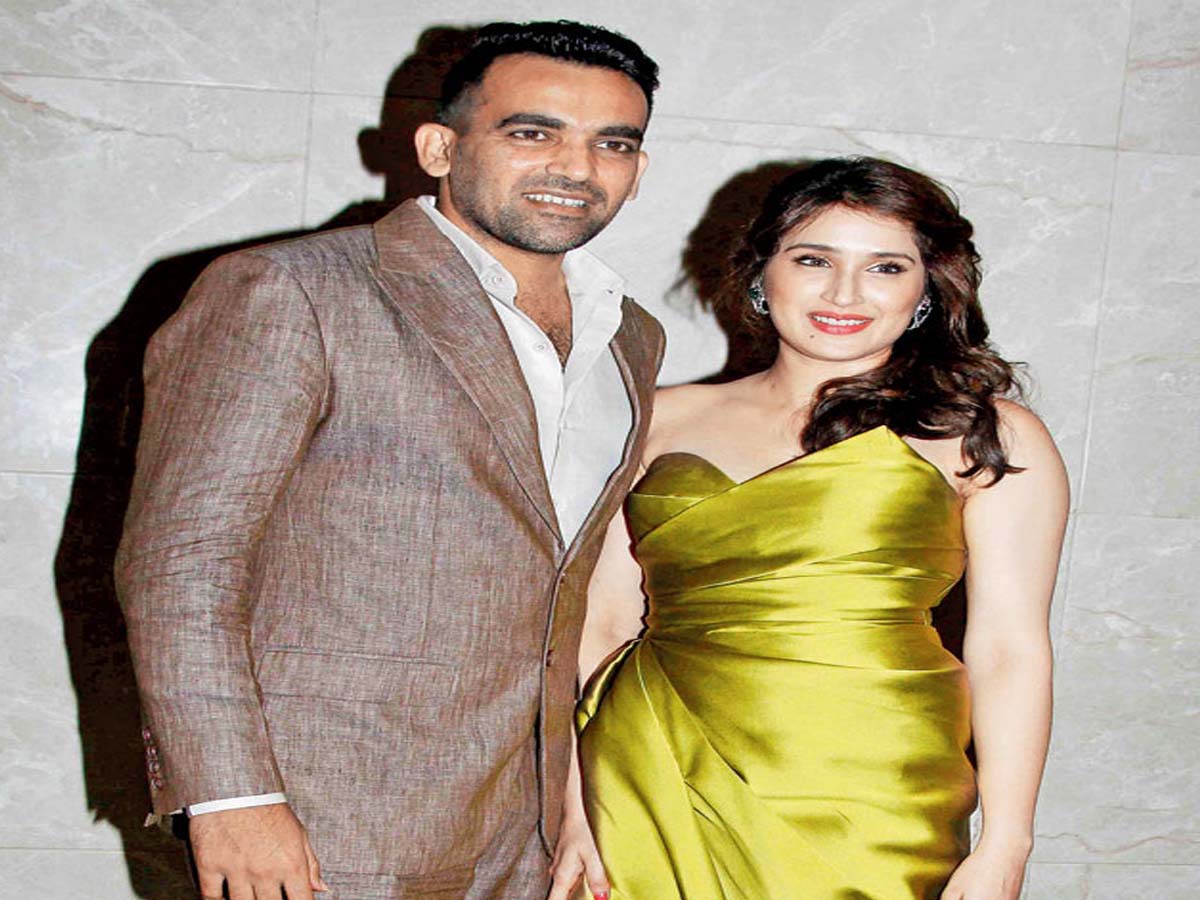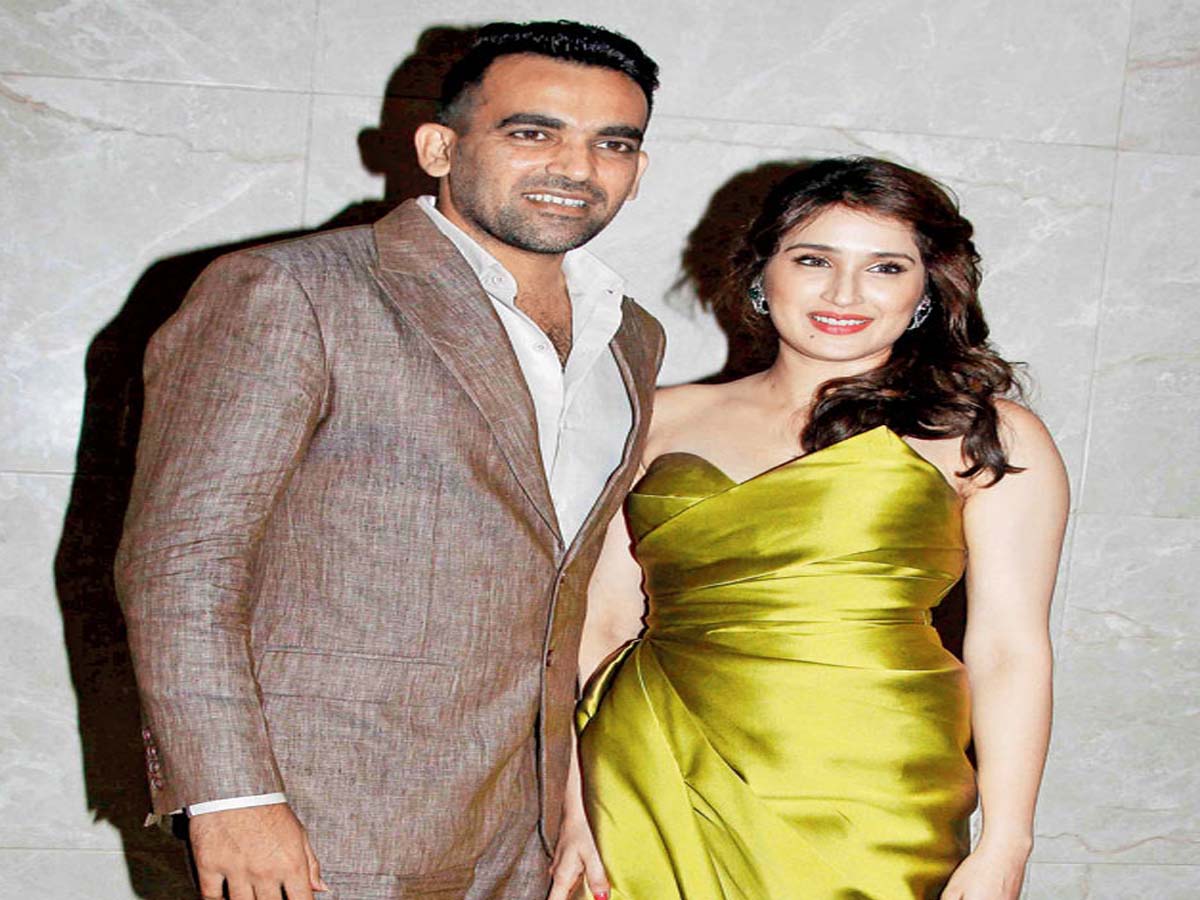 As well know, Zahir is one of the greatest bowlers of Indian and the moment he married Sagarika, the news went viral and gained millions of likes. They have always been great together. Don't you agree as well?
Things To Learn From Deepika Padukone And Ranveer Singh's Love Story
5. Manoj Tiwary and Sushmita Roy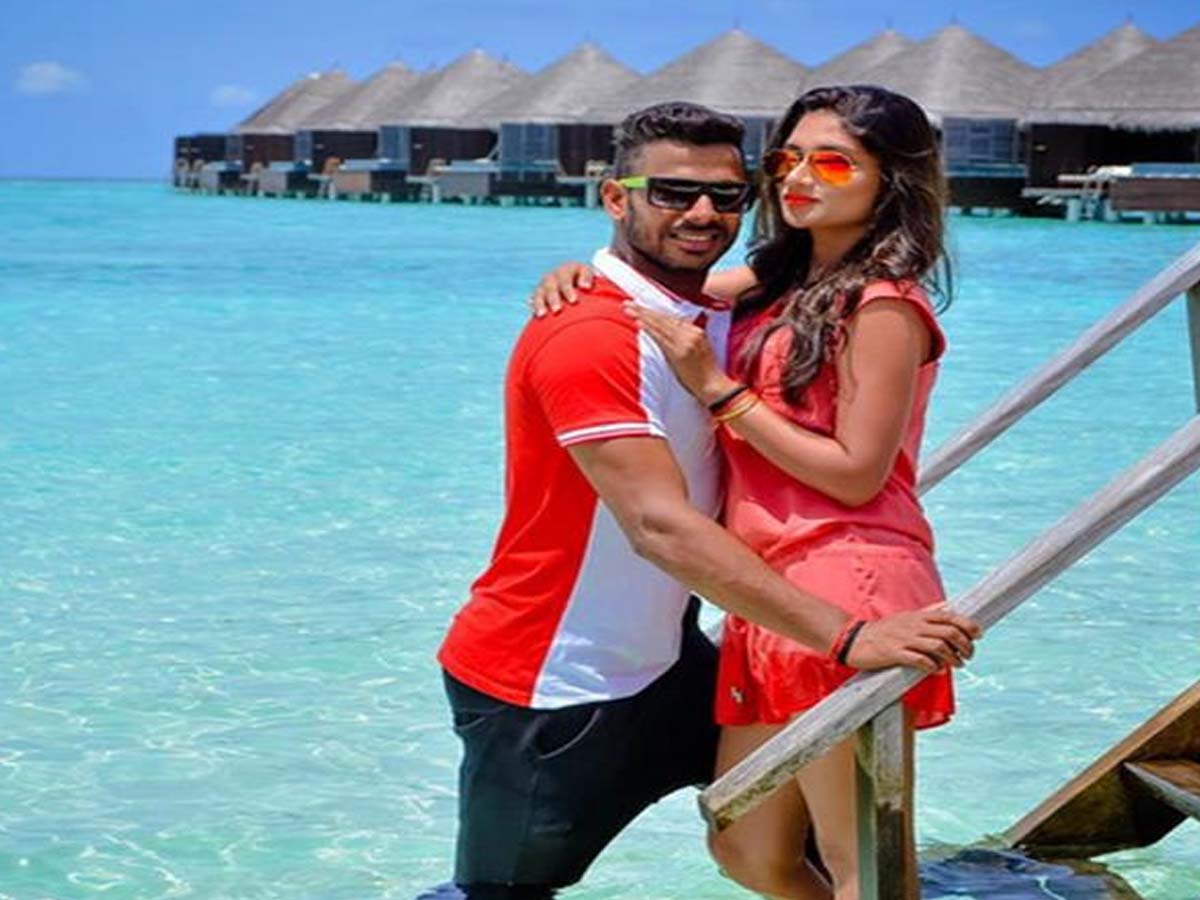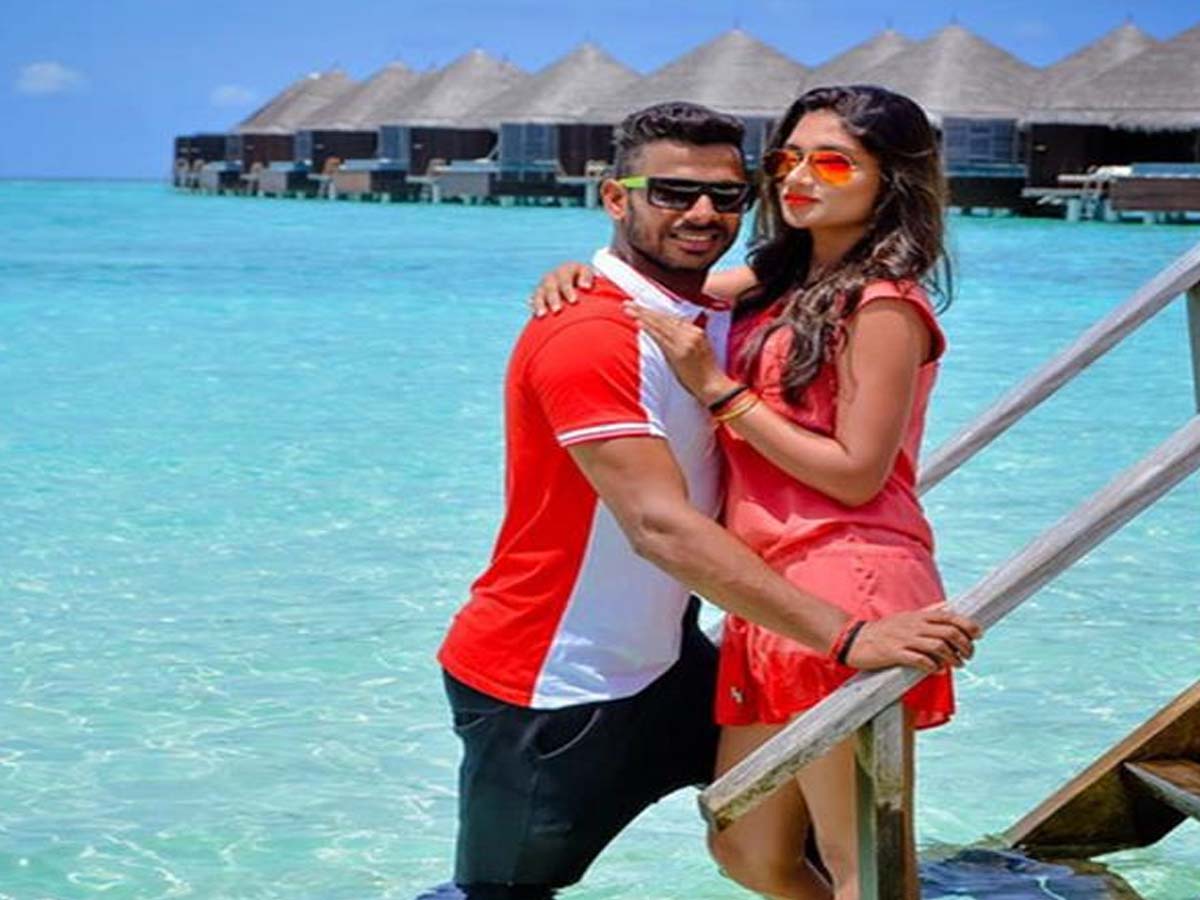 Sushmita is one of the top models of India and Manoj and Sushmita's pair almost look adorable. If we talk about cricketers with most girlfriends and the best married lives then their names would definitely be in this list.
Is Celebrity Couples Love and Affection Real On Social Media [Bloggers' Take]
6. Dinesh Karthik and Deepika Pallikal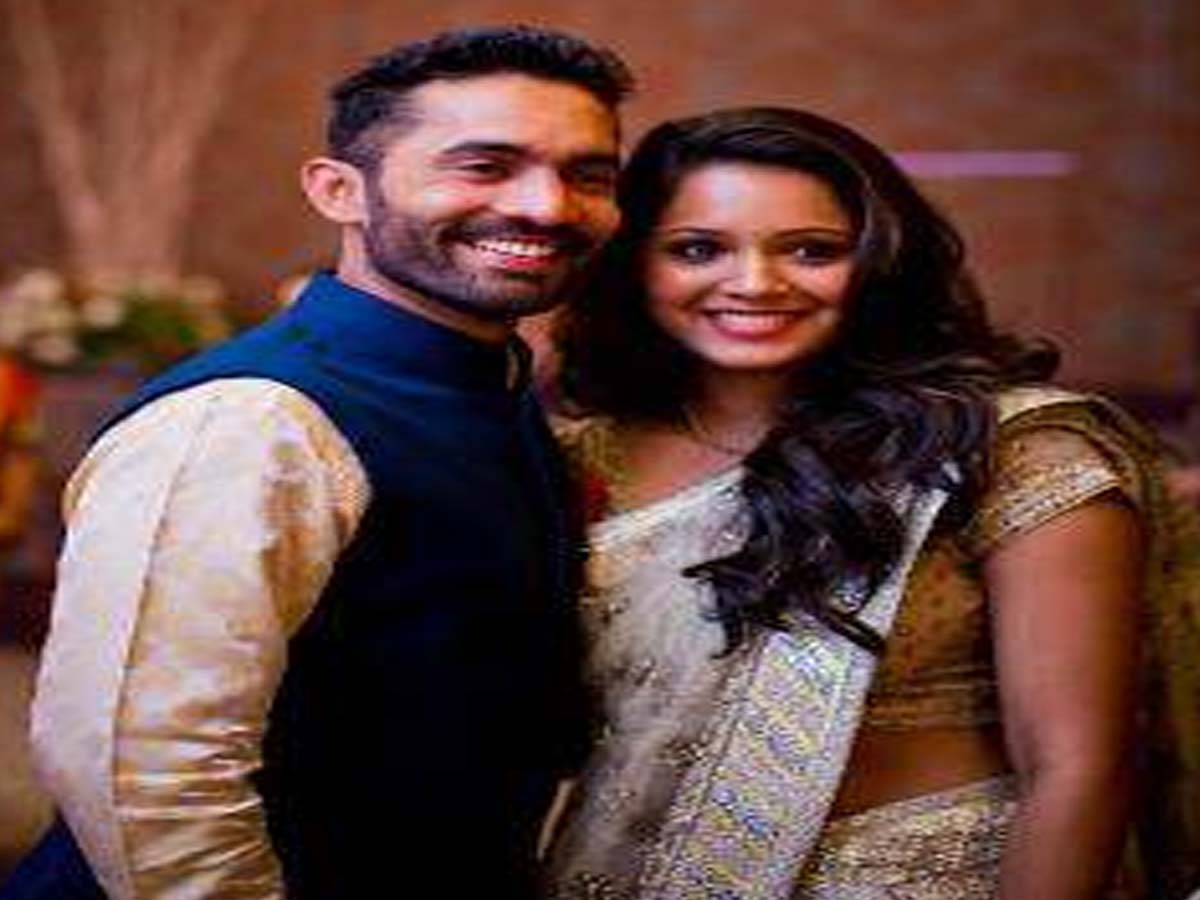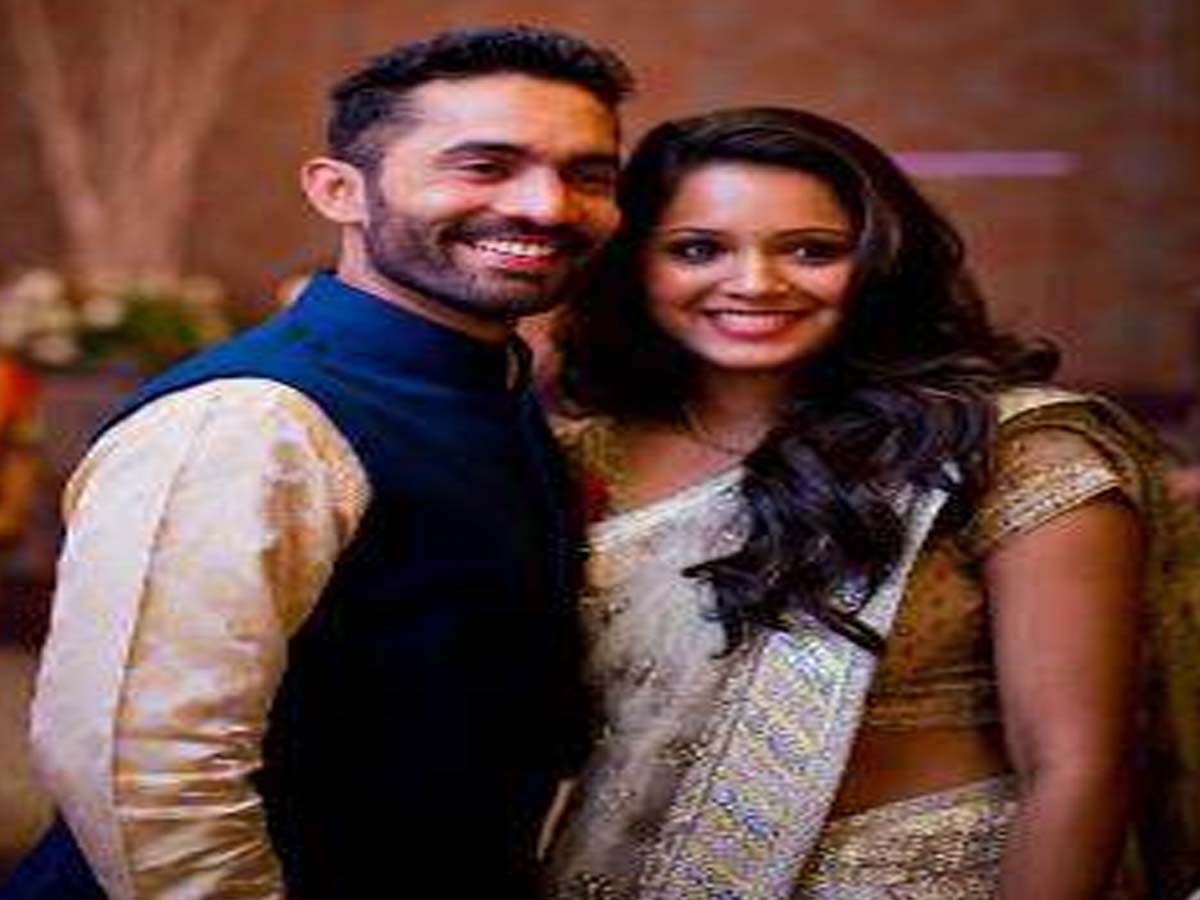 The best part about this couple is that both of them are from the sports field. While Dinesh Karthik is a popular Indian cricketer, Deepika Palikal is a popular squash player.
7. Rohit Sharma and Ritika Sajdeh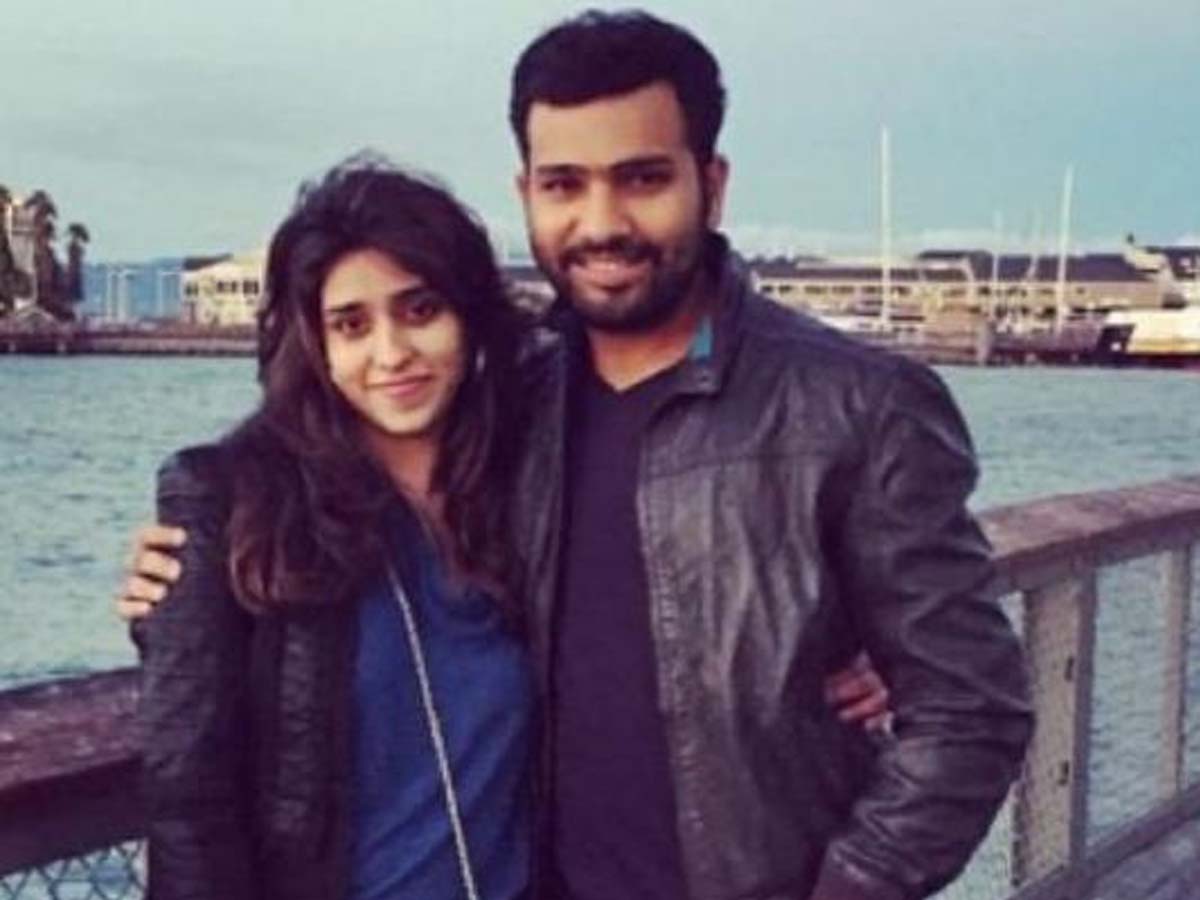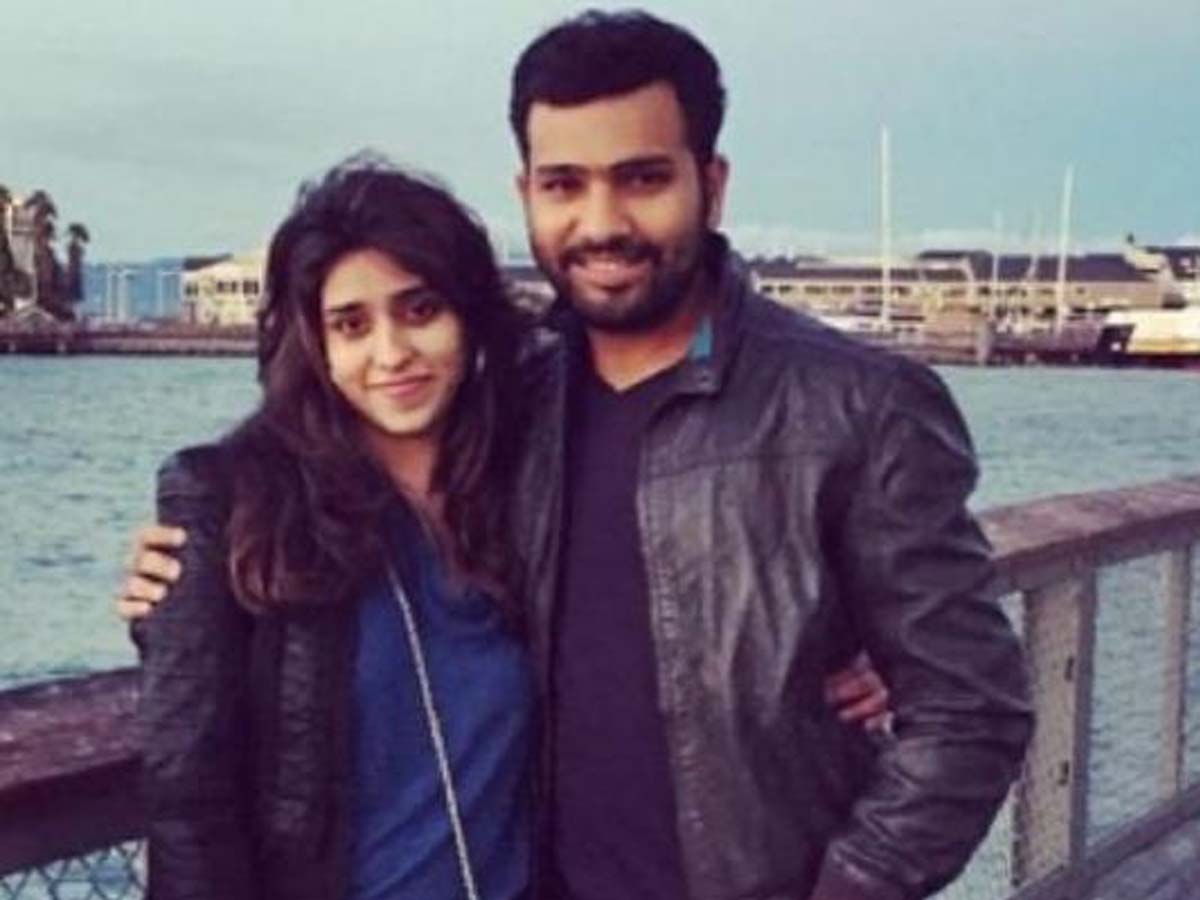 Don't you think that Ritika and Rohit look extremely cute together? If yes, then you will definitely agree that they should belong in this list.
8. MS Dhoni and Sakshi Singh Dhoni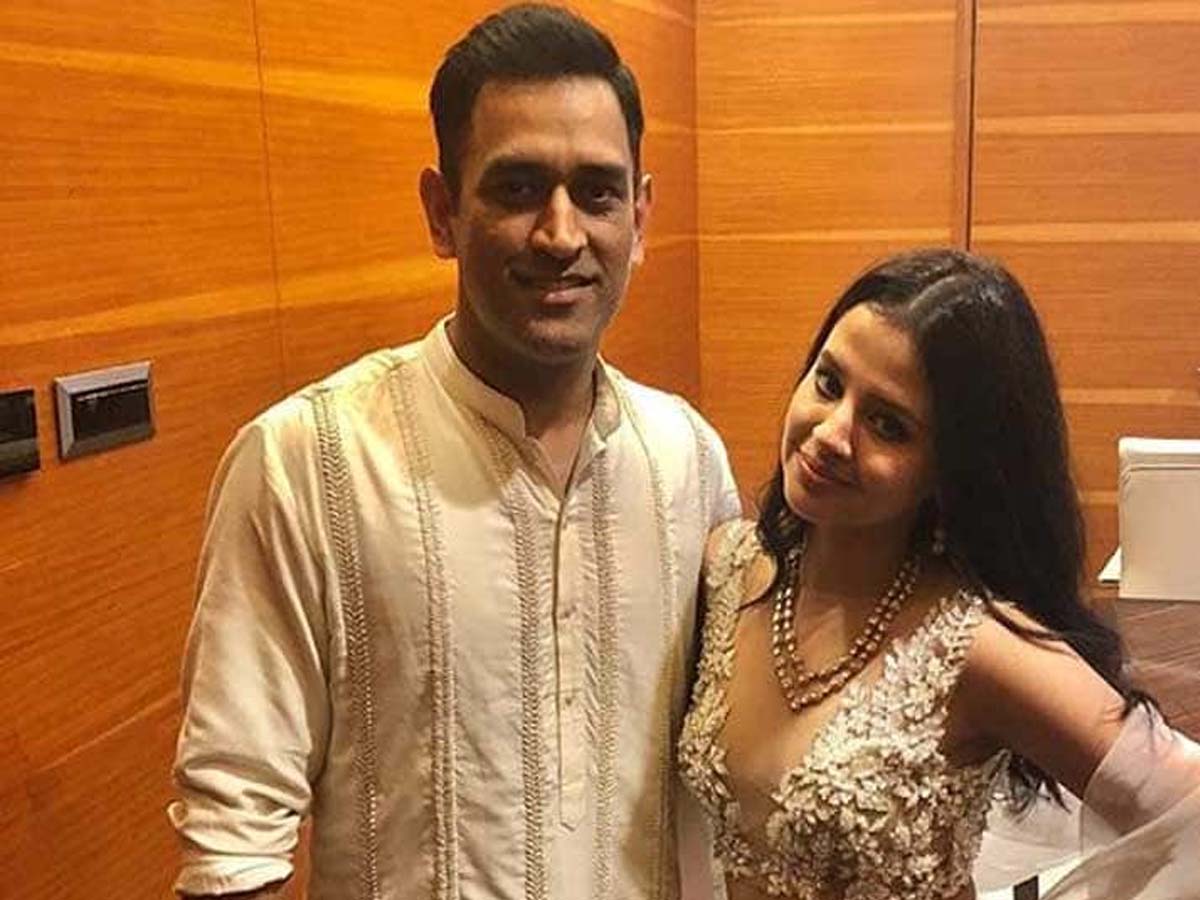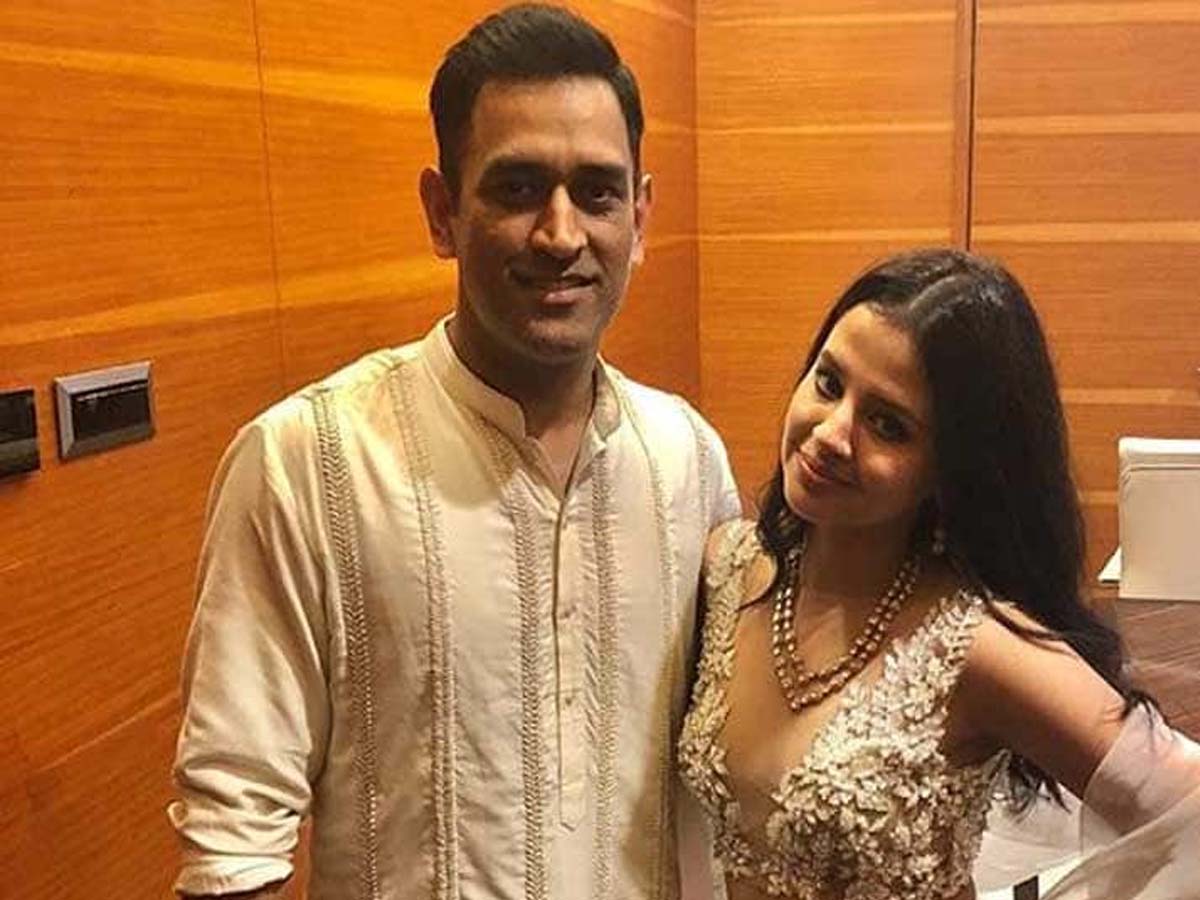 Our former Indian cricket team captain Mahendra Singh Dhoni and Sakshi Singh Dhoni have always been a highlight whenever they walked past the crowd. I am sure most of you will agree here.
9. Ayesha Mukherjee and Shikhar Dhawan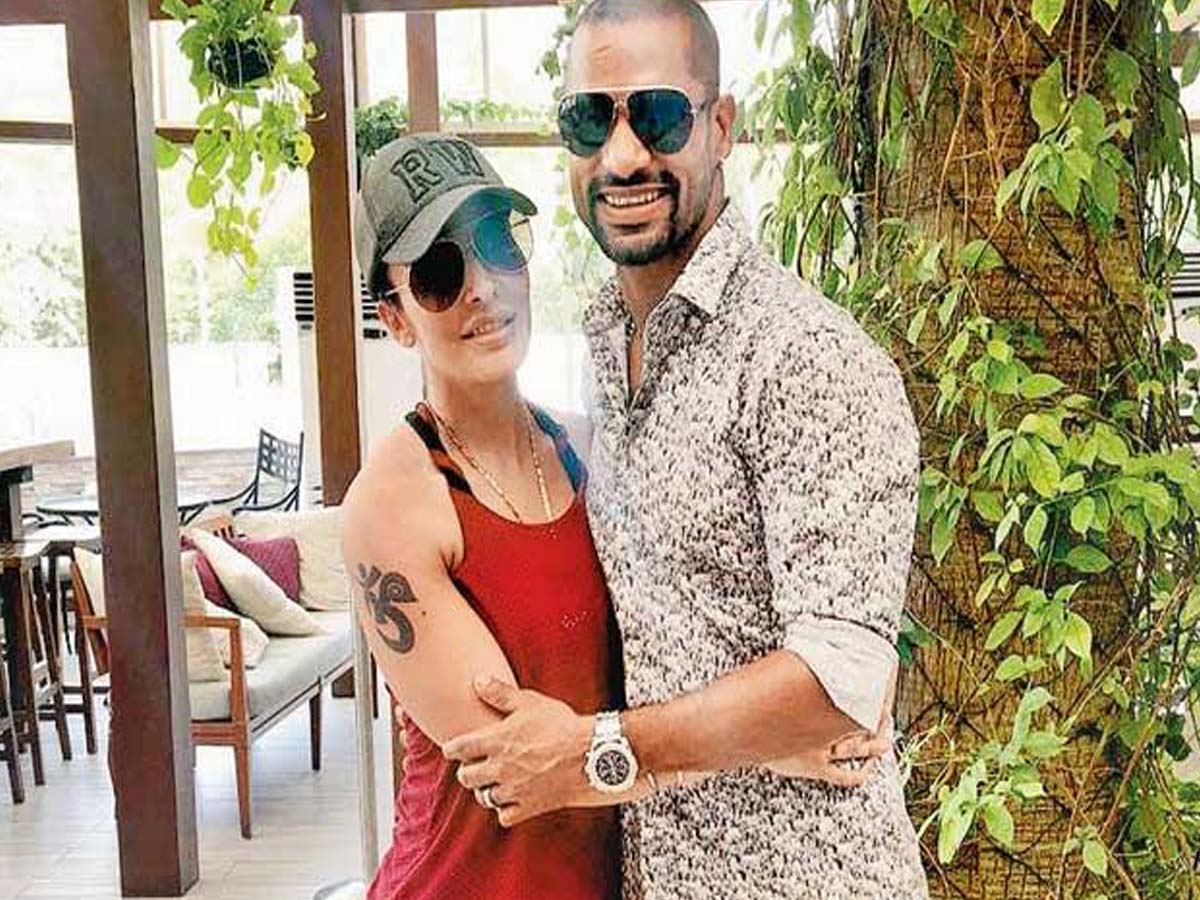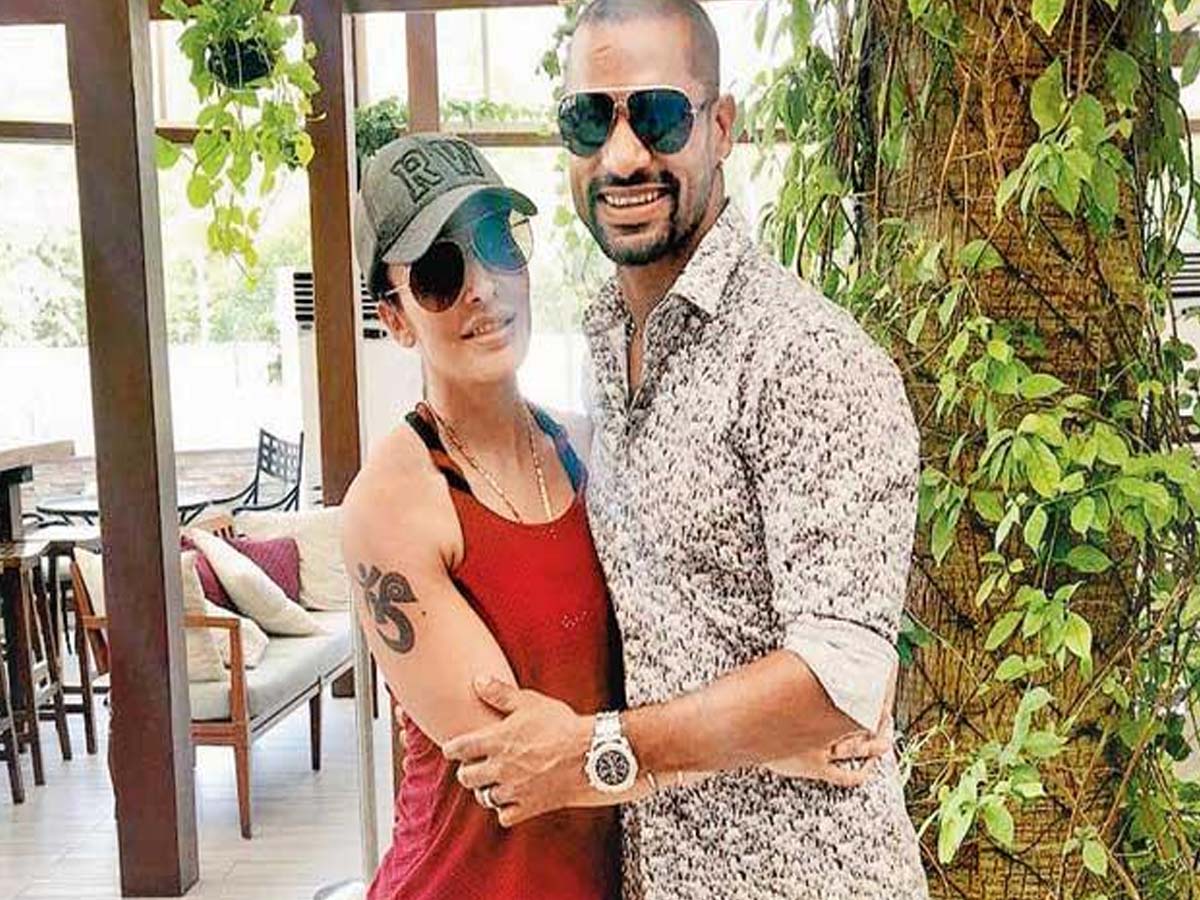 If ever I will be asked to give the title of 'Coolest married Indian cricketer and his wife' title then I would surely give it to Ayesha Mukherjee and Shikar Dhawan. No matter how busy they are they always take out time for each other and enjoy their married lives to the fullest.
10. Robin Uthhappa and Sheetal Gautam Uthhappa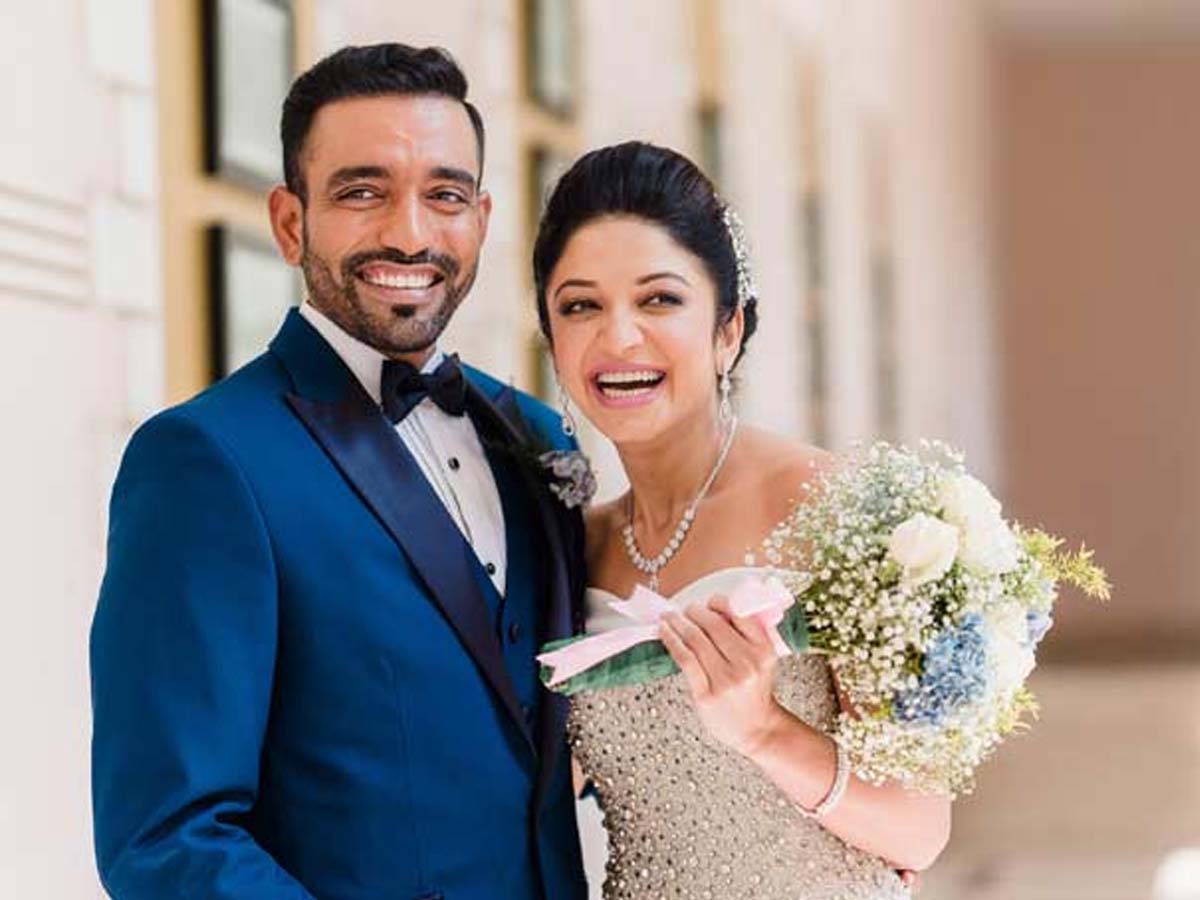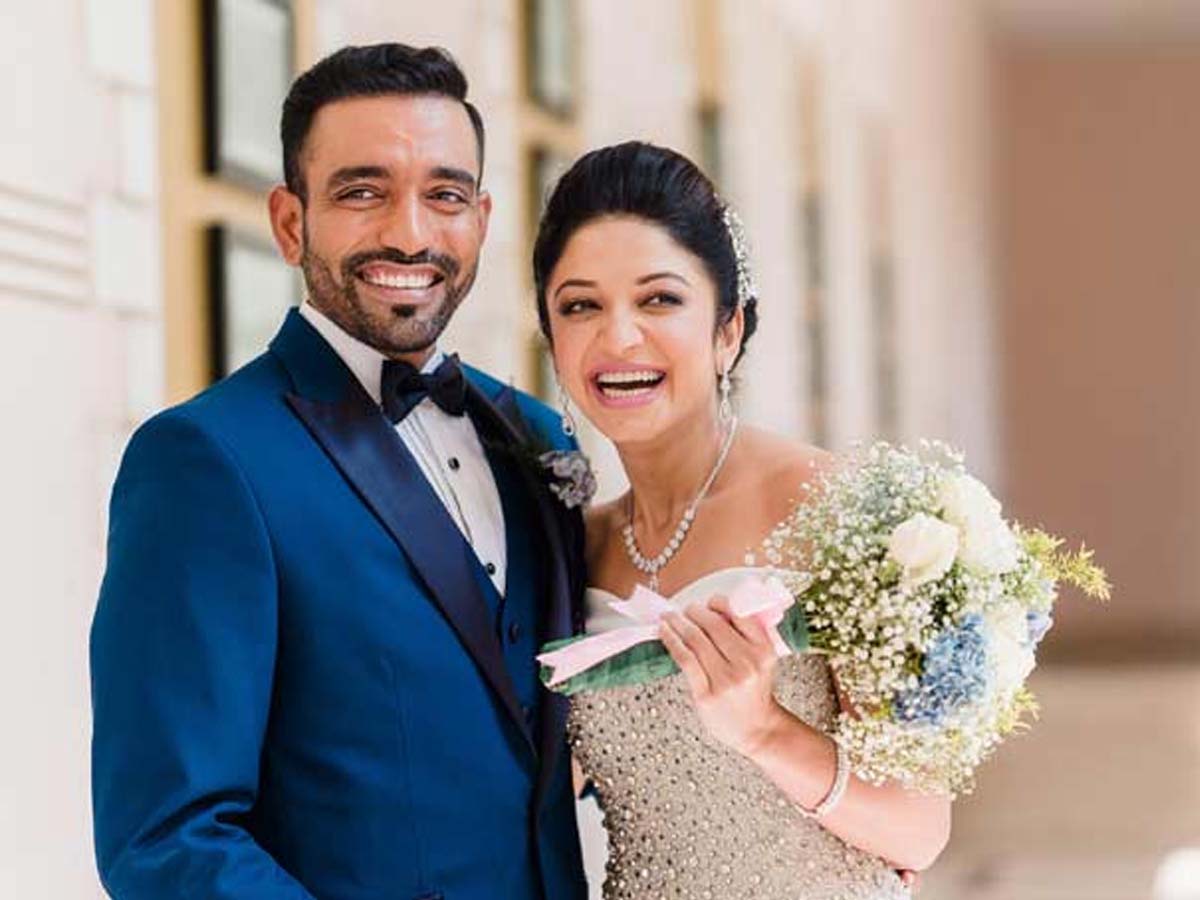 The list is yet not over my friends. How can we end this list without mentioning the name of one of the most attractive couples- Robin and Sheetal? They look good together, isn't it?
12 Resolutions Every Wed Couple Should Remind at their Valentine
Which married couple did you like the most? Please comment your choice below.