Bollywood, the world of dreams and the world of the elite living their dreams and luck out is also the place of sins and addicts. That's right, Bollywood is also a place where bad habits take birth. The industry that earns around 10 billion dollars a year is a place where money is smoked and celebrities live their styles and interests every day. Smoking and drinking is customary in a place like Bollywood. Not just male actors are serious chain smokers but the female actors are incessantly smoking and drinking; keeping alive the tradition of smoking. Not that celebrities aren't allowed to live their interest but since they are people's person, they are expected to rule out few habits.
They don't justify the idealistic image that we have of them in our minds. Having a large fan base and knowing that they are inspirations to millions of people, doesn't stop them to smoke and drink in public. Moving towards the list of celebrities who are practically chain smokers in the industry, let's find out that does your favorite personality disappoint you or encourages you to smoke.
List of celebrities who are chain smokers in Bollywood
Sharukh Khan
The king of Bollywood and the ideal and committed guy who makes any girl fall for him easily is not really the king of hearts as he is a diehard chain smoker. The king khan have went publically to admit that he smokes a lot and wouldn't leave it for the world. The Bollywood heart throb claims to have his addiction to the cancer stick and went further to say that 4 packs a day is his normal cigarette diet. When asked that does he fear cancer or any other related disease that might happen to him if he continues to love the cancer stick, then the king khan replied in an epic way that he doesn't care. Sharukh Khan has also been fined several times for being caught smoking in the public. Well royal is he who has royal habits. Loving him doesn't require judgment as he is a wonderful person by nature and continues to entertain his fans with his charm.
Ranbir Kapoor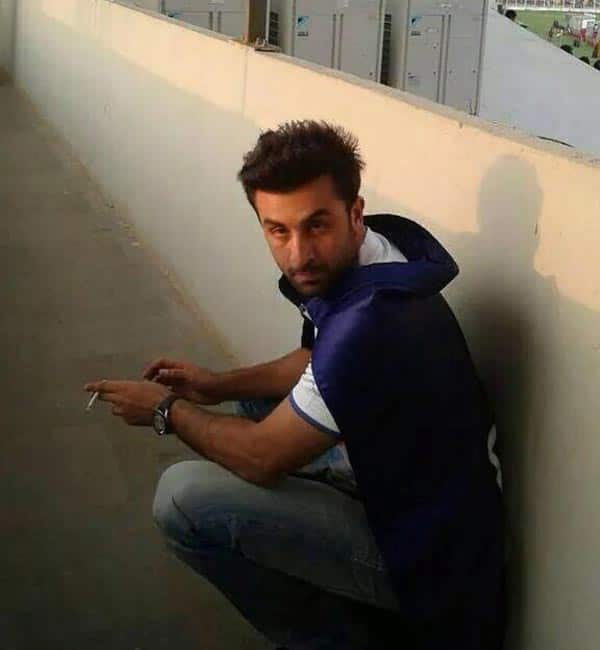 The most looked upon actor in Bollywood for his morals, isn't really a moralistic person in terms of his addictions to smoking and drinking. Prakash Jah alleged that during the shoot of the film Rajneeti, he had a tough time in engaging Ranbir in a long shot as he would crave for a cigarette eventually. Ranbir Kapoor might be famous for his lavish living and his talent but is infamous for his smoking habits.
Hrithik Roshan
The entitled Greek God and the best dancer in Bollywood is classic for his tastes and his style but not classic when it comes to smoking. Hrithik is a chain smoker and used to smoke continuously while he shot for his film Guzarish. Well Hrithik, out of all the actors we are somewhat disappointed as he is have the image of a perfect man.
Saif Ali Khan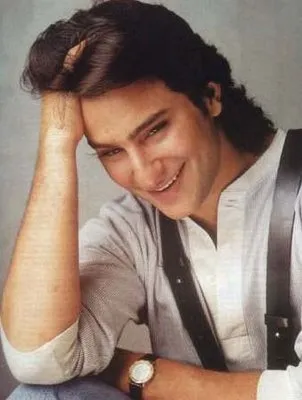 The nawab in real life and the one of the most richest man in Bollywood industry, is a serious chain smoker. Sharmila Tagore when interviewed by a magazine alleged that Saif smokes like anything and have fallen ill multiple number of times. He was even hospitalized in the year 2007. Saif had to cut down his cigarettes after that incident and now smokes in a nominal amount. Well all is well that ends well. With Saif's case we understood one thing clearly that when man proposes then God clearly disposes.
Fardeen Khan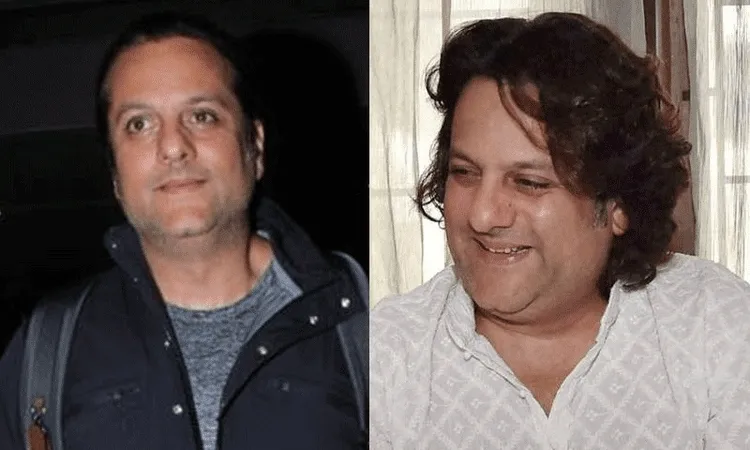 Son of legendary actor and producer, Firoz Khan was once a heavy chain smoker. Fardeen used to take around 30 cigarettes a day but when his father passed away, Fardeen quit smoking. Fardeen admitted that he lost his father to cancer and that happened because of his regular smoking habits. After his father's demise he quit smoking permanently. Now he is living a healthy and wealthy life free from the stacks of cigarettes which is highly appreciable.
Arjun Rampal
Another Greek God in the tinsel town that is Bollywood, Arjun smokes lie crazy and doesn't deny admitting it. We hope the cancer stick doesn't spoil the handsome looks that he has.
Sanjay Dutt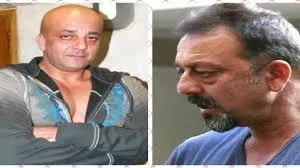 Sanjay Dutt, who never fails to make headlines with his controversial life is a chain smoker and in his teenage was also a drug addict. Sanjay did quit drugs and also tried to quit smoking but failed. Now he smokes regularly with the confession that he can't quit the cancer stick. As much as we love you Sanjay, we would love to see you without a smoke but if you can't we still love you.
Ajay Devgan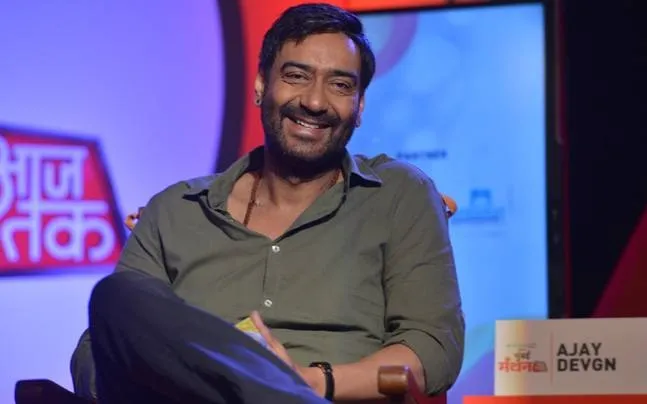 The Singham actor in reel and real life both, like other Bollywood actors smokes regularly and confesses that quitting smoking isn't his cup of tea. He alleged that his daughter has also tried to support him in the process but he failed. He claims that smoking isn't something that he is proud of and states that he would have to live with this demeaning habit forever. The actor has several times being fined for smoking in public places which never stopped him form smoking again.
Salman Khan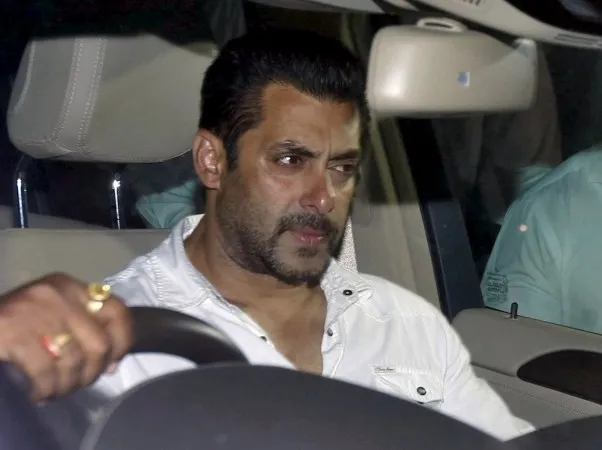 The name that flashes luminously at the top when it comes to the list of highest earners in Bollywood, Salman Khan is one chain smoker who never misses the opportunity to smoke be it the public places or closed rooms. As per the reports, Salman had been hospitalized for his nerve ailment which has forced the actor to volume down his cigarettes.
Irfan Khan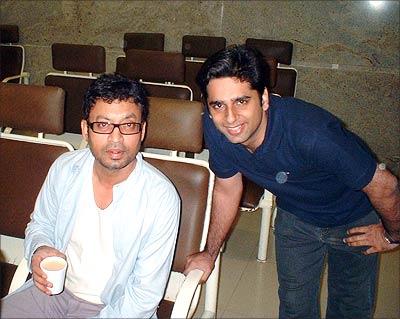 He is the only Bollywood actor who has made in Hollywood for his remarkable roles in movies like The Amazing Spider Man and have more epic roles in his kitty. We are proud that he is the only actor who has logically moved to Hollywood but we aren't that proud for his chain smoking habit. Irfan has himself admitted that he himself is disappointed for his rigorous smoking habit. '
Sushmita Sen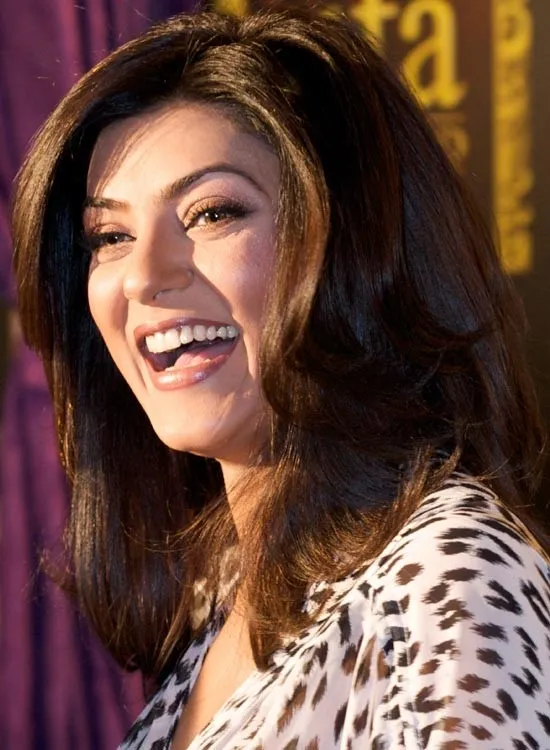 Inaugurating the list of female chain smokers in Bollywood, Sushmita is a heavy chain smoker in real life. She indeed is an idol to many because of her brave decision to adopt two girls, but does not fit the idol tag for smoking genre. Her family members have persuaded and requested her to quit smoking as she is setting a bad example to her daughters, but the actor is adamant on her smoking habit.
Kangana Ranaut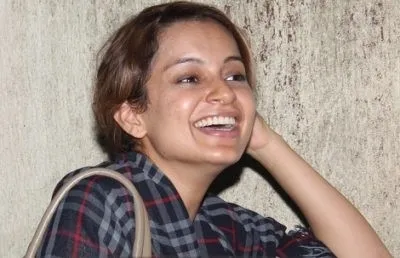 The queen of hearts and the queen of acting in Bollywood has portrayed the role of drunkard and a smoker in her career so far, actually fits those roles in her real life. Many producers have complained about her inability to have a long shot. When the talks of banning smoking in public places were doing the rounds, she was the first one from the Bollywood industry to stand for smoking and claimed that smoking is a personal choice to make which shouldn't be effected by others. Being blunt and specific is what we all love about Kangana.
Rani Mukherjee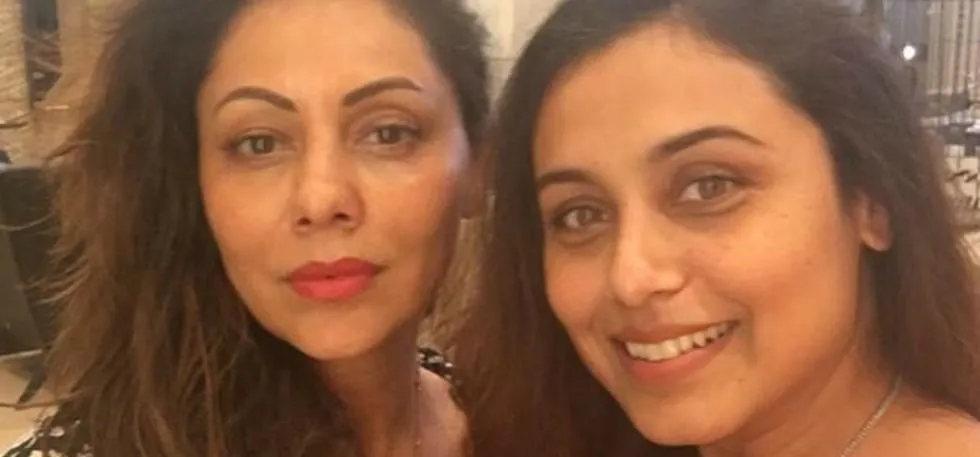 The daughter in law of legendary producer and owner of YRF has constantly been in the news for her smoking habits. It is rumored that Rani cannot start her day without smoking. Her determination has given up many times as she had tried quitting smoking but failed as always. Her smoking habits have created loads of issues between her and her family members.
Konkana Sen Sharma
A true Bengali actress and the most versatile actors in Bollywood is a devoted smoker. She admitted that quitting smoking during her pregnancy was a very difficult time for her. That was the time when she realized that she cannot quit smoking and now smokes as her mood speaks.
The list of Bollywood chain smokers can go on and on, but the biggest argument is that as a fan should we follow our favorite celebrities or choose the right thing to do. Staying inspired by the way celebrities earn their money and the way they have grown should be the only factors that should affect us.
Smoking has always been injurious to our health and will always be in all the worlds. Celebrities can do smoking because they have the resources to treat themselves right when the health mercury drops. But we as common and mango people should not risk our lives just because smoking looks cool and our favorite celebrities do it.
Celebrities should inspire us to the level that benefits us and drives us to work more in order to reach the level they are today. But the cancer stick looks good only when they are inside that cigarette pack. Live a wonderful and a healthy life and follow your favorite actor for something lucrative. There are plenty of things in which celebrities have proved themselves as active gods.