Lisa Riley recently showcased her 12 stone weight loss video and everyone is talking about the same. People were extremely happy about her transformation and thus they commented
"You look amazing Lisa, totally inspirational,"
while another added
"You look amazing and so much younger."
A third joked:
"You look truly amazing, but I do hope that the empty dinner plate isn't the secret!"
Over the last few years, Lisa has reduced from UK size 28 to UK size 14. She also has released her own diet book too. In 2017, former loose women Panelist also underwent surgery to remove a stone of loose skin. Lisa was praised for her honesty that she openly discussed and came out about her weight loss journey.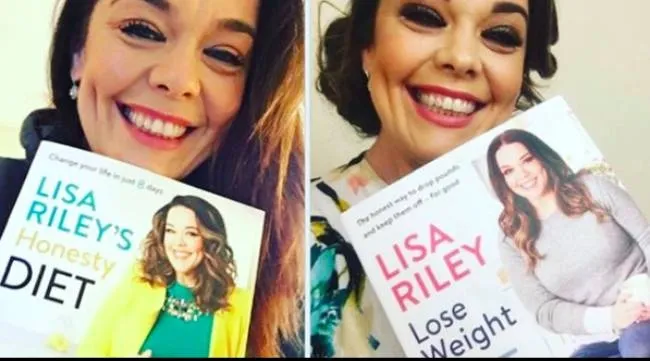 Lisa shared some of her golden rules for the diet are –
Not eating carbs after 1:30 PM
Consuming light dinner by 7 PM
She said before she started to think seriously about her weight,
https://www.instagram.com/p/Bx14qQWnJpw/
"I was the classic over-eater but I have completely changed my attitude towards food,"said Lisa, whose favorite foods used to be white bread, crumpets, crisps and pasta.
"I used to go out for a meal and have a starter, main and pudding. No wonder I was gaining weight."