Most of us ladies love to apply Mehendi on our hands. Mehendi is also a very important ritual in our marriage ceremonies. We keep one day reserve for Mehendi before our wedding and it has a symbolic significance to itself. Mehendi is said to be linked with the groom's love for the bride. So, it is said that deeper the color of mehndi on your palms, more is the love of your groom for you. So, Mehendi is directly linked with the marital bliss which you can enjoy post your marriage.
Mehendi is even worn in different festivals too. You might come across the latest Mehendi designs to decorate your hands within the upcoming festivals. Mehendi designs for the festival are quite different from the usual Mehendi designs. Mehendi since has been worn since ages by Indian ladies. Thus, the latest Mehendi designs are quite different than what our ladies used to wear years back. Our ladies loved to wear Mehendi in a simple dot pattern on their hands. This was not only simple but quite time saving as well. These were quite simple Mehendi designs for hands. Mehendi designs simple are available all over the internet.
Earlier the trend was to wear mehendi designs simple. But when it comes to mehndi designs for the festival then fuller and quite detailed mehendi designs are appreciated. When Mehendi is worn especially for weddings then the Mehendi should be detailed and quite precise. But nowadays Arabic mehendi design popular trend. And thus people love mehendi designs simple. They are quite a time and cost-effective and looks graceful as well.
But you will be amazed to know that mehendi also comes with many health benefits too. You might not ever have heard about this. But this is true. Mehendi benefits for skin are immense and they are quite trendy as well.
What is Mehendi?
Mehendi which is also known as Henna in many countries including India can be used in different ways. Many people associate henna with dark burgundy or red color. But you must know that mehendi or henna is actually the dye which is received from the flowering plant mostly seen in Asian countries. Mehendi plant is mostly characterized by the small pink or white flower which has a small fruit bearing on them.
Mehendi has been used since ages in a number of traditional medicines. And mehendi is one of such rarest natural products where you can use the bark, fruit and even leaves of the tree. The high concentration of chemicals and nutrients present in the plant helps us to get the best out of mehendi.
Mehendi unknown benefits
Mehendi is known to have anti-inflammatory, hypotensive, antibacterial, astringent and antiviral effects.
There are numerous health benefits of henna. Let's have a look at them –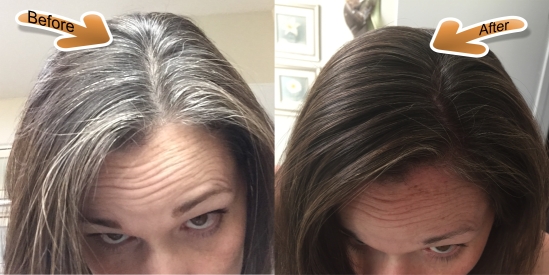 this is one of the most common and ancient uses of mehendi. Mehendi is a very popular hair dye which has minimal chemicals. The hair dye is extremely economic and it would give you color which is much more long lasting than the market available ones..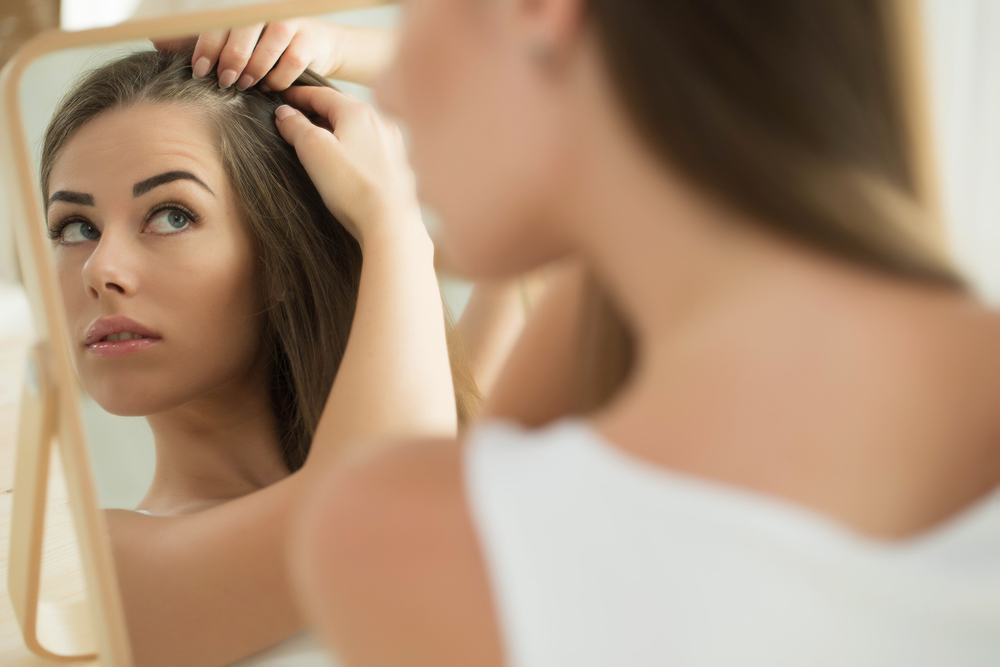 Girls or even men who are suffering from baldness or any other hair issues, mehendi treatment is extremely helpful. Use mehendi on your hair along with some lemon juice or yogurt and see the benefits yourself.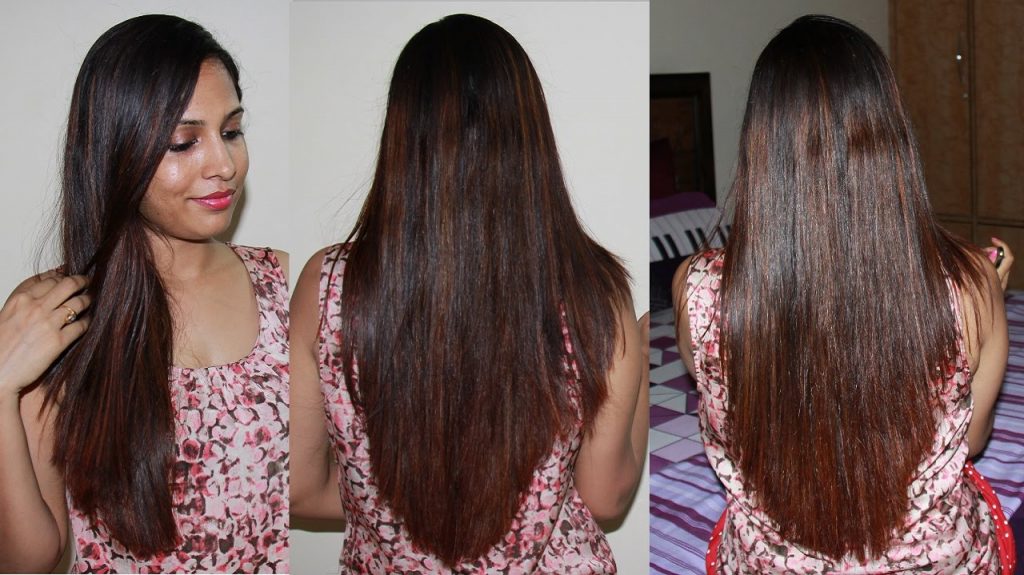 Mehendi is known to improve your hair health in the long run. Mehendi alone can cause your hair to dry out. thus, add your favorite hair oil or even curd or any other hair softening product like the honey of your choice.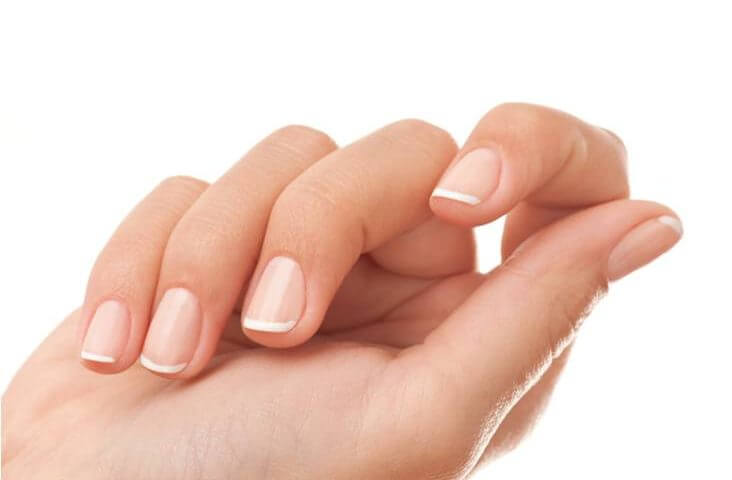 People often ignore the importance of healthy nails. And mehendi will help a lot inimproving your nails. Do you know that just by soaking your nails in the water which has been extracted after getting it soaked in mehendi leaves overnight?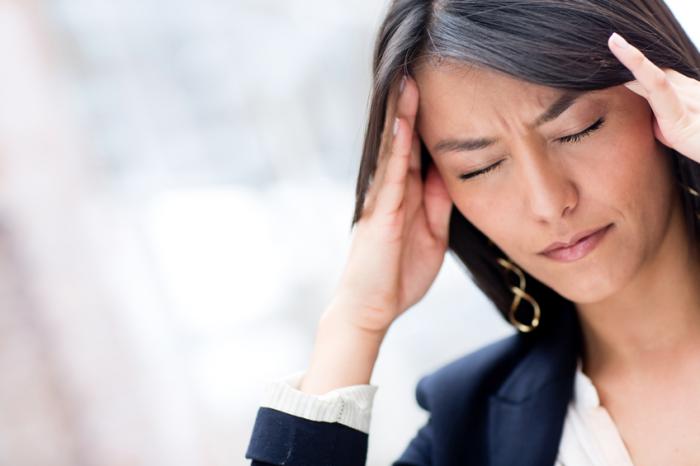 Juice of henna plant is supposed to be extremely beneficial for us. This juice has medicinal properties which help in improving the blood flow across our capillaries. Mehendi juice can be directly applied on your skin. This is supposed to be a reliever from headaches.
6.

Anti Inflammatory Capacity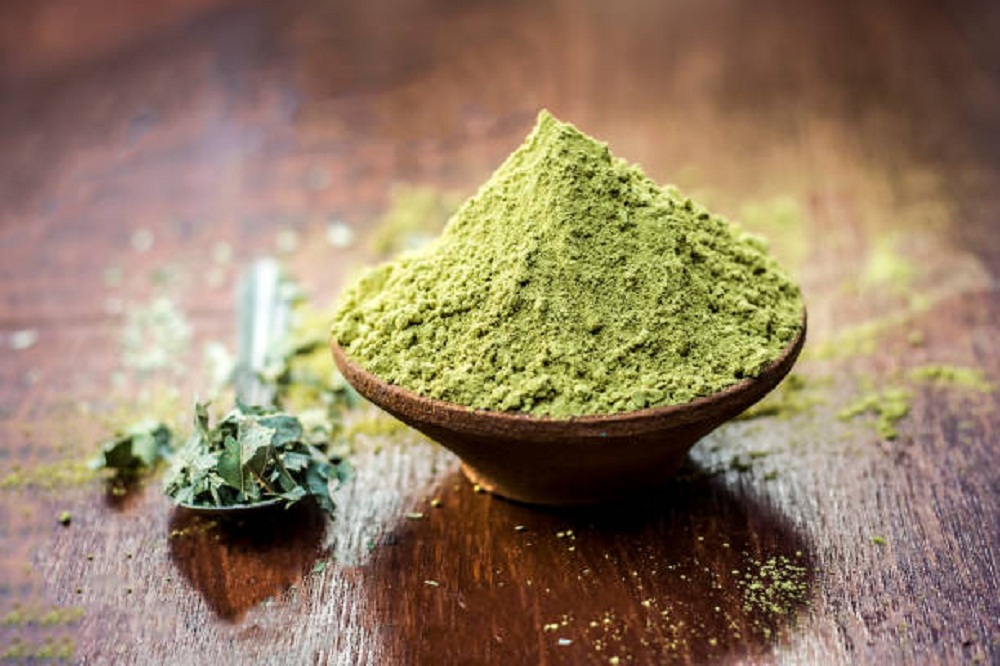 Mehendi Oil can be used specifically for rheumatic pain or even arthritic pain.
With the old age, joints start becoming much more painful and the muscles also began to deteriorate. Applying henna oil in these areas will help a lot in dealing with this pain.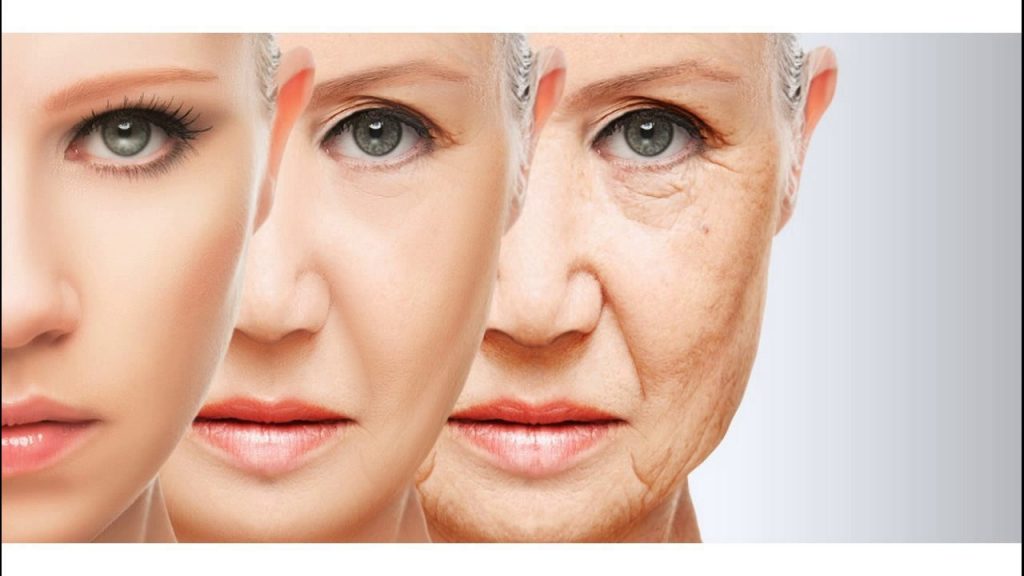 Mehendi is loaded with antioxidants and Mehendi oil is known to have anti-inflammatory properties.
This is the major reason why mehendi which is known to be a super astringent is used for treating wrinkles and other aging marks on the skin.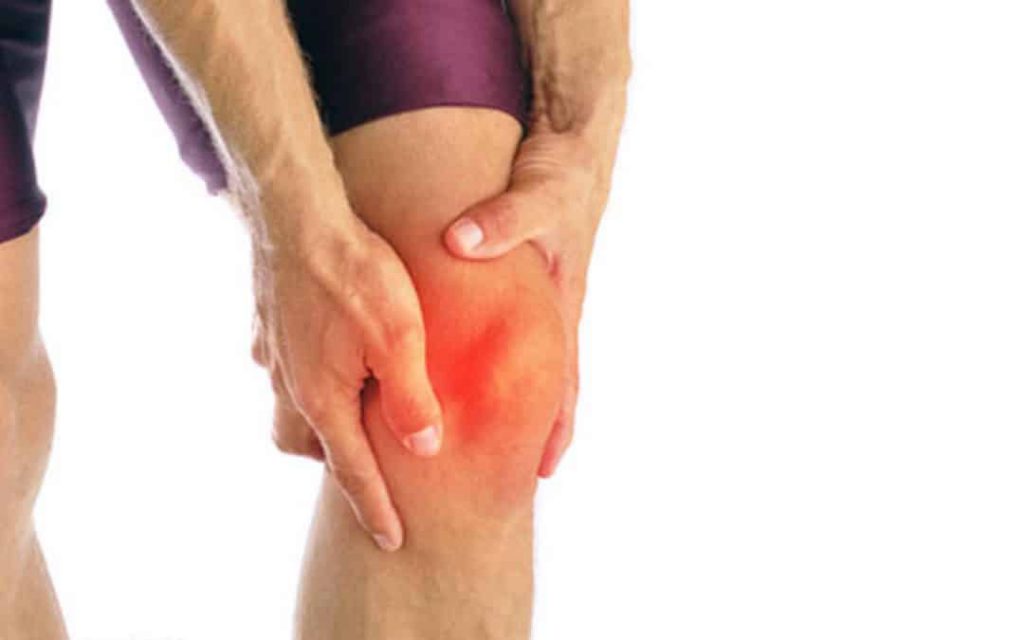 Mehendi has anti-inflammatory and treating skin infections. This is the major reason why Mehendi is used on wounds and heals so that the inner layer can be prevented to get in contact with any kind of foreign substances. Mehendi application is also very helpful in case of sunburns.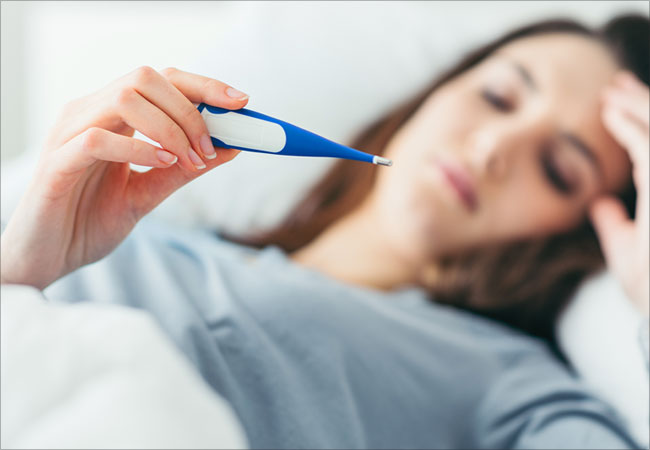 Do you know that mehendi is also used in case of fever relief? In earlier days, a high fever could cause serious dysfunction to multiple organs in your body. Thus, what you can do here is that use mehendi to let your body cool naturally.
10.

Taking Care of Sleep Issues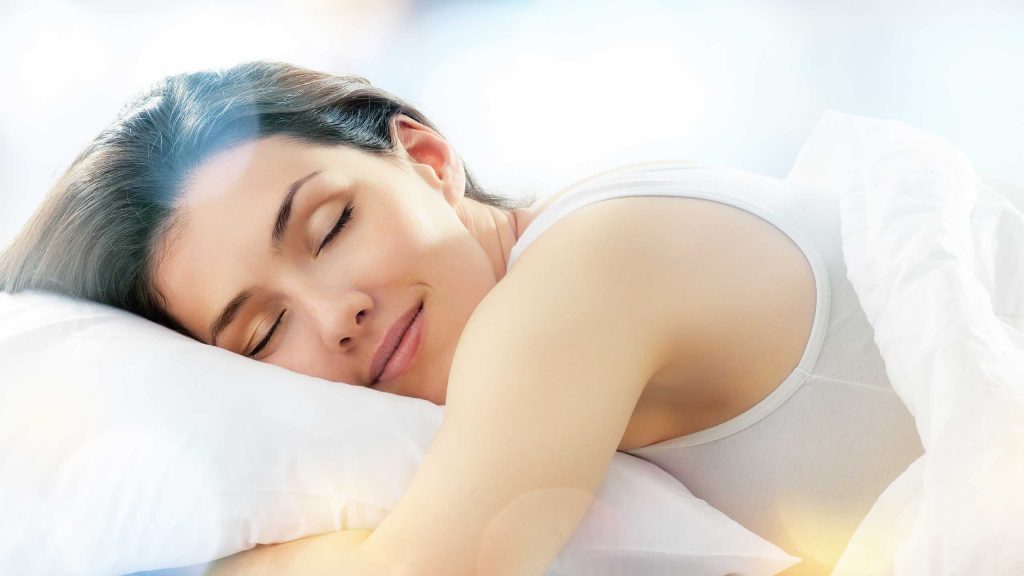 Mehendi is known to help immensely in dealing with sleep issues. So, if you are suffering from irregular sleep pattern or insomnia then you know what to look for. Try to include Mehendi oil in your daily regimen and see the difference yourself.
11.

Regulate Blood Pressure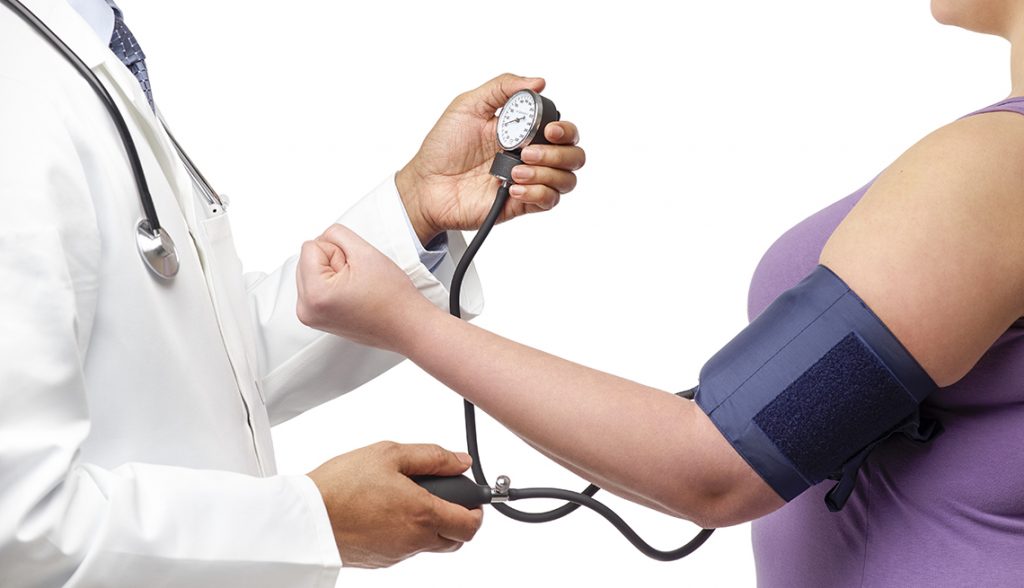 Do you know that if you drink mehendi water, then your blood pressure issue gets stacked?
This has a hypotensive effect on your body. This helps in reducing stress and thus regulates your blood pressure. Mehndi water also ensures that your liver functions properly.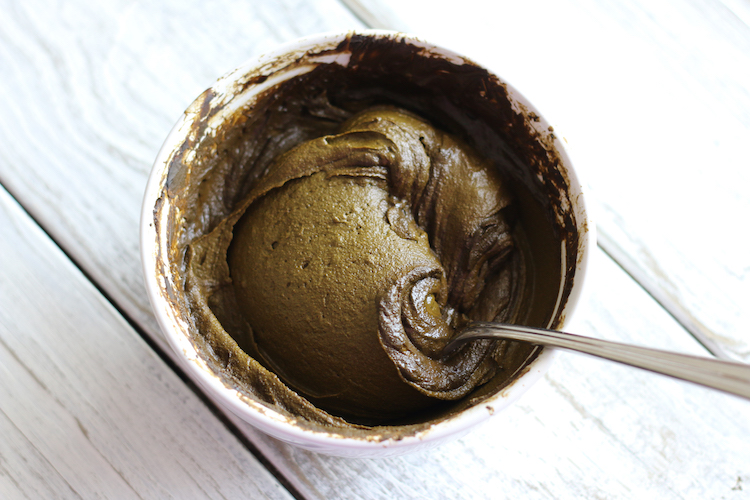 Do you know that when mehendi bark is soaked in water, then it helps in detoxification? This helps in eliminating toxins from the body and thus the organs of your body functions appropriately.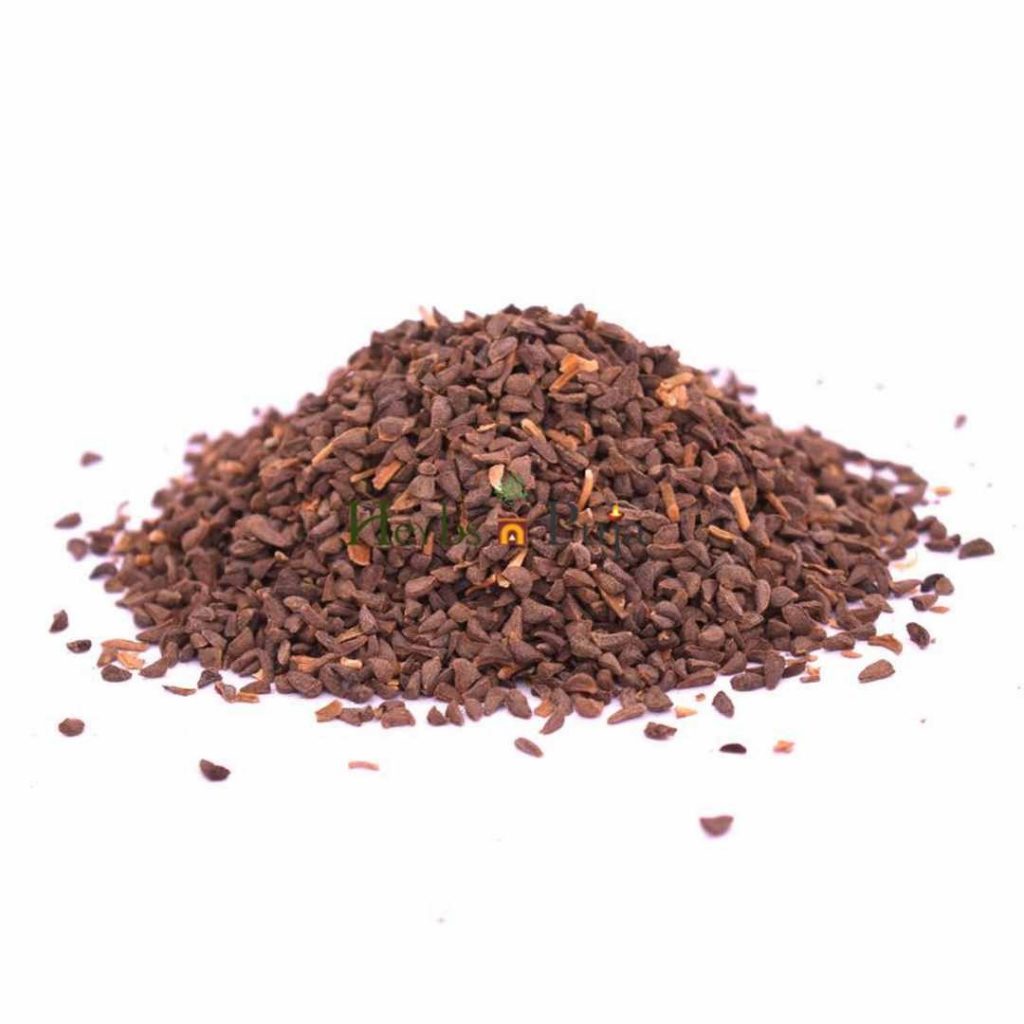 Mehndi helps in curing dysentery naturally. You just need to crush the henna seeds and mix it with ghee and make small balls out of it. Swallow these balls directly with water. This will help you to deal with dysentery without the use of any allopathic medicines.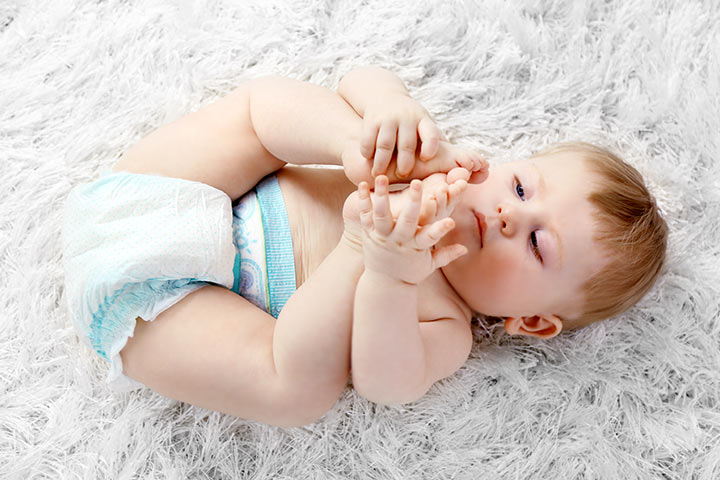 Diaper rash is quite common in babies. You can get rid of diaper rash just by sprinkling some mehendi power on the affected area. This will help to cool down the affected area and thus reduce diaper rash.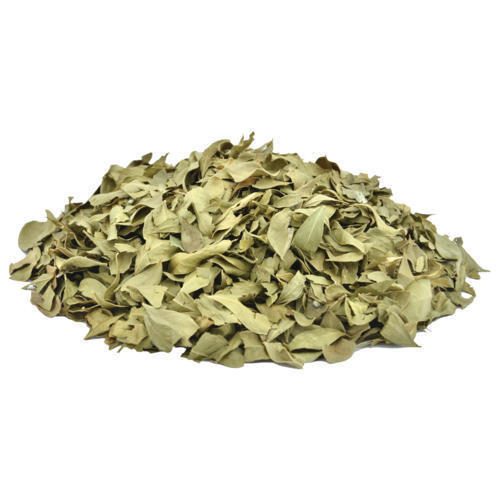 Do you know the raw mehendi helps to get better gums? Yes, chewing on the henna leaves helps to get you healthy gums. Your gums are much stronger and your mouth is free of any kind of mouth infections.