Hollywood Celebrities were always considered to be fitness freak keeping in mind the physical fitness they maintains. Every time each one of them appears in new movie, they have their physique completely changed as per the requirements of that particular movie. Hence meeting their fans interested in them.
However, many of the Hollywood Celebrities workout because of their passion for fitness. Through this content, we have tried to bring down some of the well-known Hollywood celebrities to your attention who loves to spend their most of the time in gym not just to keep themselves fit but also because they want to motivate people to live a healthy lifestyle.
Here are the names of some of the popular Hollywood Celebrities you may have known for your entire life but never would have imagined that they are among those celebrities who consider workout as their passion.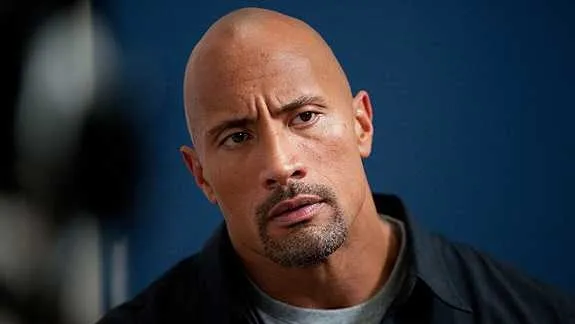 Dwayne Johnson popularly known as "The Rock" to his one of the popular Hollywood celebrity who has worked in many of the hit movies. He is considered to be one of the best professional wrestler as because before entering into the world of movies he was known to be the best WWF player worldwide.
Dwayne 'Rock' Johnson follows a very strict routine considering his health. At the age of 40 he still undergoes a rigorous training to keep himself fit in all regards. You surely have seen the movie 'Hercules', we all can observe what changes the person has experienced in regards of his personal fitness.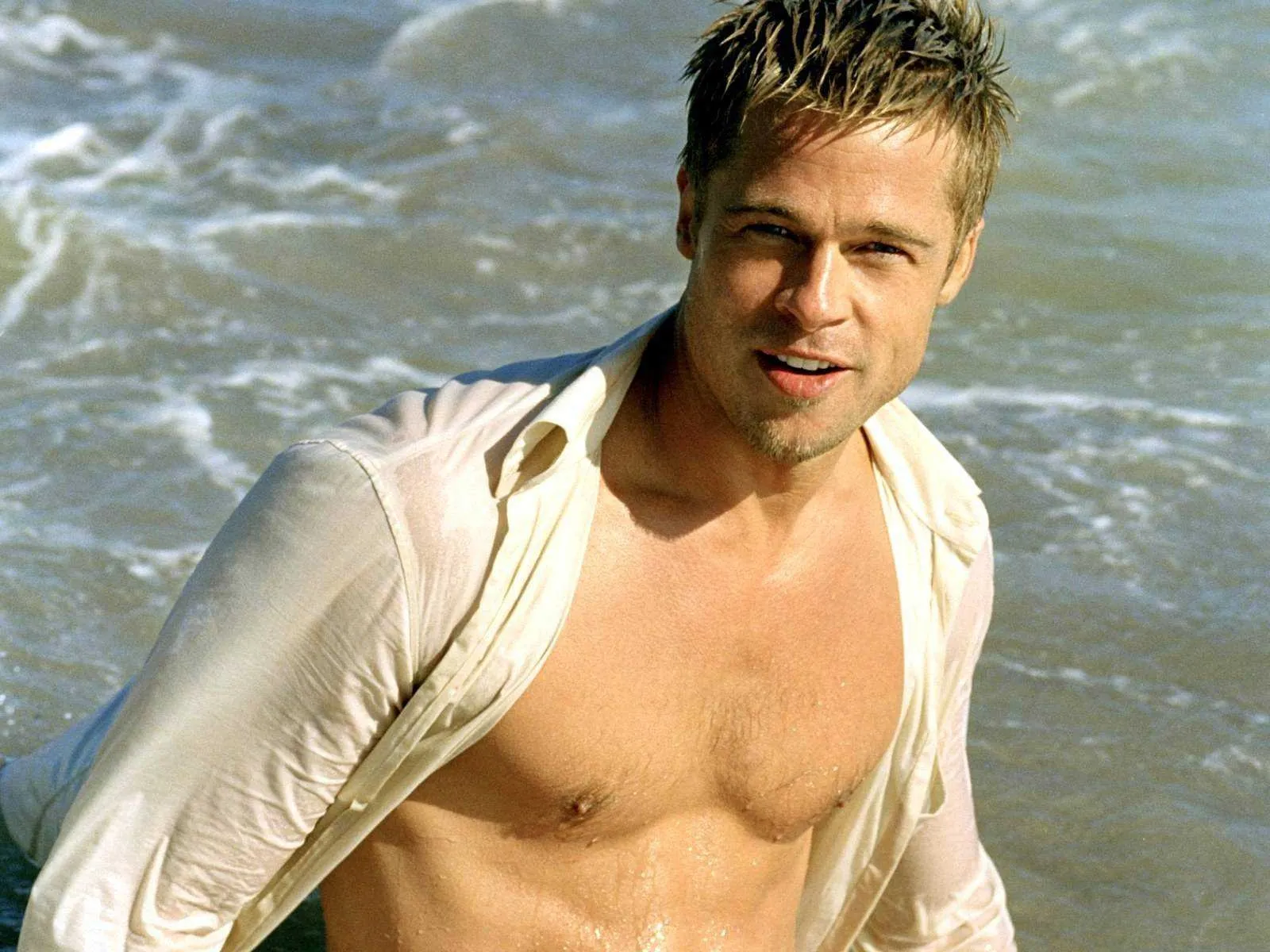 Yet another star actor in Hollywood who loves to stay fit. Keeping in mind the level of fitness Brad Pitt has maintained an overall fitness routine. It is obvious that he loves to spend his free time in gym and not eating unhealthy foods. During an interview, he revealed that his fitness training includes working on different muscles each day of week so as to keep his body toned.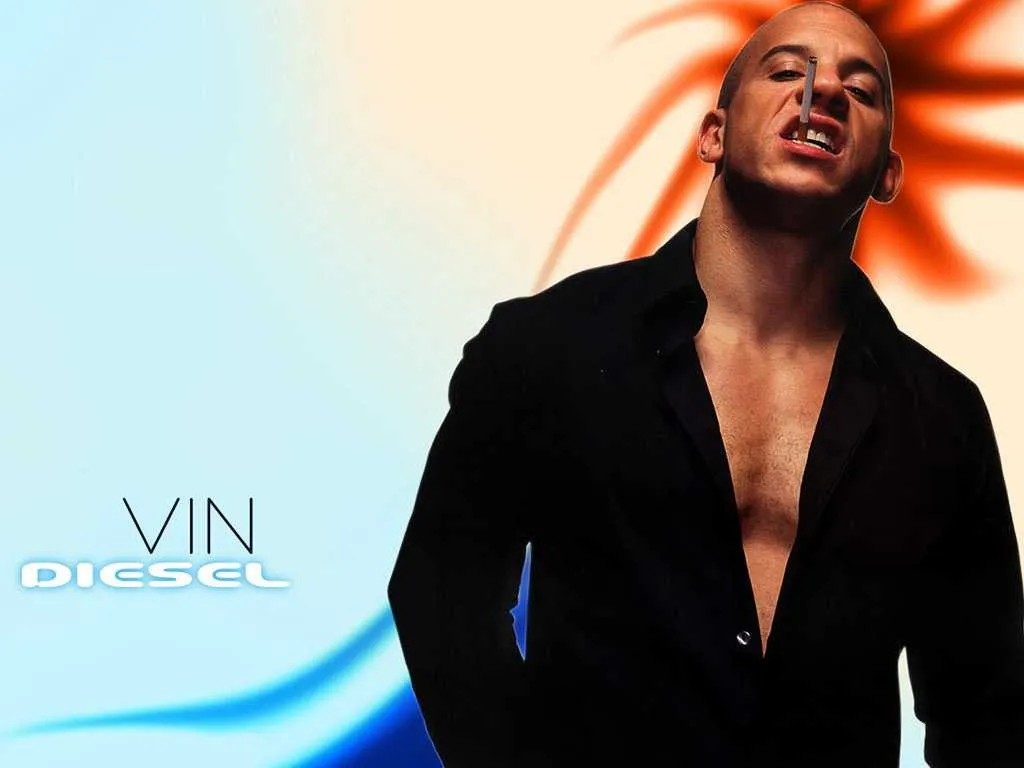 Popularly known as Vin Diesel to his fans. Mark loves to spend his time in the gym and unlike most other actors who bulk up for some specific movie, he always had good physique from his youth when he was used to work as bouncer in New York. He mentioned in one of the interviews that as he was a bouncer hence he always had to go to the gym not to keep look good but to keep away the trouble makers.
Like every celebrity workout, Mark also loves to workout in free time and except that, he also loves to do yoga to keep himself fit and according to keep the yoga help him to keep him relaxed in all sorts of situations.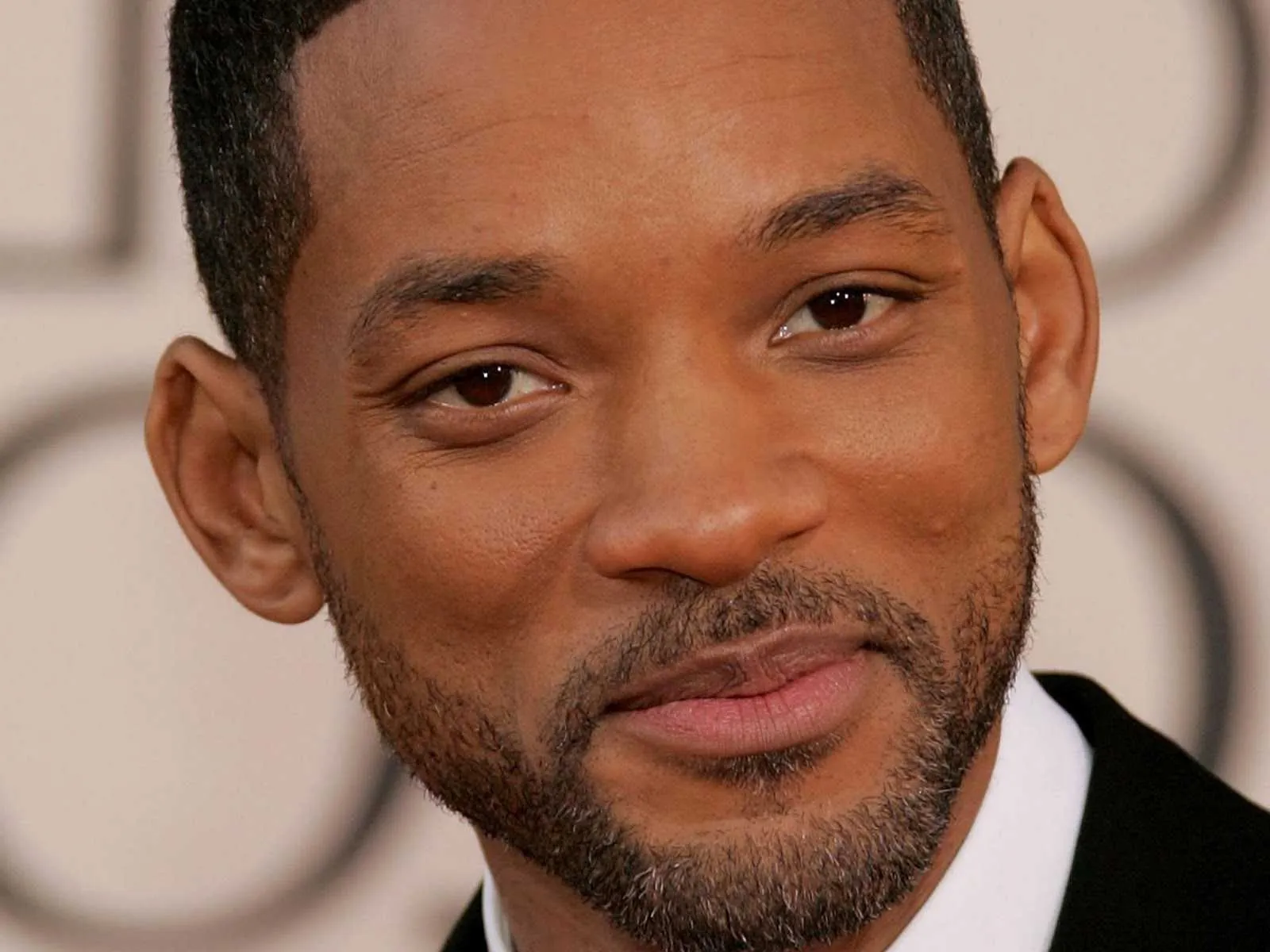 Son of two children, Will Smith is one of the top actors who is on the top Hollywood's A-list. At the age of 45, Will does not forget to run for five miles every day and spends around 3-4 hours in the gym to keep himself fit. Working out for 5 days a week, Will consider this to be a good exercise to keep yourself fit in all respects.
People who want to keep themselves healthy and fit in every way possible might get inspire by seeing celebrities workout. One can also observe their favorite celebrity workout so as to gain knowledge from it.