South Indian film actors have gained massive popularity across the nation with their looks and style. Don't forget to check south Indian actors no makeup list here.
If you want to see, check most beautiful South Indian actresses.
Here is the list of top 30 handsome South Indian actors photo gallery with name:
Rajnikanth
He is known as the God of South Cinema. His style of walking, dressing sense and the way he delivers dialogues are the reasons for his immense fan following.
Nagarjuna
Akkineni Nagarjuna is one of the actors in India that are not only popular in South but also in Bollywood. Engineer by education, the actor keeps getting love every day.
Rana Daggubati
After played a pivotal role in Bahubali, Rana Daggubati made his permanent place in South Cinema. His masculine body and good looks, make everyone's heart pound.
Prabhas
Prabhas is placed in the top position in the list of top 10 south Indian actors 2022. After the biggest hit he has given in Indian cinema, Bahubali, he has become everyone's favourite.
R. Madhavan
Mostly working in B-town, Madhavan too gained much love from his south fans. He is considered to be one of the most handsome actors in India. He is loved by people mostly for his striking body.
Siddharth
Played an important role in Rang-De-Basanti, Siddharth is one of the leading men in down south. His popularity grows with his delicate and sensitive characters he plays.
Surya
Suriya, real name Sarvanan Sivakumar, is a well-known actor, television presenter, producer, and philanthropist. His fans address him as Nadippin Nayakan In south Indian actors name list with photo, Surya can top the list. The reason is clearly his tough looks. With 40 inches chest measurement and 13 inches biceps he is the fittest actors of all time.
Joseph Vijay
One of the highest paid actors in South India is Vijay. His well maintained body and rugged looks make him most favourable actor.
NT Rama Rao Jr
Rama Rao Jr is another young actor who has taken leading position in the list of handsome men in India.
Venkatesh Daggubati
Venkatesh is an actor in south movies since a long. He is the first handsome hero in South India that made his Bollywood debut with leading actress, Karishma Kapoor.
Kamal Hassan
Kamal Hassan, a dancer and an actor is one of the best looking actors in India. Apart from his dancing skill and comedy timing, he is loved by many people for his style and looks.
Mahesh Babu
Mahesh Babu is another leading actor in South Cinema in 2022. The young actor is not only famous for his fair complexion but also his romantic looks made him reach the top position.
Ram Charan
Another handsome hero in South India, Ram Charan made his B-town entry with Priyanka Chopra. His rugged looks and action skills made him a leading action hero in India.
Dhanush
Dhanush, the son-in-law of Rajnikanth has earned much love as not only a handsome actor but also a popular singer with Kolaveri Di song.
Allu Arjun
Allu Arjun, with his eye-catching height and heroic style has made him a leading star in down south. His action movies make him more attractive.
Dulquer Salman
Salman's name is taken in the list of top 10 south Indian actors 2022 now has. He is also considered as one of the highest paid actors.
Govind Padmasoorya
Govind, with his action movies has become an ace man in south India. His well formed body is one of the many reasons to follow him.
Prithviraj Sukumaran
Prithviraj is also a leading actor who is popularly known for his well shaped body and action moves. In Bollywood he was loved by fans for his perfect abs.
Vikram
One of the highest paid actors in South is Vikram. Also he is the most Googled south Indian actor 2022 has till now.
Pawan Kalyan
He is not only charming and handsome but charges nearly 22 Cr for each movie. Pawan is currently on the list of top 10 South Indian actors 2022 list.
Kalidas Jayaram
A chocolaty boy yet a rough look, Kalidas is one handsome hero in South India. He has done so many hit movies in various south Indian languages.
Karthik Shivakumar
Karthik, another mid-aged actor is well known for his sex appeal. The actor has done many action as well as romantic drama movies.
Rakshit Shetty
Rakshit's smile is a big turn-on for any fan in India. With an innocent look on face, the actor has done several rugged characters in South cinemas.
Unni Mukundan
Another actor, Unni who will make the list of South Indian actors name list with photo look attractive. The actor is not only handsome but charges quite high for each movie.
Ajith Kumar
Ajith Kumar is the third highest paid actor in the industry. For his fair complexion and heroic appearance he has gained massive popularity.
Karthi
Karthi's smiling face and attractive looks can make anyone fall for him anytime. He is one of the leading actors in Tamil movies.
Ravi Teja
Ravi too has charming face that is highly popular in the industry. He started his career late and picked up huge fan following quite faster.
Arya
He is named as Worthy Successor for his great body and amazing personality. The man has gained lots of appreciation in less time.
Sunny Wayne
Wayne's appearance can make anyone's heart thump these days. With his casual and carefree look he is getting better each day.
Simbu
Apart from good looks, the man himself is joyous and full of life. This makes him look even more attractive. Known by many names such as Simbu, S.T.R., Silambarasan is an actor, musician, and filmmaker in the Telugu Cinema.
Nivin Pauly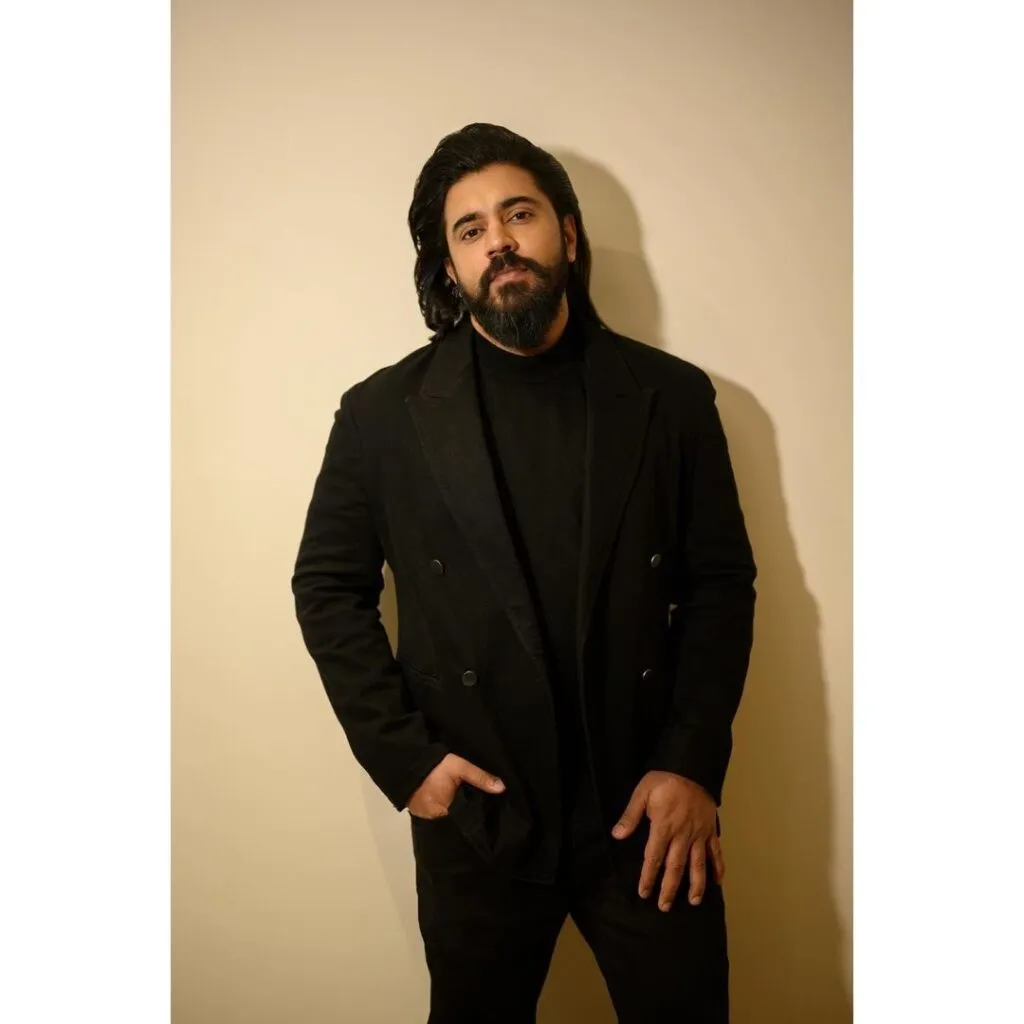 A well-known name in the Malayalam film industry, Nivin Pauly is a producer, actor, and proud owner of many awards.
Akhil Akkineni
Akhil Akkineni has his acting career both in the American and Indian film industries. He started his journey at the age of one only.
Sudeep
Sudeep is not only a famous actor but a singer, director, television presenter, screenwriter, and producer too.
Yash
Naveen Kumar Gowda, known by his stage name-Yash, is a versatile actor in the Kannada film industry.
Vijay Devarakonda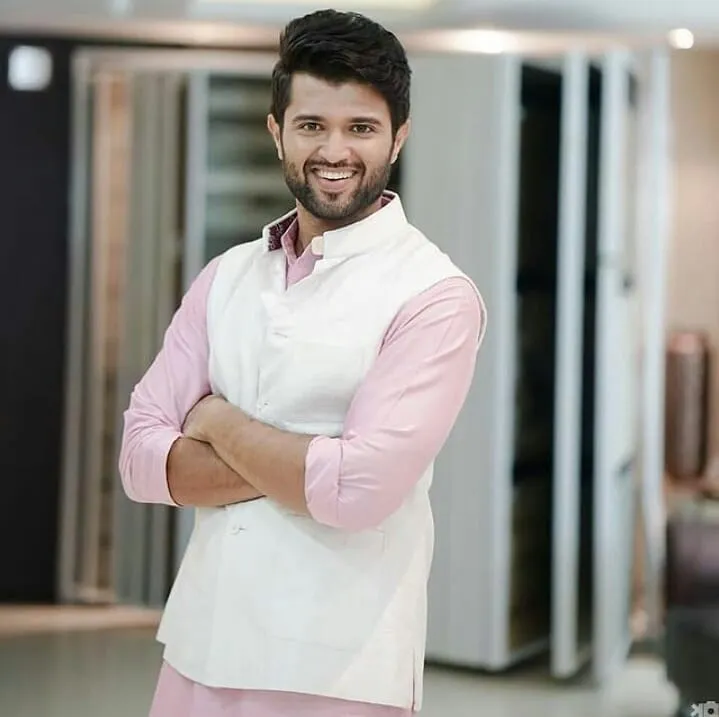 Vijay Devarakonda is a well-known figure in the Telugu film industry. He rose to fame with his supporting role in Yevade Subramanyam.
Fahadh Fassil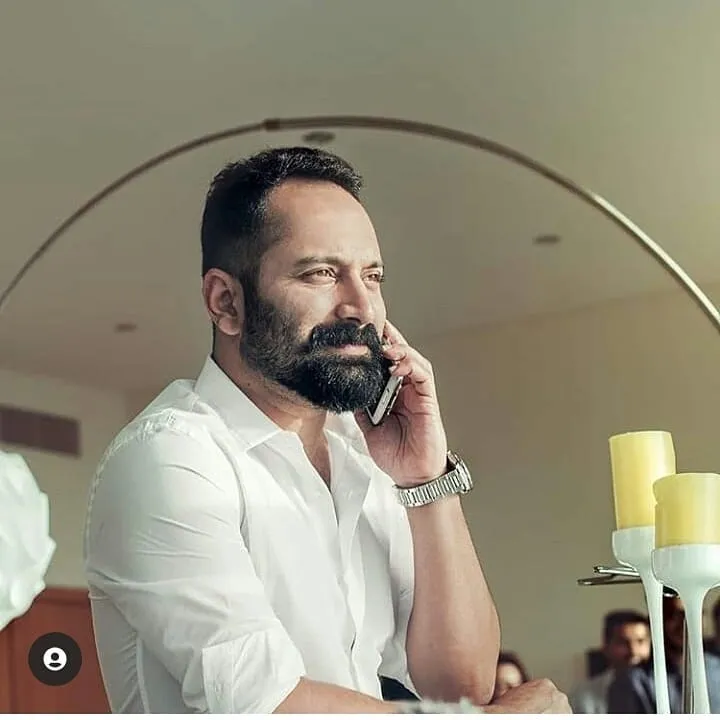 This versatile actor works in Telugu, Malayalam, and Tamil films. Fahadh Fassil has done over 50 films and received various awards too.