The urban culture that has swooped in nowadays makes everything fast-paced. This also means the competition has increased, and it is eating up your personal life. On top of that, the two years that we have lived through the pandemic have actually fogged our minds further. This is why it is high time you find new ways to get rid of frustration.
We have helped you with a few ideas below.
Declutter
This may seem weird, but it is true. When your is frustrated, you may feel too cluttered, and if your surroundings are not clean, the effect will double. By decluttering your home, you will not just clear the surroundings but also your mind.
Indulge in Adventure
When you feel trapped in a situation, it is always better to find ways to feel really free. What better way to do that than indulge in nature and try anything adventurous, such as a hike, bungy jumping, rappelling, or zip line? These adventure activities are daring ones that will make you feel alive again.
Join Kick Boxing
If you exercise regularly, the usual routine can become monotonous and boring. Why not use that time to get rid of your frustration? Join creative workout sessions such as kickboxing or Muay Thai Class which is highly intense and allows you to channel your frustration, which is super cool. Once you are done with the session, you will feel your frustration has vented out and feel refreshed.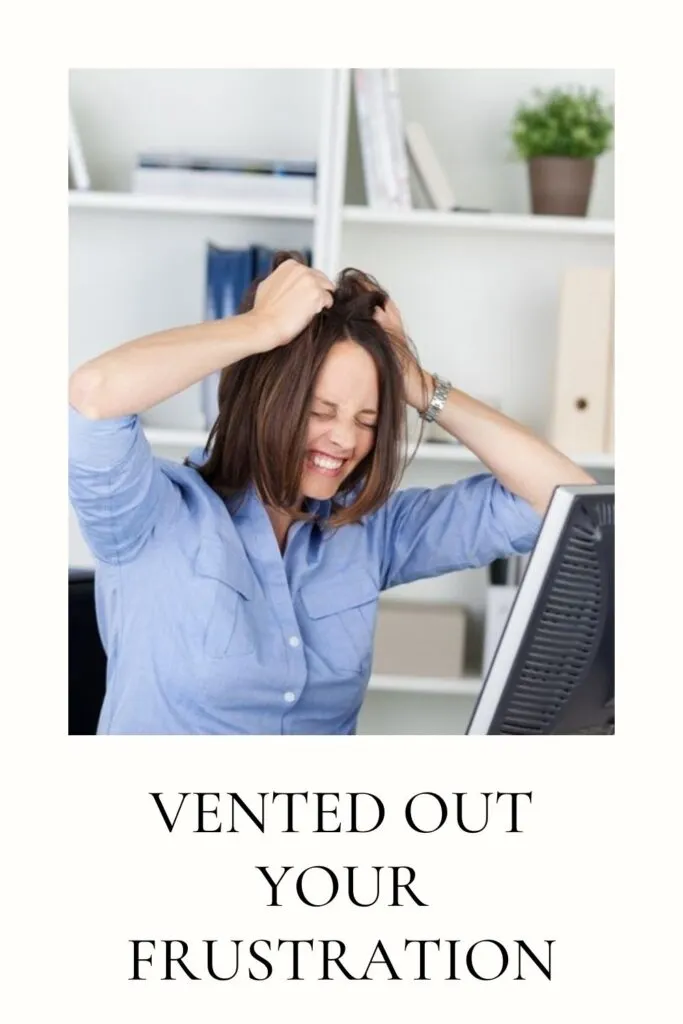 Ride a Bike
If you usually drive a car, you should definitely give this a try. While traveling in a car is comfortable, riding a bike and be an exhilarating experience. The air that blows on your face makes you feel really relaxed. A nice long ride can take your head away from worries and make you realize the true essence of life, just to keep moving forward.
Visit a Dog Park
You may not have enough time to take care of a dog, but you can always visit a nearby dog park to play with other dogs. Just petting a dog can help reduce the stress hormone cortisol, and you will feel more than relaxed. If you have a friend who owns a dog, you can borrow his dog for a few hours to play with every week to destress.
Join a Spin Art Class
Not everyone has the skills to do real art, but you can always join a spin art class, which is a great way to freely use colors to express yourself. There are no rules for painting a spin art, which means you can use your creativity and make your own art. This activity will get you so indulged that you will forget about all worries and just enjoy making use of multiple colors.
The Bottom Line
Different methods work for different people. Figure out what works out best for you. It may be something from this list or maybe not. But ensure whatever it is, you need to feel relaxed at the end of the session. You can also try out various techniques in the rotation that will work better.