Cricket and Bollywood have been India's two biggest obsession for a long time and when these two entertaining giants amalgamate, it results in synergy and becomes the talk of the town. The affairs and link-ups between the cricketers and B-town girls aren't new and has been a common phenomenon since the 60's.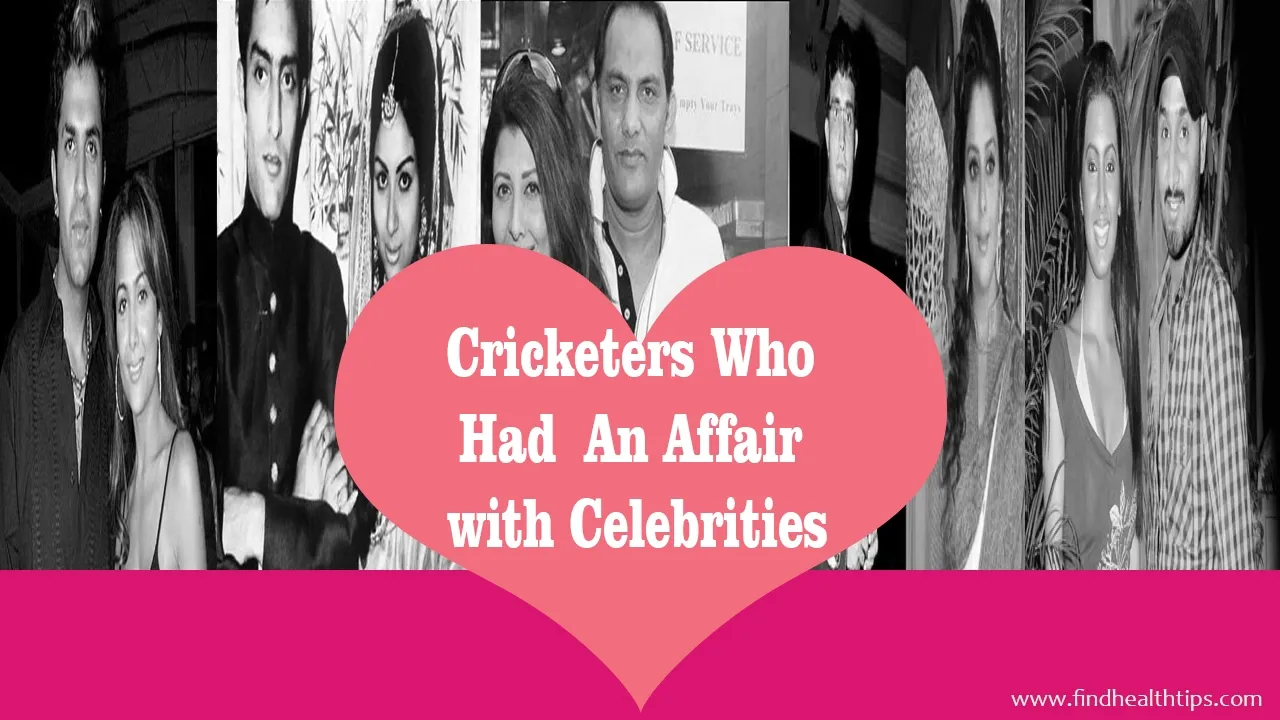 While some alliances eventually led to marriage, others couldn't take their relationship to the next level and ended in breakups. Let's take a look at some of the popular cricketers and actresses who were head over heels in love with each other and became headlines over the years.
Recommended Post
Secret Extra Marital Affair of Bollywood
Bollywood Celebs Who Got Married In 2021
These are list of cricketers who had an affair or married with celebrities: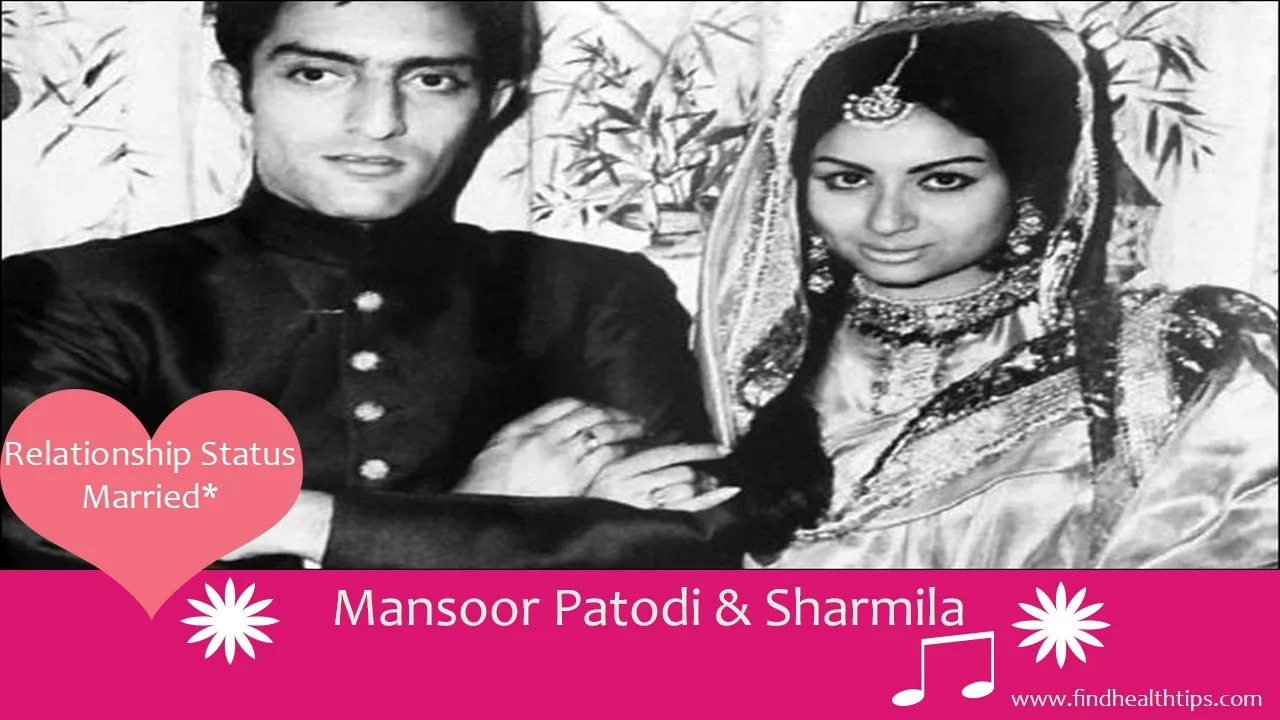 Sharmila Tagore and Mansoor Ali Khan Pataudi
We had to start our list with this amazing couple, don't we? Considered as a first celebrity couple, these two extremely good-looking people met through a common friend in the capital city. Tiger Pataudi had a royal lineage and was then the captain of the Indian cricket team. To woo the Bollywood diva, Tiger had to put in a lot of effort, from roses and letters to gifting refrigerator it was not an easy ride for the Indian captain. Their journey of marriage wasn't easy either, their families were reluctant and the couple had to face a lot of criticism from the society but eventually, their love triumphed and the couple tied the knot on December 27, 1969. They paved the way for the next generation with their strong conviction and taught everyone that fairy tales love stories do exist.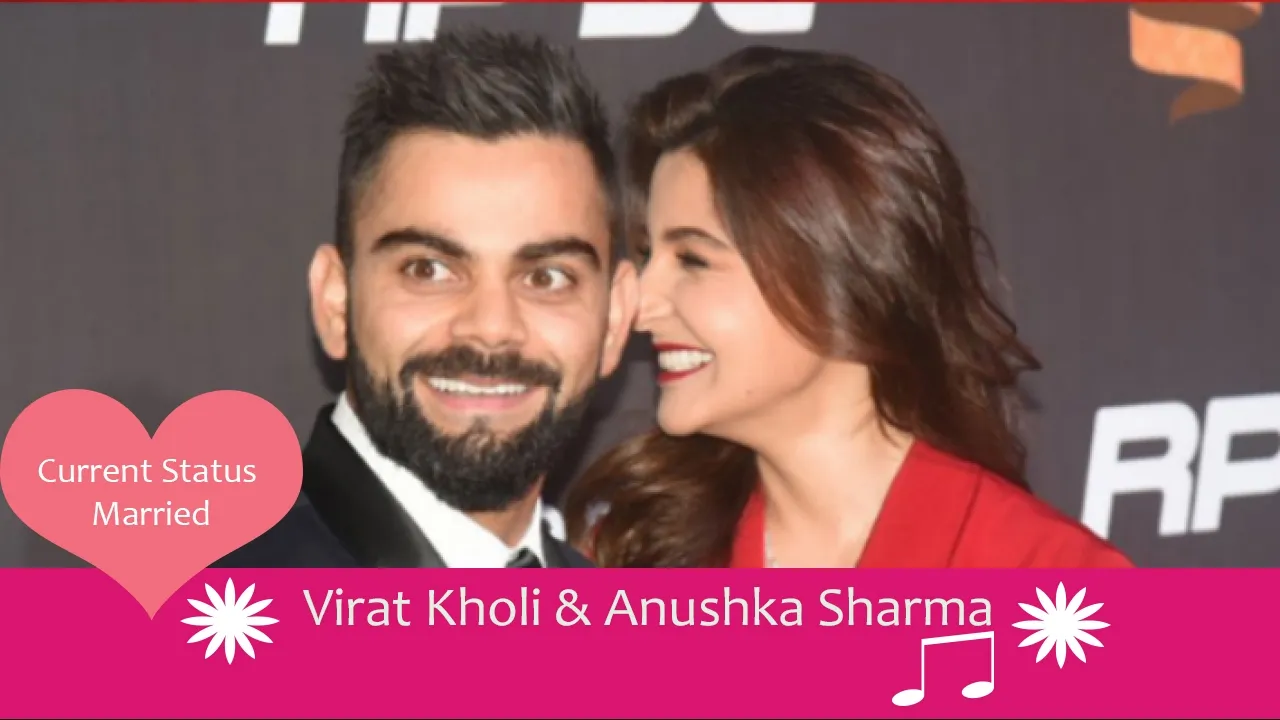 Virat Kohli and Anushka Sharma
Indian cricket team captain and flamboyant batsman Virat Kohli and Bollywood actress Anushka Sharma met on the sets of Head and Shoulders' shampoo commercial. The two similar aged successful people from their respective fields clicked instantly and after some initial hiccups in the relationship, they decided to get married on 11 December 2017 in a privately held ceremony in Italy. The Indian team captain has been very vocal about his ladylove and the celebrity couple's fervent pictures can be seen breaking the internet every now and then. The couple is affectionately addressed by fans as 'Virushka'. Are you planning to marry November born partner?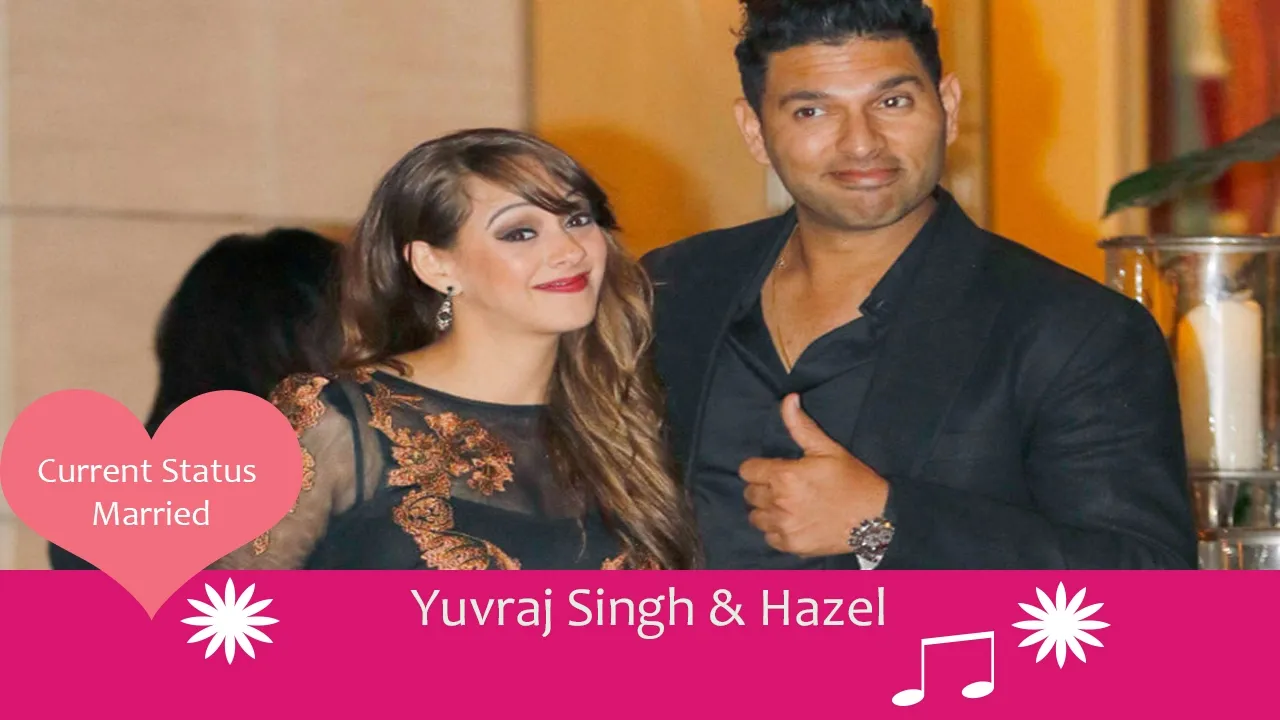 Yuvraj Singh and Kim Sharma/ Deepika Padukone/ Hazel Keech
Indian team's star all-rounder Yuvraj Singh seems to have a soft corner for Bollywood actresses, for he keeps getting bowled by them on the pitch of love. Yuvi initially dated actress Kim Sharma for a while before differences got the better of their relationship and they eventually decided to split. The southpaw then shifted his gaze towards Deepika Padukone who was then trying to get footholds in Bollywood then. Their love didn't last for long as Deepika got hitched to Ranbir Kapoor whom she met during one of their film shoots. After battling lung cancer, Yuvi then met Hazel Keech and the couple got engaged in December 2015 and eventually got married on 30 November 2016 in a traditional Sikh marriage ceremony in Chandigarh.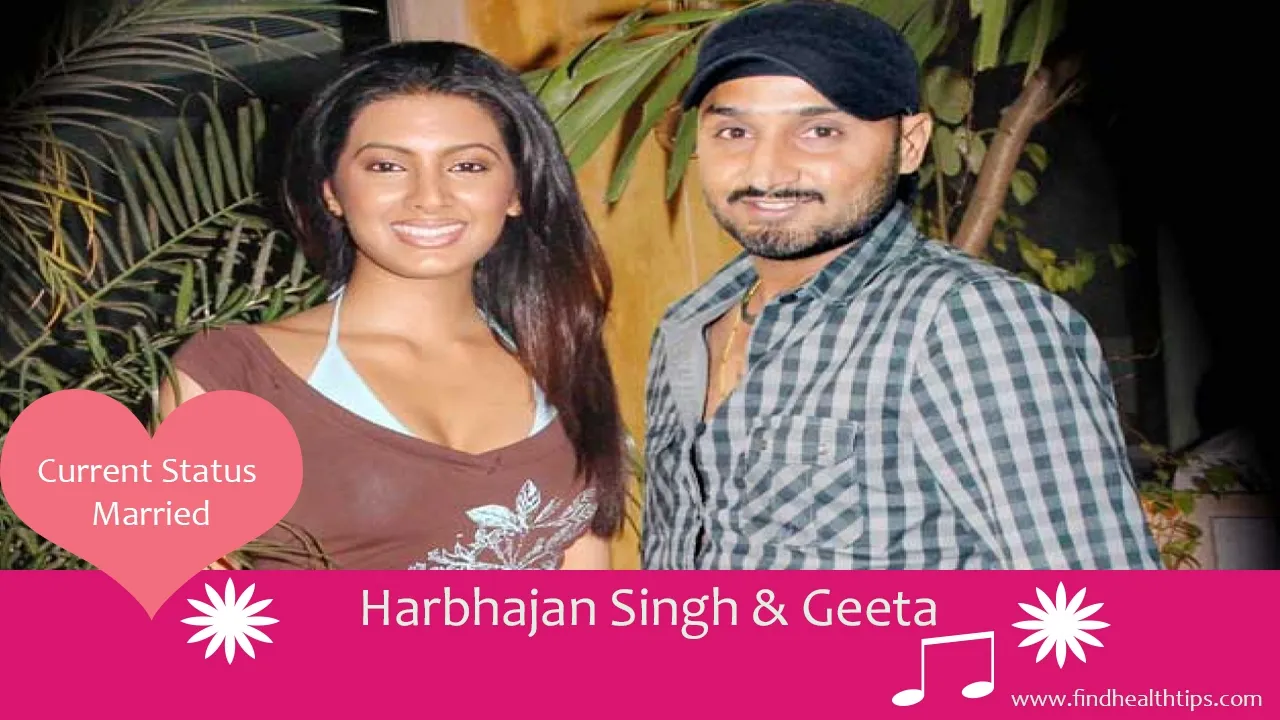 Harbhajan Singh and Geeta Basra
The former Indian spinner got smitten by Bollywood diva Geeta Basra while watching a video song – 'Who Ajnabee'. The turbinator got her number from a friend and started texting her after winning the inaugural T20 world cup in South Africa. They met during an IPL match and became friends instantly. Slowly their relationship started to flourish and they got engaged in October 2015 and finally got married on November 2, 2015. The couple had a one-year-old baby girl named 'Hinaya' and if rumours has it, they are expecting a second child later this year.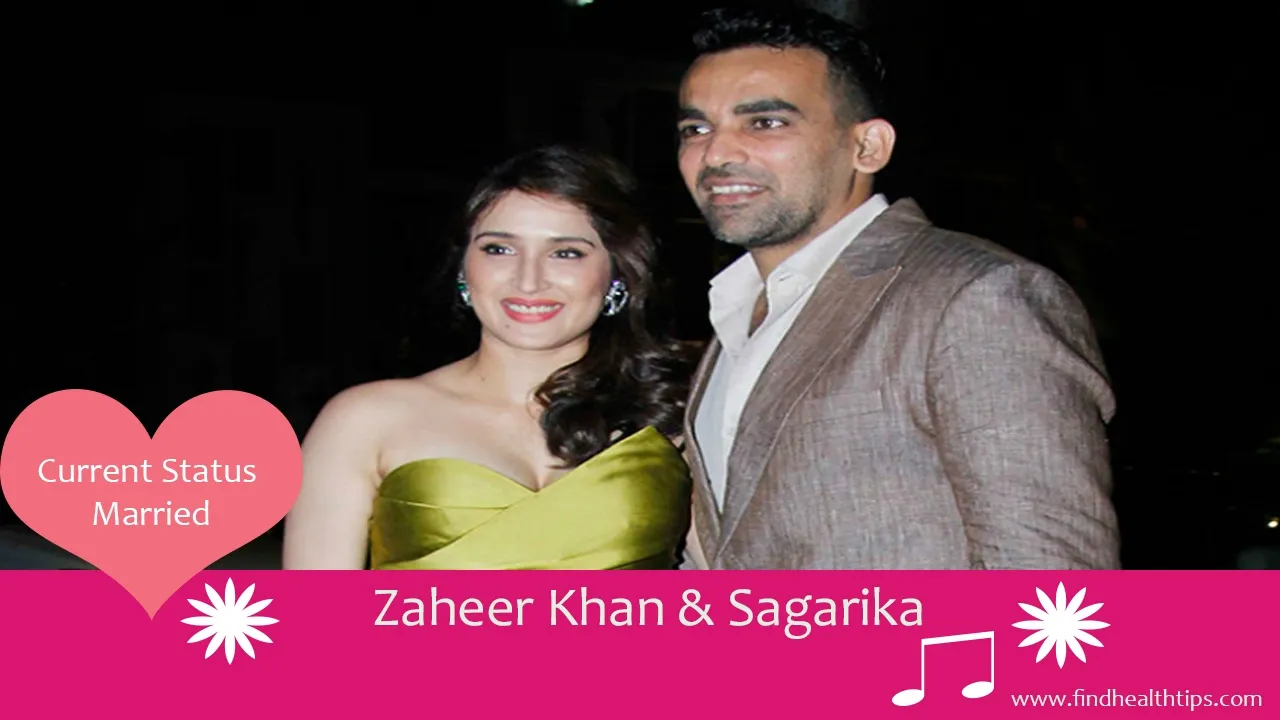 Zaheer Khan and Isha Sharwani/ Sagarika Ghatge
The Indian team retired speedster Zaheer Khan dated actress Isha Sharwani for 8 long years and they were certain to tie the nuptial knot before differences set them apart and they decided to call it quits. The reason for their splitting is not known. Both of them moved on with their lives and now the left arm fast bowler is married to Chak De India fame actress Sagarika Ghatge. The couple got engaged in April 2016 and finally married on 23 November 2017.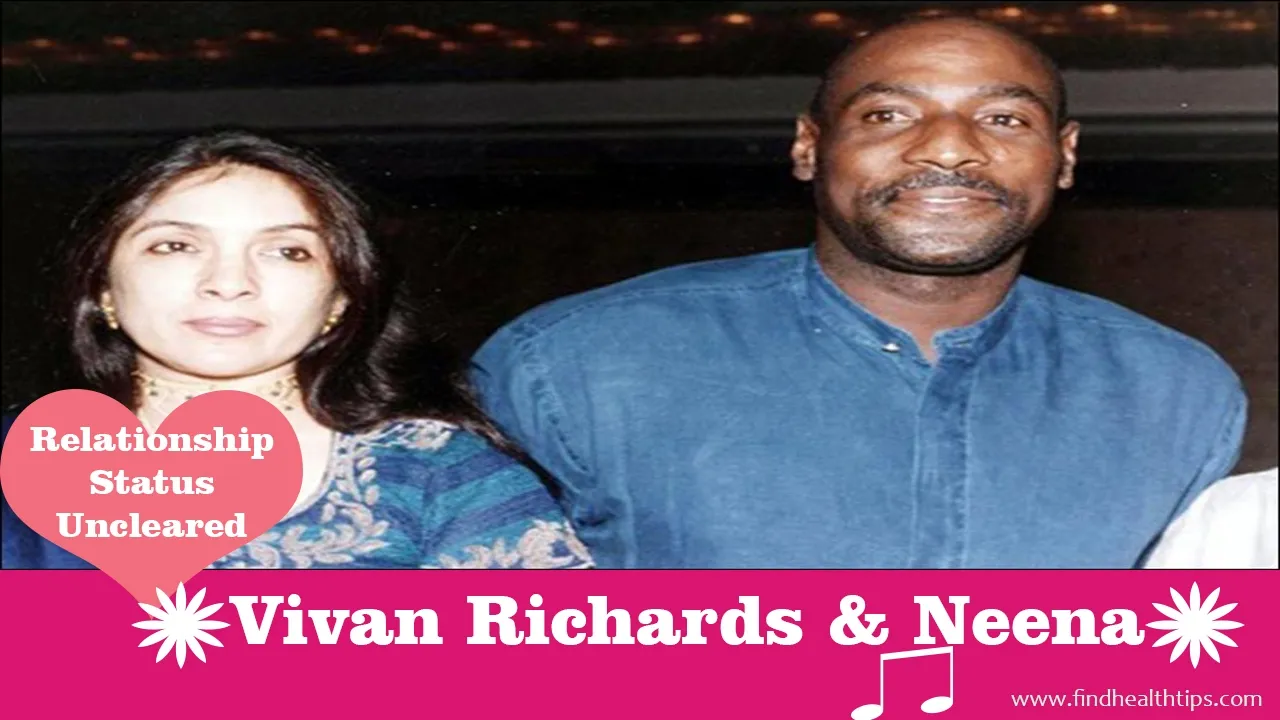 Vivian Richards and Neena Gupta
Sir Vivian Richards, widely regarded as the greatest ODI batsmen of all time used to decimate bowlers in 80's but got bowled over by actress Neena Gupta during one of his cricketing tours to India. They were involved in a surreptitious relationship even though the exuberant batsman was married at that time. They never tied the knot and remained in a serious relationship all along. They have a love child Masaba, who is a successful fashion designer. She was raised by Neena alone.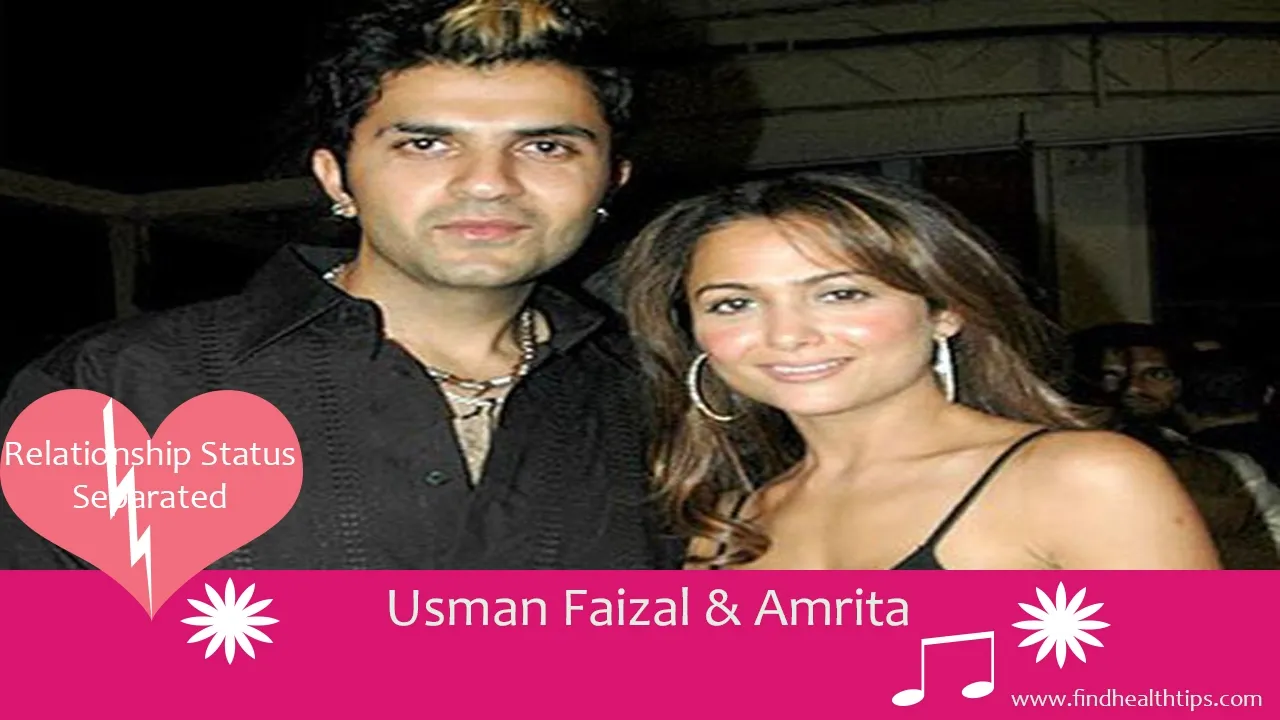 Usman Fazal and Amrita Arora
Amrita Arora who has acted in movies Golmaal Returns, Kambhaqt Ishq and Awaara Pagal Deewana was madly in love with English cricketer Usman Fazal. Their relationship lasted for more than four years before they decided to split. The reason for their splitting is that Usman wanted to focus on his career. The actress got married to businessman Shakeel Ladak in 2009.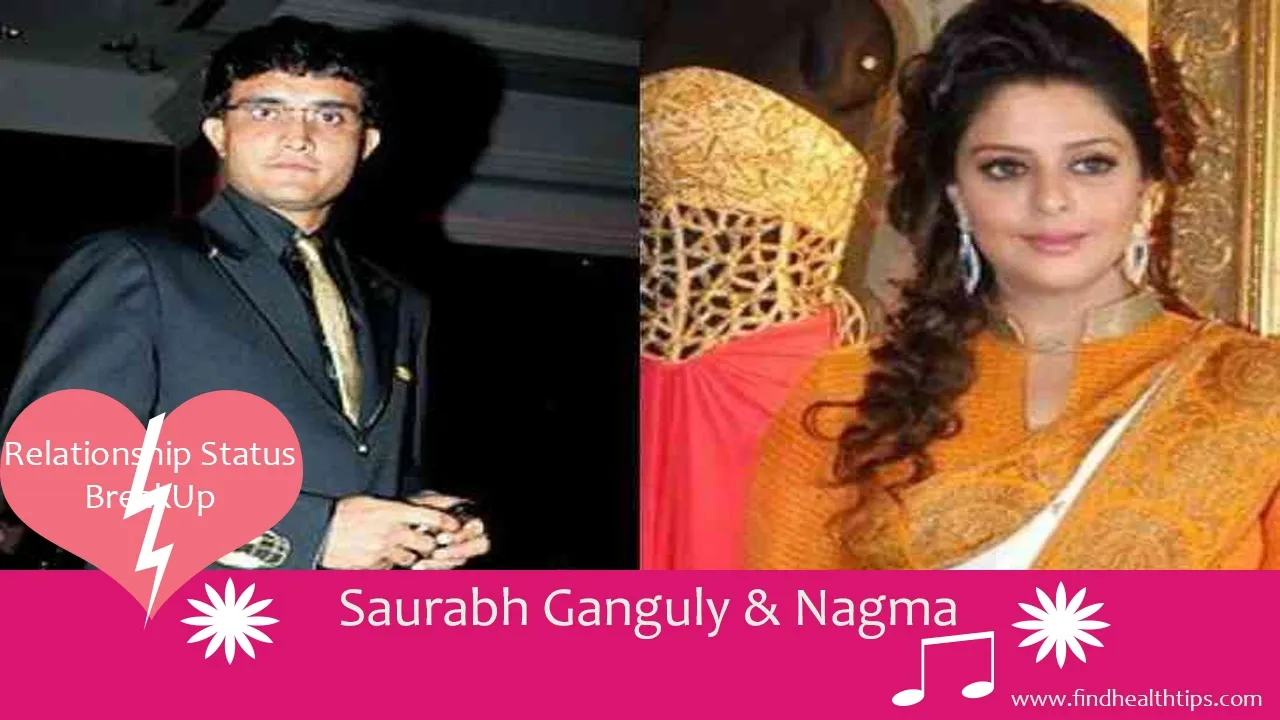 Sourav Ganguly and Nagma
Indian cricket team's one of the finest captains, Sourav Ganguly was allegedly involved with actress Nagma and even believed to have a secret wedding with her at a temple in Andhra Pradesh. Their love story garnered a lot of media attention and fan gaze. While Saurav rubbished any love claims between them, Nagma went on speaking publicly that there was a fling between her and prince of Kolkata. Saurav is now happily married to his childhood friend Dona. The couple has a daughter named Sana.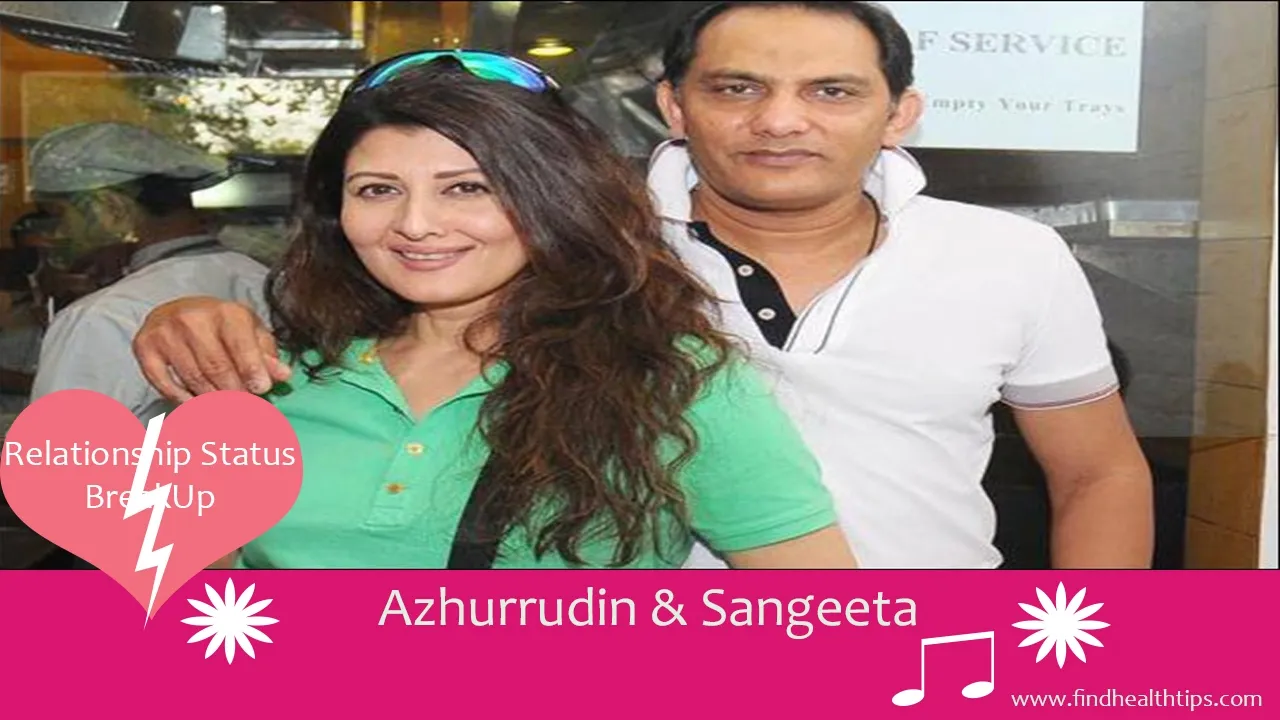 Mohammad Azharuddin and Sangeeta Bijlani
Indian cricket team's former captain Mohammad Azharuddin fell in love with actress and model Sangeeta Bijlani the moment he saw her at a TV commercial shoot in 1990's. He instantly decided he would marry her. Sangeeta was just out of a relationship with Salman Khan whom she had caught cheating with model Somy Ali. The couple decided to tie a nuptial knot in 1996. Their marriage lasted for 14 years before they splitted in 2010.