Nowadays obesity is becoming a huge problem for the people of every ages. And there are very few programs available to help you out technologically. Even if one finds such technological treatment for weight loss, those are pretty much expensive and needs lots of investment through the treatment procedure. Hence, it is not easily affordable by regular people.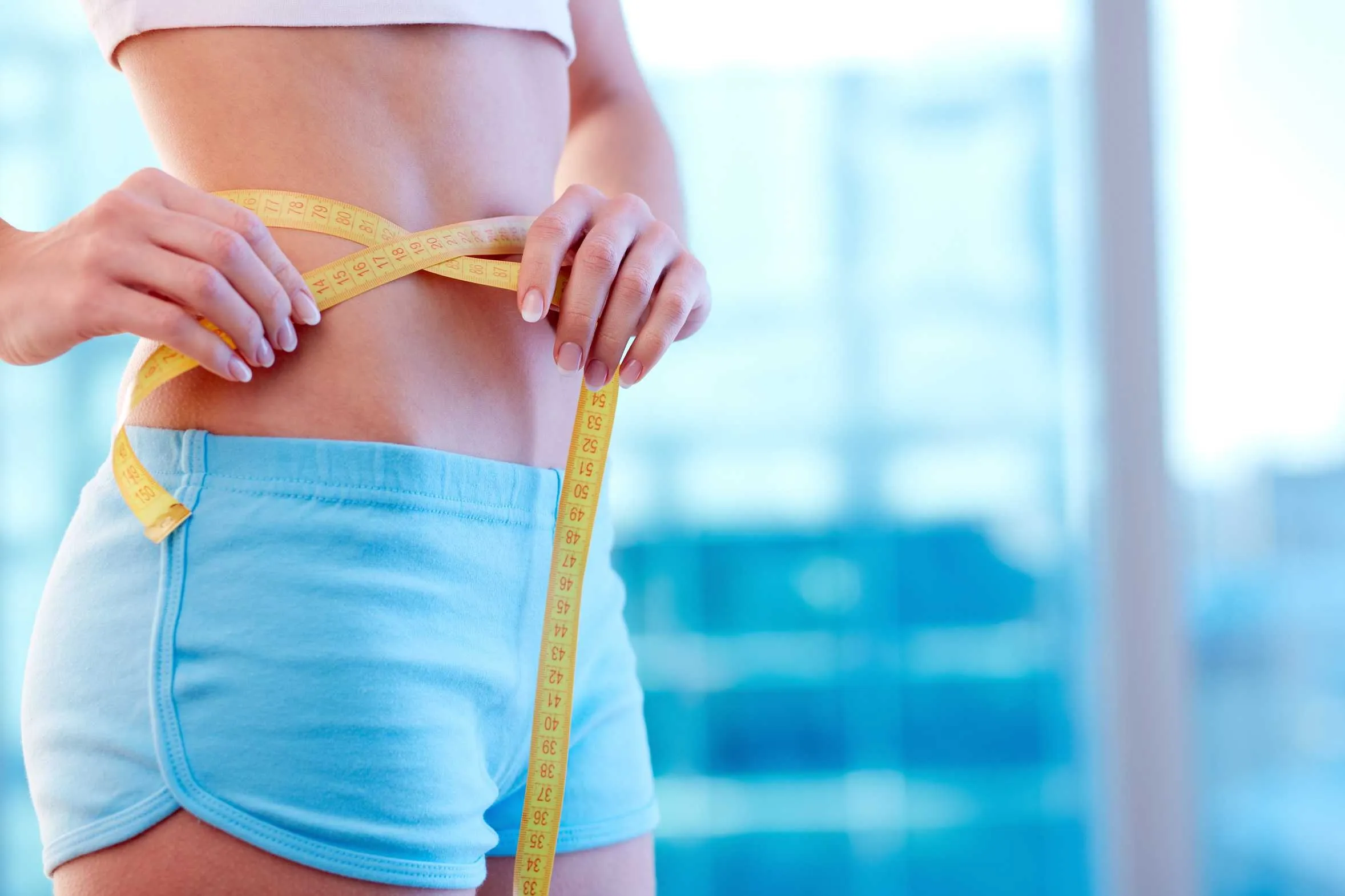 Although the medical procedure might end up expensive for you to afford, there is nothing to worry about. There are lots of weight loss campaigns, which are being conducted by the physical trainers. One just need detailed information of how and when to attain those campaigns. If you are looking for a quick change in your weight, these campaigns might help you in achieving those targets that to at an affordable ranges.
Weight Loss Destination Boot Camp
Destination Boot Camp is a similar weight loss campaign conducted every year in which people looking for weight loss is guided by well-experienced physical trainers. Here the candidate is trained and taken care of in well maintained and supervised environmental conditions which helps them to experience changes in the outcomes at the end of campaign. The candidates are taken care with proper treatment, guidance, support and encouragement by the trainers, which ultimately leads to experience long term final results.
It's a rigorous training session with high success rates in which the participants generally experiences weight loss of three to five kilogram or more. Not only does the boot camp focuses on the physical therapy of the participants but it also controls the eating habits. The boot camp is designed in such a way so that the candidates participating in the campaign experiences a rapid weight loss during the whole procedure. Hence, the dieticians refer the boot camp participants to eat fat free food. For instance, the candidates participating in the campaign are recommended foods such as fruits, vegetables, fish, low fat dairy foods and lean meat.
Best Therapies in Weight Loss Program
In the meantime, with series of therapies and food control sessions for weight loss program, you will understand the concept of weight loss, which will help you with the continuation of the therapy by yourself after the completion of the campaign.
Extreme Weight Loss – Destination Boot Camp is based years of research work of science and technology based on weight loss treatment. Mention below is the detailed procedure of what exactly happens during the campaign:
The destination boot camp begins with one week program at Anschutz Health and Wellness Center where the participants learns to live a healthy lifestyle with controlled diet and regular workouts.
The next 15-week program takes place at you home where you'll be taking care of yourself with procedures you have learnt during one week boot campaign.
During this period, the transformation coaches will guide you through the entire process through online sessions which will help you in experiencing a rapid weight loss.
So, here is a detailed overview about extreme weight loss destination boot camp that would help you to get a better health free from obesity.