I have been invited to OPPI forum recently to attend a diabetes awareness program. The conference was very informative because many leading Indian doctors have shared detailed information on diabetes along with the risks associated with it, statistics and the impact of unhealthy eating and lifestyle on the rise of this disease. Experts have put forward their concern on how this disease is damaging the country population like a slow poison. It has really moved me and inspired me to write this post because the only treatment against this silent killer (diabetes) is creating awareness on every level.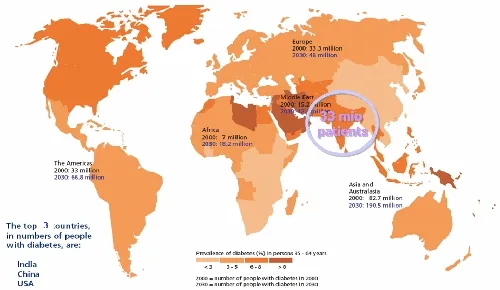 One can easily get the gravity of the situation of rising cases of diabetes in country by the fact that 55% of non diabetic population are in the stage to become a diabetic and 30 – 40 percent of diabetic population is likely to pass this disease into their next generation. 5% of the diabetic population consists of children who are not even aware properly about what this disease is and how it can affect their lives.
There are many organizations working hard to create awareness about diabetes in the Indian population. One such reputed organization is The Organisation of Pharmaceutical Producers of India (OPPI) which works for the awareness of non communicable disease like diabetes and its prevention. This esteemed organization has recently hosted its fifth healthcare access summit on 19 August 2016 where I have been invited.
How to create awareness about NCDs especially Diabetes?
OPPI works on all non communicable diseases like cancer, cardio vascular disease, chronic lung disease, diabetes etc. In this summit, the main focus was diabetes and the veteran cricketer Sachin Tendulkar has been chosen as Diabetes awareness ambassador during the summit. He thanked the organization for the honour and suggested the participants that we should try to control this disease with the help of awareness and technology before this disease take control of our people.
On behalf of our readers, I induced expert diabetes specialist Dr. V. Mohan and asked them few remarkable questions. Here is an excerpt from the interview:
Is there any ways to know, if person are in the prediabetic stage?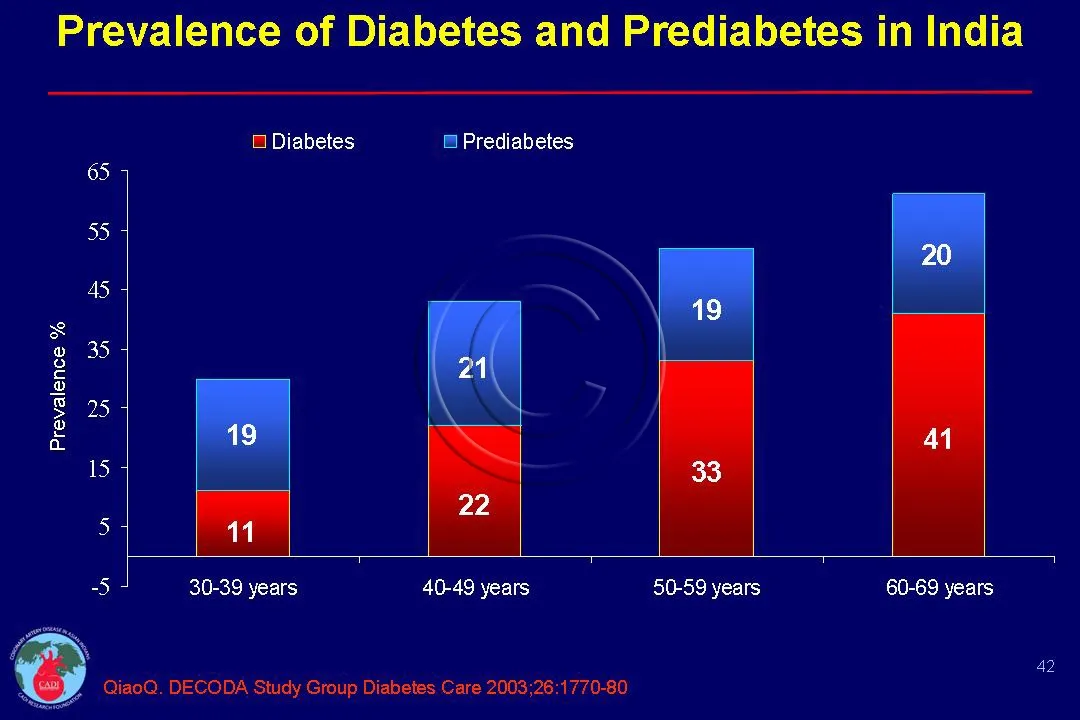 Health expert Dr. V. Mohan has suggested a very simple tip to know if you are at prediabetic stage or not. He suggested observing your lifestyle thoroughly and finding out things about your diet and lifestyle. Regularly eating junk and high calorie drinks, no right time for eating and no physical activities take you to the pre – diabetic stage. And with just regular health check-up, you may save yourself.
Diabetes can't be identified, it just happened. This is a reason 50-60% of people don't aware about this disease
Is stress a cause of teenagers or those adults who are in 30s may become diabetic in early stages?
According to Dr. V Mohan, this is a matter of concern. In case of teenagers, it may not happen only due of the stress reason. It is generated from unhealthy lifestyle and eating, hormonal imbalance and some medicinal side effects but in case of adults stress plays an important role because it can cause weight gain which leads to pre-diabetic stage. Adults should try to distress with the help of yoga and meditation.
How do you see India in next few years in diabetics' population list?
As per Dr. Mohan, the condition of diabetes control is not good in country and if serious steps have not been taken soon then it can become worse because the diabetic patients can pass the disease to the next generation.
Fat Tax is important step took by government, but it is also important that health food prices should also come down, so that people can buy more healthy food items like fruits, milk or dairy products rather than opting for cheap junk food loaded with chemicals and unhealthy ingredients.
How Dr. Mohan's are helping poor Indians to work on their health?
Dr. Mohan and his team is playing an active role in creating awareness, free consultation, treatment and medical facilities to the unprivileged ones in south India.
Although, the literacy rate is increasing in our country but a large number of population still don't have access to health information through internet or offline sources like news dailies, magazines or books. Therefore, a free medical consultation is very significant step in creating awareness because it teaches the poor people affected with diabetes on how to lead a healthy life and where to go for diabetic treatment.
Beside creating awareness about diabetes, Dr, Mohan and his team is also engaged in organizing large scale free screening of diabetes, supporting educational activities for health care professionals and poor patients, providing free or heavily subsidized treatment to poor patients. They also have medical set ups for diabetics like free eye clinics, free reach out clinics, free diabetes detection camps and juvenile schemes to help the needy ones.
For more information, visit the site and inform the needy patients about it so that they can also get benefit of such schemes.
Understanding the needs of a diabetic child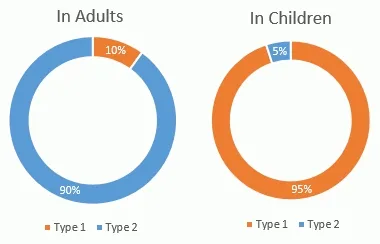 As we have mentioned above that 5% of diabetes population consists of children. They are mainly suffering from Type 1 diabetes and require shots of insulin on regular basis. These children also have to suffer at school because their school mates, teachers and other staff don't understand the problems of such kids which can affect the child psychologically. This is a very sensitive issue and is raised by a promoter of KiDS (Kids and Diabetes in School). This is an international project which works in the field of educating and sensitizing non diabetic kids, teachers, parents of non diabetic children, parents of diabetic kids and school staff about diabetes and problems of diabetic patients so that everybody can help in building a supportive environment for diabetic patients at school. For more information, one can visit their site.
The conference has made me look at the diabetes in a different perspective and I understood that how awareness can take save many lives from this disease. We also need to be more supportive and sensitive towards the needs and problems of diabetic patients.
OPPI has also recognized many organizations with OPPI award for their supportive work in this field. Some of the organizations which are awarded at the summit are:
Aravind Eye Care Systems with the OPPI Healthcare Access Award 2016
The Cancer Institute (WIA), Adyar, Chennai, with the OPPI Healthcare Access Award on NCDs
Dr V. Mohan, Dr Mohan's Diabetes Specialties Centre
We should appreciate the efforts of these organizations and support them in their noble cause by promoting their good work through social media, blogs, posts and every possible mean. We should gather information about NCDs and help the ones in need. With government initiatives, support of private sector, volunteering from citizens and our own little efforts, we can take down the number of these diseases and make our nation a healthy nation.