As seasons change, boys tend to have variations in their hairstyles too. A small change in how you style your hair will completely change your total appearance for you. Try some of our top picks listed for you this season.
Fringes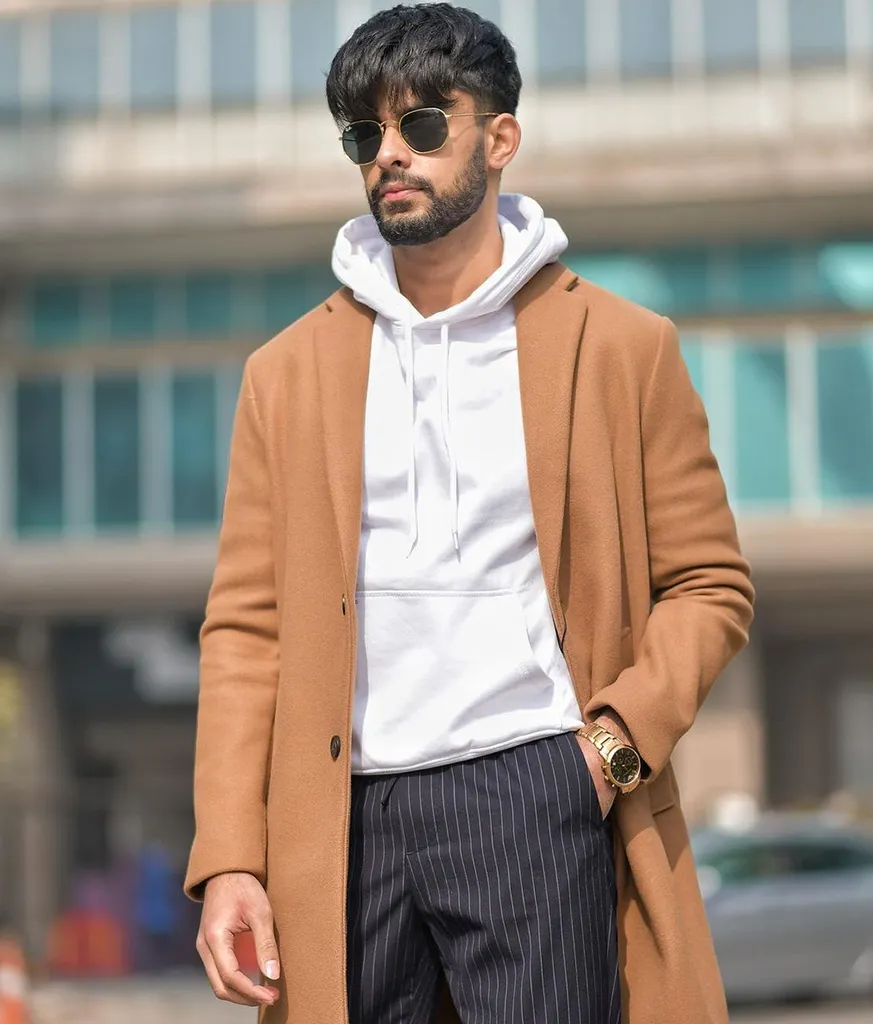 To look at least minimally presentable is highly important in the case of men. Best hairstyle for Indian boys who have thick volume hair on the top. The sides and back are trimmed, and the top is given a blend-in cut and combed forward to create the fringe.
Side Swept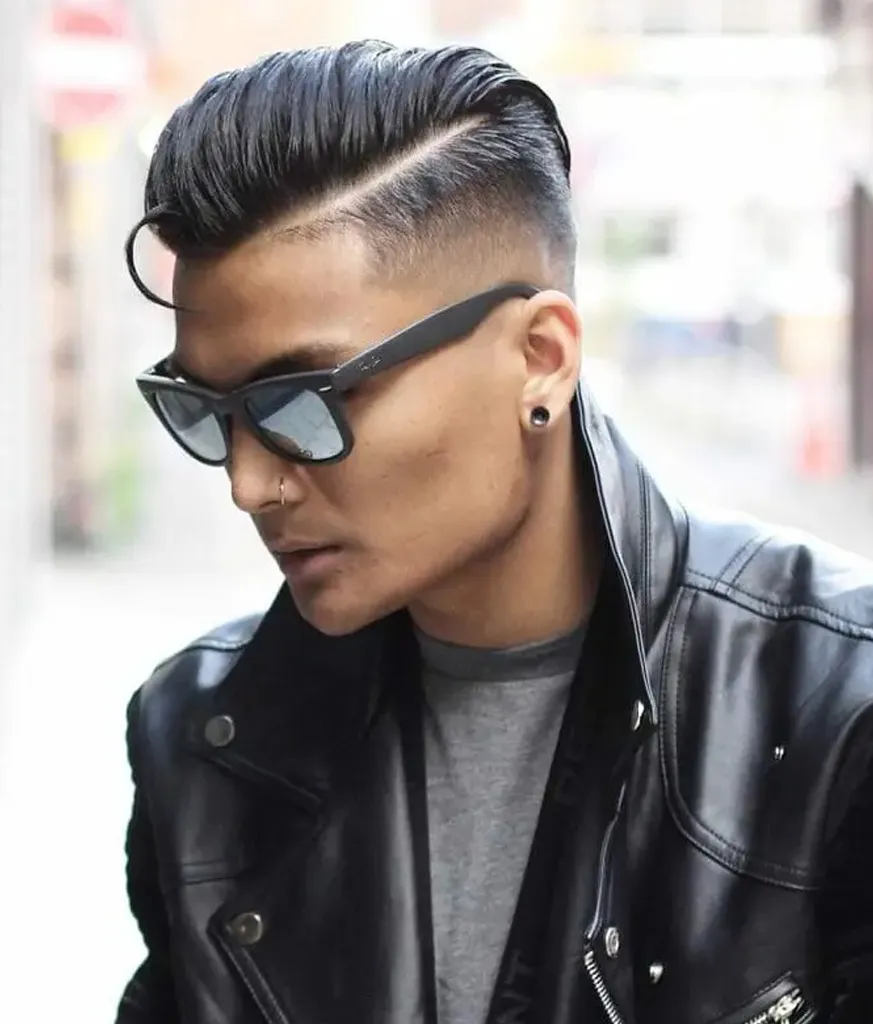 This hairstyle for Indian boys is perfect for those with a sharp jawline. The hair is trimmed short and pushed onto one side to create a disconnected look. The beard is trimmed with a straight line to highlight the jawline.
Short Quiff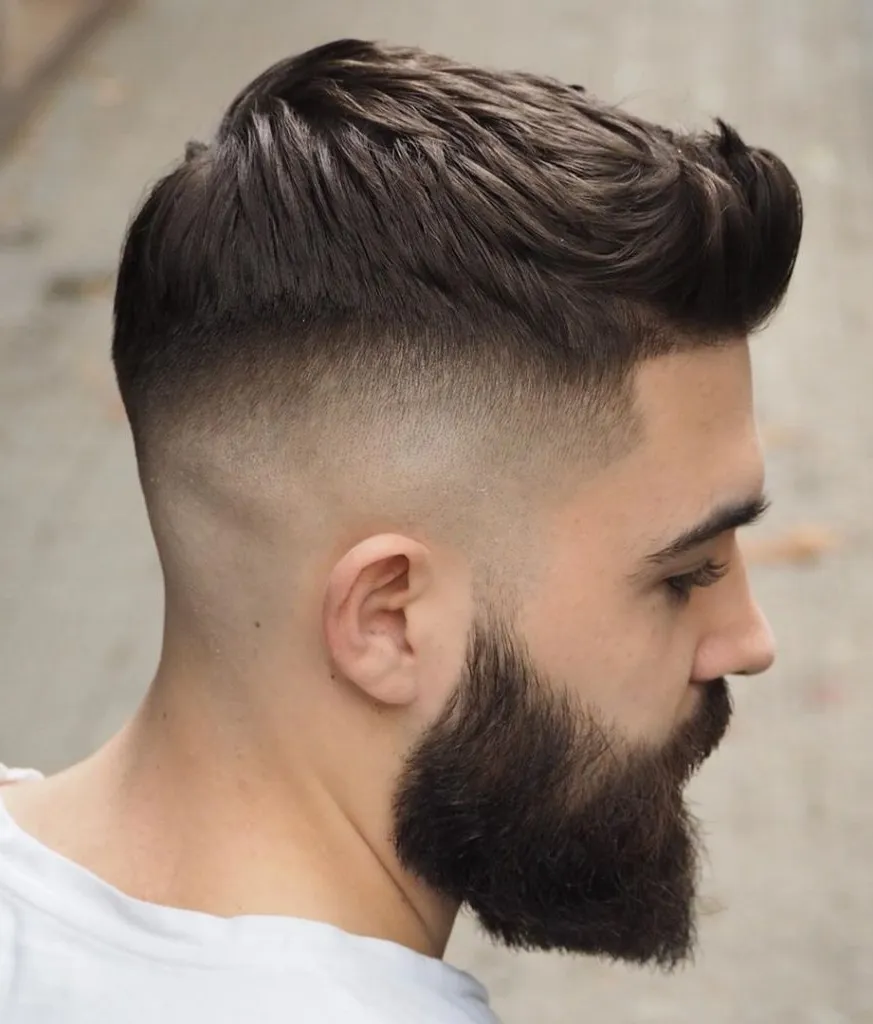 This short quiff style is perfect for you if you're looking for a trimmed summer look. Hair is perfectly chopped and blended in while the back and sides are given a fade which continues through the beard.
Side Part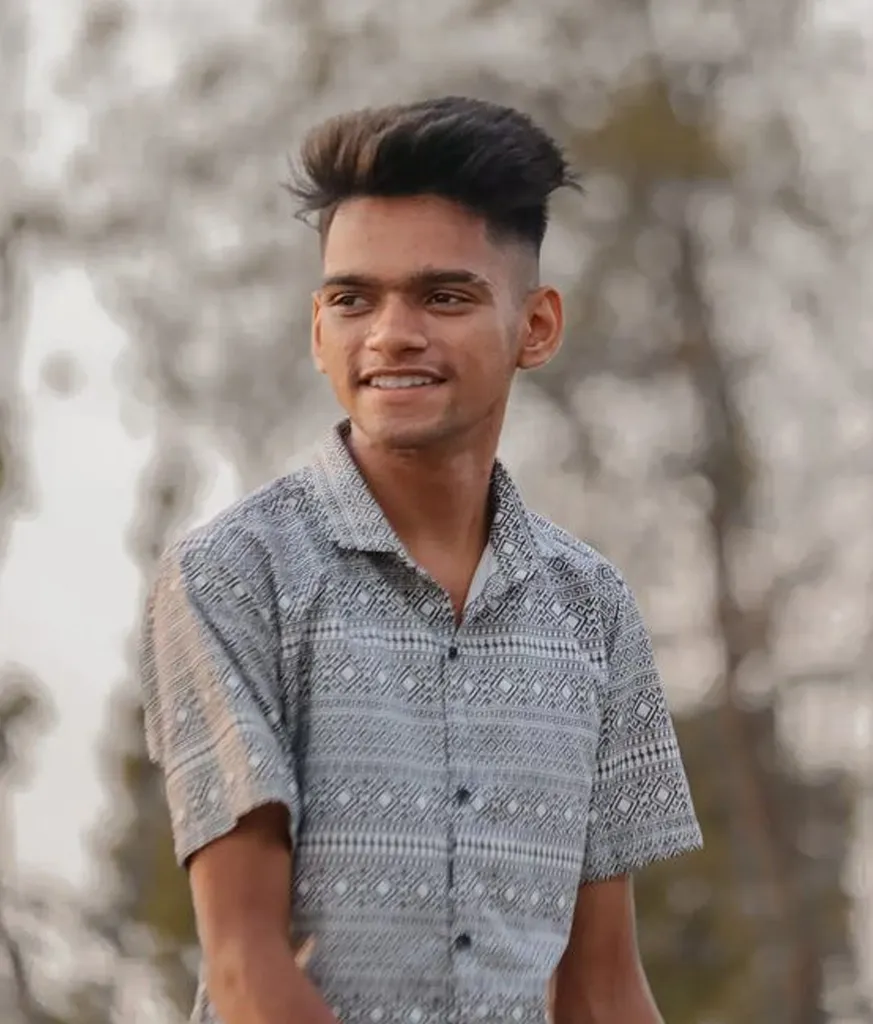 Side part is a decent hairstyle for an Indian boy. The volume of hair is brushed back, and the sides are trimmed so the hair in the center can have attention. Best for traditional occasions and weddings.
Brush Up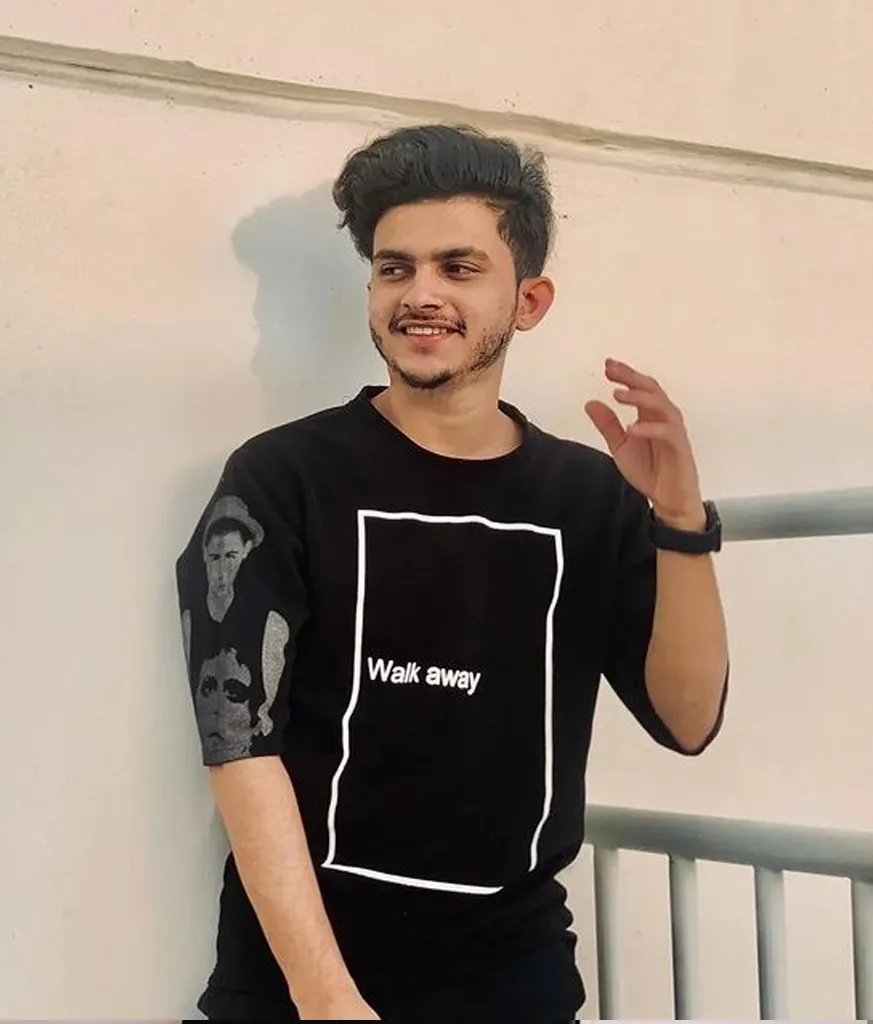 No matter their age, a brushed-up style can offer a low-key stylish look. Coarse highlights are the key to this textured look.
Curls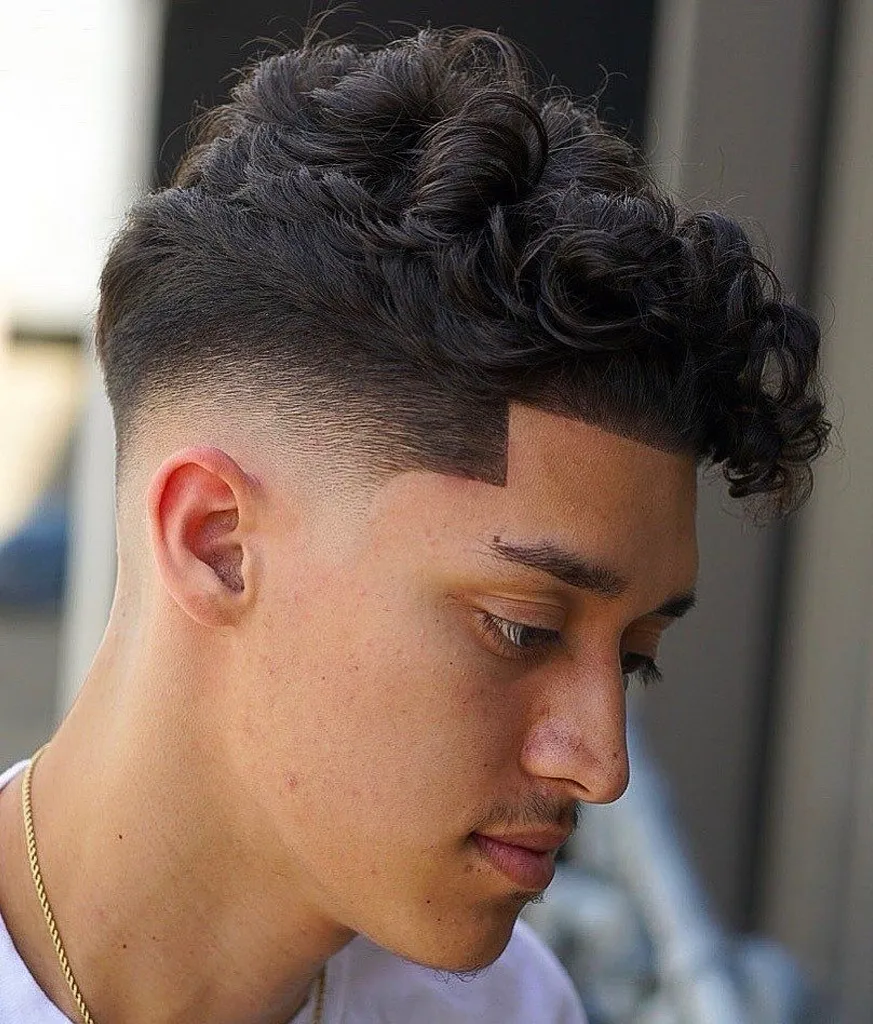 Curly tops will give you the cutest look. If you have a curly head, try this style. The best curly hairstyle for a young man and a nice clean, trimmed beard will be very much appreciated.
Man Bun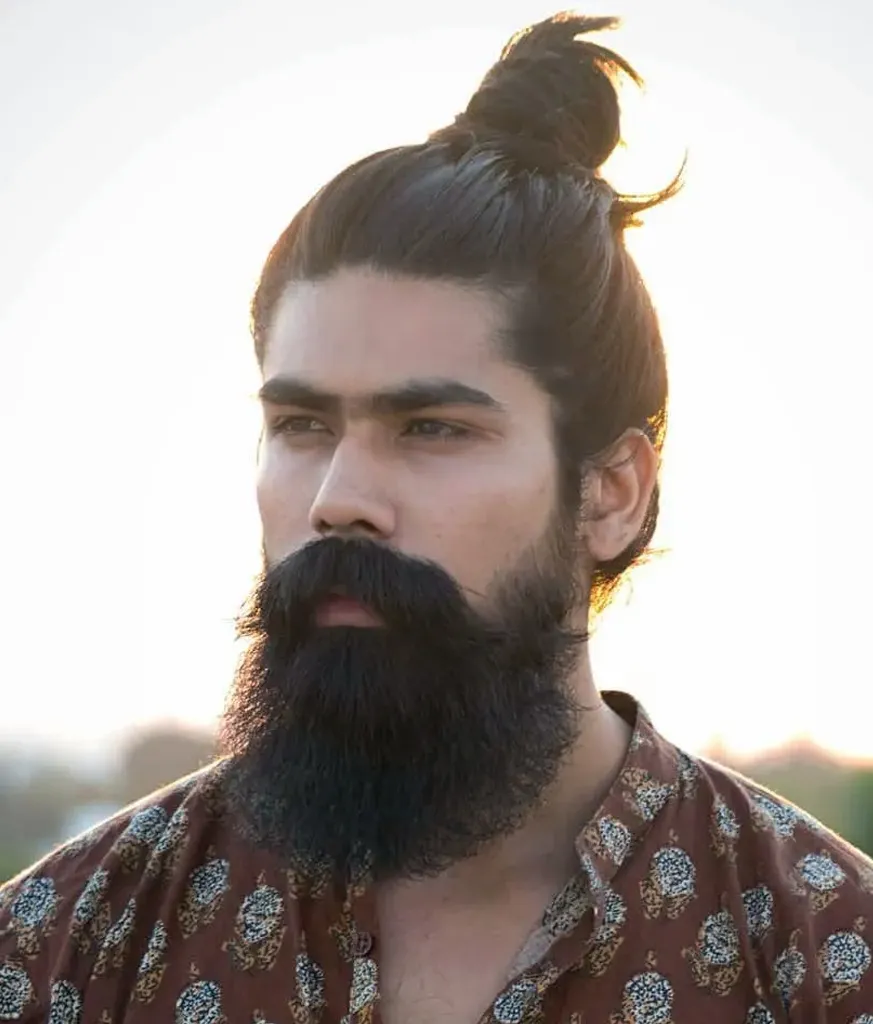 With countless styling options for men with long hair, a man bun is always the ace card of their game. It has the hotness and everything required to grab the attention of ladies.
Buzz Cut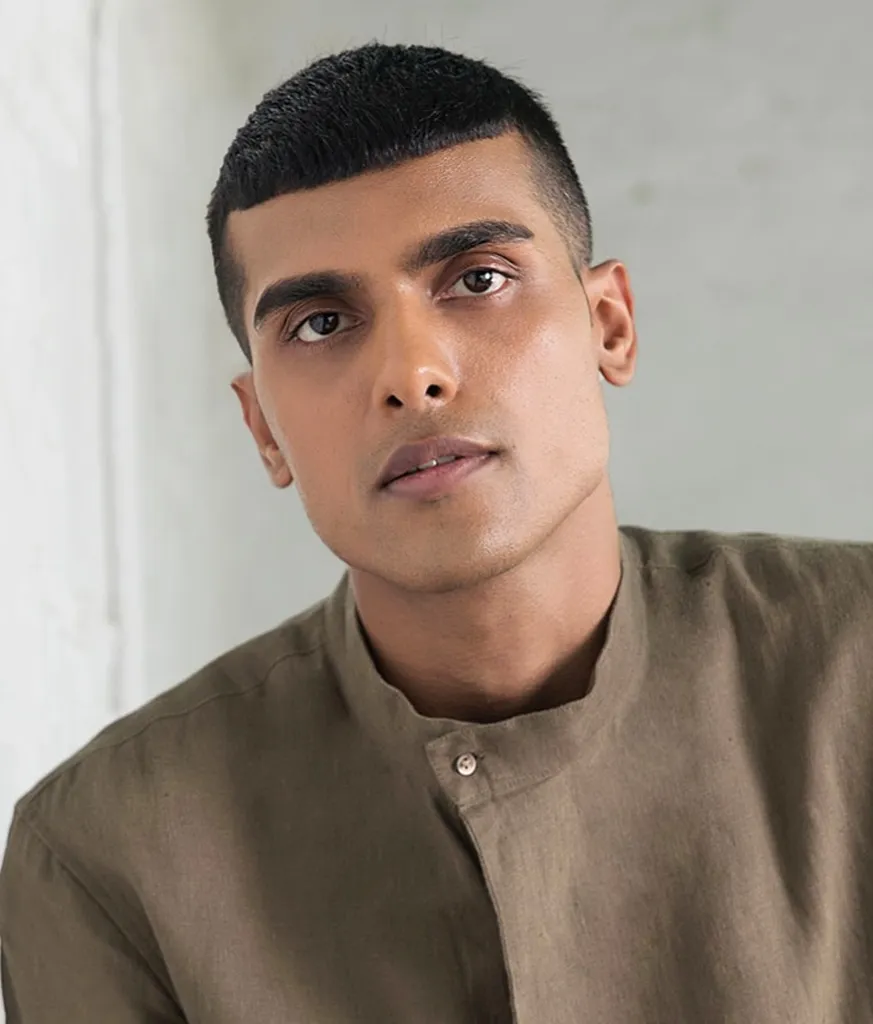 Yet another popular and classic hairstyle. A buzz cut is for those who cannot get themselves to maintain their hair.
Straight Shag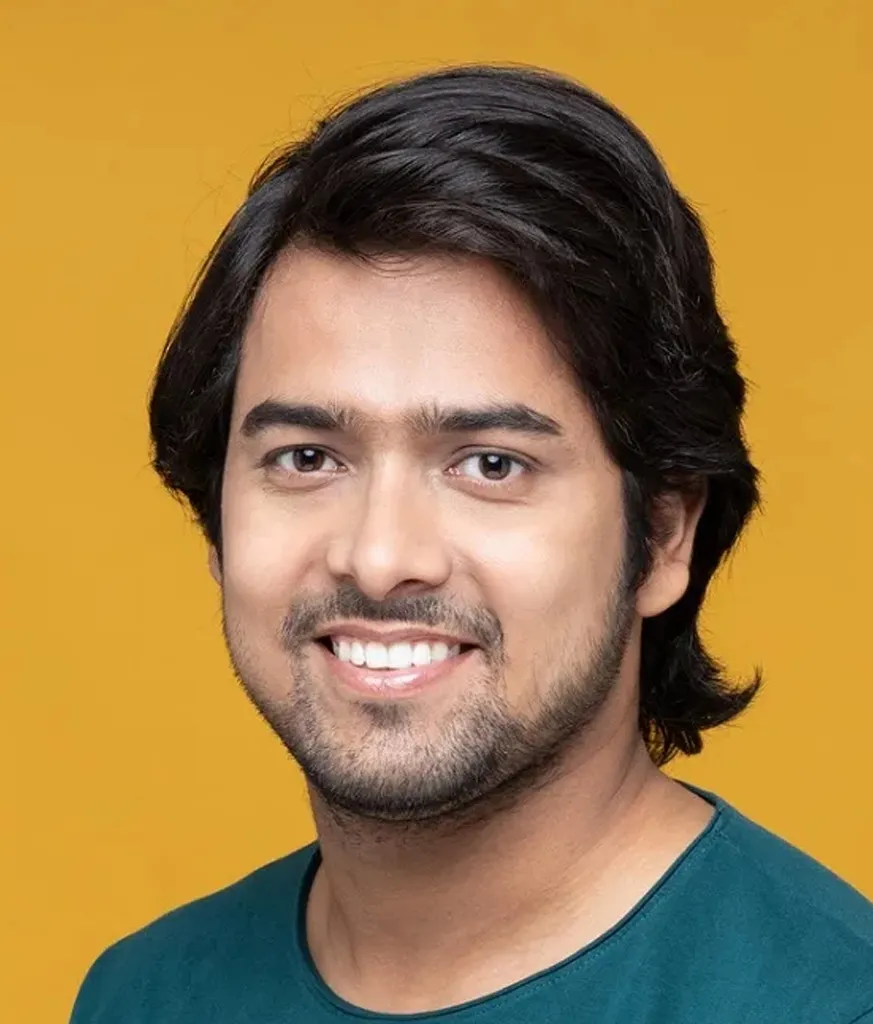 Straight shag cut comes with many layers to play around with. The look gets defined with those choppy layers and goes best with a clean, shaved beard and mustache.
Medium Shag
If you love having long hair but are unsure how to style it?? Try this medium shag styled by Ranveer Singh.
Slicked Back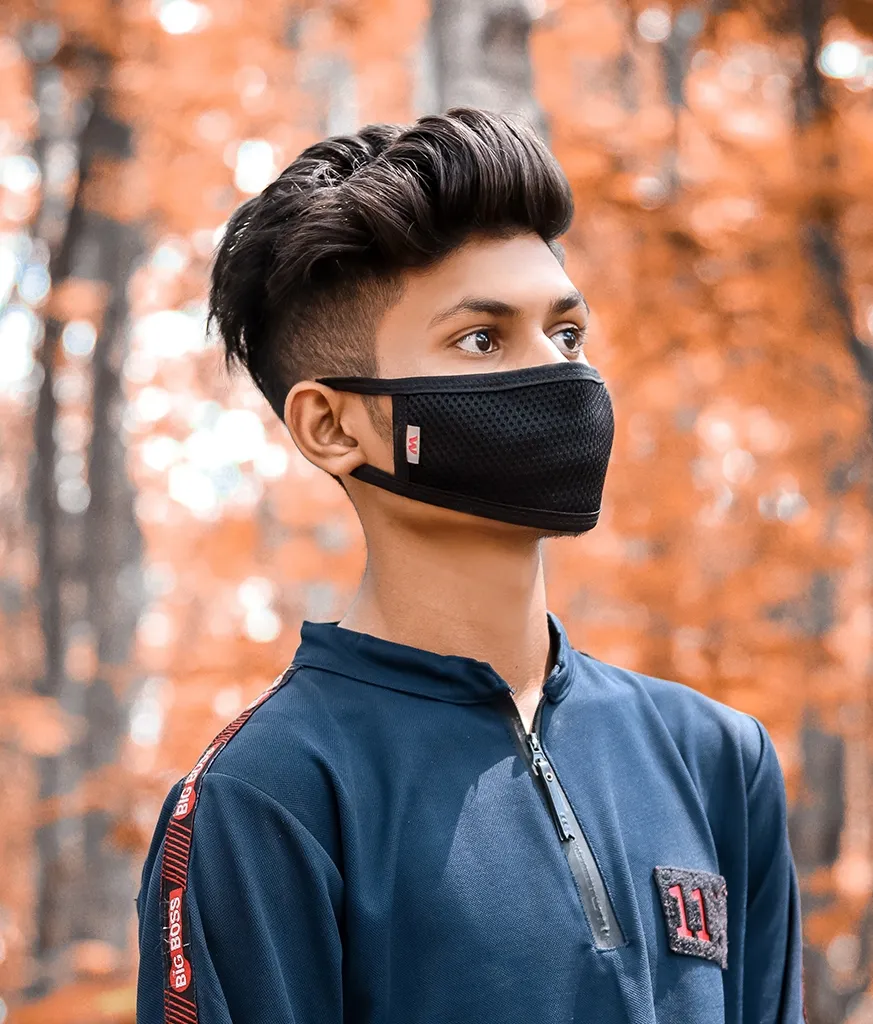 With its countless variations, this slicked-back style is best for occasions like being the best man for your homie.
Wavy Mop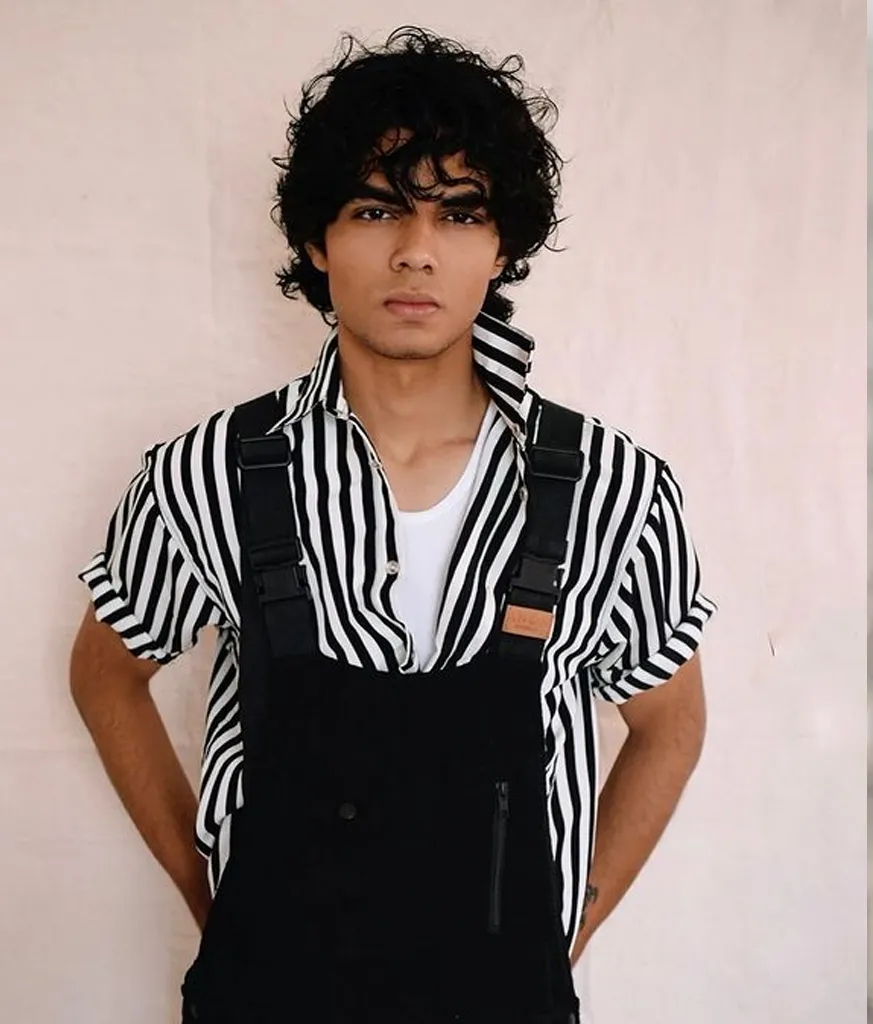 Wavy mop haircuts are fuss-free. You literally do not have to pay much attention to it or maybe just some minimal effort to look fascinating.
Neat and Short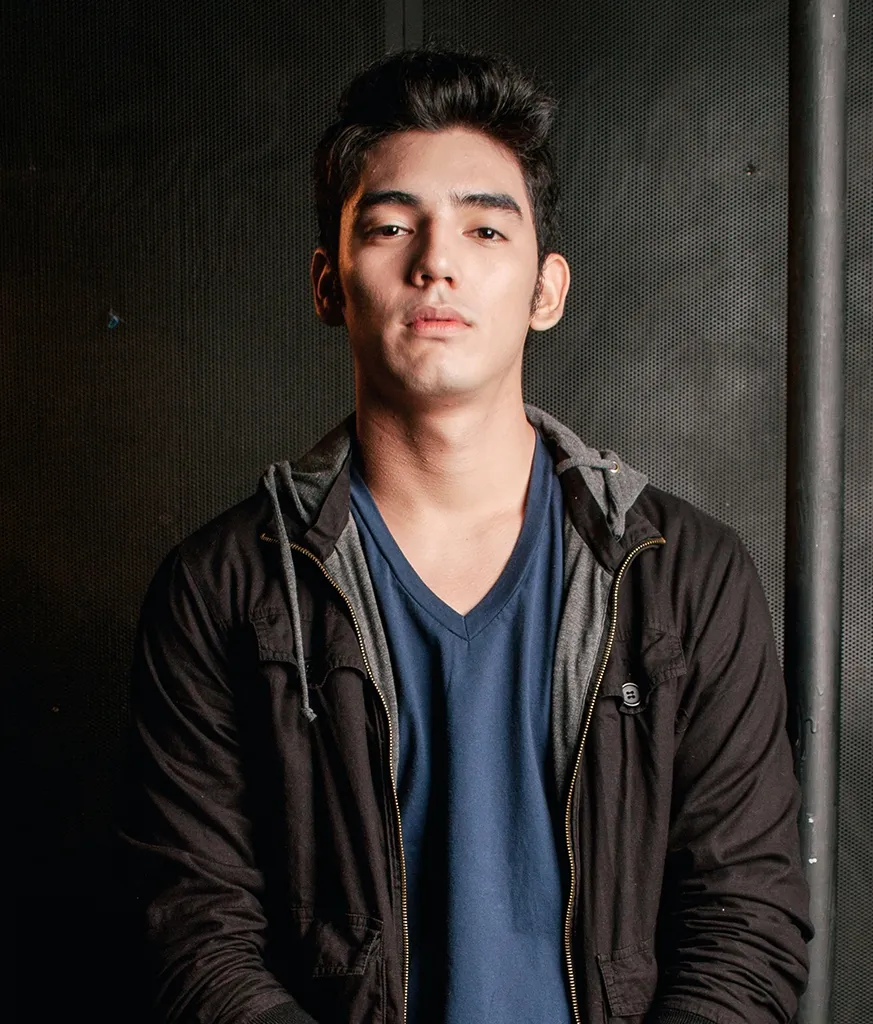 Types of haircut in India can vary from place to place, but this neat and short haircut will be the most commonly found one. As India has high temperatures in summer, it is hard to maintain hair.
Messy Quiff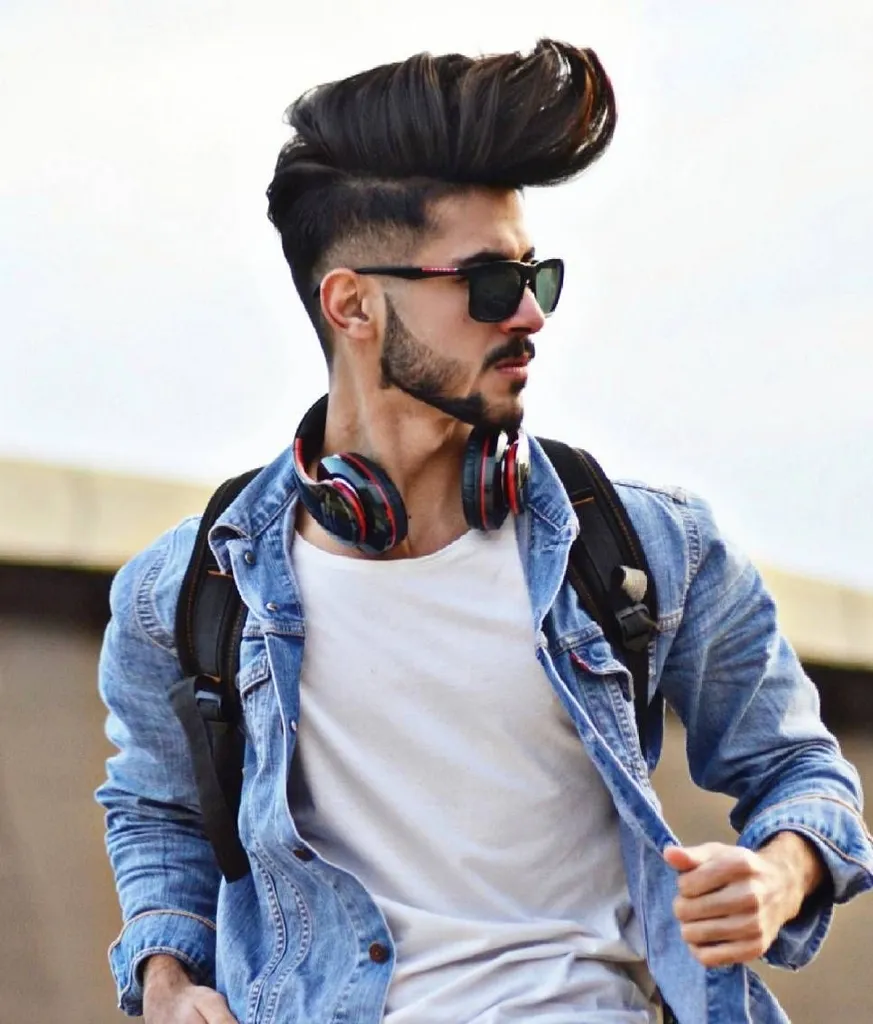 You need any hair gel that offers a strong fix to create this style. Apply a handful of gel to the quiff and pull it upwards to create a messy look and texture.
Messy Fringes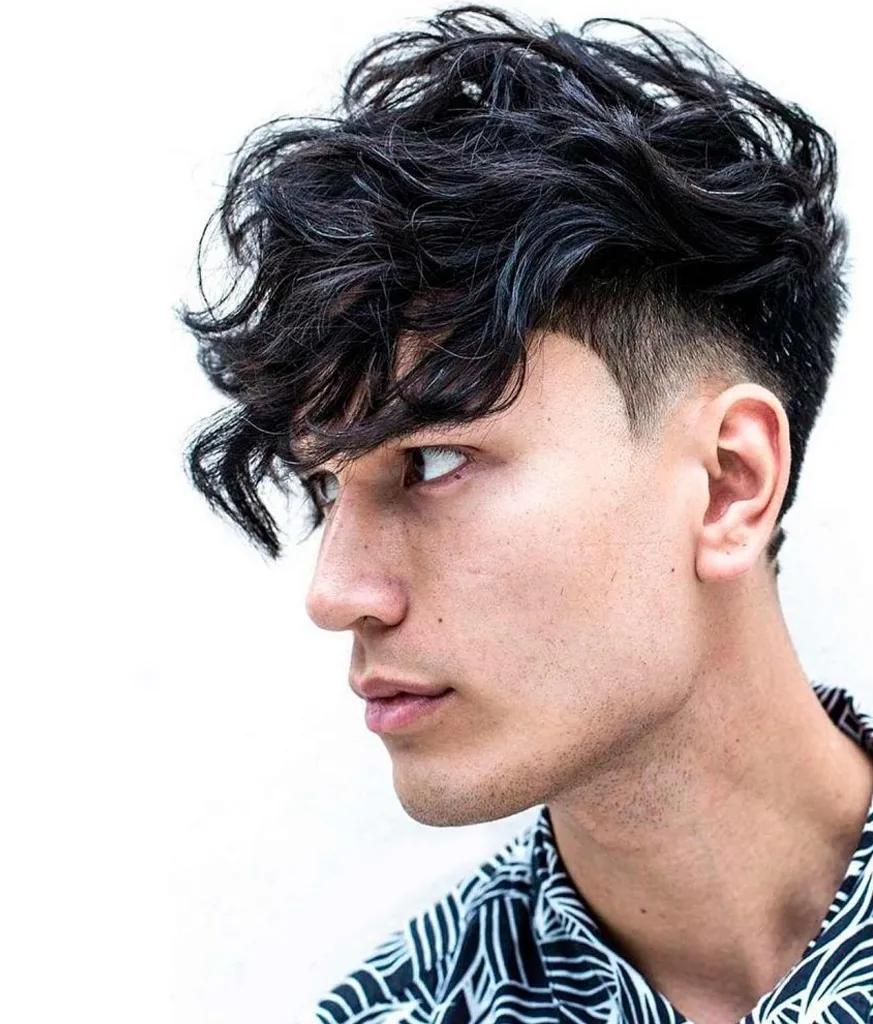 Messy fringes are an Indian hairstyle for boys with a simple look. Hair is tapper chopped to give the pointy edge look.
Ponytail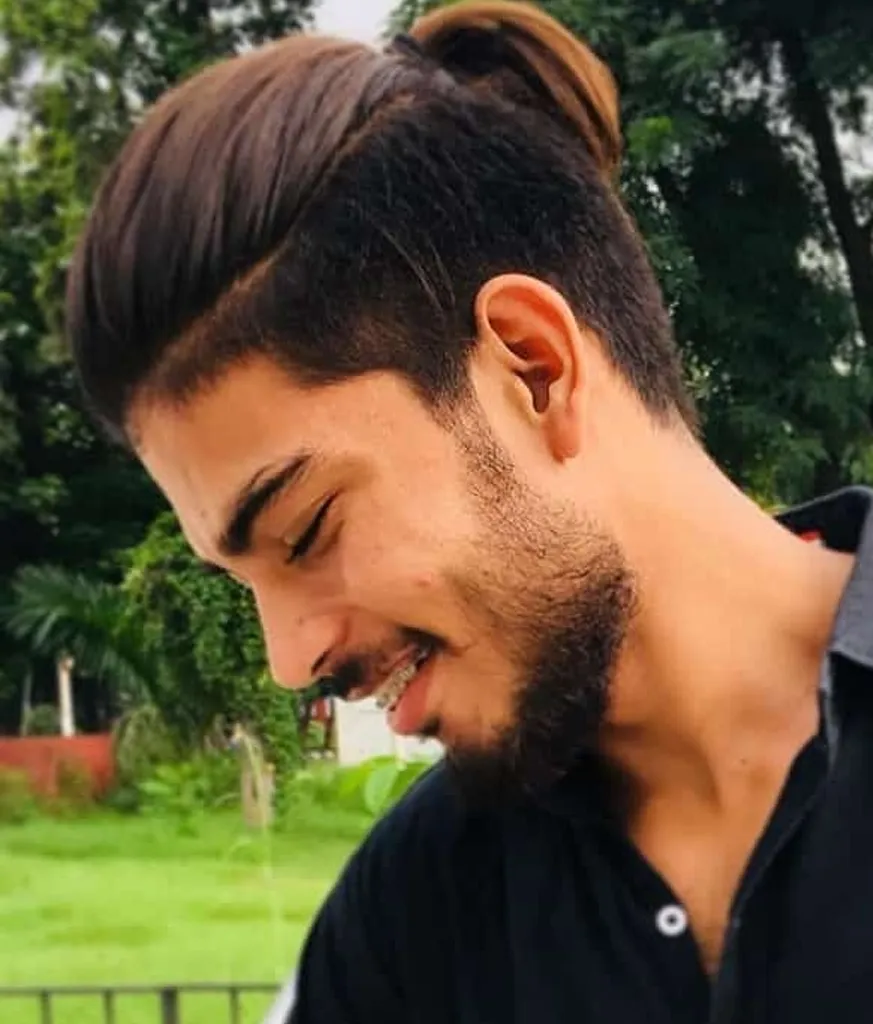 We have seen many guys backing off from trying a ponytail. They are the best haircut for Indian boys with fine hair like Sharukh. They are manly and look so cool.
Classic crew Cut
Yet another classic haircut, crew cut with a heavy skin fade. The top is given a feathery chop and swept back to create this look.
Silver Sooth Layers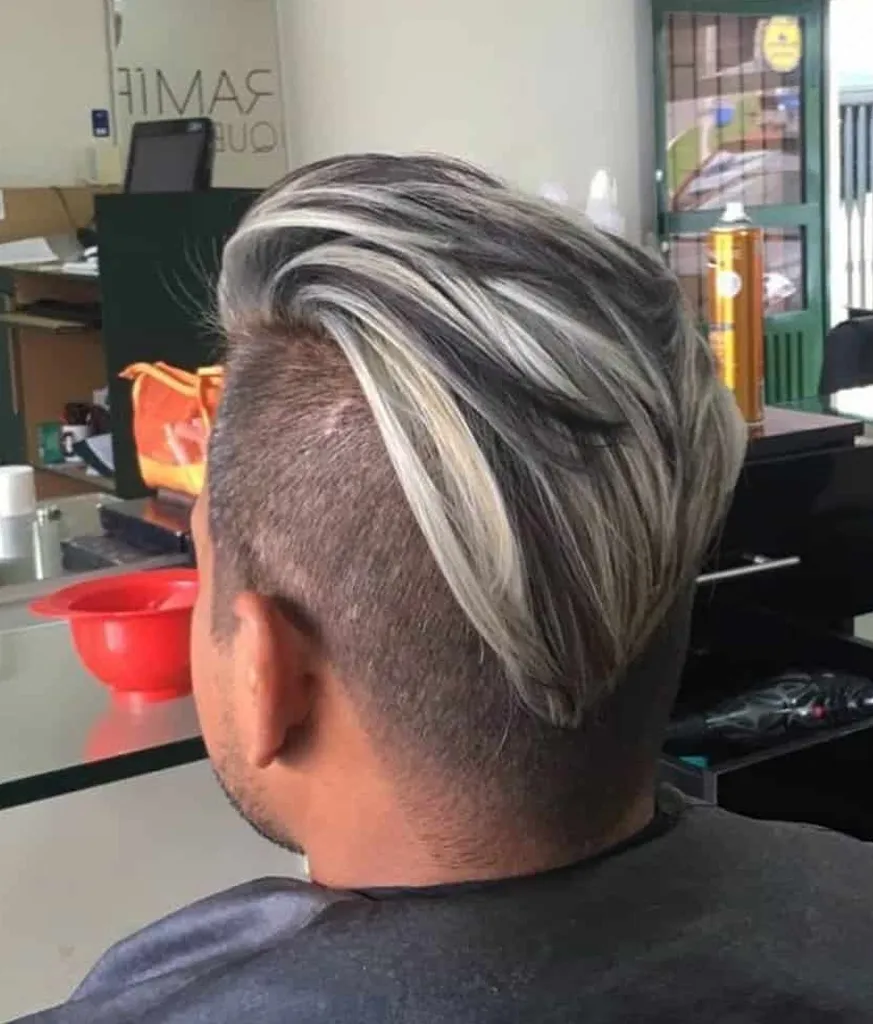 This combo of natural gray hair that looks like silver highlights is extremely soothing. Best for men in their 40's looking to embrace their hair.
Combed, gelled Look
If you have a well-defined hairline like Saif, give this style a try. A gel is added to create a wet look and combed back with a finely textured comb.
Short High Volume Hair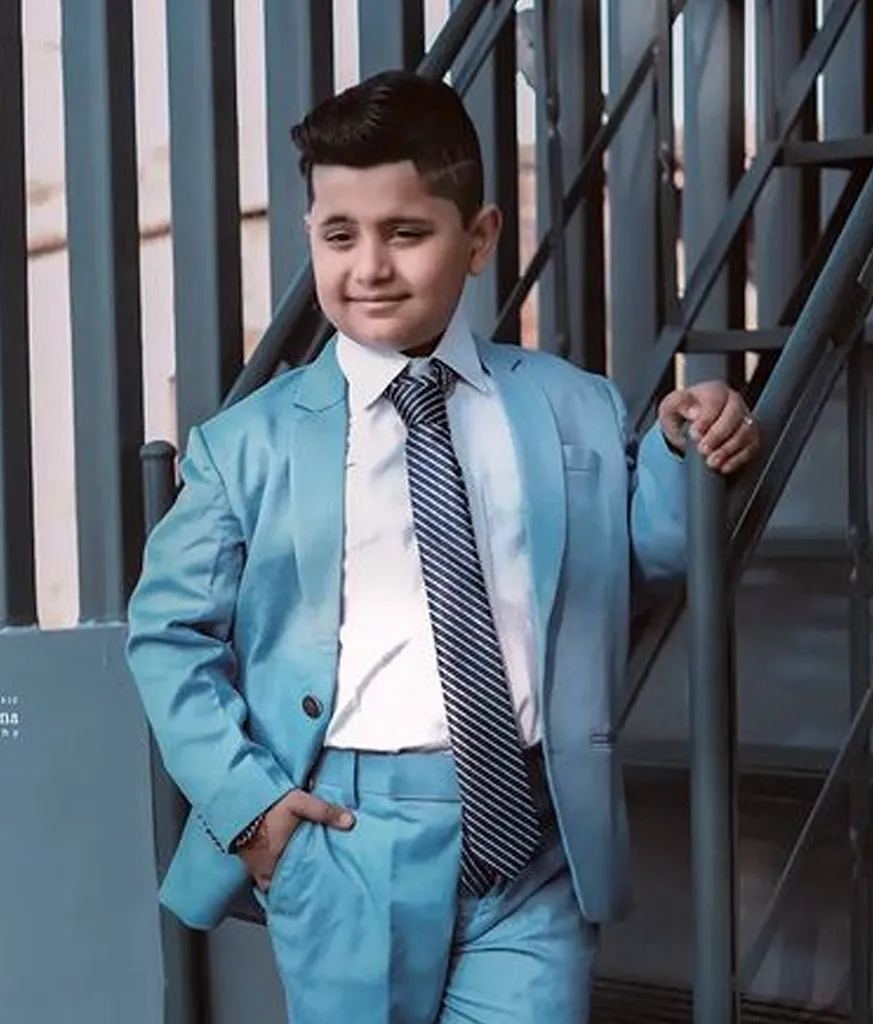 Guys with voluminous hair, go for a round-shaped cut that will compliment your hair's texture perfectly.
Textured Spiky Hairstyle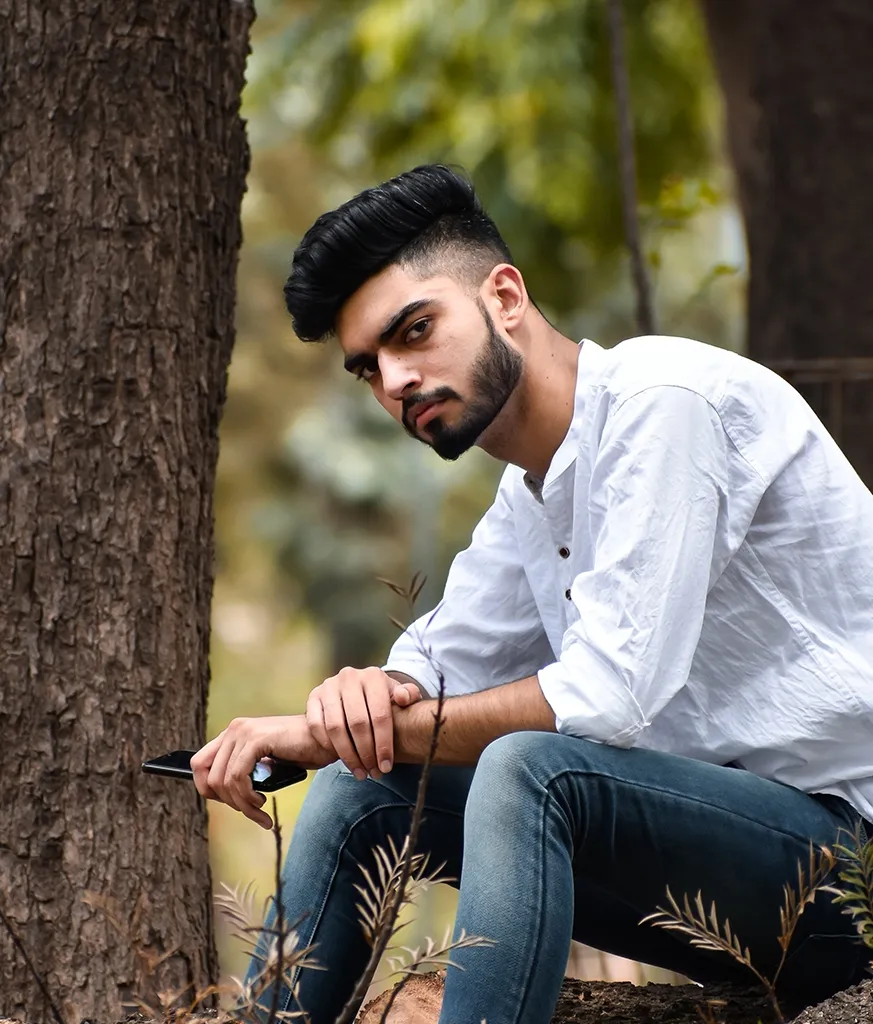 Get an irregular chop to get a texture spike look. It's a clean and neat look that suits any dressing style. Add gel to the spikes to hold them in place.
Side Slick Hairstyle with Full Beard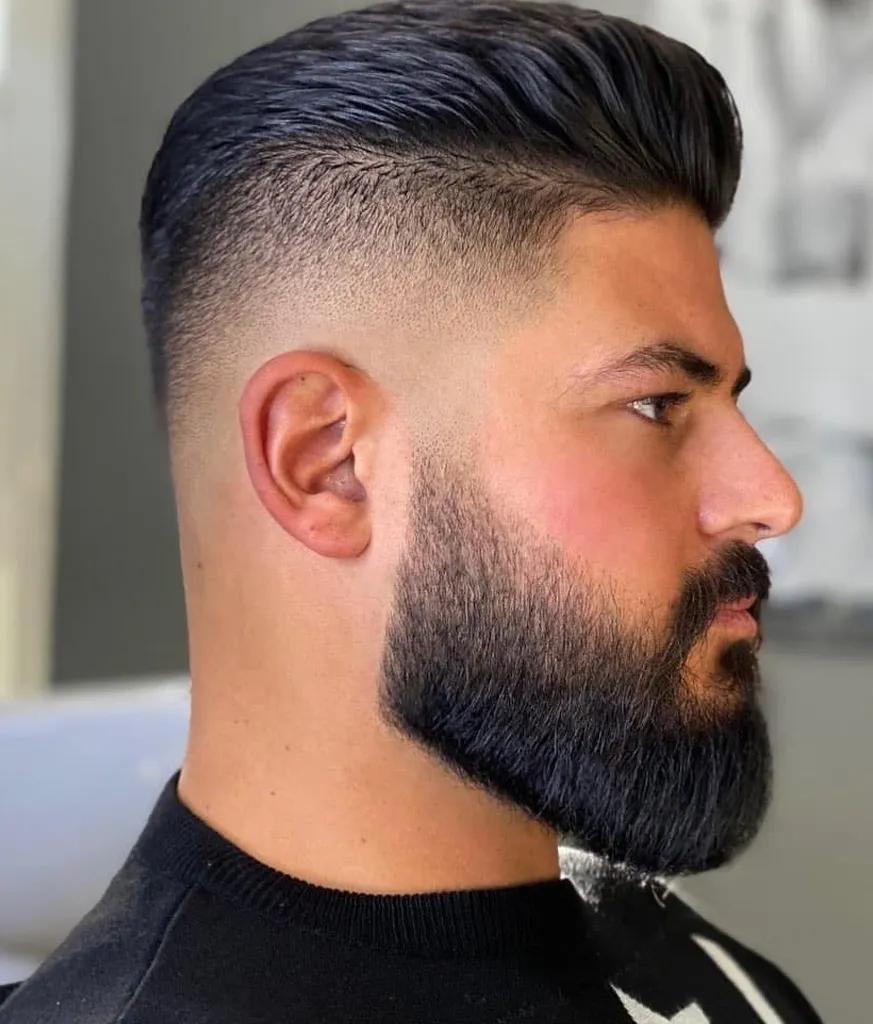 Some slicked-back looks work well if properly styled with a thick beard. The hair is side-slicked, and the beard is trimmed into a v-shape at the center.
Undercut High Quiff Hairstyle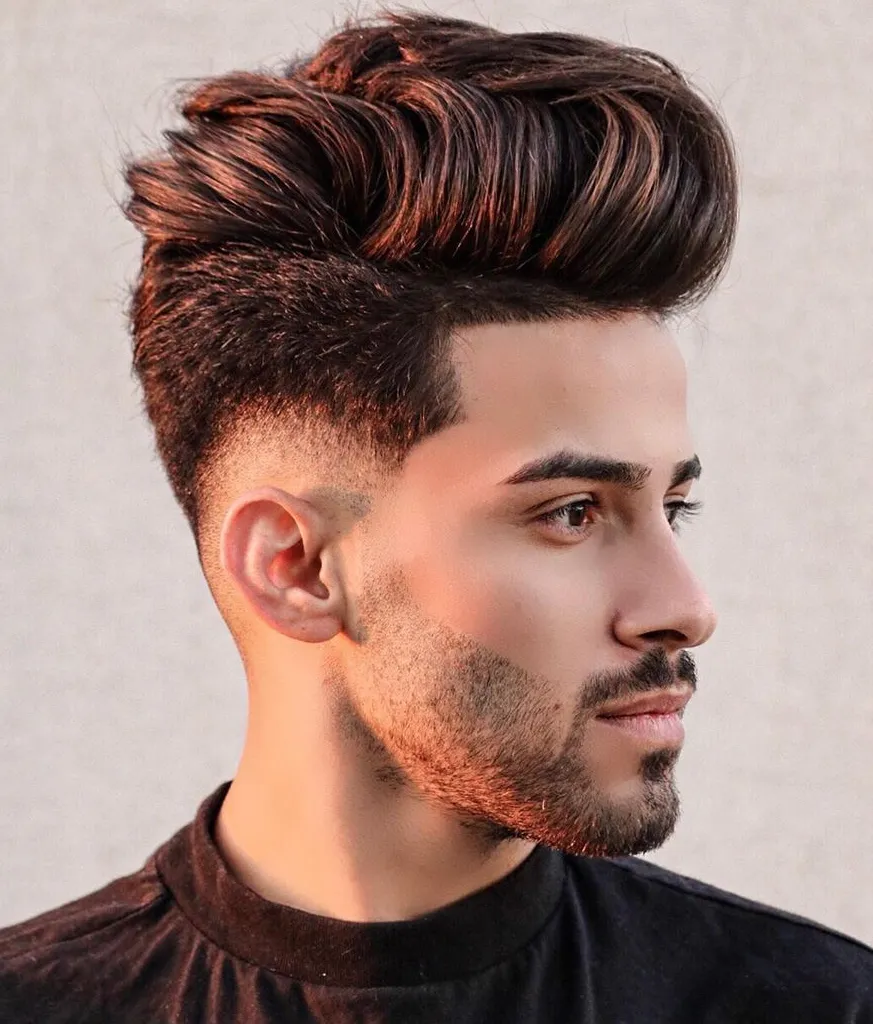 This style from Virat is the coolesthairstyle for young men. The top is turned into an end-curled high quiff, and the sides are given an undercut to add coolness.
Side Comb Back Medium Hair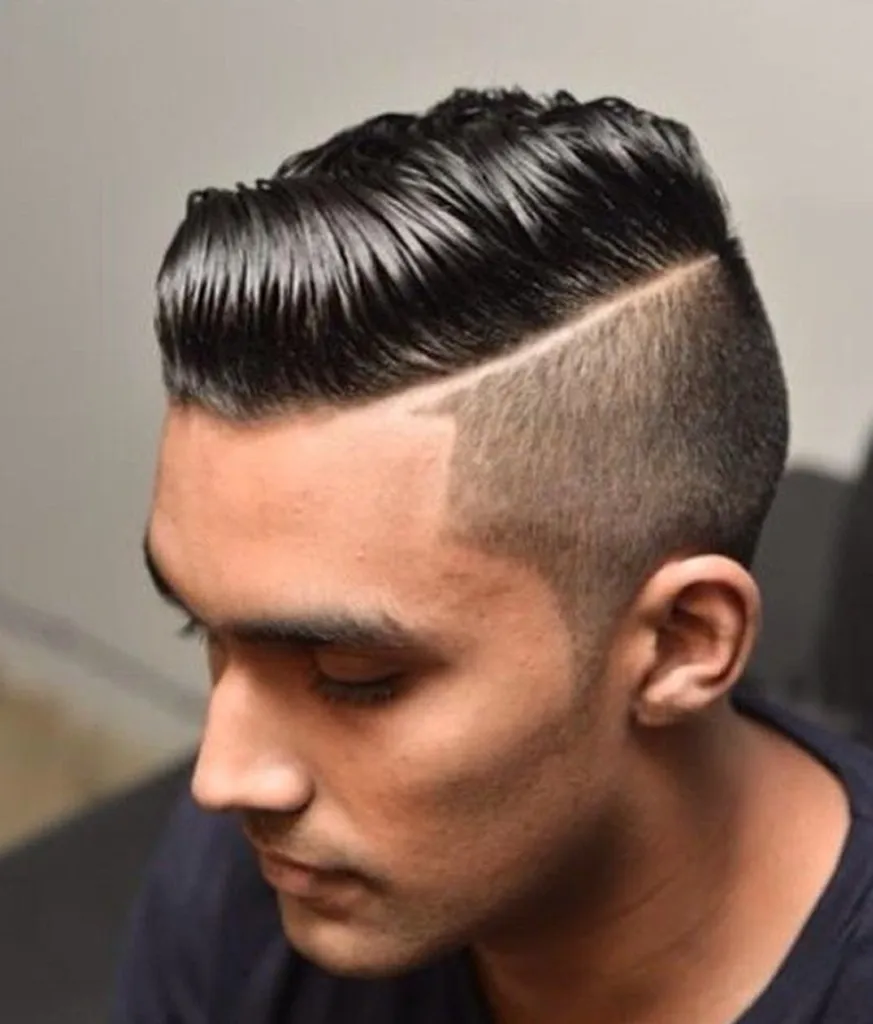 If you have a v-shaped hairline, as shown, then go for this style. This goes well with a short beard or a clean shave too.
Conclusion
A hairstyle that matches your hairline and face structure will give you a new appearance. We hope our simple hairstyle for Indian boys aided you in getting a brand new hairstyle.
Other Articles