There are many actors who have dealt with depression at different phases of their life but only some of them have opened up to the same. And Real Housewives of New Jersey star Danielle Staub is one such actor who have opened up on the same.
"I don't think that it's a joking matter. It hurts me in my everyday life. And when people judge me, it even hurts me more."
She also said that depression is a very serious subject and people should take it seriously and not made fun of it. Depression is such a serious issue and thus people should tackle the same seriously otherwise people might even have suicidal issues.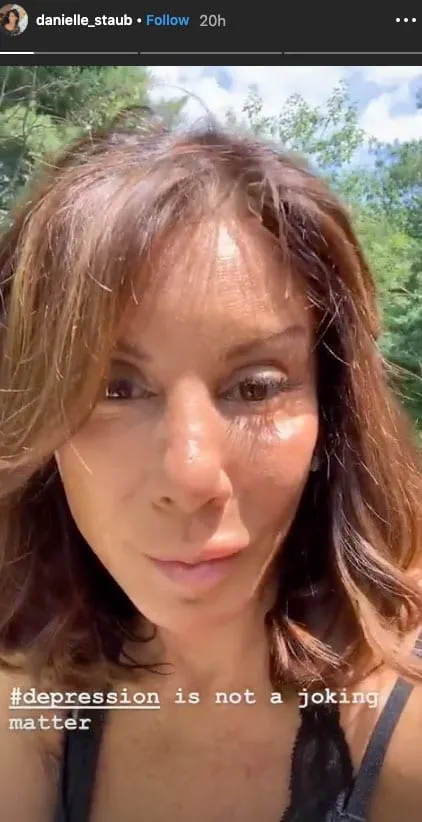 The lady further added
"So those of you who want to achieve causing others pain, you're succeeding when it comes to me. But, I do have a long history of depression and it's not funny. Just thought I'd share."
This news came after multiple sources claimed the famous feud between Staub and RHONJ co star Teresa Giudice while filming season 10 of the Bravo series.
One of the insider sources claimed
"By the end of the season, there was a lot of finger pointing between Teresa and Danielle and it led to their falling out"
Even another insider also claimed that both of them
"unfollowed each other and aren't speaking."
Recommended Read :
This new rift came after a decade of both of them had a falling out after season 10. This all started with the Standing Strong author who flipped over a dinner table and yelled
"Prostitution whore, [who was] f–king engaged 19 times"
At Staub and left the show and returned again after six seasons later. Later in October 2016, they posed for a yoga photo together and that was a time when they turned heads with their latest friendship photos.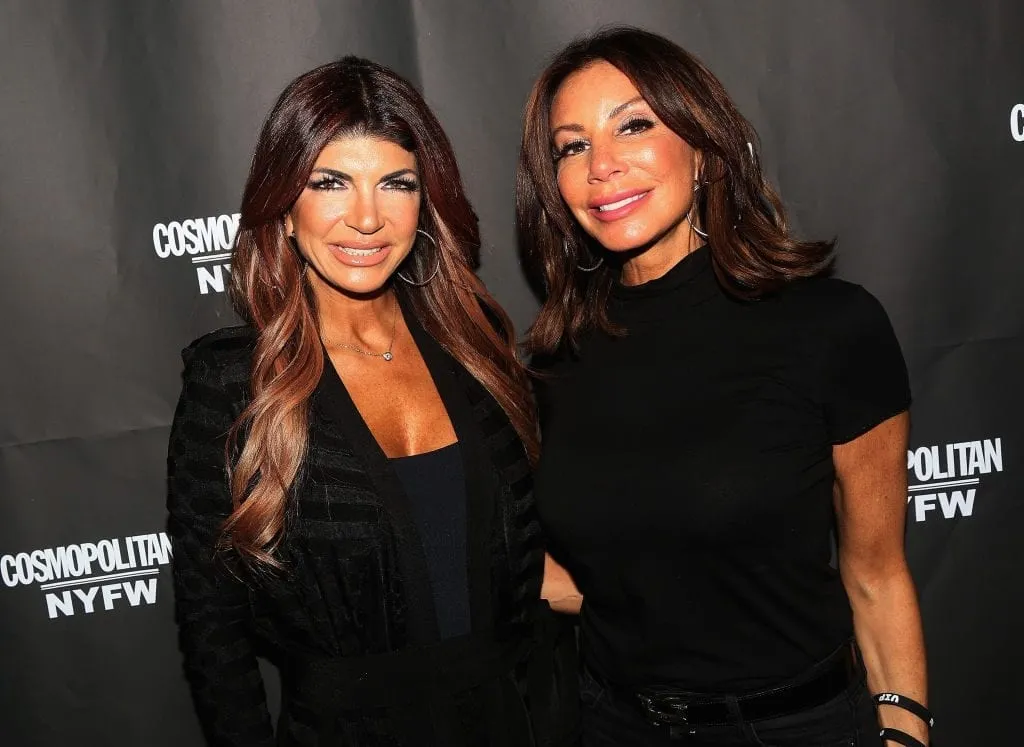 "We're really good. I just don't think there's going to be any problems between she and I. I don't think that anyone would want to do that to us again. We had a hard time. We had a long road back to each other, so it's really amazing to have this side of her again in my life and the rest of the cast, too."
Well, we pray for the peace to return soon to their lives.