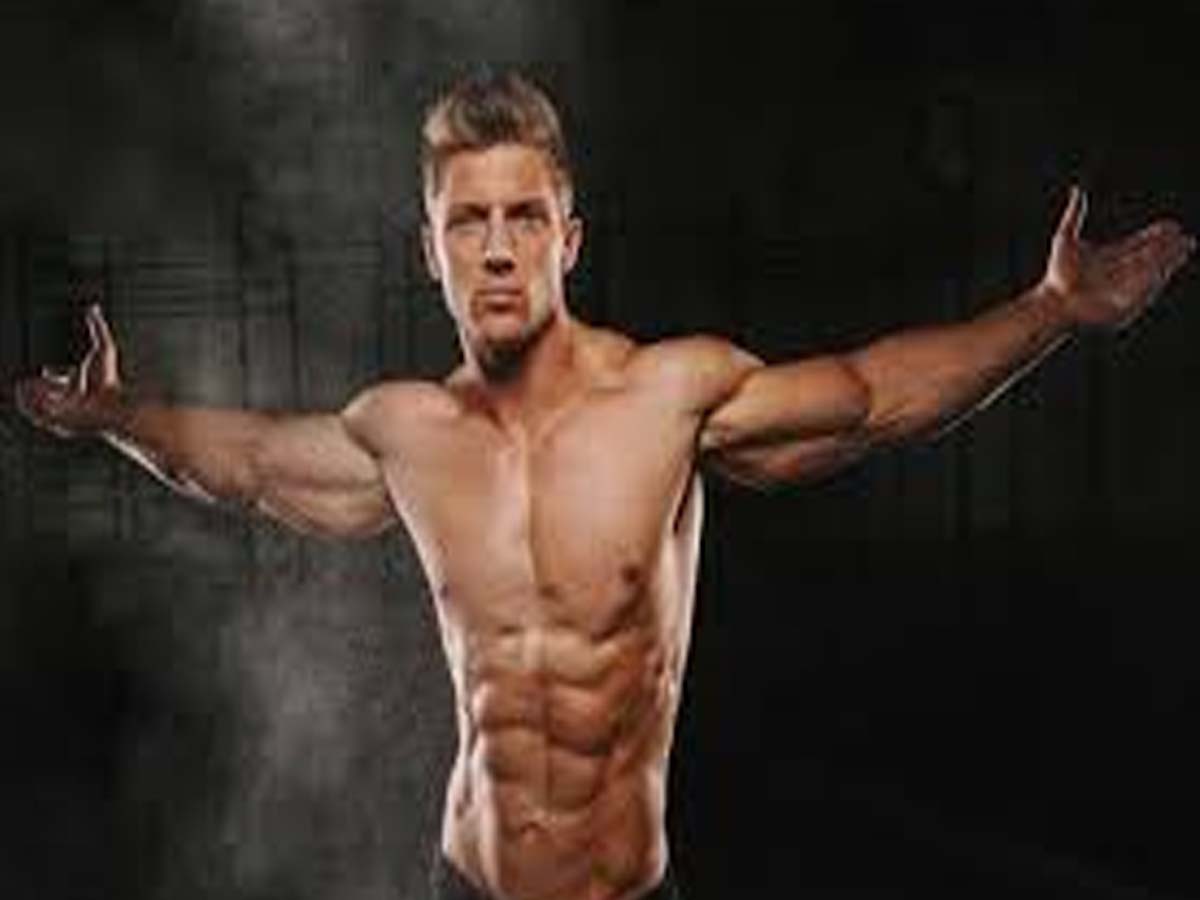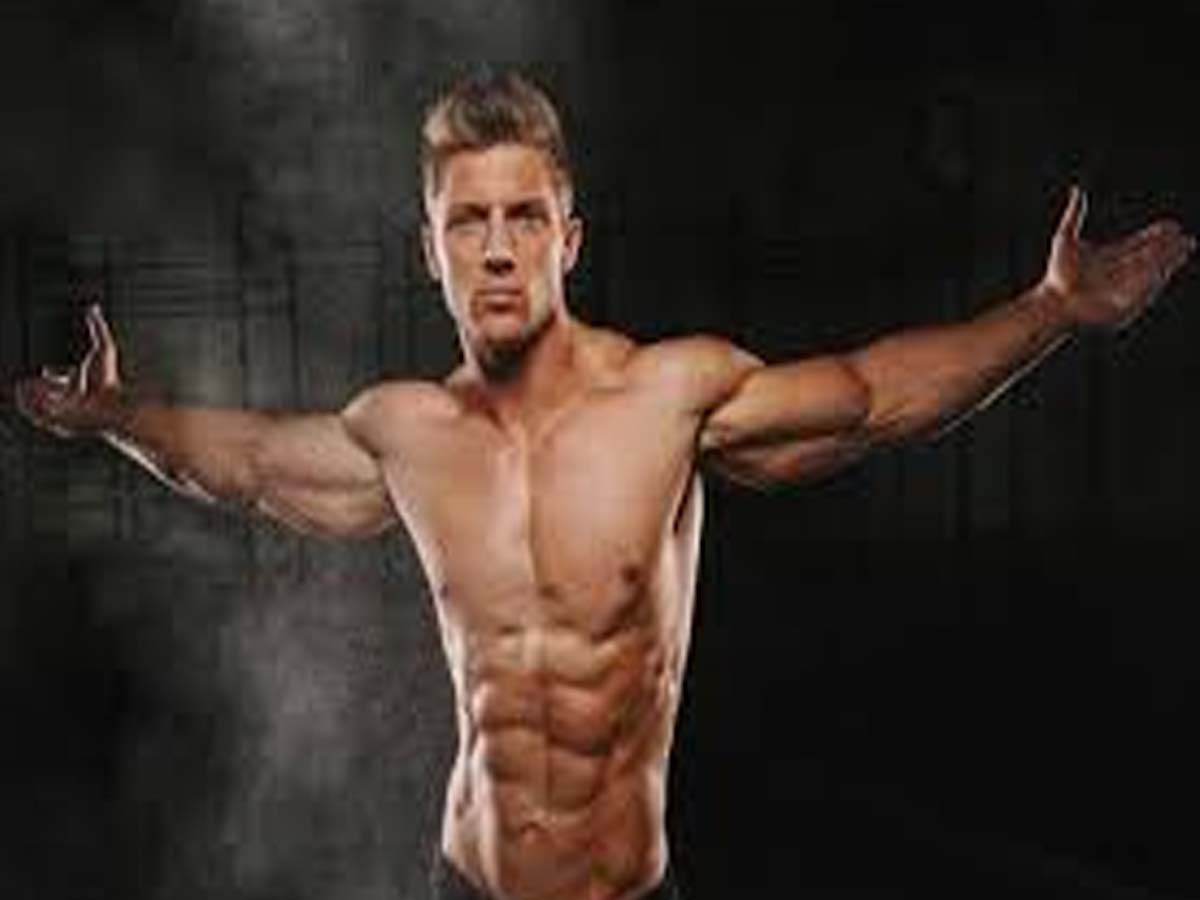 A chest is a precious ornament and the most important body part for every man. It portrays the real strength and manliness of a male. Men often die for a broad chest which is highly muscular. To attain this, a man often sets goals par saturation level of a human body to bear and ultimately it shatters the dream of gaining a strong muscular body. In the end, men prefer giving up as their bodies no longer support their will power. An organized chest bigger workout is all that a man needs to acquire a strong physique. This post will not only provide you with the right guidelines of Steve Cook but will also motivate you for chest building.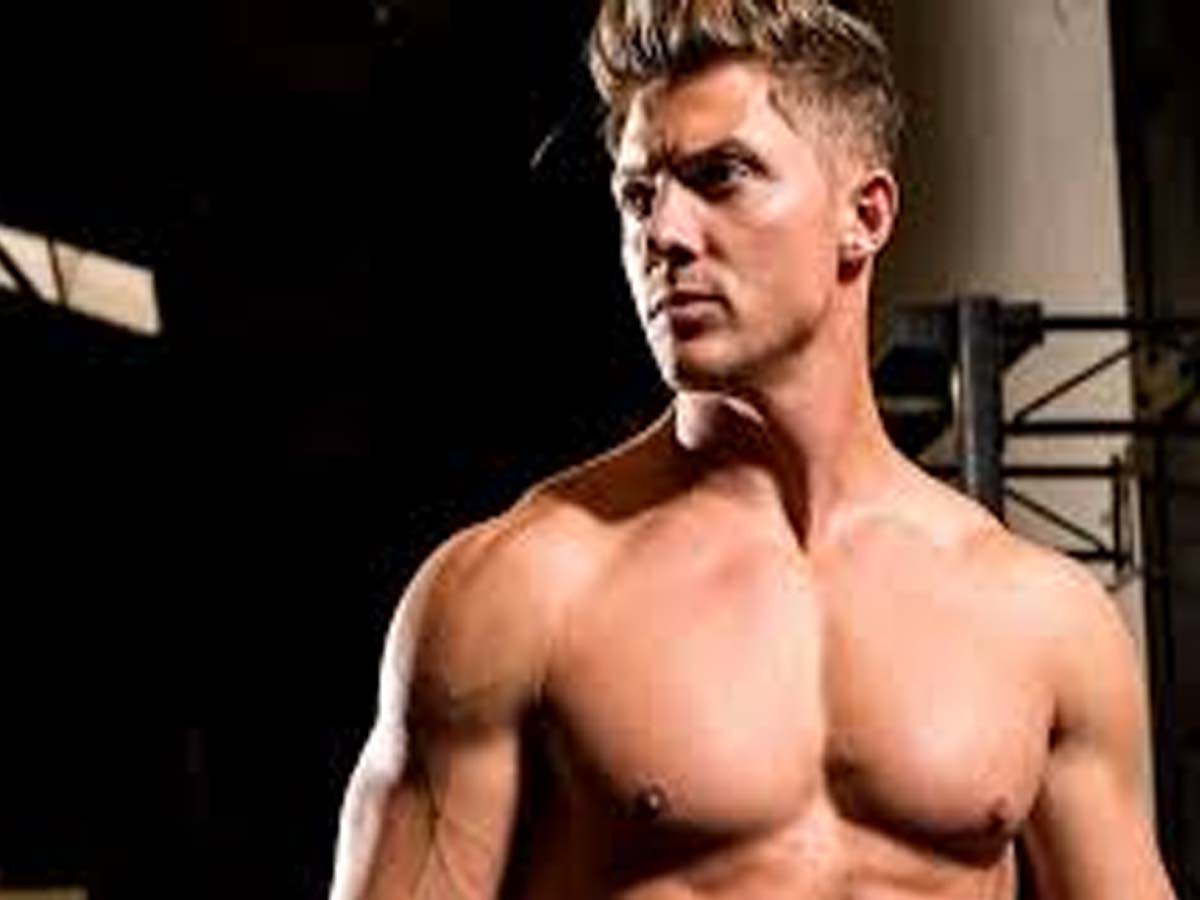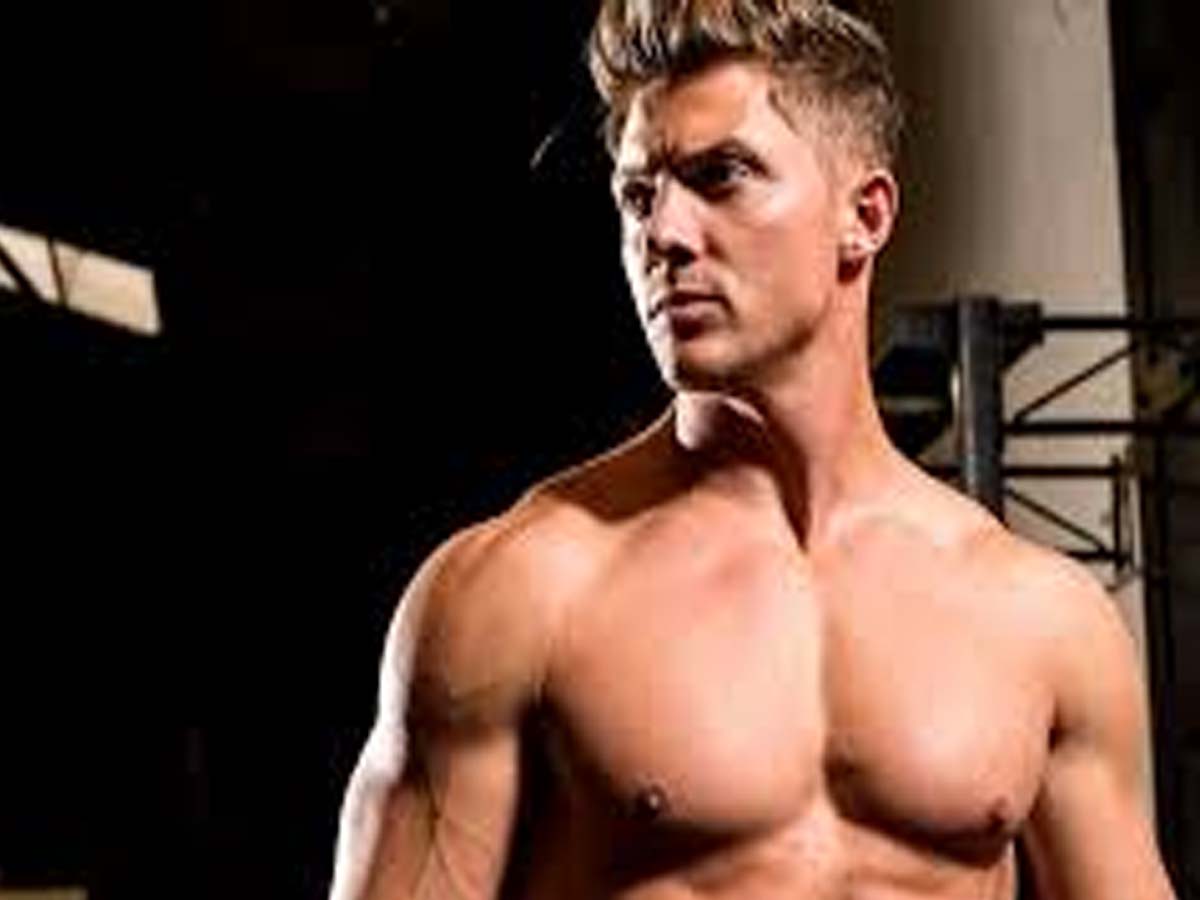 Bigger chest workout routine
Steve Cook's tips are popular in the whole world as men not only find his tips helpful but also very apt. According to Steve, a man must get out of his comfort zone if he wants to acquire a muscular body with a broad chest. Just having a big chest won't make a person strong. A perfect manly chest is the one that is built up with a good supply of nutrients and for that, a person has to focus on his diet as well as his workout routine. So let us first talk about the diet required for a bigger chest.
Breakfast- Always remember one thing that your breakfast must be the healthiest and the heaviest meal of your day. So one must include 3 whole eggs, 3 egg whites, whole wheat bread, peanut butter and strawberries in the breakfast.
Post-breakfast meal- This is kind of a snack meal and so it must include bananas, yoghurt and peanut butter.
Lunch- After a tight work schedule our stomach demands food around 1 and so we must fill our stomach with tuna, pasta and a green salad for lunch.
Pre-Workout- Energy is required to work out effectively and for this, you require a glass of protein shake.
Post-workout- It is obvious for us to feel hungry after workout and you needn't upset your stomach after workout. You can have one more glass of protein shake after your workout.
Dinner- Grilled chicken breast, soup and a green salad are all you need to satisfy your stomach before taking a long nap.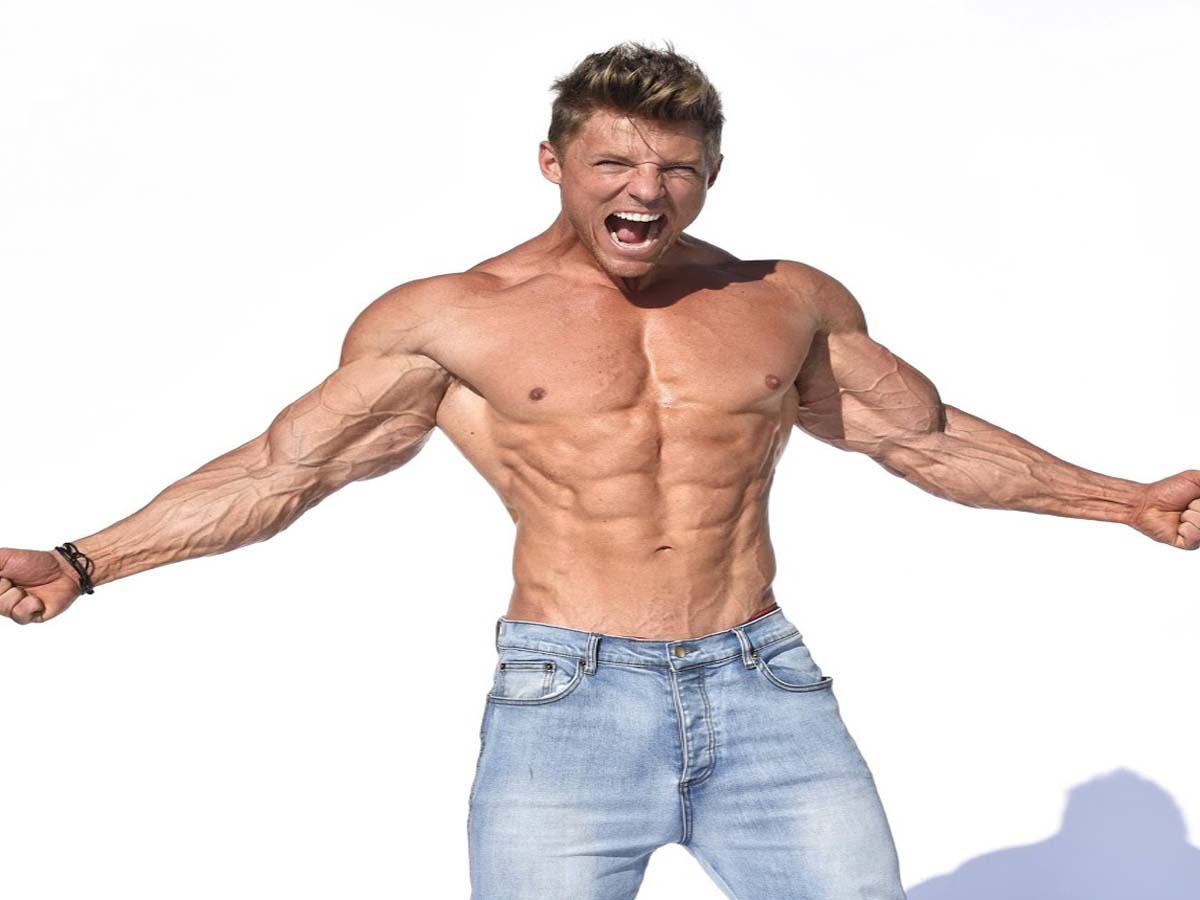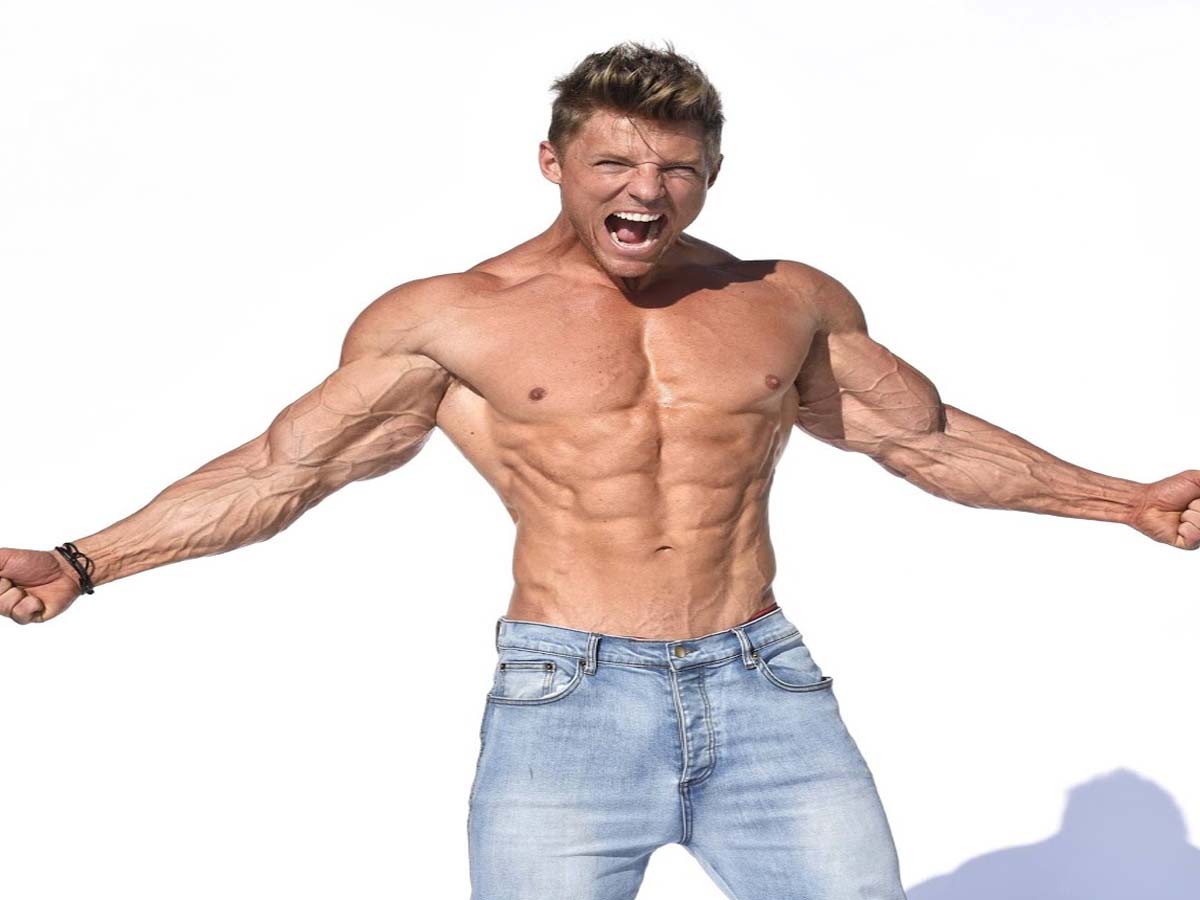 Bodybuilding chest workout
Steve Cook has always been an expert in the field of health and fitness. His tips can never go wrong and support the stamina of a beginner as well. He has suggested six effective exercises for bigger chests. The following are the six essential exercises that one must do every day to gain a broad and powerful chest within a few months.
Incline cable fly
Smith machine incline bench press
Isolateral dumbbell bench press
Chest dip
Landmine press
Decline push-up
One must do at least 2 sets each day while having 8-10 glasses of water for quick and effective results. Besides all these workouts, a man must engage in physical activities like jogging, outdoor games, swimming, cycling, etc.
If you are not well aware of the above workout then you can simply click on the link below and just follow the instructions given by Steve Cook.
[embedyt] https://www.youtube.com/watch?v=Sdr77zBugKc[/embedyt]
So friends, how helpful was this post? Please share your opinion below and don't forget to like and share this post.