Love will find you doesn't matter in what situation or condition you are in. But there are some people especially our celebs who are unable to find the one true love with whom they can spend their lives with. And thus multiple affairs and live-in relationships are quite common in the case of celebs. But even after spending all these years, they are unable to decide about who should they spend their life with.
And thus the trend of arranged marriage is not going to die anytime soon. In India and even abroad, parents are the most respected. And thus kids trust their decisions and go on with the concept of arranged marriages. And why not? Research has shown that arranged marriages are much more successful when compared with love marriages.
So, let's have a look at some of the celebs who embraced arranged marriages –
1.Shahid Kapoor and Mira Kapoor –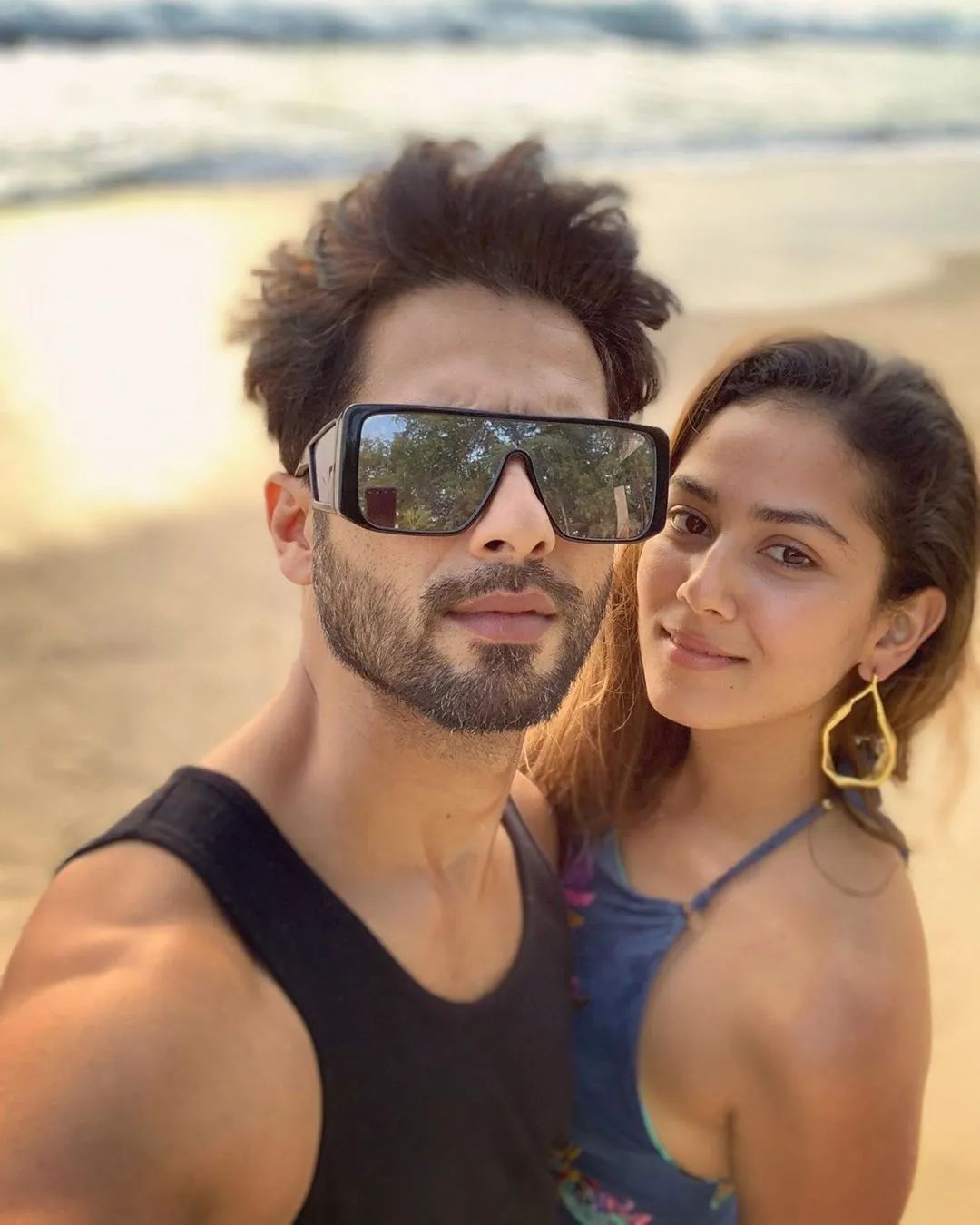 Shahid Kapoor, the chocolate boy of Bollywood had a long history of girls. Right from Kareena Kapoor to Priyanka Chopra and there were many more. But when it came to getting the right women for his children then he went for an arranged marriage. He chose a simple Delhi girl Mira Rajput and since then there has been no looking back for the couple. Shahid Kapoor is flourishing day by day personally and professionally. What more does a man want in his life?
2. Karan Patel and Ankita Bhargava –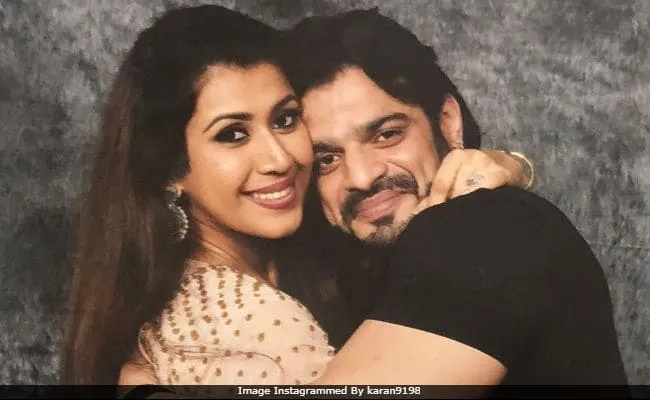 Karan Patel was also dating one of his co-stars. But it seems that the magic was missing. Karan's parents arranged the meeting with Ankita and the two really got interested. Karan has time and again confessed that there match is an "Arranged marriage". The two are today blissfully enjoying the married life. Must Read –10 television actors who have cheated their Spouse
3. Dhanush and Aishwarya –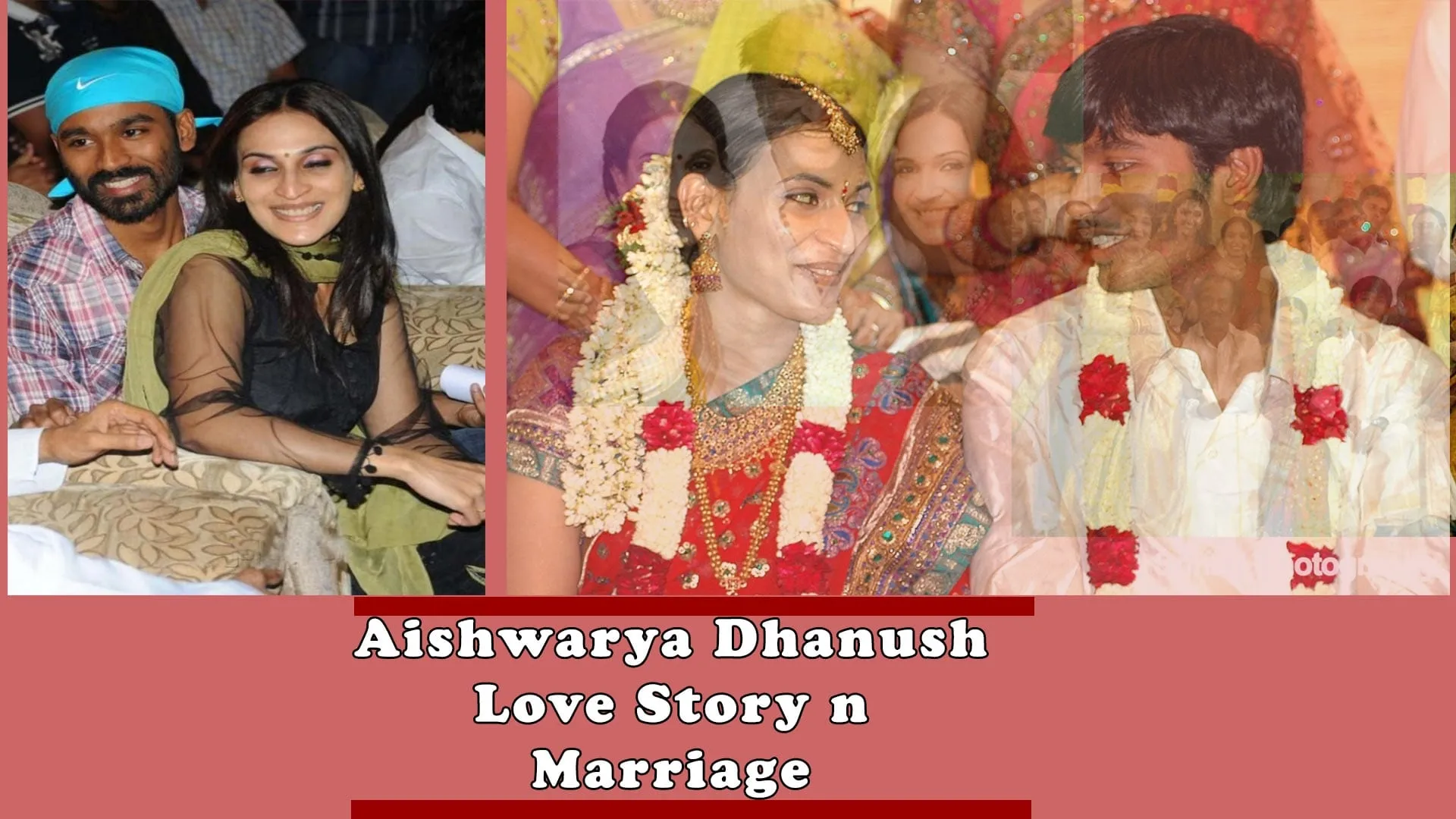 The famous singer of Kolaveri Di also settled into an arranged marriage. Yes, the son of Tamil Director and producer Dhanush married superstar Rajnikanth's daughter Aishwarya. Dhanush has shared in one of the interviews that this is an arranged marriage and their parents have accepted the proposal. You can read Dhanush and Aishwarya love story here.
4. Raj Kapoor and Krishna Raj Kapoor –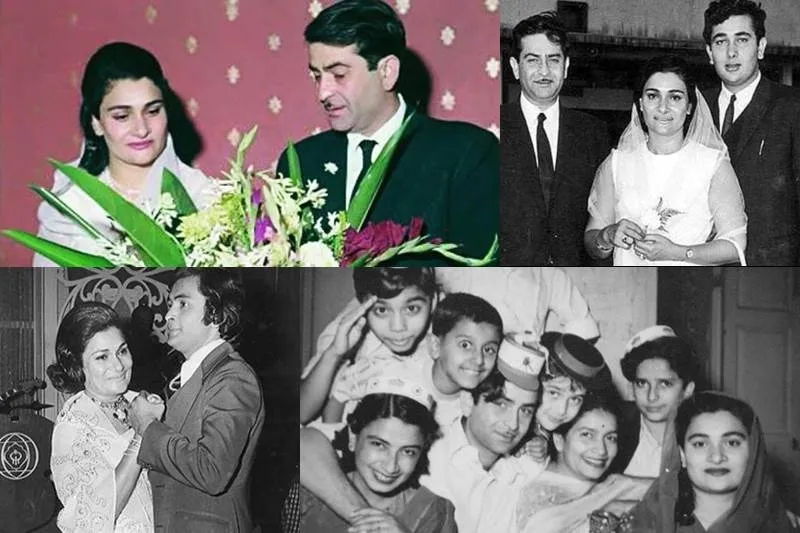 Yes, the ultimate showman of Bollywood. Raj Kapoor also had an arranged marriage in spite of the numerous affairs. Raj Kapoor had a very public break up with Nargis but he settled with his father's choice. And he married quite young. Krishna Raj Kapoor is his father's second cousin. Raj Kapoor's father arranged this marriage and later on informed his son that you are going to marry this girl. That was way back in 1946 when Raj Kapoor was just 22 years old. He later also said that he was the only arranged marriage among his other brothers.
5. Jay Soni and Pooja Shah –
This Gujurati boy who entered the heart of millions of girls with the serial Sasural Genda Phool. The boy met Pooja Shah when their parents arranged the meeting and it said that their destinies clicked. Jay later confessed that when he met Pooja for the first time then he felt that they have been together for years. There have been some internal connections that clicked immediately.
6. Neil Nitin Mukesh and Rukmini –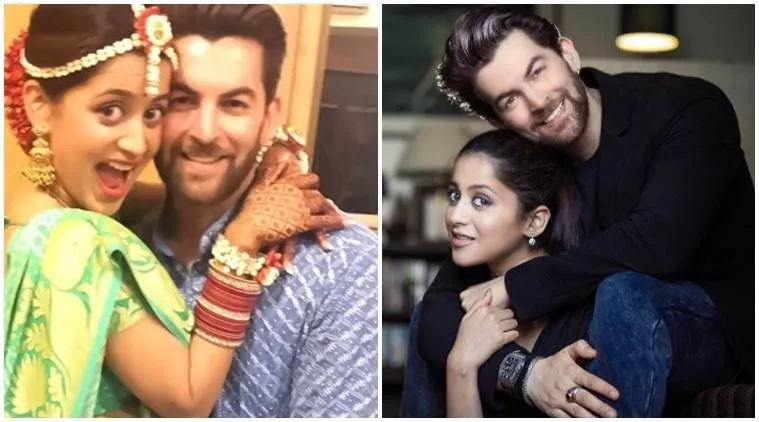 Neil Nitin Mukesh is such a hunk man. But he surprised everyone by marrying the lady his parents chose for him. They had a royal and extravagant wedding at Udaipur. When press quizzed Neil about the shocking decision then he said
"There's nothing shocking about it. Sometimes we overlook things, which our parents don't and it's coming together of two families. And when you look into detailing, it makes more sense. It's a strong foundation."
7. Divyanka Tripathi and Vivek Dahiya –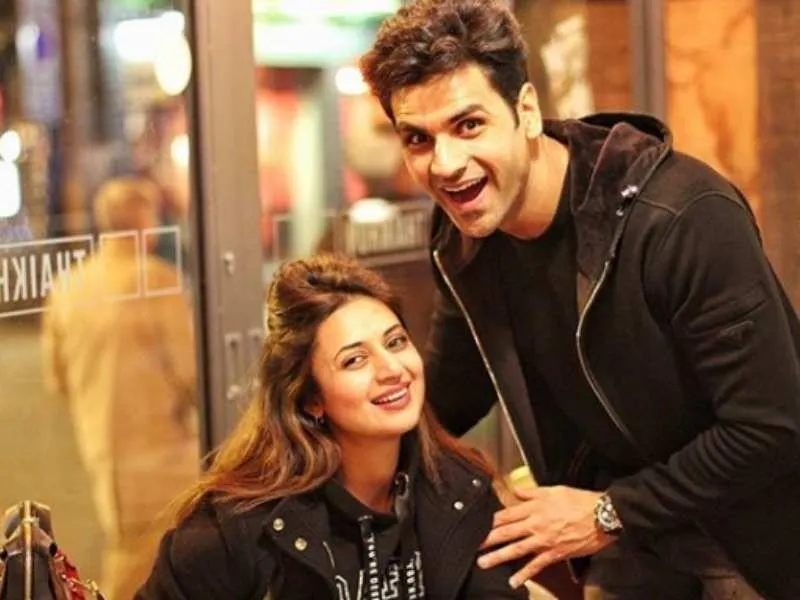 You might be amazed to see this couple on the list. But it's true. The two were introduced by a common friend. And then both of them kept meeting each other after work. Together they very soon realized that they have a lot in common and can think about taking this association to the next level. Vivek also confessed later that of course, it was not loved at first sight.
8. Shraddha Musale and Deepak Tomar –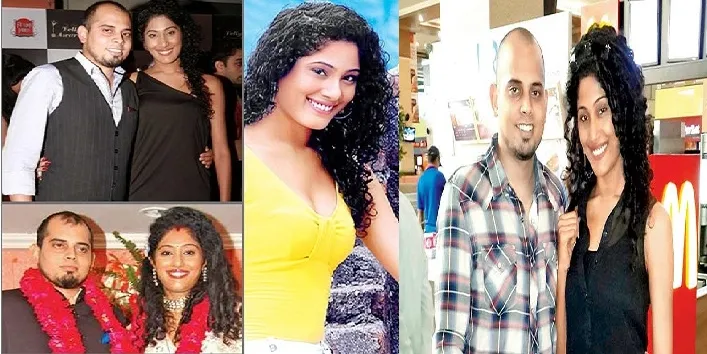 The two met each other through Shraddha's mum. They took their time and when they felt they are ready, then only they decided to take the plunge. The dup tied the knot in 2012. Shraddha later said in an interview
"We were introduced to each other by my mom a year back. We took our own time to know each other. Waise dekha jaye toh yeh arranged marriage hai, but over this one year, love ho gaya tha humein."
9. Nikitin Dheer and Kratika Sengar –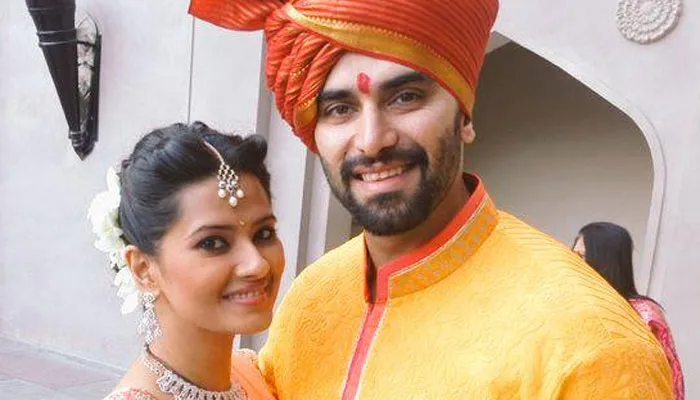 The two got into a marriage thanks to Nikitin's dad Pankaj Dheer. Pankaj was the one who first saw and met Kratika during an audition and he also said that he would her to have his daughter in law. Eventually, the couple also fell in love and finally tied the knot on September 2014.
10. Madhuri Dixit and Dr. Shri Ram Nene –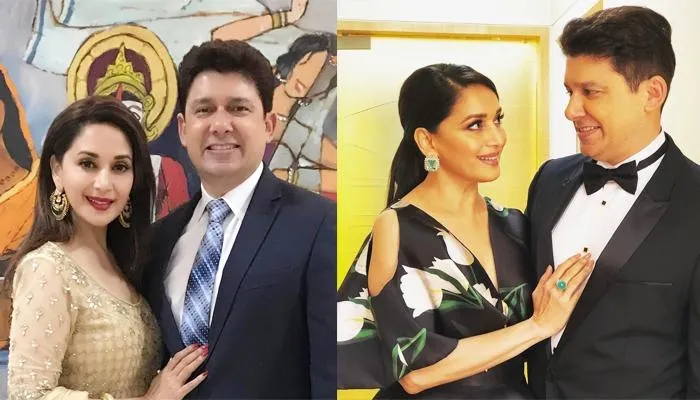 After the much public affair of Madhuri and Sanjay Dutt, the Dhak dhak girl also went for an arranged marriage. After her break up with Sanjay Dutt she was disheartened and went to meet her brother in the USA. There she lost her heart to Shri Ram Nene whom she met at a dinner table. The duo is totally made for each other. You can read Celebrities who married foreigners here
11. Vivek Oberoi and Priyanka Alva –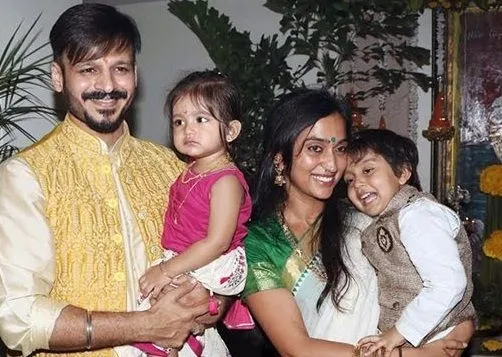 The ex-lover of Aishwarya finally settled for an arranged marriage. After the much public break up of the former lovers, Vivek was left all heartbroken and his career was also not taking up. And this was the time when his father intervened and arranged his meeting with Priyanka. Later the two of them confirmed that it is an arranged marriage and they are quite happy.
12. Rakesh Roshan and Pinky –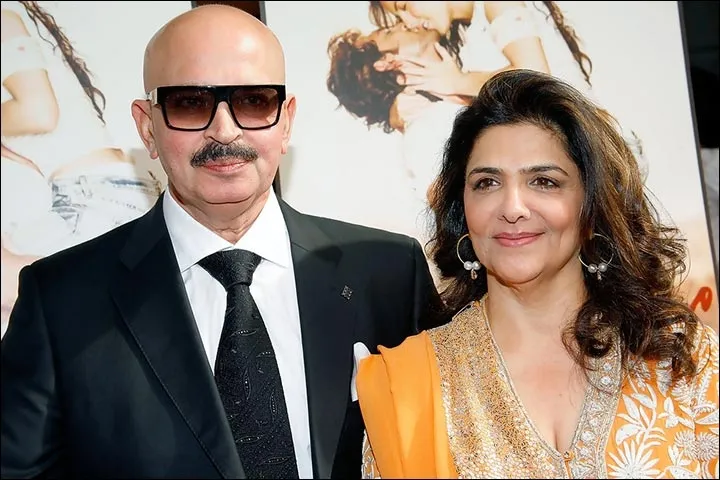 Yes, the parents of superstar Hrithik Roshan went for an arranged marriage. Rakesh Roshan never revealed the same neither his wife. But during an exclusive interview, the director opened up and said that the two went for an arranged marriage.
13. Shammi Kapoor and Neila Devi –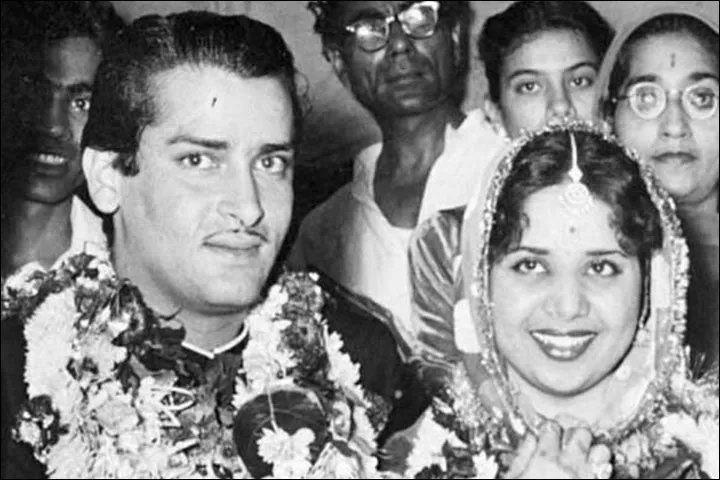 Gossips were in full swing when the superstar actor Shammi Kapoor ran away and married his first wife Geeta Bali. But unfortunately, the lady died in the year 1955. And then Krishna Raj Kapoor came forward and arranged the second marriage of Shammi Kapoor with Neila Devi in 1969.
14. Neha Marda and Ayushman Aggarwal –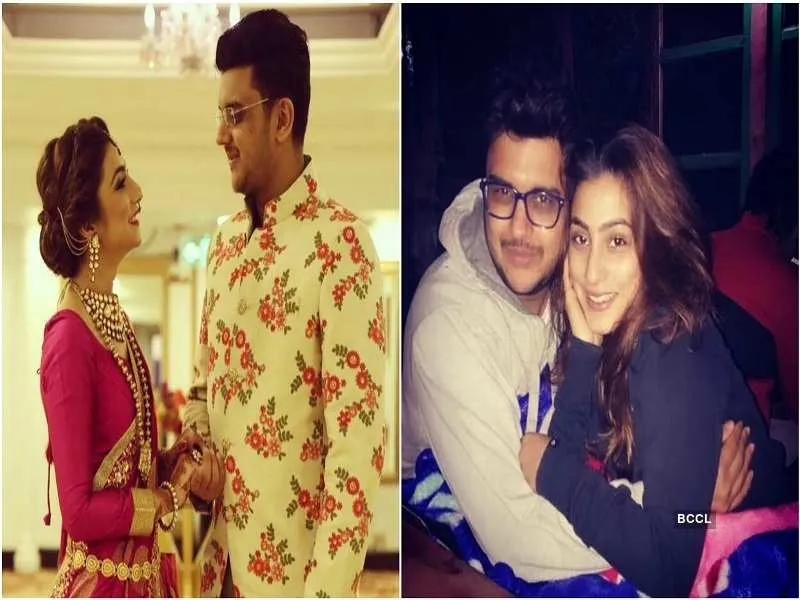 Yes, the extremely popular actress of Balika Vadhu went for an arranged marriage at the start of her career. She is an ardent believer in an arranged marriage and loves the concept of romance in an arranged marriage set up. She married a businessman from Patna Ayushman Aggarwal.
15. Govinda and Sunita –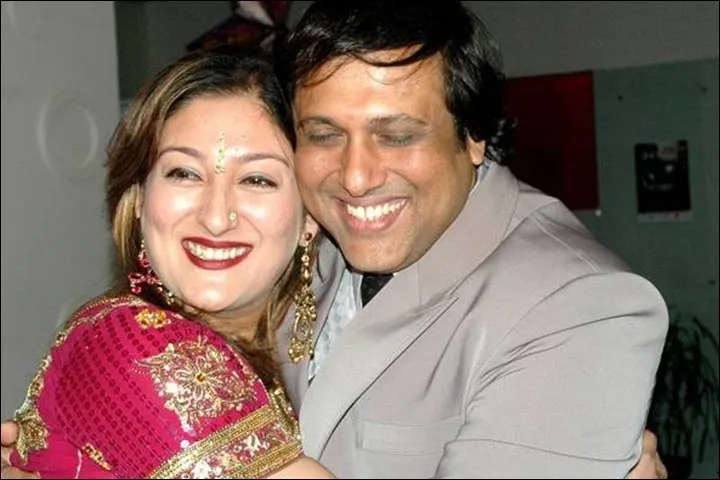 The 90s superstar had an arranged marriage. Govinda one fine day returned home post-shooting when his mother said that he should get married now. He replied "Yes" and the very next day at 4:30 AM he got married to Sunita.
Above given are some of the best examples of how arranged marriages work in today's scenario in a public eye. Whatever marriage this is, there is an enormous amount of understanding which is required and this is what keeps the marriage boat rocking.