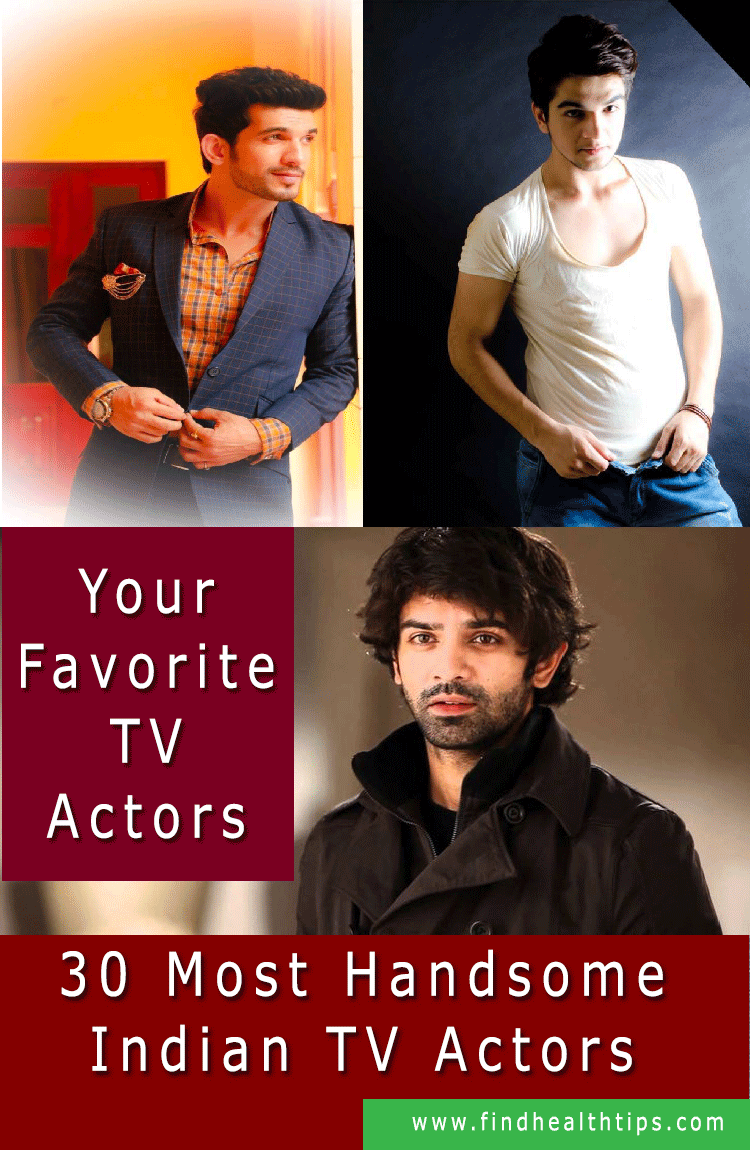 There are many appealing actors people have fallen in love with on Indian television over the years. This listing of the most handsome TV...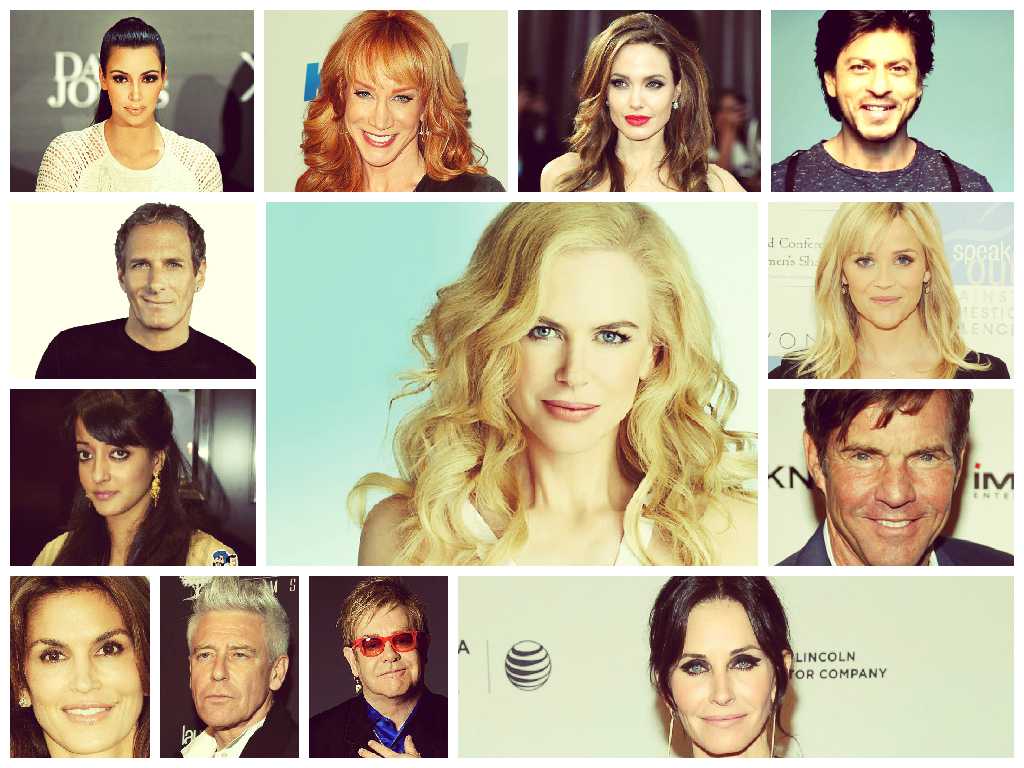 The wonderland and fairyland popularly known as Hollywood and Bollywood demands to look astonishingly personified and picturesque. So there are two worlds running parallel...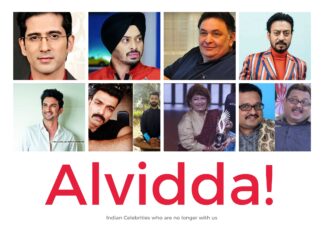 This is a list of celebrities who died in 2020. Many died due to heart attack suicide, Coronavirus and other ailment.