Valentine's Day is a day that every couple patiently waits for every year to spend precious moments with each other and express one's feelings openly. It is a universal day of love that couples just cannot avoid. Before Valentine's Day, we celebrate Valentine week which includes romantic days like Hug Day, Propose Day, Rose Day, Kiss Day, Chocolate Day, etc.
As we all know, Valentine's Day is around the corner and I am sure most of the guys reading this post want to make this day memorable and want to know how to propose a girl on Valentine's Day. Whether it's your first Valentine or a long-relationship Valentine, I am sure you wish to make your girl's day special and so guys I am now going to share my proposal ideas below: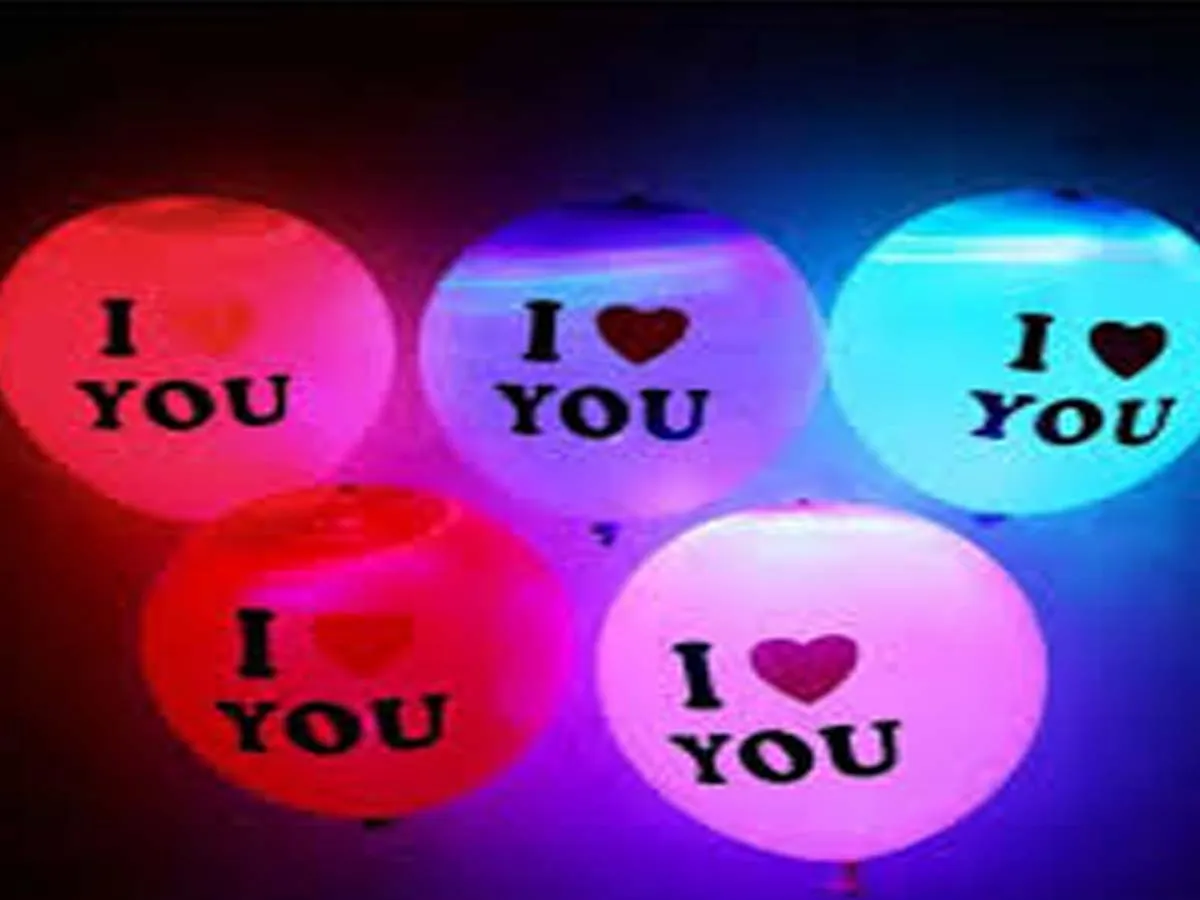 1. Balloon Proposal
No matter what the age of a woman is, she will always be crazy about balloons. If women so fond of balloons then why not use these balloons to convey the biggest message of love? For this purpose, you can simply buy a packet of heart-shaped balloons and stick them on the wall with the message 'I Love You.' Sounds very creative, isn't it?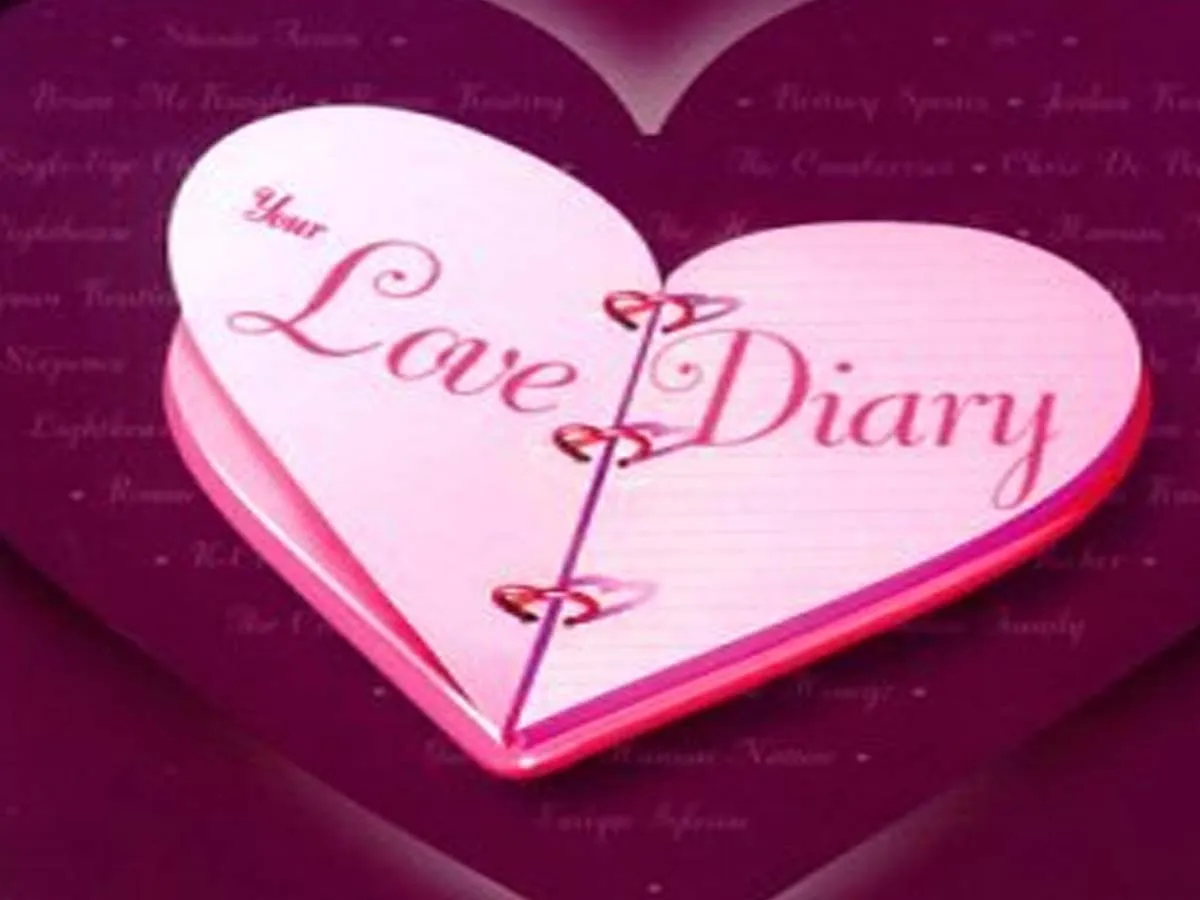 2. Diary
Girls love it when guys express their emotions in the form of a letter. There are several Valentine's Day propose messages that you can scribble on this diary using a bit of creativity and simply hand it over to her on Valentine's Day. Trust me, it'll be the most precious gift of her life.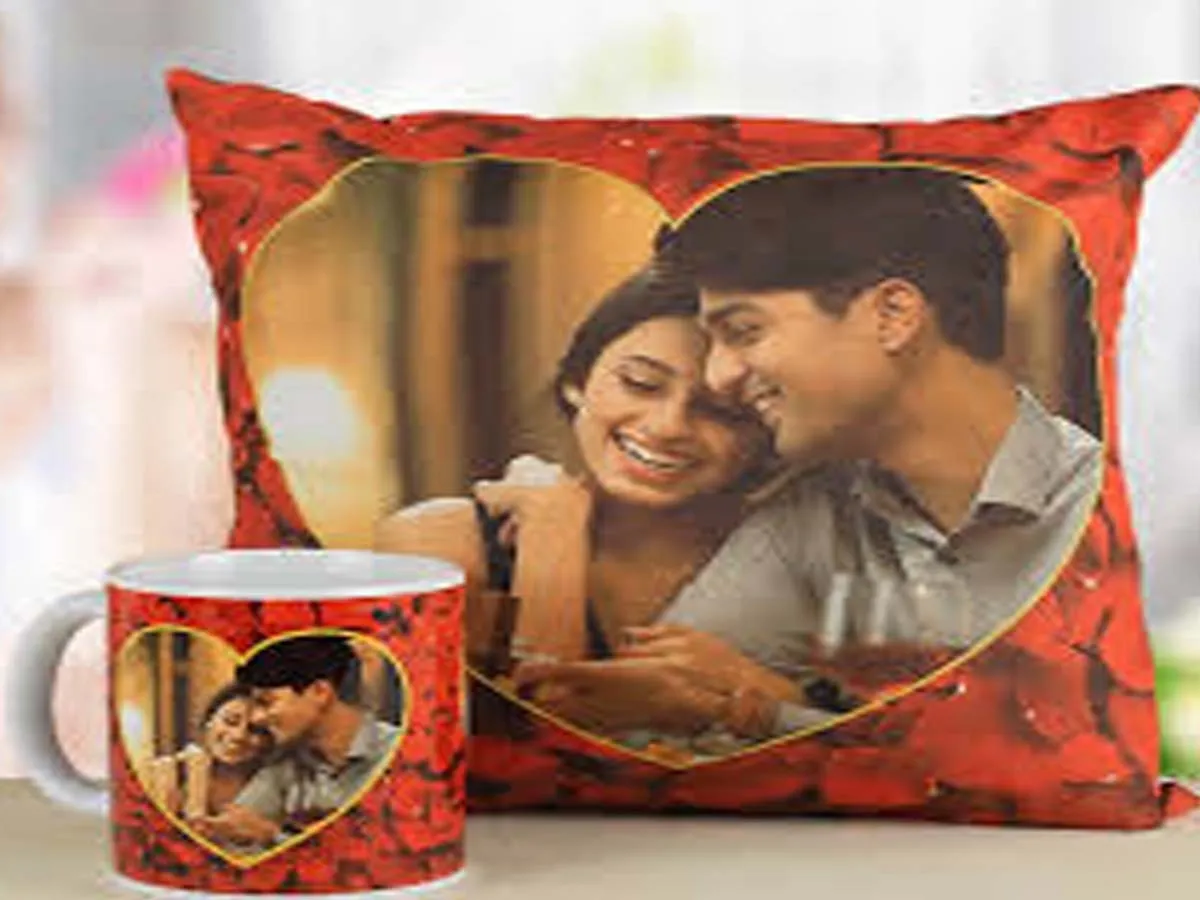 3. Personalized Gifts
Nowadays, personalized gifts like keyrings, mugs, chocolates, pillows, shirts, etc are in trend. No doubts, anyone would love to see their names written or their photographs engraved on these accessories. Don't you think this will be the best way to propose your Indian girlfriend? You can even get 'I Love You' printed in the personalized gift.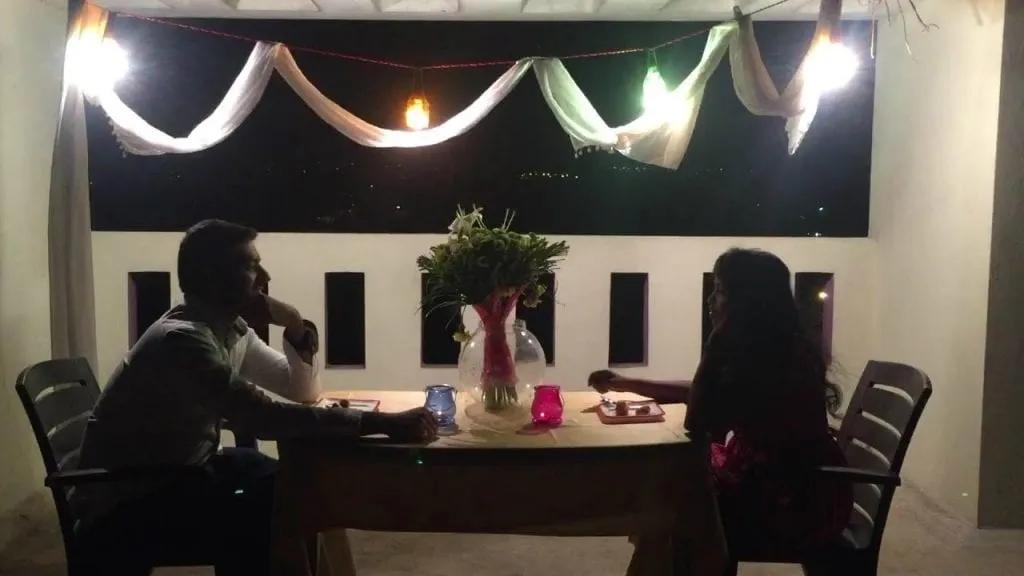 4. Dinner Proposal
You might have gone out on dinner dates but something that makes your dinner memorable is a proposal. You can invite your crush for dinner at your residence or somewhere out and you can hide a paper with 'I Love You' written on it inside a meal. When she will find that message she will be surprised as well as happy over the most memorable proposal.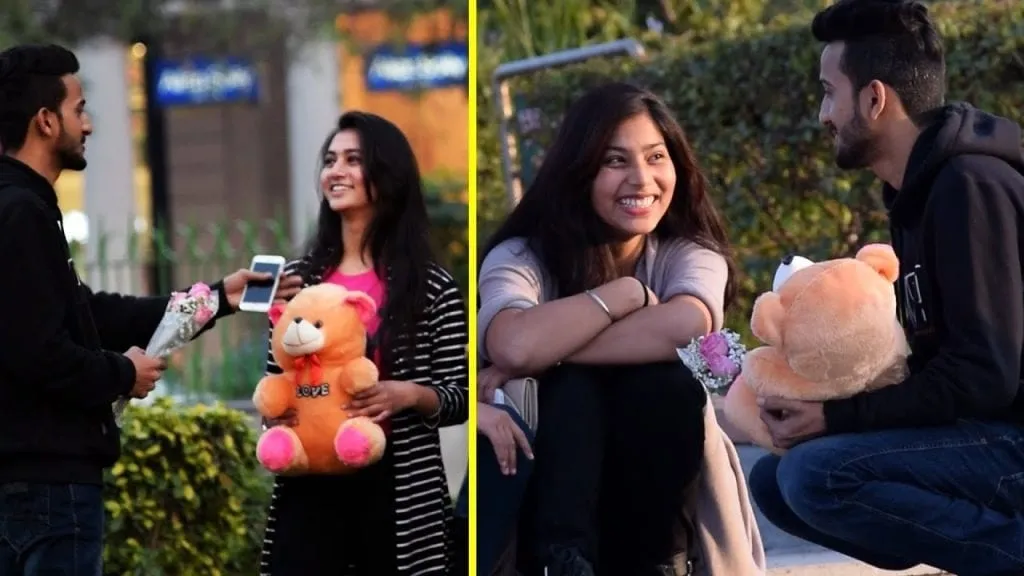 5. Proposal on Youtube
Nothing can be more special than expressing your feelings to a girl before millions of people. You can record a very creative video speaking out your feelings and upload the same video on Youtube. After uploading it, share the link with her and let her just watch the video and give her answer.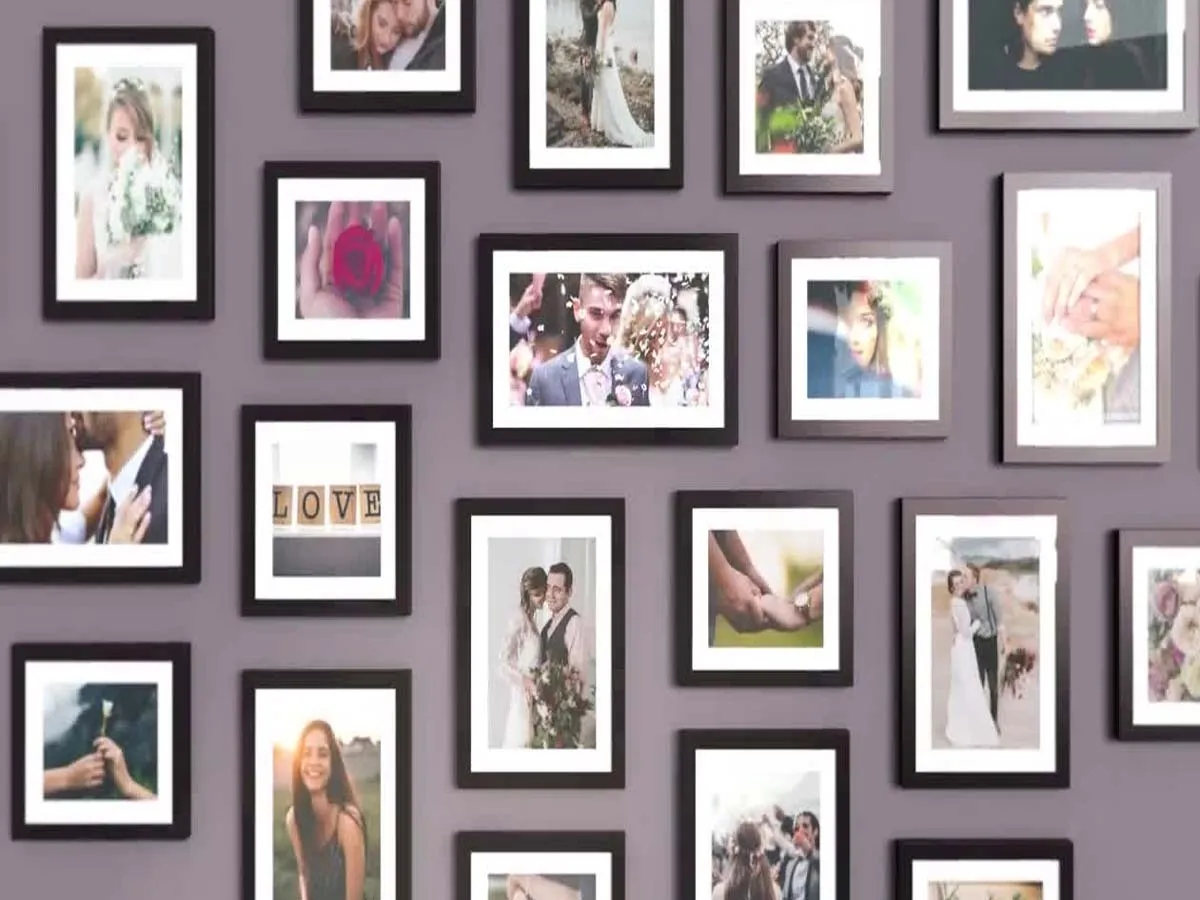 6. Photo Gallery
I am sure you must have taken several snaps with your girlfriend or about to be a girlfriend. Valentine's Day is the best occasion to recall all the good memories and propose highlighting all the precious moments that you have spent together with photos stuck on your wall. Just make sure she is blindfolded before she enters the room where you'll hang all the photos.
[embedyt] https://www.youtube.com/watch?v=XXAynrKJglU[/embedyt]
7. Proposal Song or Audio Clip
Girls often hear music and most of them prefer listening to romantic songs. Imagine what will be their reaction when they'll realize that you have composed a song especially for her that to a proposal song. It's okay if you think you are not a good singer you can even record an audio clip and send her.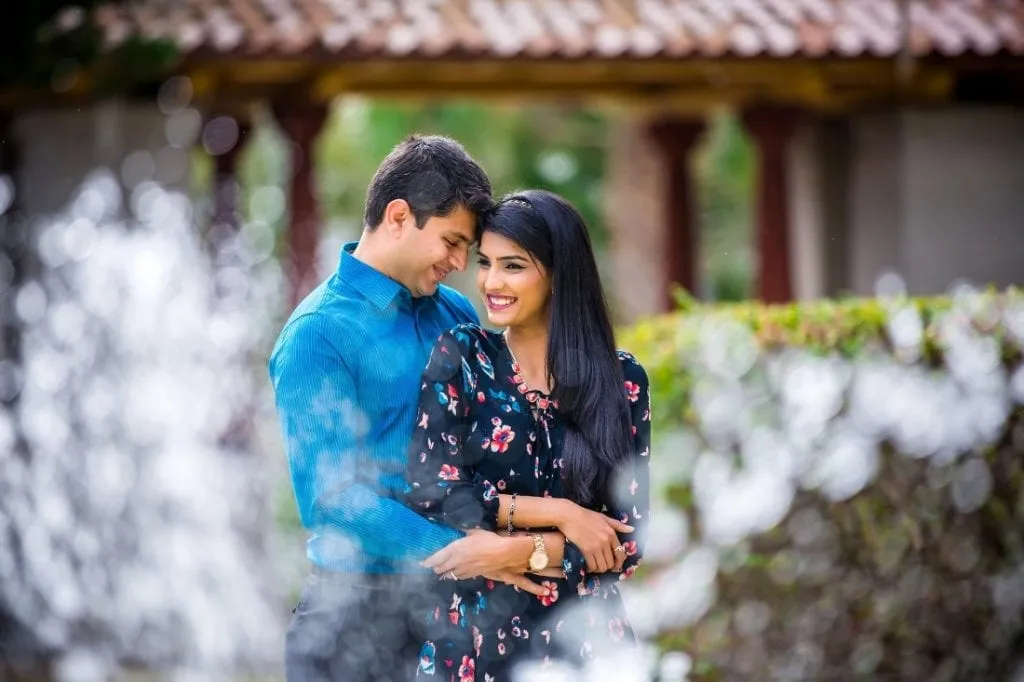 8. Outstation Trip
Sometimes you need a lot of privacy to convey your thoughts and you just don't want anyone to disturb when you will be proposing her. The best solution for this is to take her out to a romantic destination and propose here over there. It will add thrill and romance to your vacations.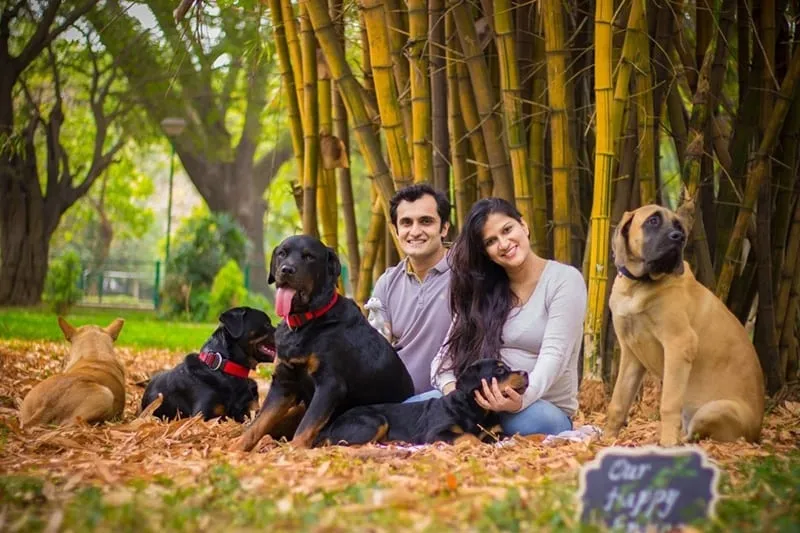 9. Pets
Animals like puppies, kittens, etc are very cute and these little animals can make your proposal the cutest. You can gift your girlfriend a puppy or any other pet and you can send a love letter along with that pet. Sounds so cute right?
[embedyt] https://www.youtube.com/watch?v=U4oVlm8rUTU[/embedyt]
10. Self-Created Romantic Film
How many of you watch films at least once or twice a week? Instead of watching a film this time why don't you create one? Just gather all the pictures or videos you have clicked with your soulmate and create a video out of it. This will definitely leave your girlfriend surprised. At the end of the video, you can definitely showcase a proposal message.
So, guys, I am sure that after reading this post you must have decided on your way of proposing out of the above. Don't forget to share your personal experience below after implementing the idea in real.