The festive of lights always bring joy and fortune in every human beings' life and to celebrate this occasion, our very prominent Bollywood actresses just couldn't stop themselves from clicking selfies and dressing up to look perfect.
They adopt many different hairstyles and makeup to ensure that their selfies and appearance can be spotted well in the crowd. Every Diwali you will notice them looking different from the previous years and they just know how to match themselves with the latest fashion trends.
All the dear ladies reading this blog, if you are still confused on which hairstyle to form this Diwali then just have a look at the pictures below and get the answer to all your questions immediately:
Kriti Sanon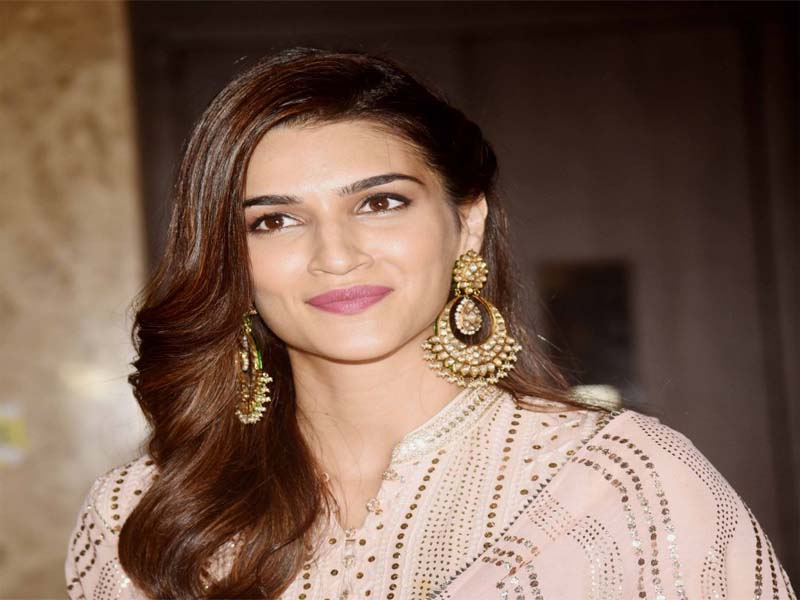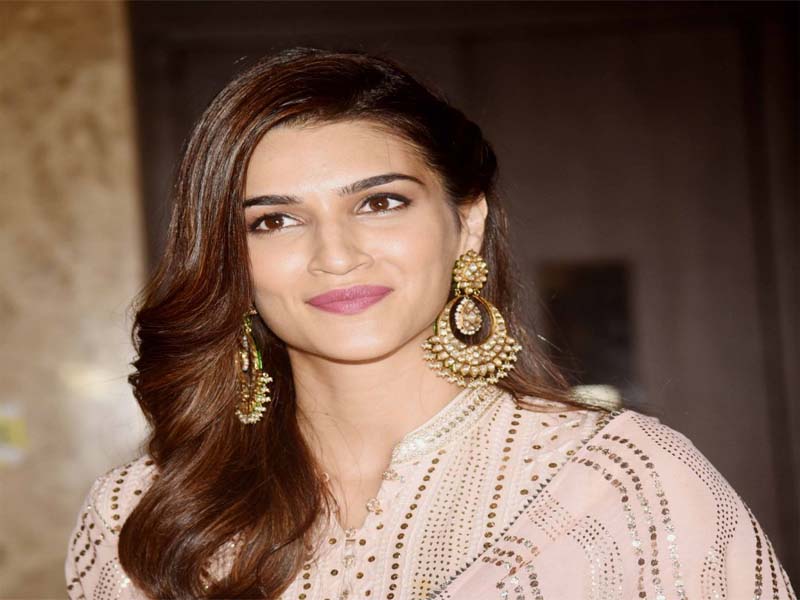 Look at the way her simple hairstyle is shining more than her jewellery. In this hairstyle you just have to move all your hair towards one side and ensure that it does not touch the other portion of your shoulder.
Deepika Padukone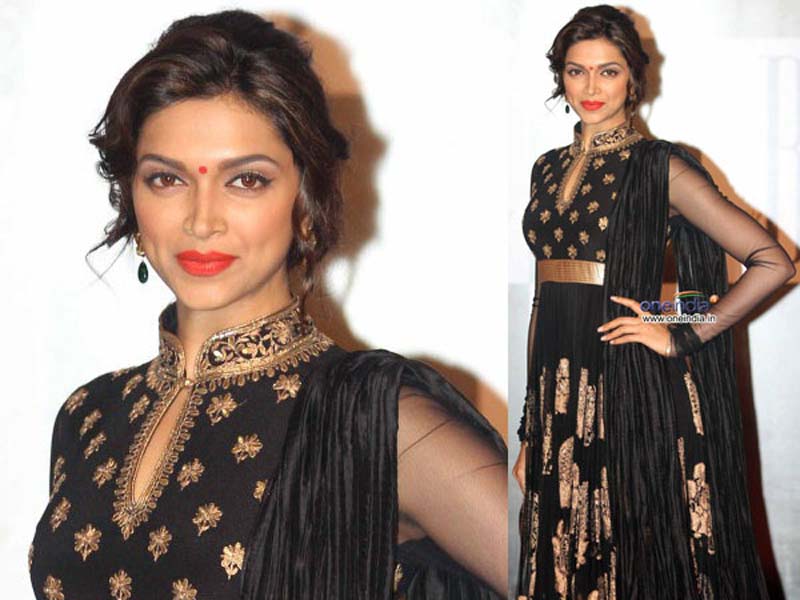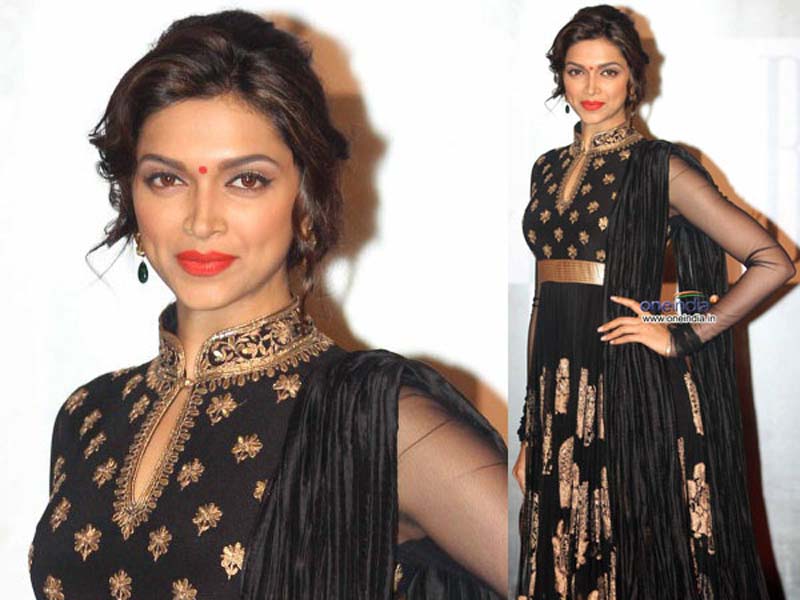 Her haistyle matches well with the dress that she is wearing. She has just made a messy bun and highlighted the curls of her hair. The side flicks just make her look adorable.
Recommended Post
Kareena Kapoor Khan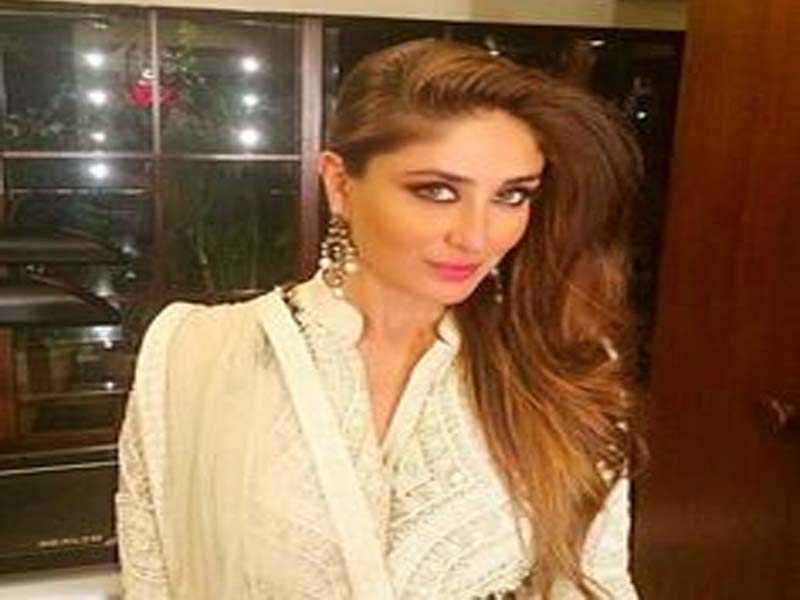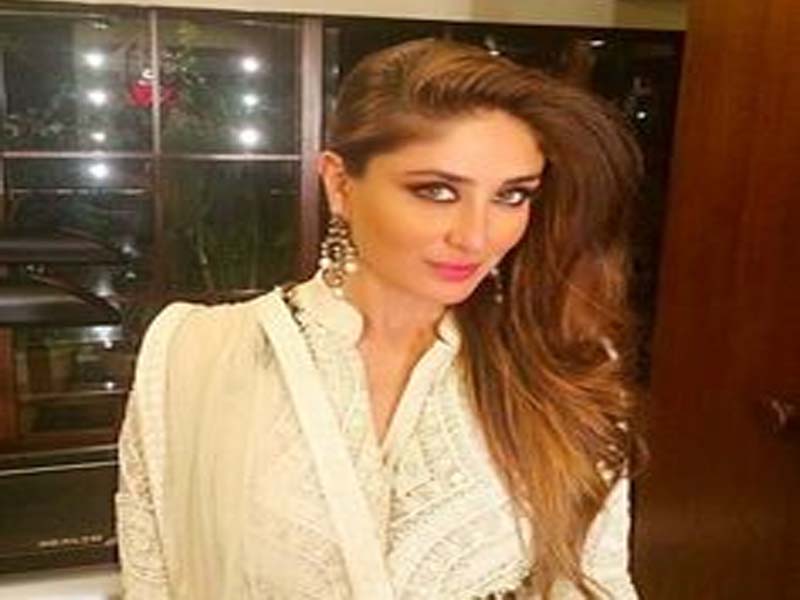 Now, you will say that her hairstyle is just like Kriti's but you haven't noticed one difference. In this hairstyle her hair is straight and placed on one side.
Nargis Fakhri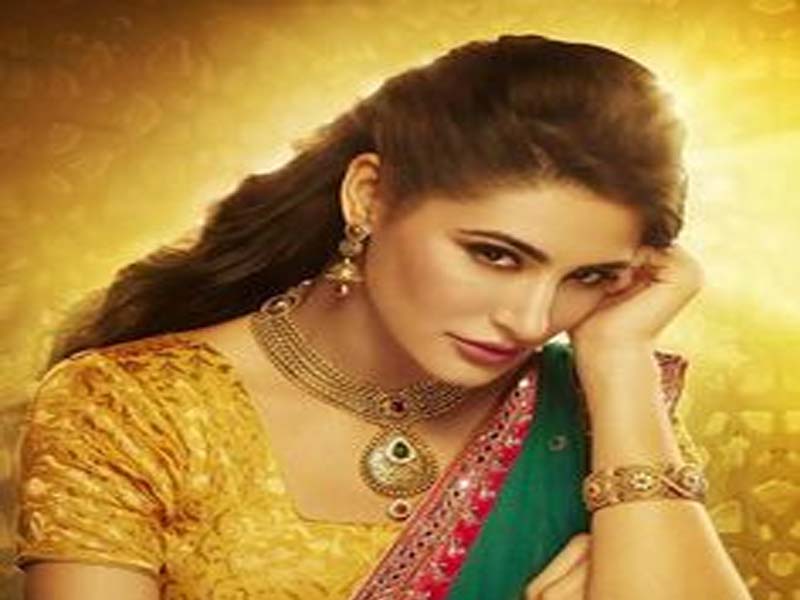 To adopt a gorgeous hairstyle that suits your Indian culture, just pull the hair strands from the front of your hair towards at the back end and pin them up together.
Sonam Kapoor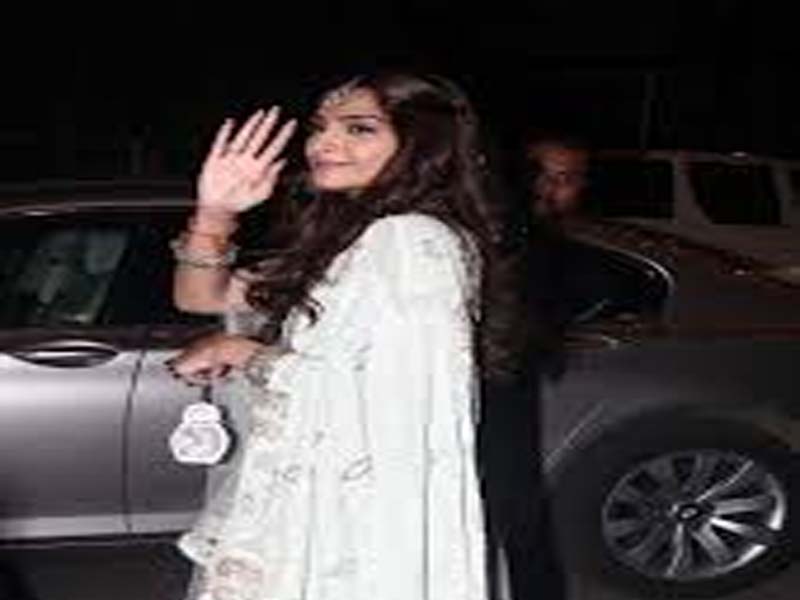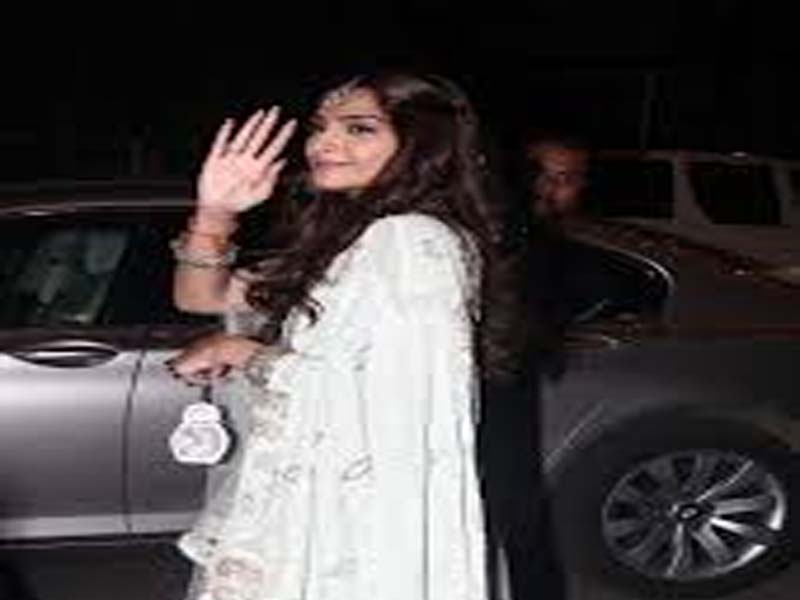 In this picture, Sonam has adopted a real Indian hairstyle. She has made an equal partition from both the end and has pinned them up at the back of the head.
Which celebrity's hairstyle did you like the most? Don't forget to like and share this post if you found this helpful.