When you are living with your partner for years your bond gets stronger, undoubtedly. However, the relationship in most of the cases become a little bored because of the repeated and mundane activities of each other's life. Even when you are in bed with him the spark does not ignite anymore. You know you have a nice bond and a friendship that can last a lifetime. But you need a tad bit more of that something unique that can help your relationship to get spiced up again, just like before.
You want to have that same spark in your bedroom. You want those steamy sessions of lovemaking that you both used to enjoy so much. You want it all back. But do you see your partner a bit reluctant on bed or while making love to you? Do you see him go off to sleep as soon as he hits the bed? Well, then you would need to act fast and wise to bring back that lost spark in your life.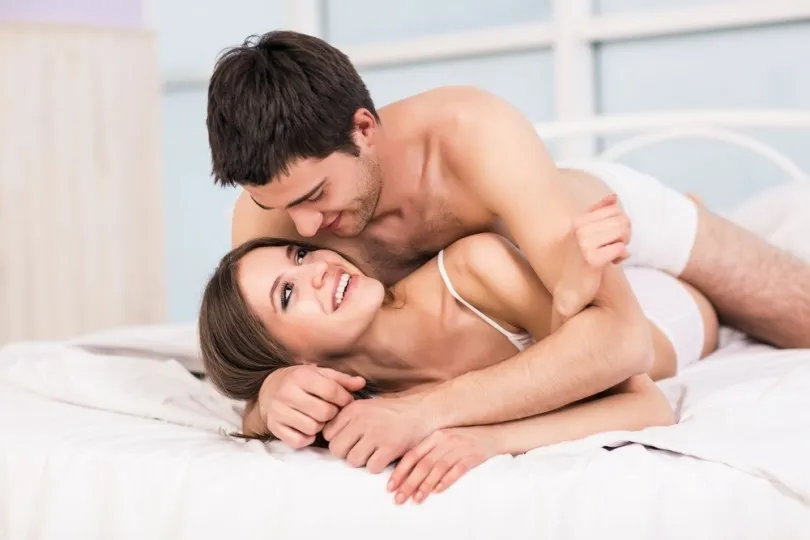 Here are 7 bedroom moves for sex that can actually help you spice up your life:
Doll up yourself
This move is typically for all you women out there. Although it may sound a little clichéd, but the fact remains is that men want their partner to doll up in a sexy and sensuous way especially when they want to have sex. Yes, it is quite tiresome especially for women who are working full time. You may not feel like dolling up sexily after a hard day's work. But you have to spice up your sex life after all and that is why a little bit of pain will help you go a long way. So dress up in a sexy lingerie carefully chosen keeping his preferences and favorite colors in mind. You can try wearing a fishnet panty hose along with heels if you want to drive him crazy for having some kinky fun. Wear smoky eyes and red lips to incorporate some more hotness in your look.
Try a few toys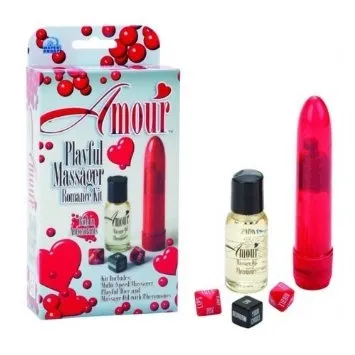 Now, this can be quite an adventurous journey for you both. If you have never tried any such thing before then this is the time you might give these a try and see how it works to make your sex life better. A lot of couples have started using different sex toys that are helping them revive the spark in their sex life. While using the sex toys make sure that you both are comfortable using them, otherwise if you both are not enjoying the toys hen that can spoil your mood. Couples normally use toys like intimate massager, clitoris simulator, lubricants, vibrators, G-spot simulators and many more. You can go for any of these toys as per your preference and comfort. It can be a lot of fun once you start using some of these toys in your bedroom with your partner. Stimulating your intimate areas will ignite the fire more and it will add spice to your bedroom love making sessions.
16 Fun and Unusual Places to Have Sex That You Might Not Have Tried Before
Foreplay helps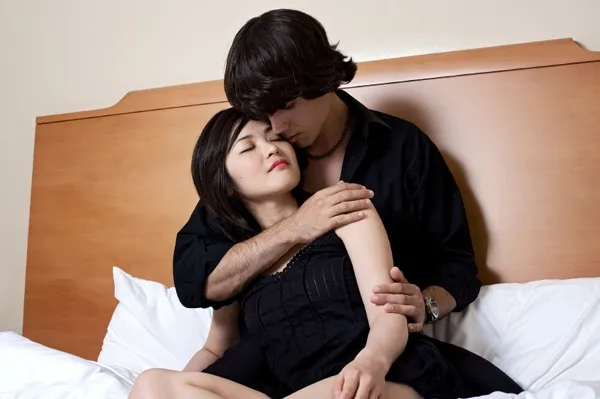 Generally, it has been seen that a couple who are living together for years now have sex as a routine course and miss that previous desperation. There is very little excitement and thrill left in the sessions of love making due to the mundane methods that they are following. This is one of the biggest signs that your relationship is at a standstill and missing some extra spark. So, you need to hurry and do something about it soon. Well, to get over this stagnation once you are all dolled up for him make sure that you do a lot of foreplay. You can initiate the process by kissing him passionately on the lips and then move onto the other parts of his body for seducing him and drive him crazy for you. Make your partner do foreplay on you too to ignite your desires. This bedroom move brings back the fire slow and steady in your bedroom.
Be the one to initiate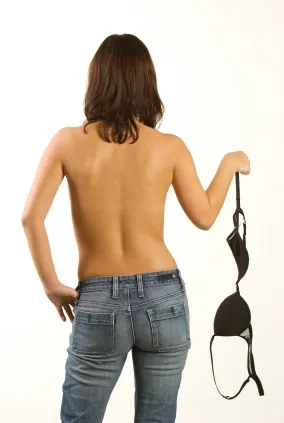 A lot of women think that love making is a man's forte and so it is his duty to initiate it. Well, this is quite wrong and if you want to know the actual secret then the truth is men would any day love to have a woman who is flirtatious, naughty and take the first initiative for sex. So, from now on don't hesitate to initiate the process of lovemaking by indulging in a hot foreplay session which will make him go weak on his knees to get you desperately in his arm for making passionate love to you. This is indeed a great move to perk up your sex life and make it just what it used to be. It can start with a slow stripping off your clothes, giving a nice massage and lots of kisses.
Show your naughty side
Men can get bored quite easily and the easiest way to ignite them is to play naughty. This is applicable to the women folks as well because women also want to experience something different in their bedroom which will make them feel more special, ignited and desperate. So, leave all your hesitations when you are in front of your partner and open up to reveal the naughty side you have always hidden. Spank him on his bottom and talk dirty while you are initiating the sex. This is a really good move to bring back the zest and lost spark in your bedroom.
Learn a new skill to woo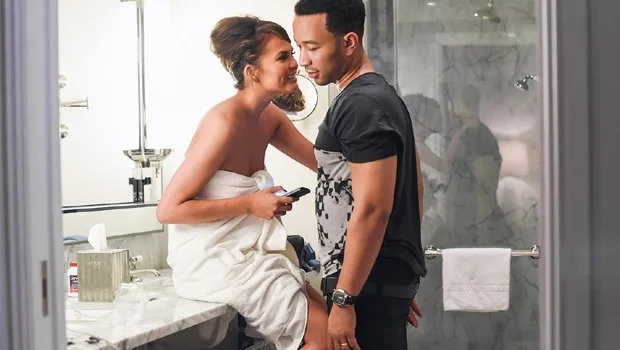 Sex is about being adventurous and if it is repetitive then it might tend to become boring and monotonous for both the partners. So, when you are thinking how you can spice up your life inside your bedroom then you can learn something to make the sex feel new between you and your partner. Learning the art of massaging is really helpful in this respect as it helps in boosting up the sex life in a number of ways. Wondering what are those? Well, you can give your stressed-out partner a nice warm massage while ending it in a passionate love making. A sensuous and cozy head to toe message will allow you to touch your partner passionately in the special areas and arouse their desires for you. If you want to take it a step forward learn the techniques and give a sensuous body to body massage to your partner.
Choose new place & posture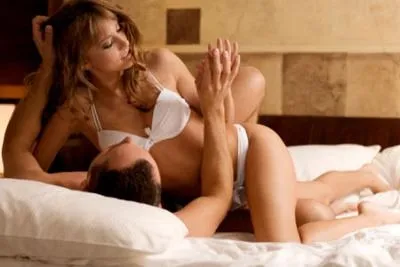 This is one of the best and easiest tricks that can help your spice up your sex life and rejuvenate your relationship. Try making it out with your beloved at some other places in the bedroom other than the bed like on the sofa, on a table, on the floor or maybe on the dressing table. Making it up passionately by holding her high in your arms alongside the bedroom wall is also a great idea to invigorate the passion and craziness of your relation. This posture is just perfect to feel the desperation and passionate urge to get and give the ultimate satisfaction to each other forgetting all worldly happenings around. This surely helps to ignite the fire that eventually lifts up your sex life.
Keeping the spice alive for years in a relation is a tricky job. It takes a lot of imagination and planning to maintain a satisfying sex life for you and your partner. A lot of things can be solved inside your bedroom. These few tips will definitely help you make your partner burn with desire for you like never before. After all, you should have a mentally and physically gratifying life and relationship. So, try out these proven 7 bedroom moves to spice up your love life.
Fail Marriage Proposal 15 Reasons Why He is Not Proposing You For Marriage
References: