Anjali Hooda is the sister of accomplished Bollywood actor Randeep Hooda. The brother-sister duo is said to be very close to each other.
Recommended Post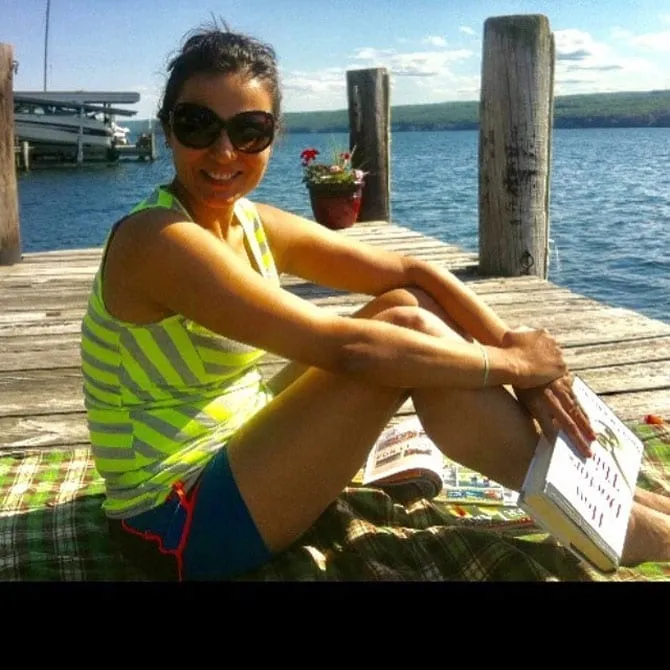 But what you don't know about Randeep's sister is that she is a well-known weight loss expert. She is a doctor by profession and specializes in weight loss and diabetic control. No wonder she is a fitness freak and loves to stay healthy and eat healthily.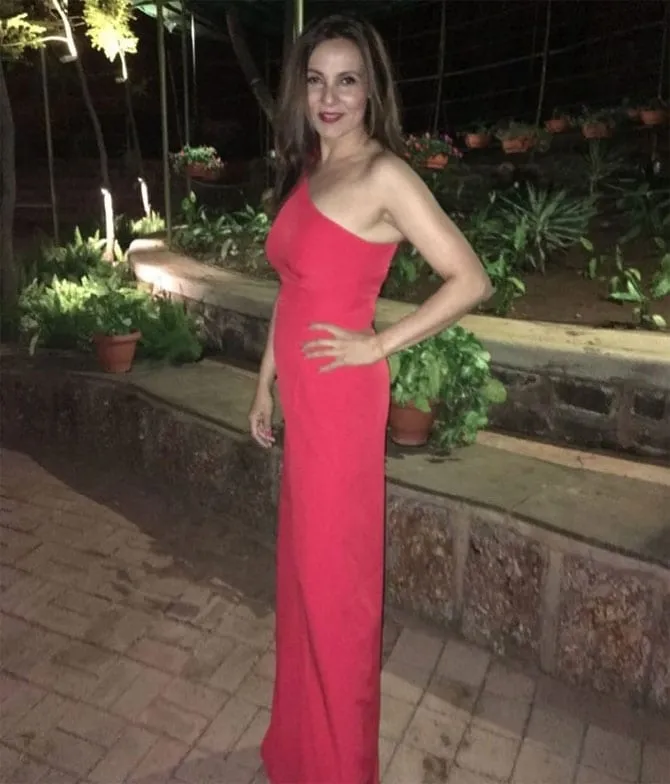 Once Randeep Hooda shared in an interview "My sister Dr. Anjali Hooda-Sangwan followed our father's footsteps and became a doctor; in fact, she is one of the country's leading US-trained obesity medicine specialists."

FAT TO FAB : Anjali Hooda's Journey

She is also the founder of Livenutrifit which is a leading weight loss and diabetic control clinic in the country. She has also been a national level swimmer till her high school days.

FAT TO FAB : Anjali Hooda's Journey
But when she entered her medical school, then long hours of study and lack of physical movement led to weight gain. Later on when she got married and post childbirth also she gained a significant amount of weight. She once said, "Marriage and childbirth lead to more weight issues, which were difficult to address even with my medical background."

FAT TO FAB : Anjali Hooda's Journey
But in the year 2006, she went to the USA for her medical residency program. This was the time when she had gained 90 kilograms or 200 pounds. This was the time when she was focusing on sustainable weight loss journey. She later also did a fellowship in Obesity Medicine and Clinical Nutrition under Dr. Christopher Still who is one of the top obesity physicians in the USA.
Recommended Read :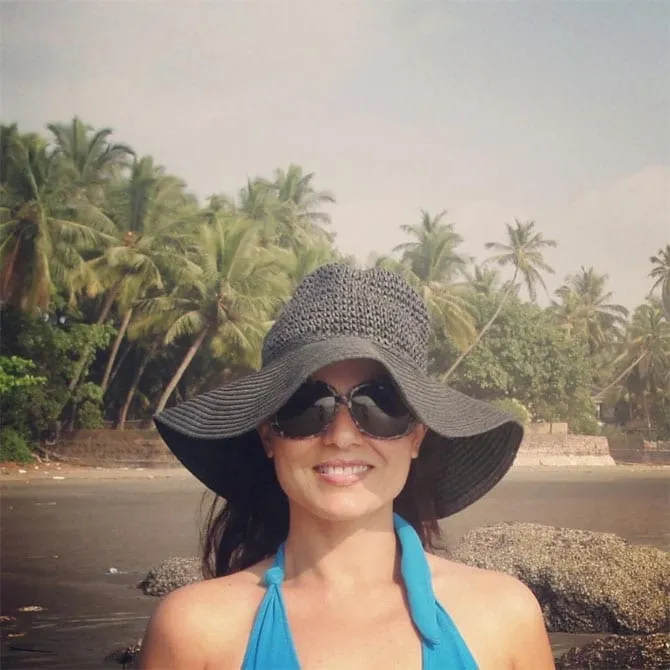 Once her fellowship was completed, she joined medical practice under the guidance of Dr. Kenneth Storch, MD, Ph.D. During this time also she lost 35 kilograms.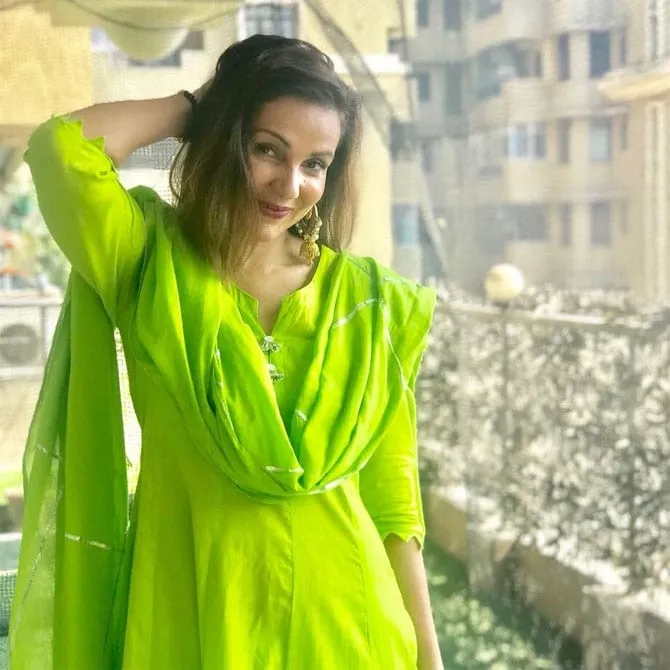 Through her profile, she keeps addressing such weight loss journey issues. Her profile states "In these times of lifestyle stress, high medical costs, adulteration, and pollution this wonderful field of preventive medicine will be the future of healthcare. Spending a fraction of your time and money in prevention will save you in multiples in curing the medical conditions."