The actor Aamir Khan is always a person with complete perfection both in professional and personal life. Aamir is the one with versatility in picking the movies. There is a controversy around him that he is a person with more seriousness in life. But it is not true, he is a person who shows a peculiarity in every aspect. Staring from storyline, dressing, and hairstyle everything differs from one movie to another.
Aamir Khan hairstyles 2019 has always been a new topic for many people:
Recommended
The following are some of the new hairstyles that show Aamir Khan in a different aspect.
1. Messy look in PK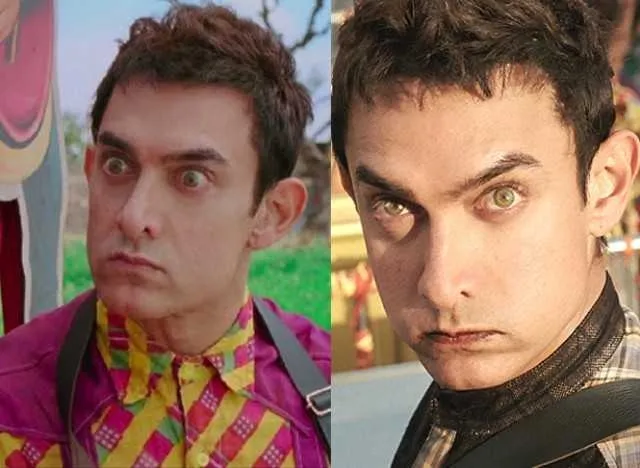 This look of Aamir Khan will always stand out for years. The hairstyle will always have a peculiar style with trimming the eyebrows.
2. Mustache Look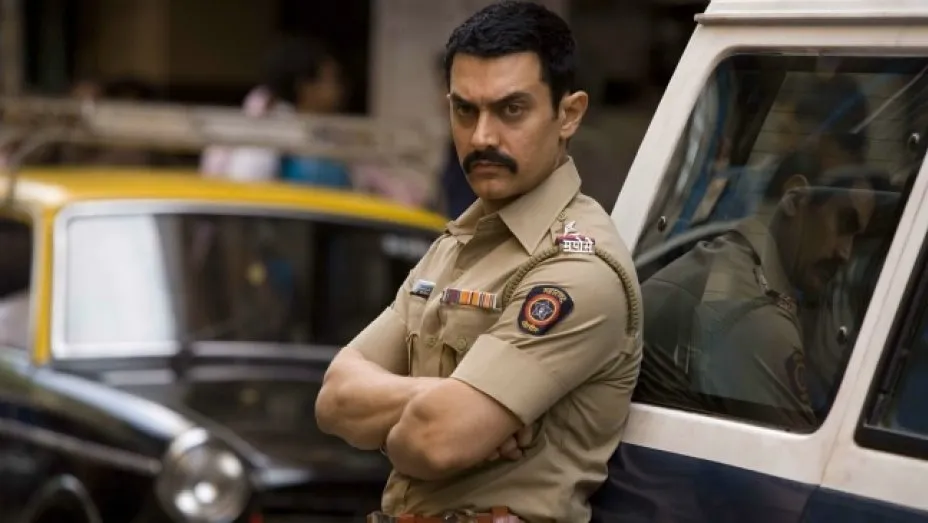 The new look of Aamir gives you a new stunning way. With a clean shave, the mustache will give you a sharp look. When it comes to head, there is a usual form of police hairstyle. The style will get you a bold look.
3. Bold 90's Look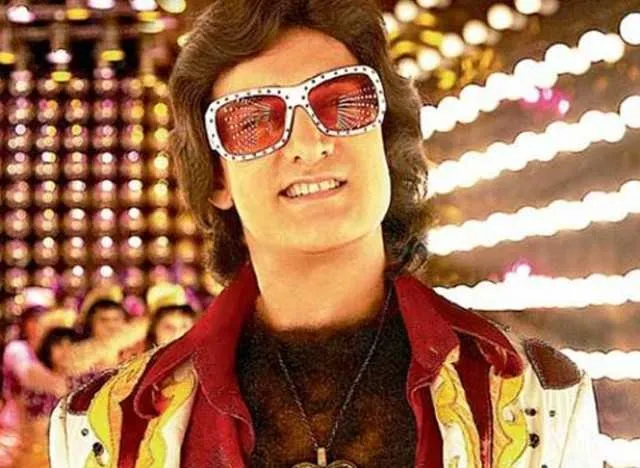 This look of Aamir will look like an old fashion. But, people with long hair get more popular. The long spunky hair clearly shows the era of 90's.
4. Best Bald Look in Ghajini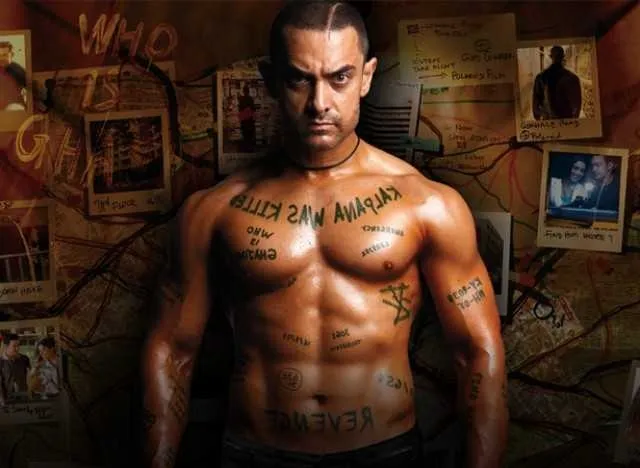 Aamir reached to next level after the look in Ghajini movie. Aamir Khan hairstyle has attracted many people who need to maintain a good physic. He has a bland hairstyle with 8-pack muscle.
Recommended Post
5. Amir Long hairstyle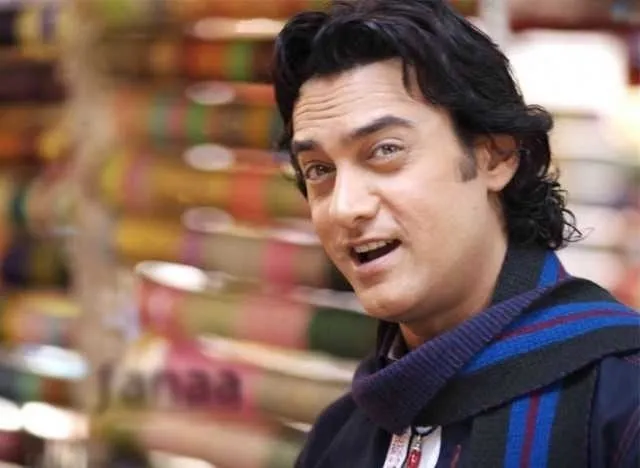 6. The best Trimmed look of Amir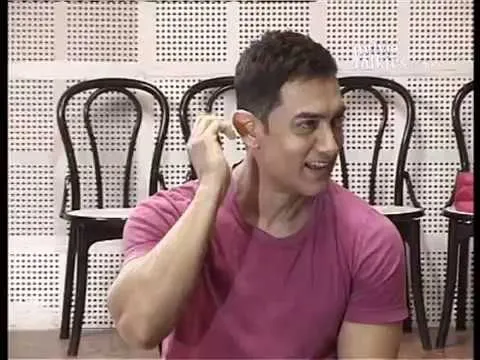 The movie Dhoom has made a successful meet with many cast and crews. The movie is different in every aspect by making the artist to look up in a robber's head and at the same time as a boss. The hairstyler never failed to see the new Aamir Khan hairstyle in Dhoom 3. Yes, Aamir has quite half-trimmed hairstyle suites him very well.
7. New Trend of Amir with trimmed Beard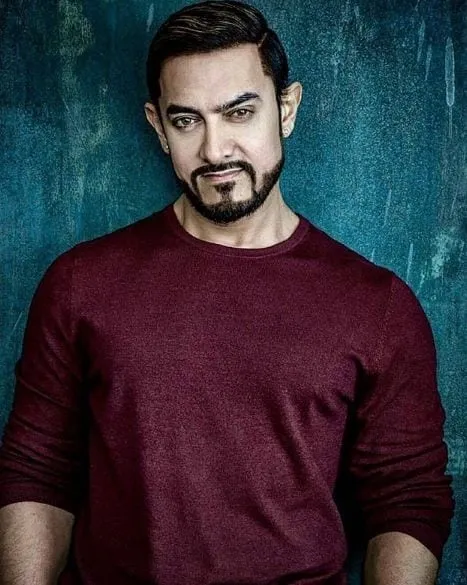 Being a trendsetter by his performance, Aamir Khan hairstyle new model also stunned people. He certainly turned the audience with shock by turning himself with a bossy look. This will definitely turn the haters also head up to look for his style. After this look, everybody is ready to try out.
8. Gelled look with waved Mustache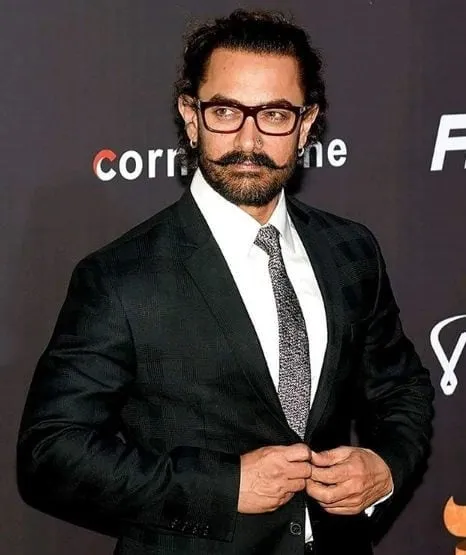 If one needs to get a best men hairstyle, then this gel-applied hairstyle will be definitely the one among them. The Amir Khan hairstyle photo shows you a Nawaab look with more elegance and panache. The hairstyle has more uniqueness along with the nose ring.
9. Childish Look in 3 Idiots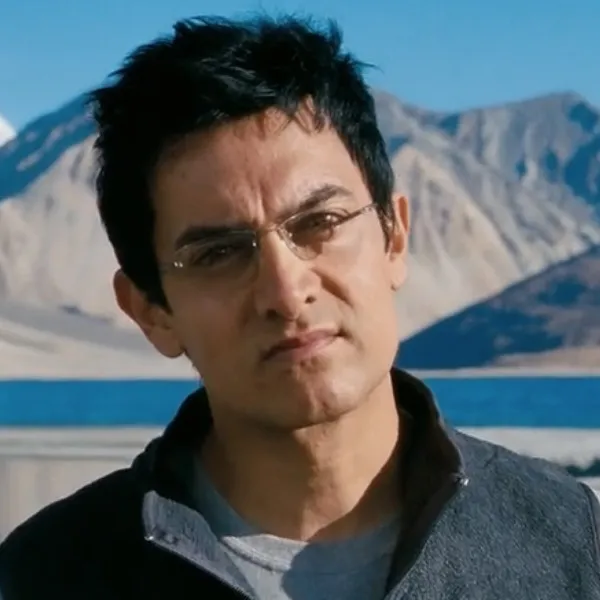 Amir Khan looks in 3 idiots has a way to look into a new side of him. This look will allow you to see the charm of inside Amir. Just a simple cut and with glass, he carries the film in a perfect way. Aamir Khan hairstyle 3 idiots are spectacular and give you a feel of the boy next door who cares for everybody. The hair will completely present you in a simple way.
10. Wavery long Hairstyle
The curly hair in Amir Khan locks every audience perception. This is the hairstyle that Aamir has a new way of setting the trend. After this hairstyle, many people fall for this model and are quite fond of keeping the style. For many years, Aamir Khan Hairstyle old has always been the best style for people who love his performance.
However, these are some of Aamir Khan new hairstyle 2018. Apart from the hairstyle, he is the one who has never failed to impress the skills.