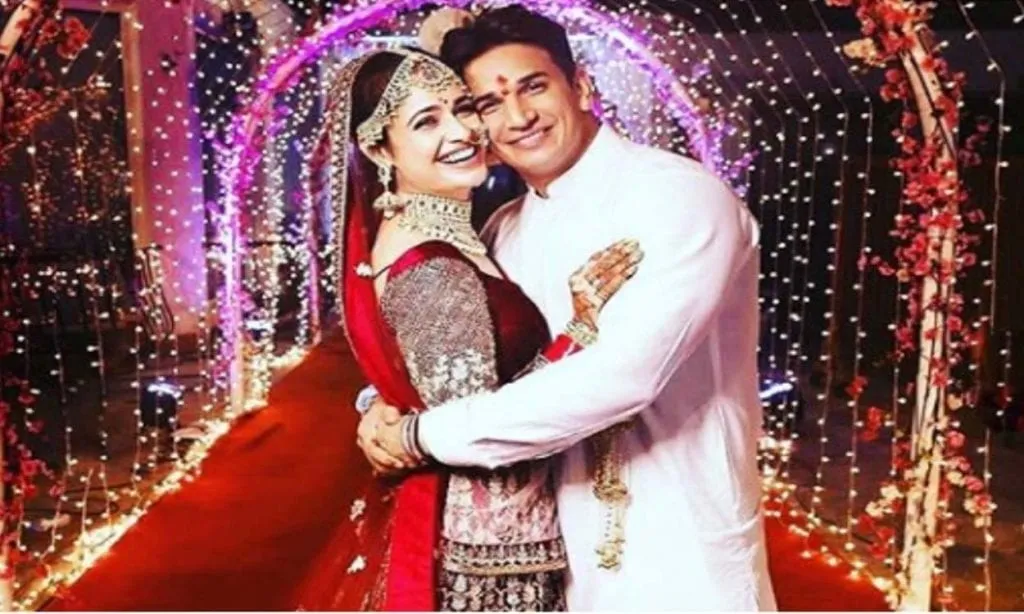 Prince and Yuvika are one of the ideal couples who met in the Bigg Boss show and fell in love. Their love grew with time and gradually turned into a strong relationship. After a few years, they finally got married recently and are leading a very jovial life. They set an example for all the teenagers as well as young adults who are not satisfied with their relationships. Prince had a lot of girlfriends in his past life but the day he found the true love he just bestowed his entire life to her.
[embedyt] https://www.youtube.com/watch?v=wJRNhPTWO-c[/embedyt]
The following are a few things that every lover should learn from this adorable couple:
1. We Fall In Love Only Once
Prince always tried to find his true love in different girls and no doubts he actually never loved anyone except Yuvika. It can be call attraction but love happens only once in our entire lifetime. The moment we realize that we are in love we just feel like connecting to that person for the rest of our lives.
2. Loyalty
It is very important to understand the fact that we should never break your partner's trust. If you ever feel the need to cheat your partner or you feel that you are happier with someone else then you have to think twice whether you actually have feelings for your partner. Loyalty is something that automatically accompanies true lovers.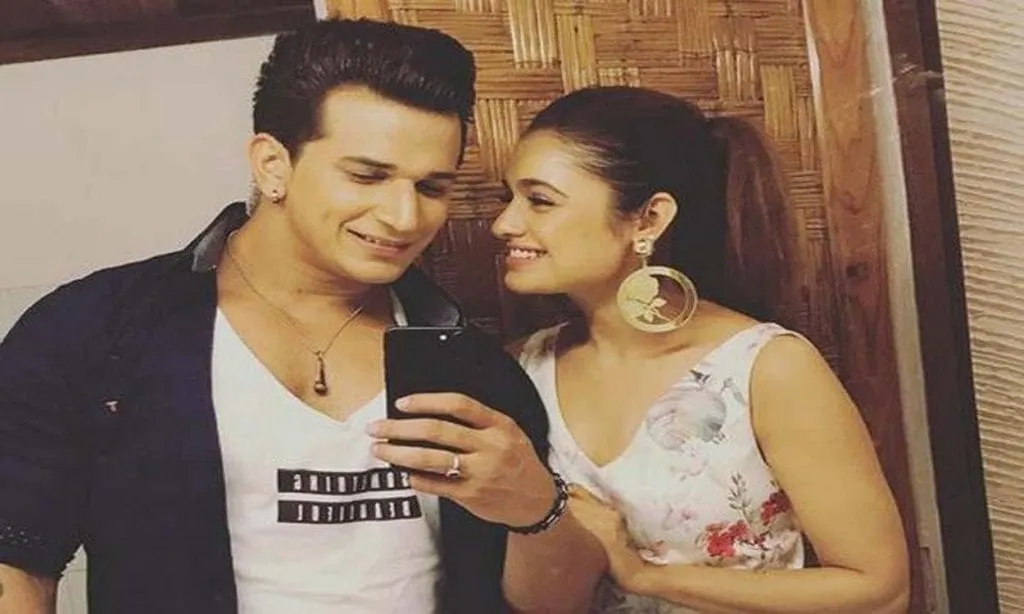 3. Make Your Partner Feel Special
Most of the young couples often misunderstand this point. They feel that spending thousands of dollars on your partner and publicly displaying your affections can make them feel special but it isn't true. A person feels special when his or her partner does something cute like saying 'I Love You', dinner dates, spending time, etc.
4. Plan Your Future
If you genuinely love someone then you are obviously not with him for time pass. You must have made future plans by now, and if not, then you must do so. When you have feelings for someone you just feel like marrying him or her there and then and making him or her yours forever. So one must definitely discuss the future with each other as it might also reveal whether your partner is genuine or not.
5. Standing By Promises
Couples often make several promises during certain romantic moments but most of them fail to fulfill them that destroys their relationship. One should be loyal to his or her promises and must ensure that what he or she says is done soon. This not only boosts your love but also maintains your partner's faith in you.
Do you agree with the above points? If yes then follow them to become an ideal couple like Prince and Yuvika.