We certainly have a wealth of beauty in our country. Some are so beautiful that they are considered to be on the list of the best and the most beautiful women in the world. We have covered beautiful Indian women from Bollywood, modeling, and sports in this list.
Recommended Posts
Here we have some great pictures of the most beautiful women in India that are famous all over the world:
Must check our updated list and vote for your favorite celebrity – List of 100 Most Beautiful Women in the World 2019
1. Deepika Padukone: You surely cannot forget the beautiful Meenalochini from 'Chennai Express'. We are talking about the beautiful Deepika Padukone. [See : No makeup photos of Deepika Padukone]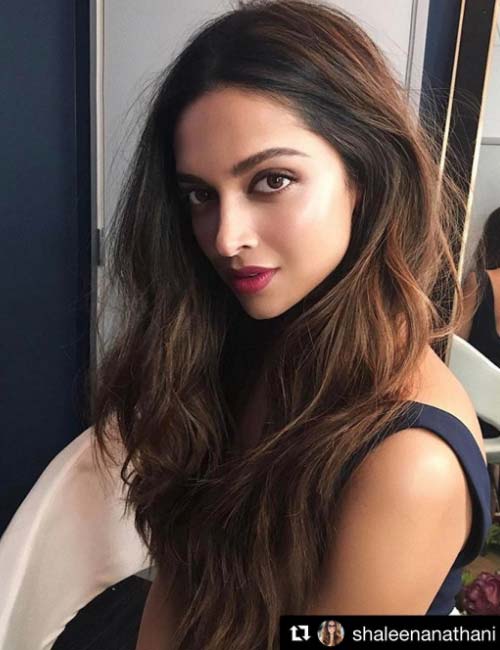 2. Priyanka Chopra: This Indian beauty has been winning the hearts of people in Hollywood with her killer looks, by being a part of the hit series 'Quantico'. [ Priyanka Chopra without Makeup Pictures]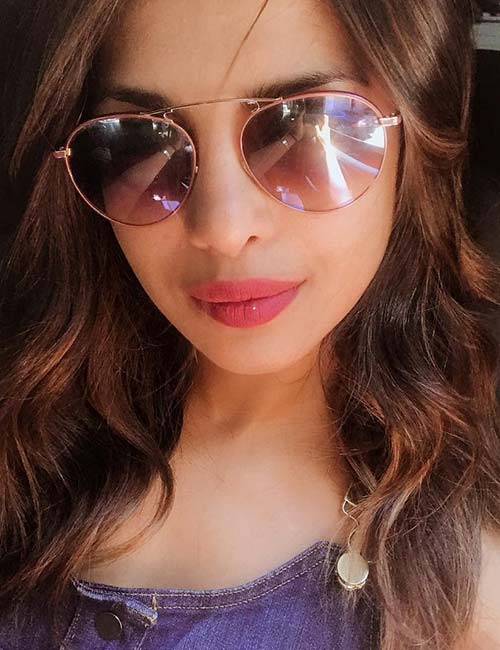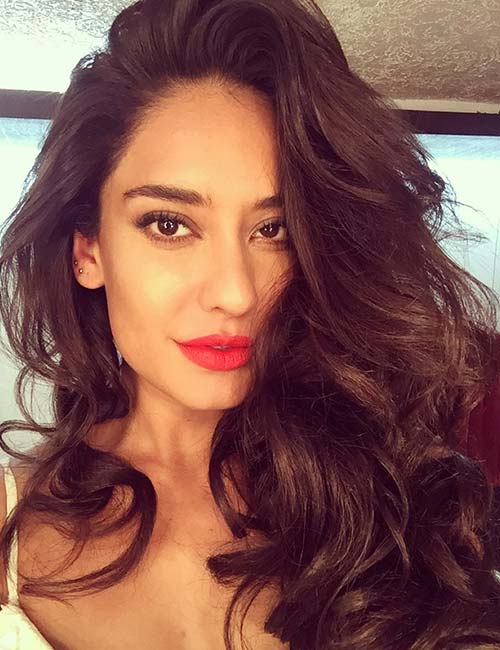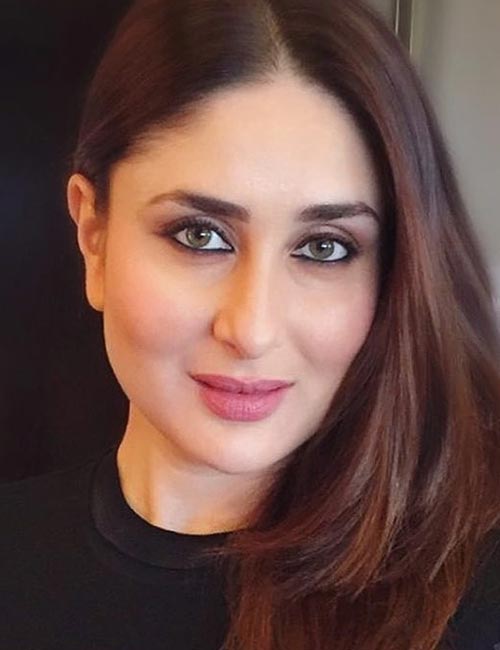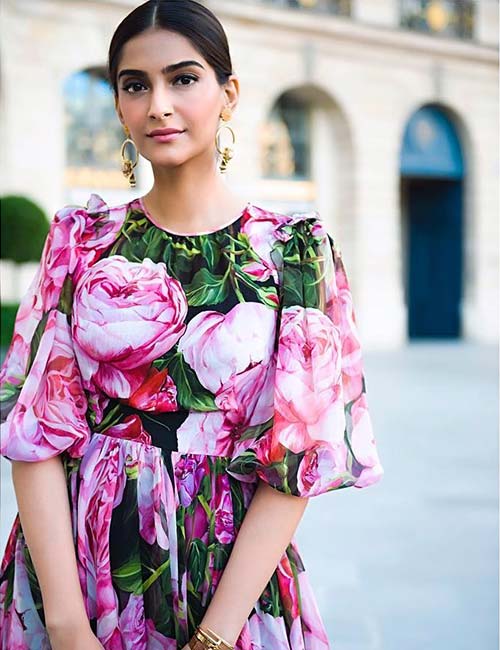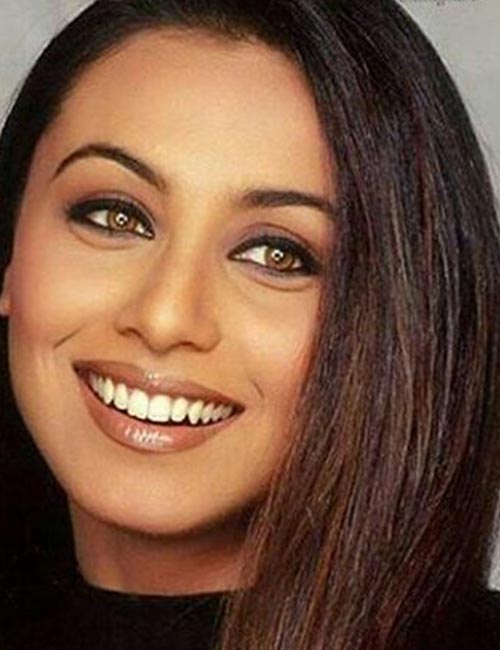 7. Dia Mirza: A perfect combination of sweet and beautiful, Dia Mirza is the best.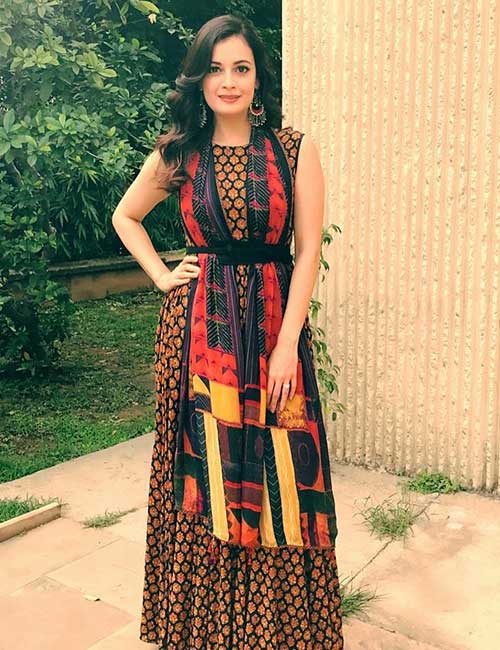 8. Nandita Das: Actress, director, and a contributor in Bollywood, Nandita Das is another name in our list.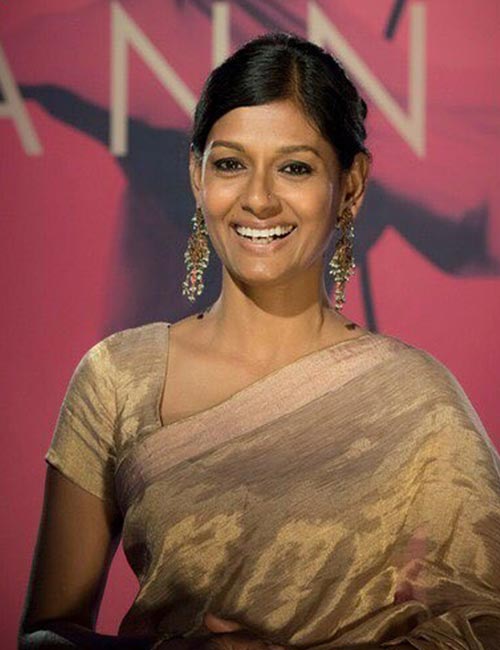 9. Radhika Apte: Dusky beauty and looks that are to die for, Radhika Apte is a true beauty queen.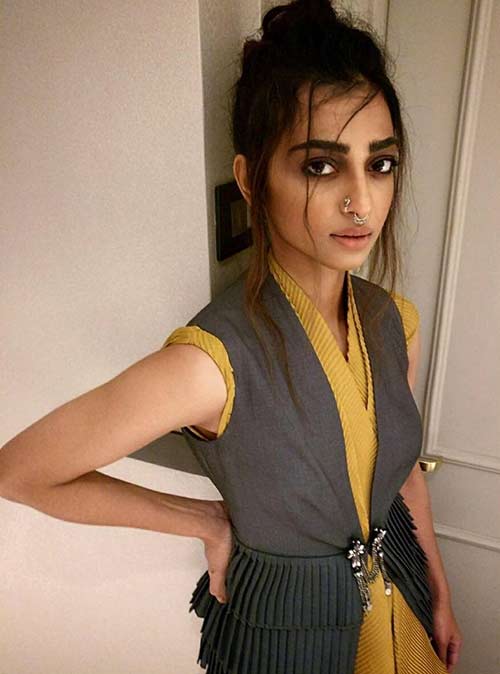 10. Konkona Sen Sharma: True Bengali beauty and a talented actress as well. Don't you agree?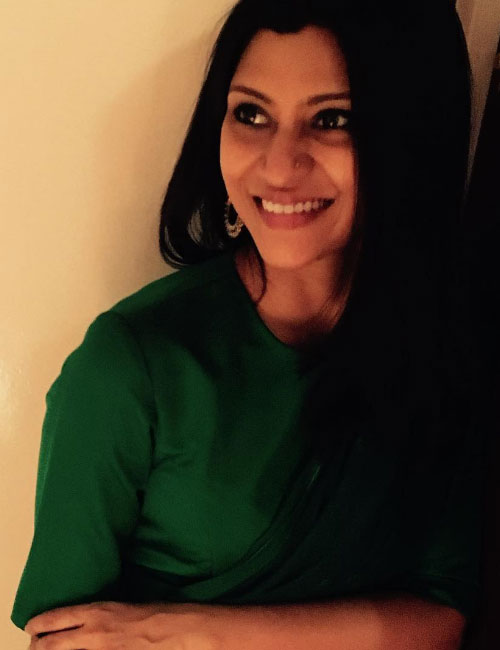 11. Laxmi Menon: Another example of dusky beauty, Laxmi Menon is a great example of sheer hotness.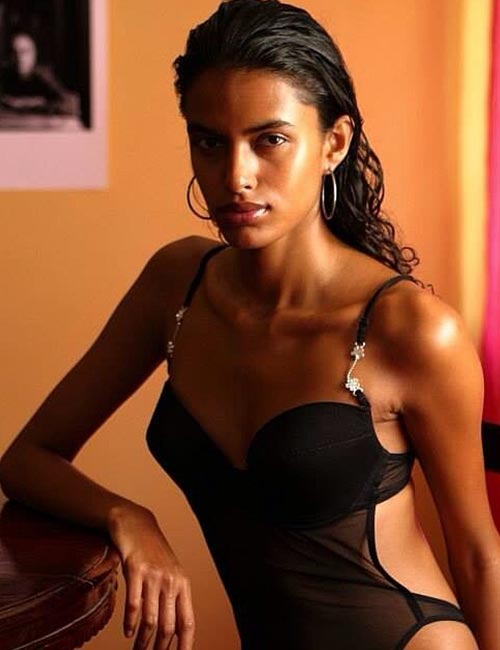 12. Kalki Koechlin: There must be something about this Indian actress that she drew the attention of Bollywood direction Anurag Kashyap.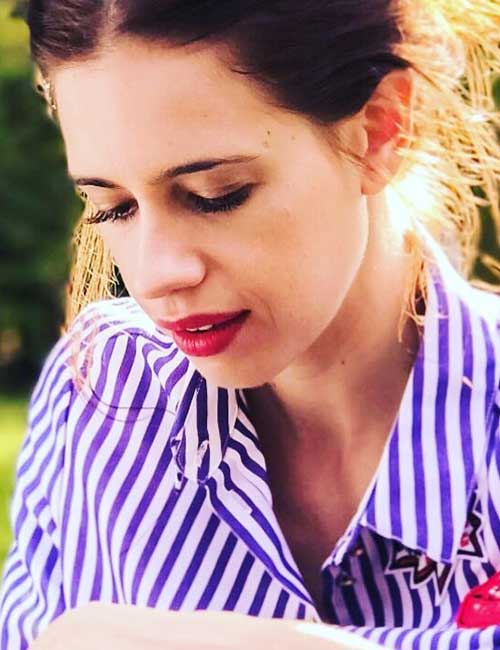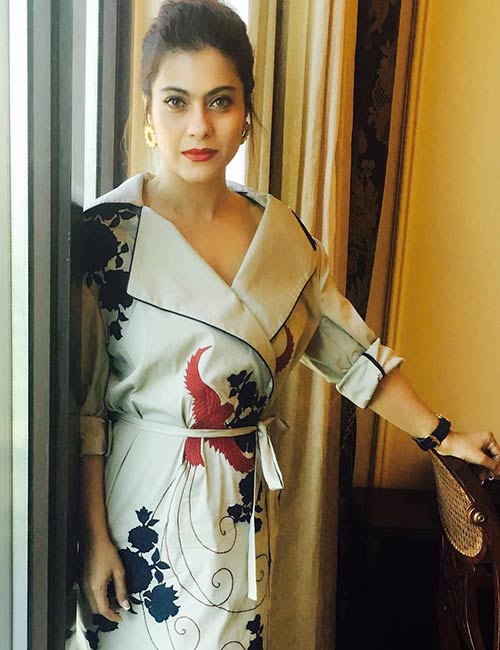 14. Tabu: Another great actress with amazing looks, Tabu is an example of true class and beauty.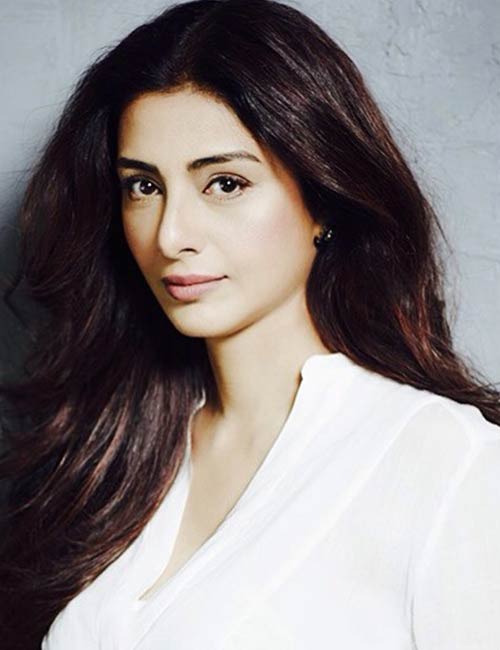 15. Aparna Sen: Actress, Screenwriter, Film Maker…Cal her what you may, any role would suit her.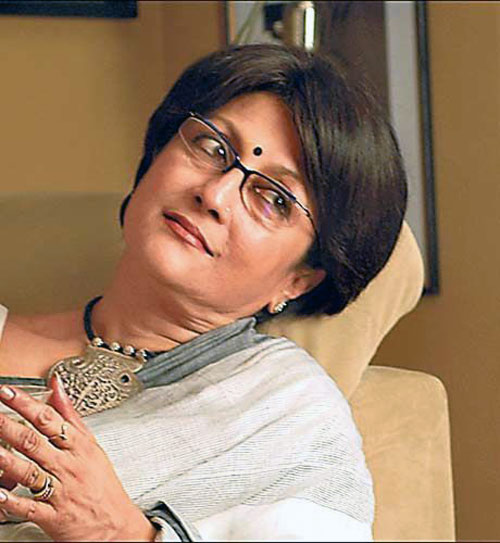 16. Tania Sachdev: All hail the Chessmaster!! Beauty with brains indeed…she's got some international awards in chess to prove that.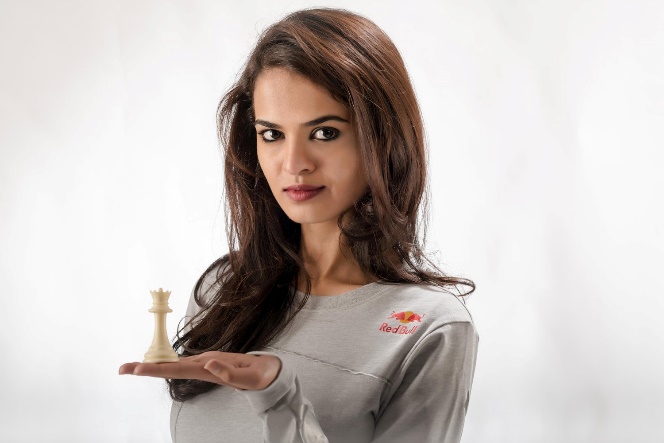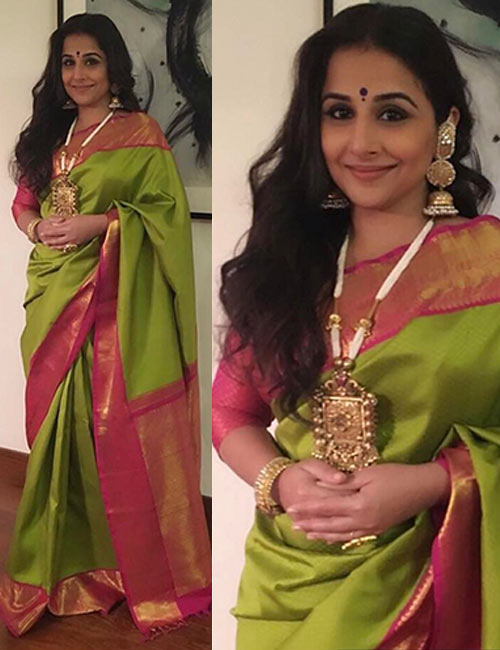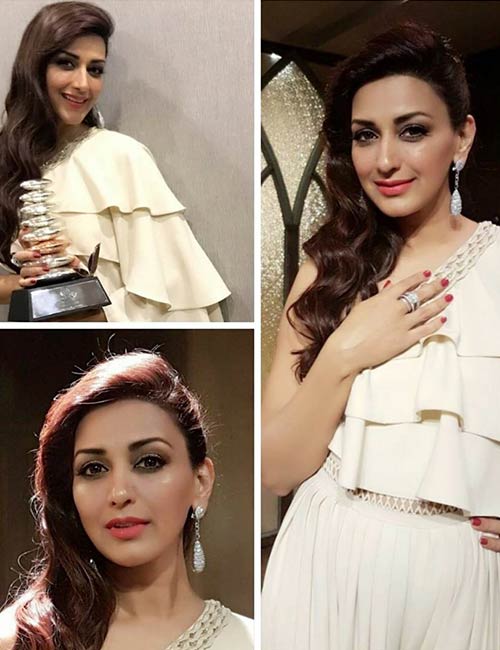 19. Sayani Gupta: Remember her from 'Margarita With A Straw'. The innocent looks are to die for.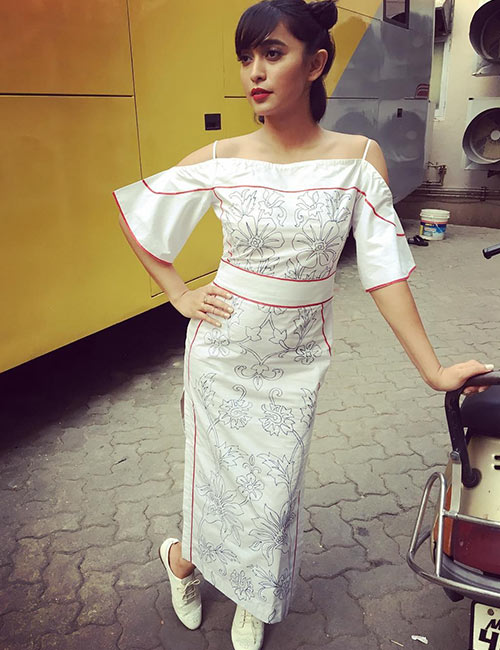 20. Tannishtha Chatterjee: Another example of a beauty with a dusky complexion. You can't deny that she is very beautiful.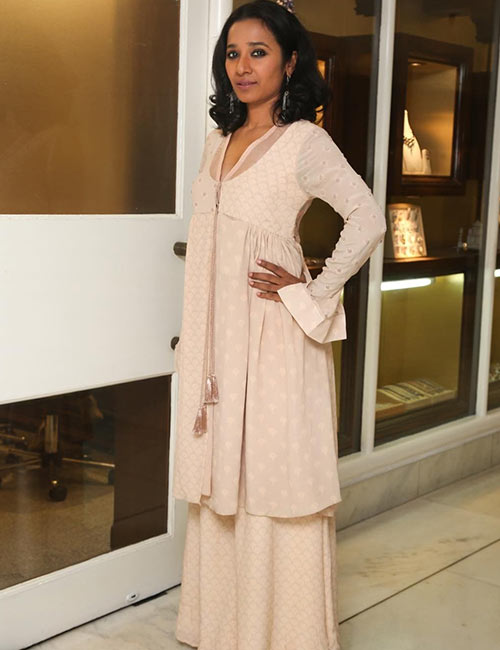 21. Chitrangada Singh: A hot beauty with looks that could kill. Chitrangada certainly deserves to be on the list of the most beautiful women in India and in the world.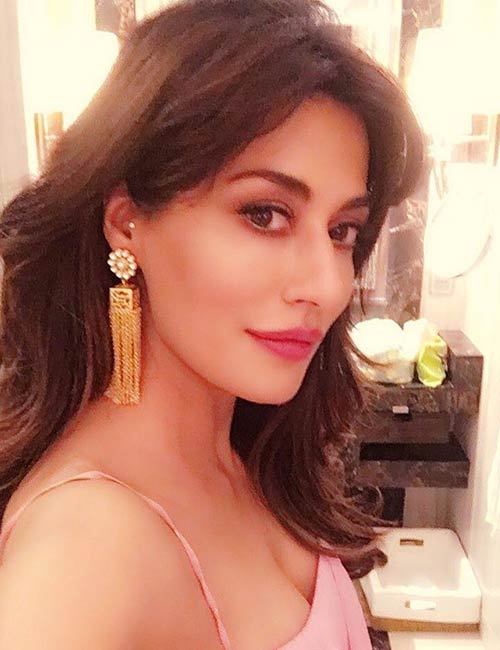 22. Malaika Arora: Sexy figure and hot looks. Malaika Arora Khan is another name in the list of the most beautiful women.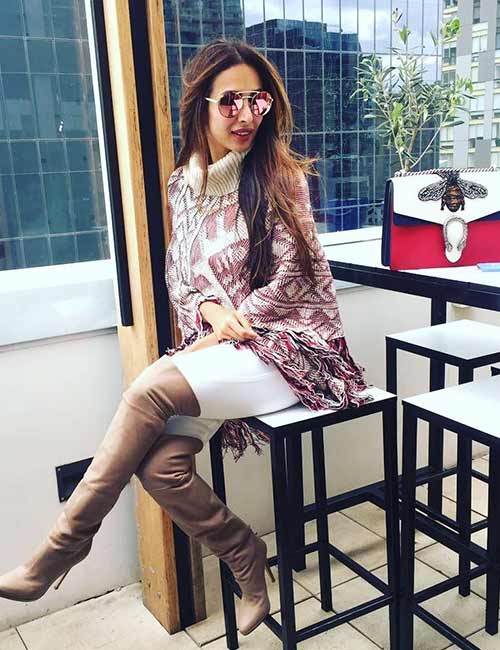 23. Sunidhi Chauhan: Gorgeous looks and a voice that could make thousands of hearts melt, Sunidhi Chauhan deserves a spot for sure.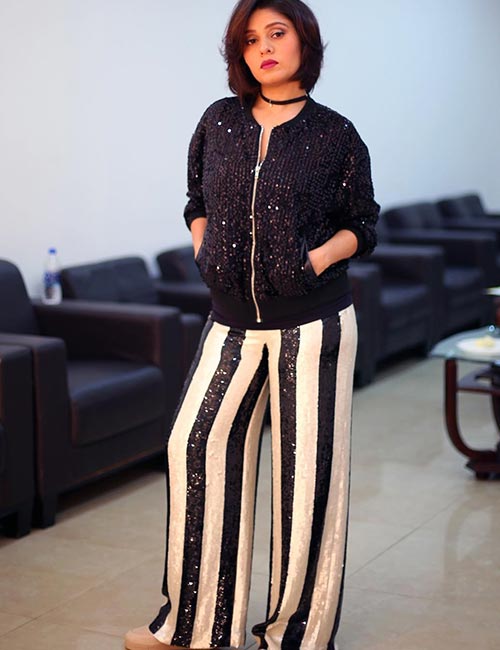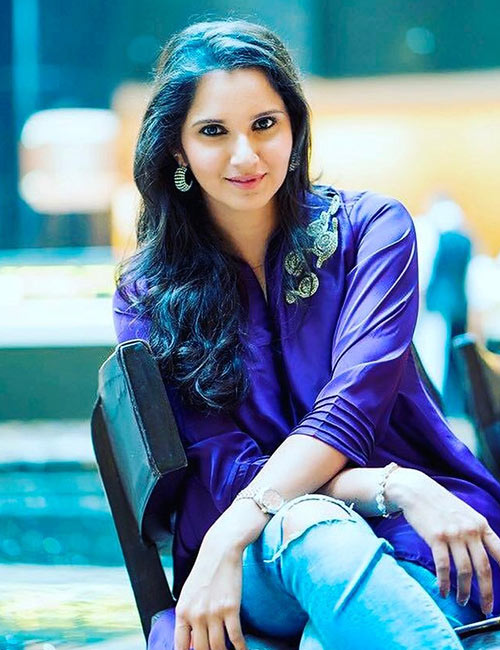 25. Anuja Chauhan: Who said only actresses were the one with the looks? This writer is a perfect example of beauty with brains.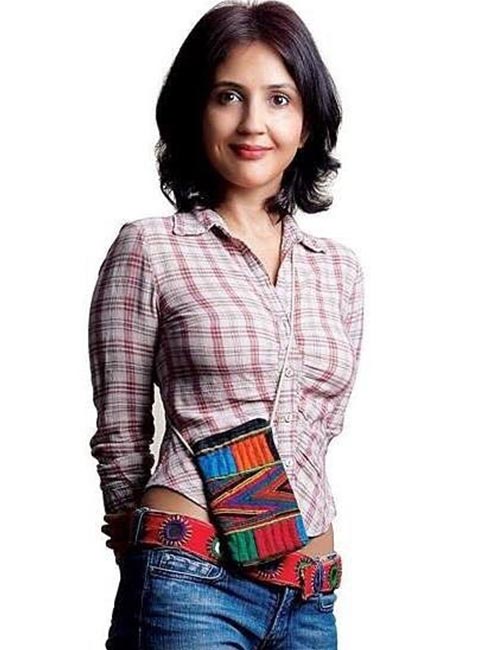 26. Mithali Raj: Indian cricketer and a keeper of gorgeous looks, Mithali Raj certainly deserves her own place.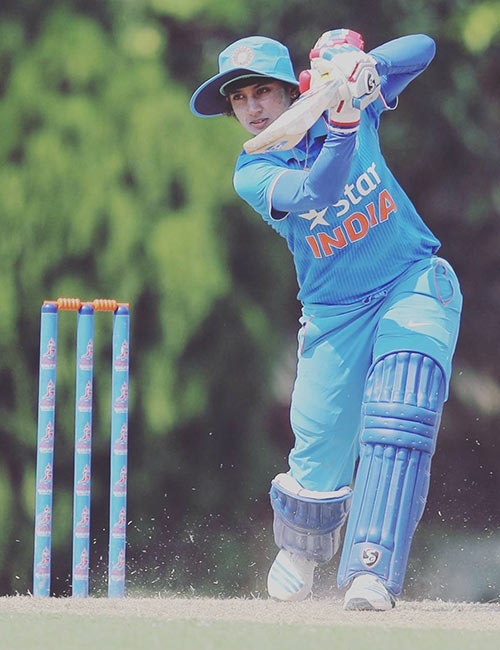 27. Saina Nehwal: Plays like a champion and looks like a star. You know who we are talking about. Saina Nehwal surely deserves a spot on the list.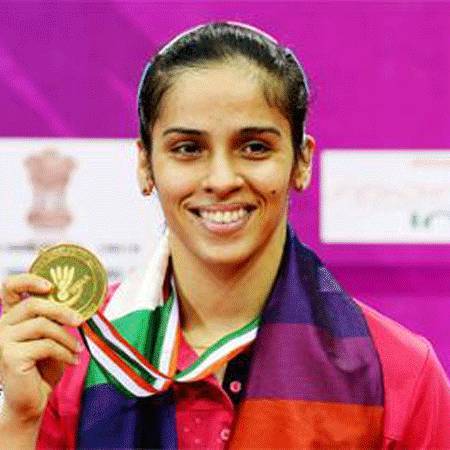 28. Shreya Ghoshal: A lady with a beautiful voice and a gorgeous face. Shreya Ghoshal is truly the best. One look at the face and you won't be able to forget it.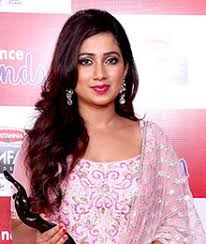 29. Neerja Bhanot: We shall always remember this Indian beauty with a brave heart. The 'Heroine of the Hijack' will remain forever in our hearts. Who could possibly forget such an angelic face? Definitely, she was one of the most beautiful women.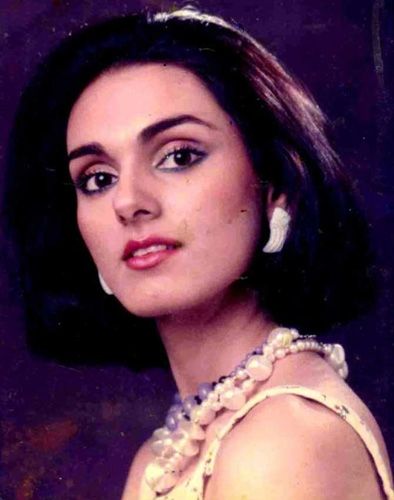 30. Vaibhavi Merchant: An unforgettable dancer that charmed the whole country with her moves. Doesn't she look gorgeous?