One man that comes to mind when you hear the word crazy, weird, romantic is Ranveer Singh. He is the one who is famous for looks and always tired for bold style. Ranveer Singh hairstyles are the top trending for those who always wish to make a new creation in their hairstyle. Ranveer is the person who loves experiments and does not feel shy about the hairstyle.
Check a list of celebrities' hairstyles in 2020
Things To Learn From Deepika Padukone And Ranveer Singh's Love Story
Although he tries a variety of hairstyles, the following are some of the Ranveer Singh hairstyle photos that will surely make you admire his boldness.
Recommended Post
1. Best Silky Long Layers with Ponytail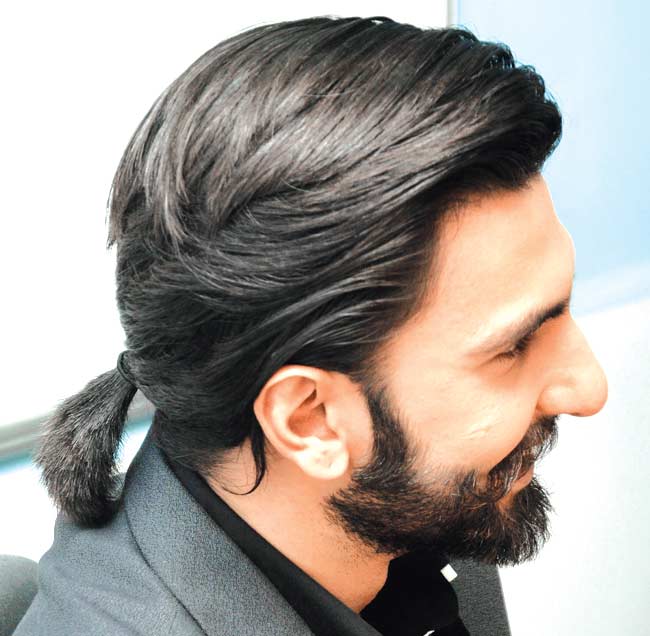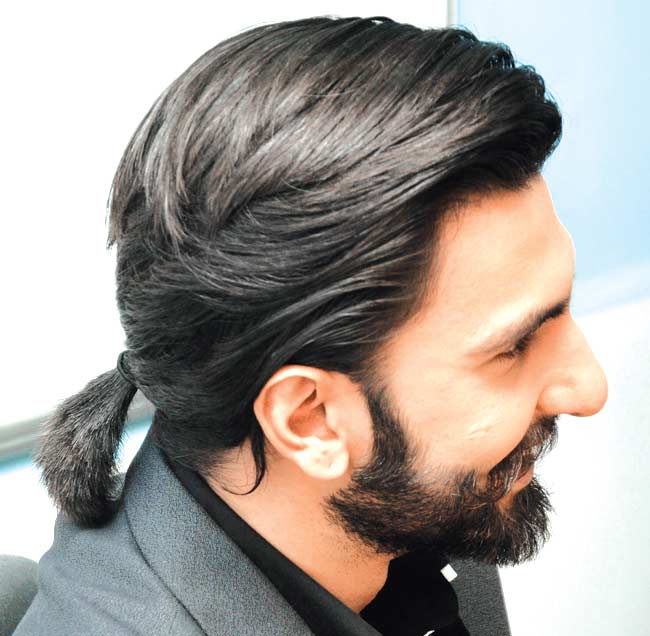 Many filmmakers will always look for different hairstyles to make their heroes a top trending. But the hairstyle for Ranveer made many directors notice him for his peculiar hairstyle. The long layers with silky soft and that too with short ponytail will make all girls fall for him. The silky ponytail will fall under the category of great hairstyle designers.
2. Charming Ram Leela Look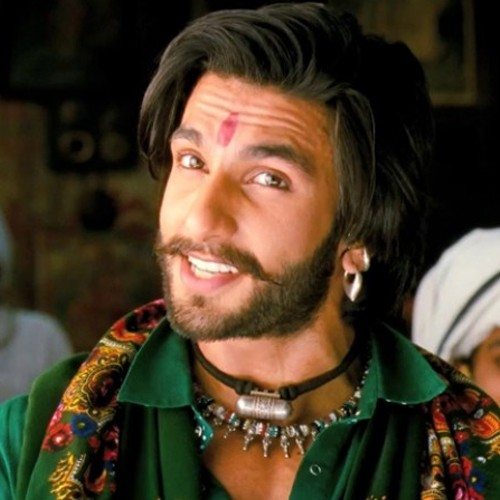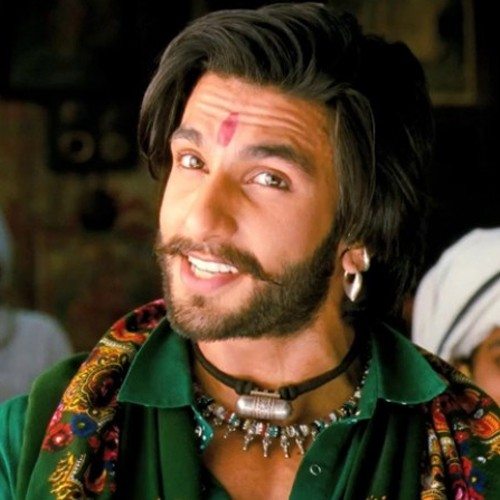 The film Ram Leela is not only famous for his story, colorful, cast and crew. There is yet another fantastic thing that you would have missed. Yes, it is Ranveer Singh hairstyle in Ramleela. Nobody will forget his creeky, super hot hairstyle. The hairstyle has become the top trend rather than the film. Before the film hit the screen, he became the trendy person and till now his mustache with hairstyle has never met a fade.
3. Bald Look with Ponytail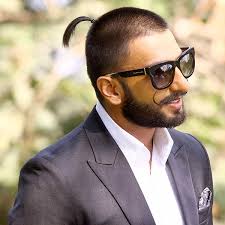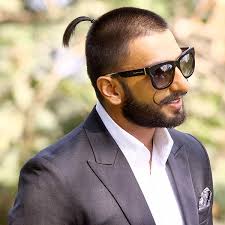 Ranveer has never failed to surprise his fans with his performance. Not only performance, but he will also make everybody by his look, hairstyle, and even his character selection. The bald look with the ponytail is specially made for Bajirao Mastani. Though it was made for the film, he hit the screen with the more fantabulous hairstyle. The hairstyle is made with shaving off his hair giving a final small ponytail at back. The film is a massive hit, his eyes spoke about the role along with the hairstyle told about the external appearance of Bajirao.
Shahid Kapoor Hairstyles That Attracts Every Woman Towards Him
4. Ranveer Befikre look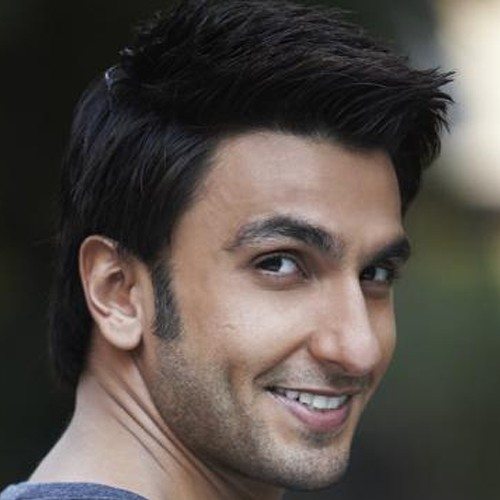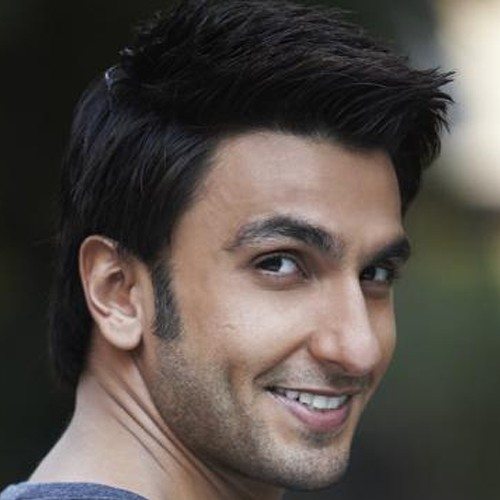 If a person needs to see a fresh breath or a cool face, they can try out Ranveer Singh Hairstyle in befikre. The trimmed style with spiky hair gives a locking look of Ranveer. Moving your hair from back and front at 45 degrees, one can get super spiky. Try out to get the soft hair using fibre paste suitable for your hair.
5. Bed Time Hair Look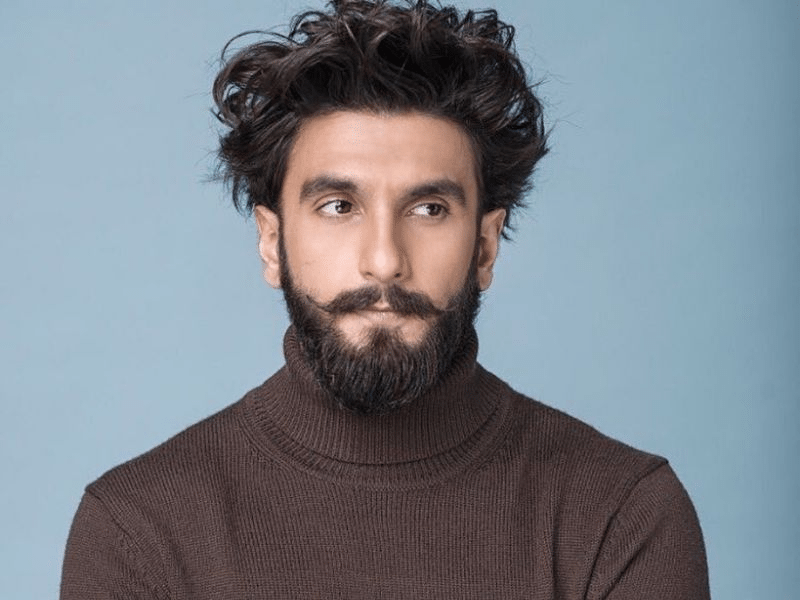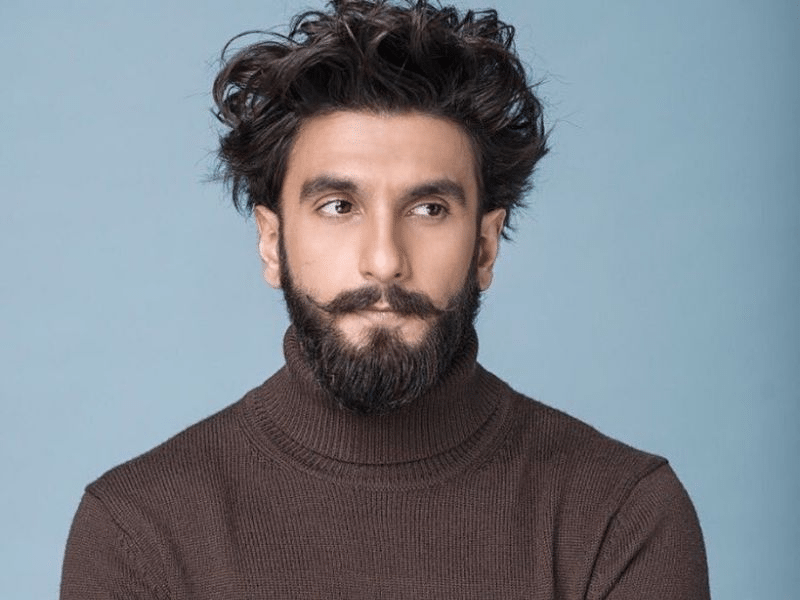 From the photo, one can understand that Ranveer has the messed up look. The look will clearly show that all the women will fall over heels for this type of hairstyle. Not only this hairstyle, but there are also more many surprises for people who are crazy in love with Ranveer hairstyle.
6. Romantic Look with half Gel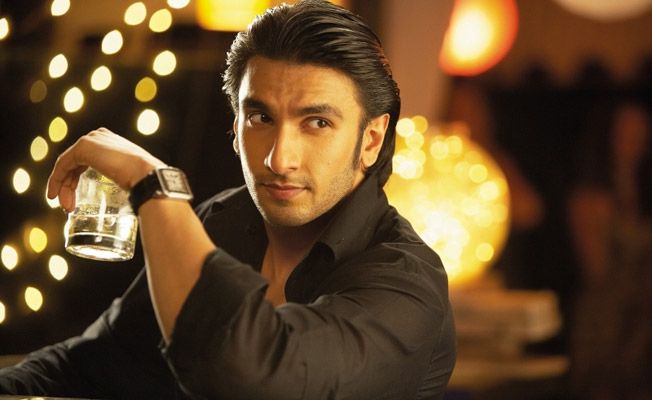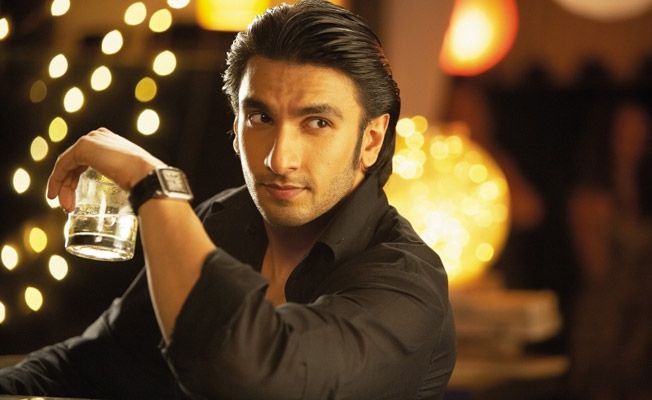 Though Ranveer Singh hairstyle name varies, he has the most suitable face to fit all types of styles. According to the film, he is the person who is ready to sacrifice his look. This type of hairstyle is the one with applying gel to the hair. The hairstyle made with gel will definitely give a romantic look for the girls.
7. Most Exciting look with Beard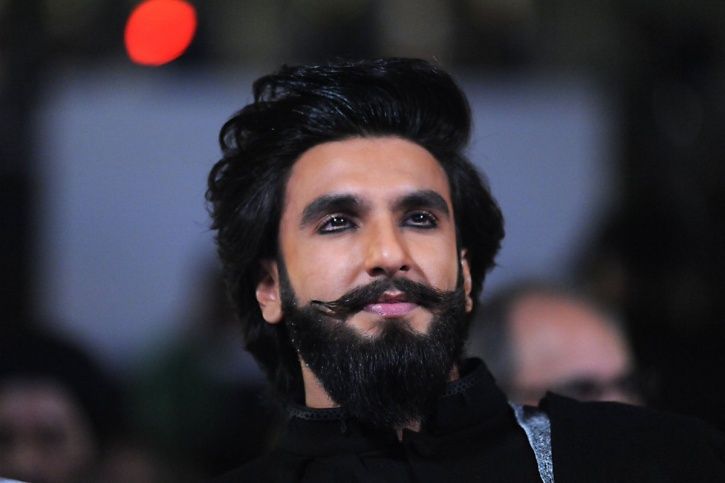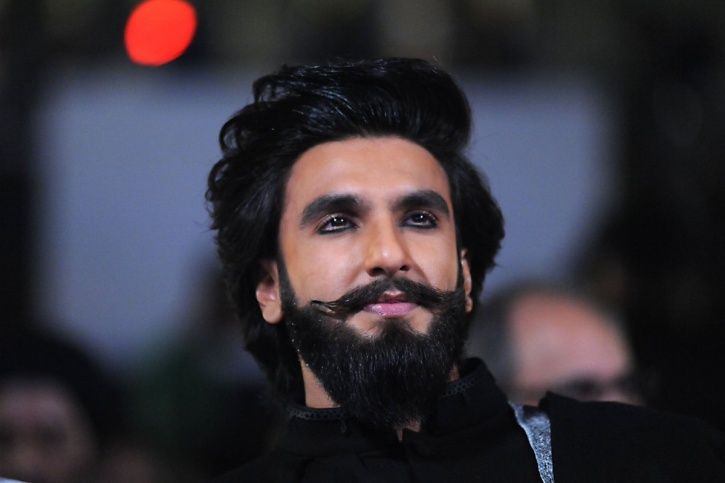 The film Padmavati has many controversies because of its storyline. In spite of all this, Ranveer hairstyle and makeup made the film go in another way. He has a hairstyle with a complete beard look and complete hairdressing. Not only has his hair, but his make up also different phase.
8. Chocolate Boy Look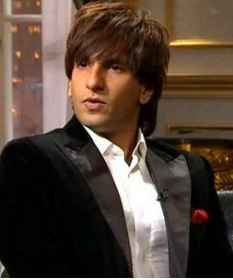 The messy hairstyle with coloring, has a chocolate boy look. Use of hairspray will definitely give you a stunning look. This make you feel that she is like chubby and look a boy who is sitting beside us.
9. Short Hair Look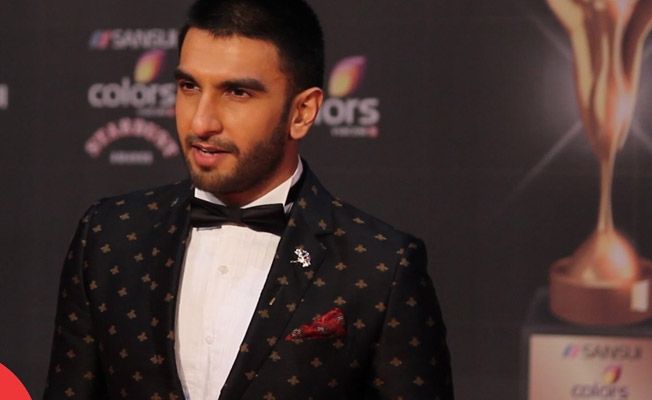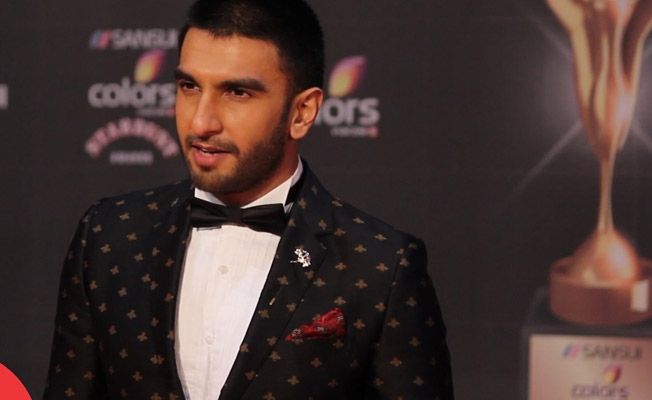 The short hair with little beard is always a casual look of Ranveer. The hair slightly trimmed along with the hair.
10. Crazy Beach Boy Look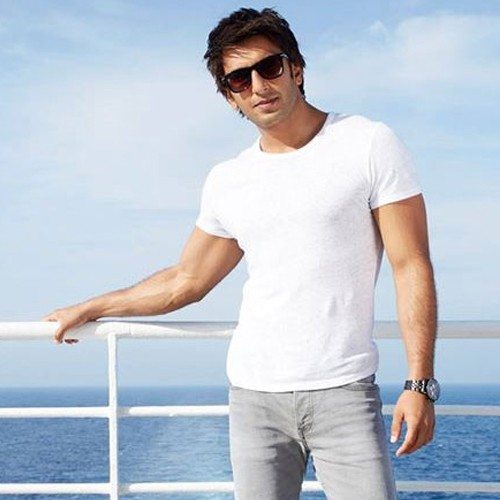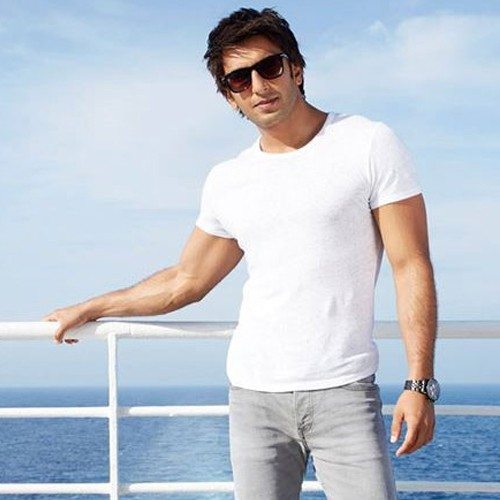 After the first film, he always tries a new look. The look gives more adorable and seems to be the man next to the door.
There are many hairstyles for Ranveer. Nowadays, Ranveer Singh hairstyle tutorials are becoming famous for new friends who love to try a new style.