On Environment day they say the environment is the issue. Similarly, on world population day, they say overpopulation is the issue. Right since the time we were kids, we were warned about a population explosion which will happen in the next 40-50 years time.
But if we look closely today's family, then it is more like having one or maximum two children. Earlier mothers used to have 5-6 children but thank God! mothers have gained the wisdom here and they are limiting themselves to 1-2 children for their own and the betterment of their family too.
This can also be attributed to the fact that in the past there have been lots of female feticides and thus there are actually very fewer females left to give birth to the next generation. Or maybe worse even if females are birthed anyhow, they couldn't reach the reproductive stage. So, what is to be blamed here? PUBLIC HEALTH SYSTEM.
The public health system has a larger role to play when it comes to population. Indian public health system is quite single-minded. They focus on only one concern at a time. Earlier there concern was overpopulation, and the health officials traveled to every nook and corner of the country to get people into population control measures.
Recommended Read :
And then there was polio and they came up with polio immunization drive and now almost the entire country is free from polio disease.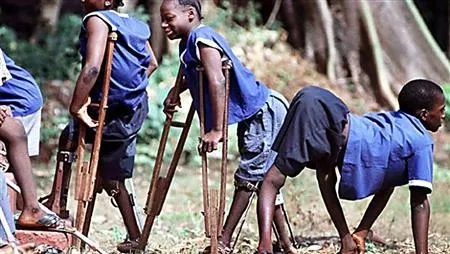 Having lesser children was among the top agenda of China. But this has pushed the country into depression now. There is a huge age gap which China is facing these days and it is almost impossible to overcome the same. Studies have shown that childbirth has a lot to do with poverty and mother's education.
Recently three women of Bangladesh which is one of the poorest countries of the world have 22 siblings including brothers and sisters. But all of them have decided to have only 1 each among themselves. This is such a brave decision for a traditional country like Bangladesh.