Keto is a low carb diet which has been adopted by millions all over the world. Many fitness experts have of course argued that all is not well with keto and keto is not a healthy diet.
Actually, in Keto, your carb intake gets reduced to 50 grams a day which is a major reason for weight loss but it also has serious effects on the heart and your entire system.  But many people have also complained that even after following a keto diet for quite a long time, they are not losing weight.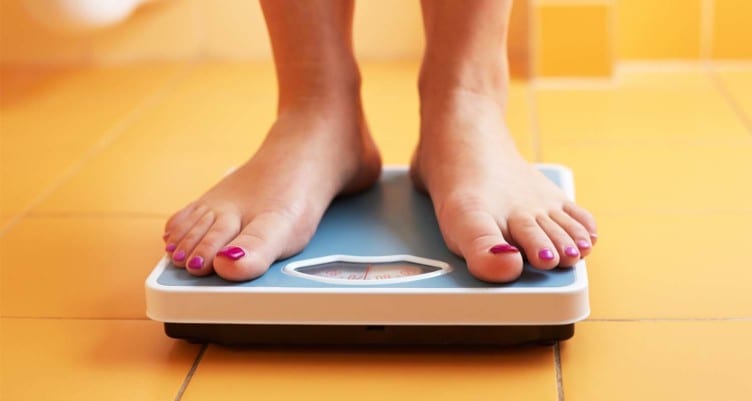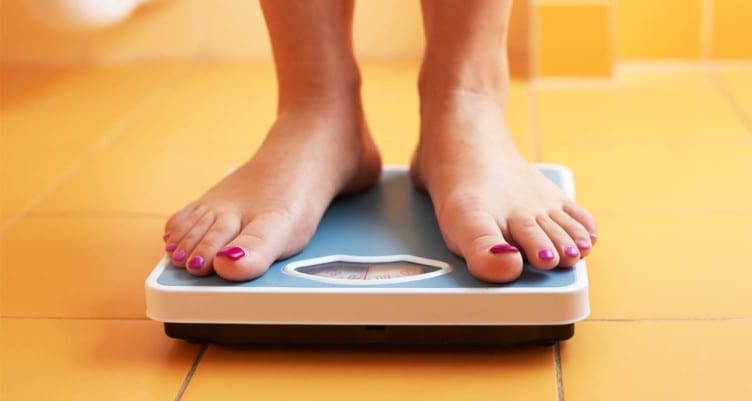 Let's find out various reasons of why you are not losing weight on keto –
1. You are consuming too many carbs –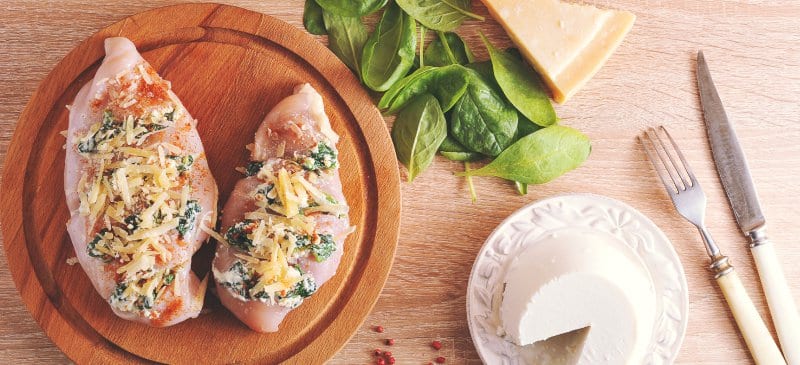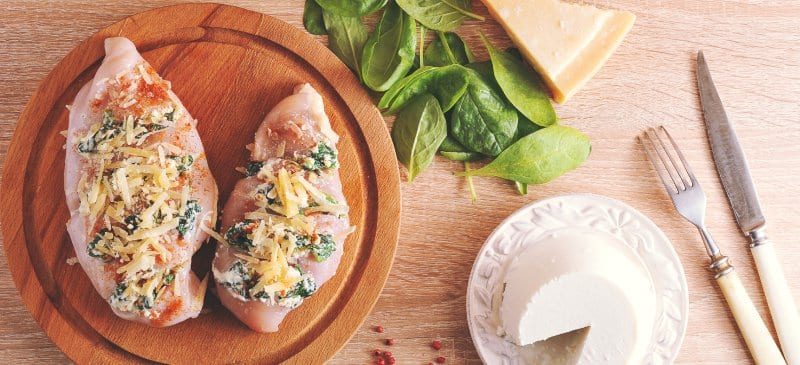 You must remember that under keto diet carb intake is reduced to 5% whereas in other dietary plans carb intake is still 40-45%. Reducing carb intake is a major feature of a keto diet. Initially, you might find it difficult. But this is very important and without this, you can not lose weight under a keto diet.
Recommended Diet : 
2. Eat Nutritious Food –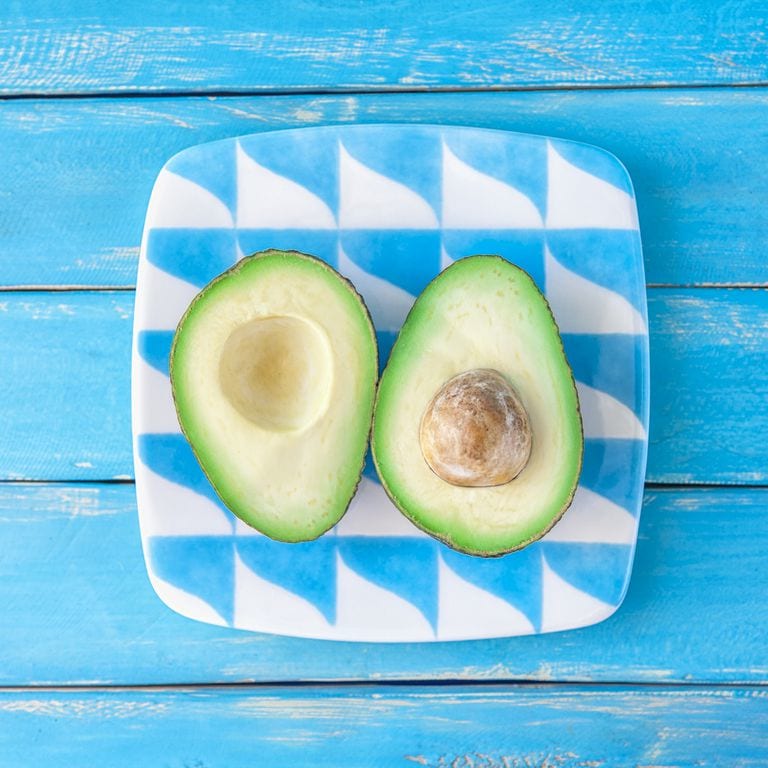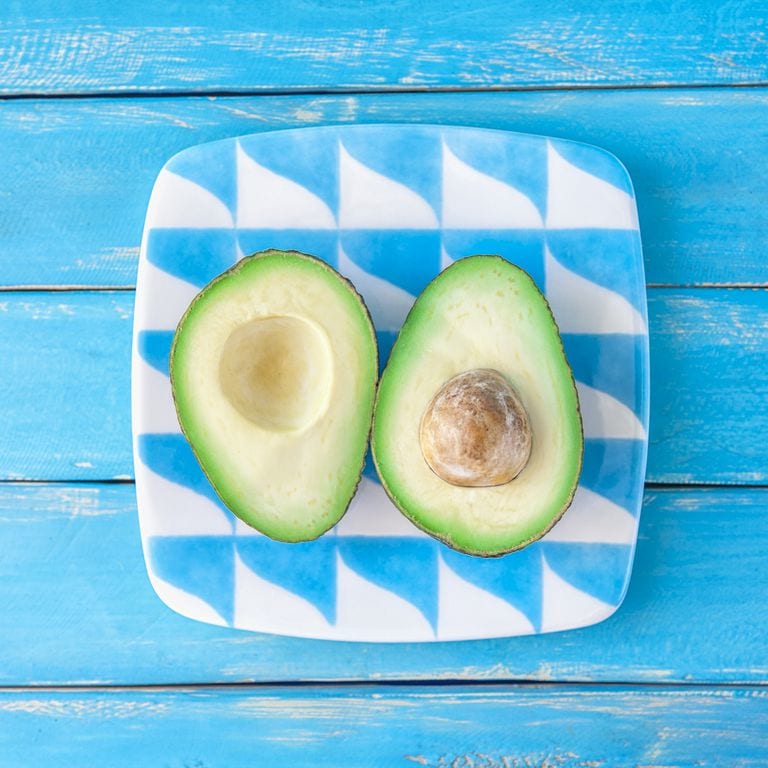 Another major factor is the keto diet is that you must consume protein-rich diet. The protein-rich diet helps in fulfilling the nutrition requirement in your body and you can also enjoy shedding some extra kilos. Food products such as hot dog, the sandwich are not rich in protein but they are rich in calorie and they also reduce your weight loss process. Thus, keep consuming more and more egg whites, dairy products, fish and likewise.
3. Count your calories –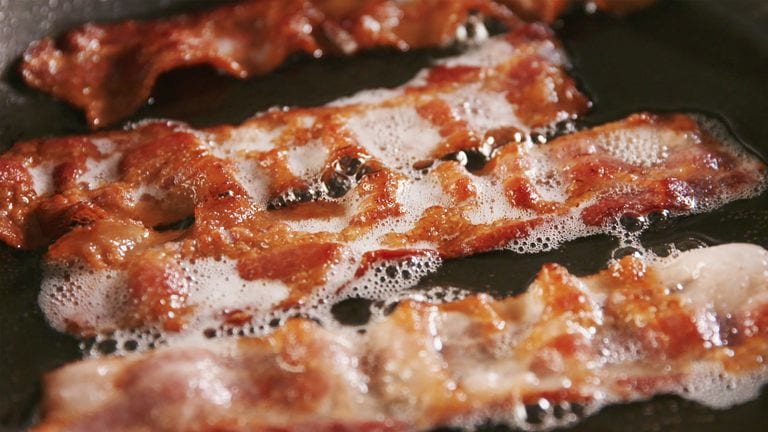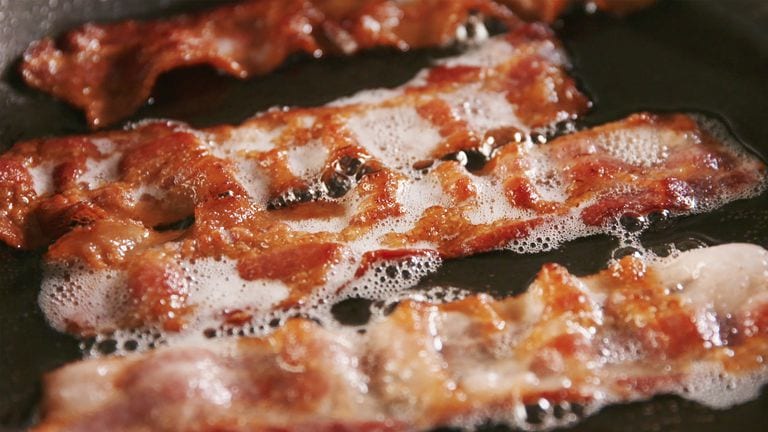 It is very important to check your calorie intake when you are on a keto diet. You will not lose calories if you don't count and control then under the keto diet. Many keto friendly foods like avocado, olive oil, full-fat dairy, and nuts are extremely high in calorie and this might be a major reason why you are not losing weight.
4. Undiagnosed medical issue –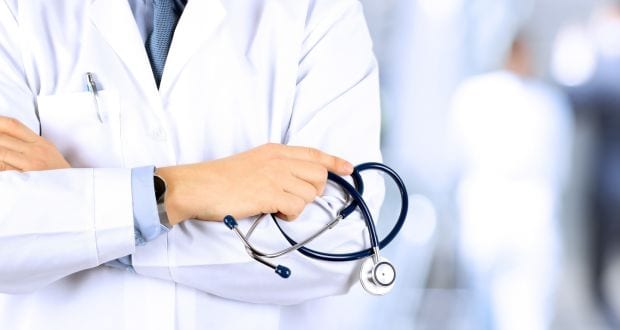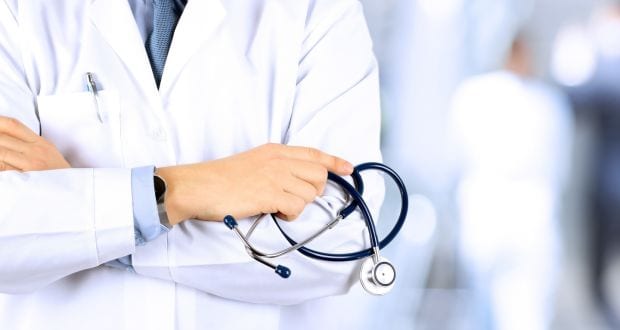 Keto is an effective weight loss measure. But even after practicing it for a long time you are not losing weight. Get yourself checked from the doctor. There might be some medical issues like PCOS, Cushing syndrome, depression, hypothyroidism and likewise.
So, it's better to get yourself medically tested first before starting any weight loss diet. Your extra weight can be because of some medical complications as well. so, it's better to get yourself tested first.