Losing 100 pounds without even hitting the gym is not easy. But Shane Cole did it. Let's find out how.
When he was just 23 years old, he weighed 325 pounds. He shares "I was depressed and anxious and I didn't really have a vision for who or what I wanted to be—socially, professionally, and physically."

WEIGHT LOSS STORY : Lost 100 Pounds without visiting the Gym

Cole who is now 33 years old, is the director for business development for a security company. He feels that his diet has a major role to play in his tremendous weight gain. "I'd fallen into a life of convenient eating, so fast food played a regular role, as well as alcohol, Around that same time, I'd started to admit to myself that my physical health wasn't only a major issue, but that I also needed to get my mental health in check—my depression and anxiety had gotten worse."
Time and again, he tried different weight loss programs and different kind of diets but none of them seem to work beyond some weeks. That's when in Early 2017, he decided to challenge himself.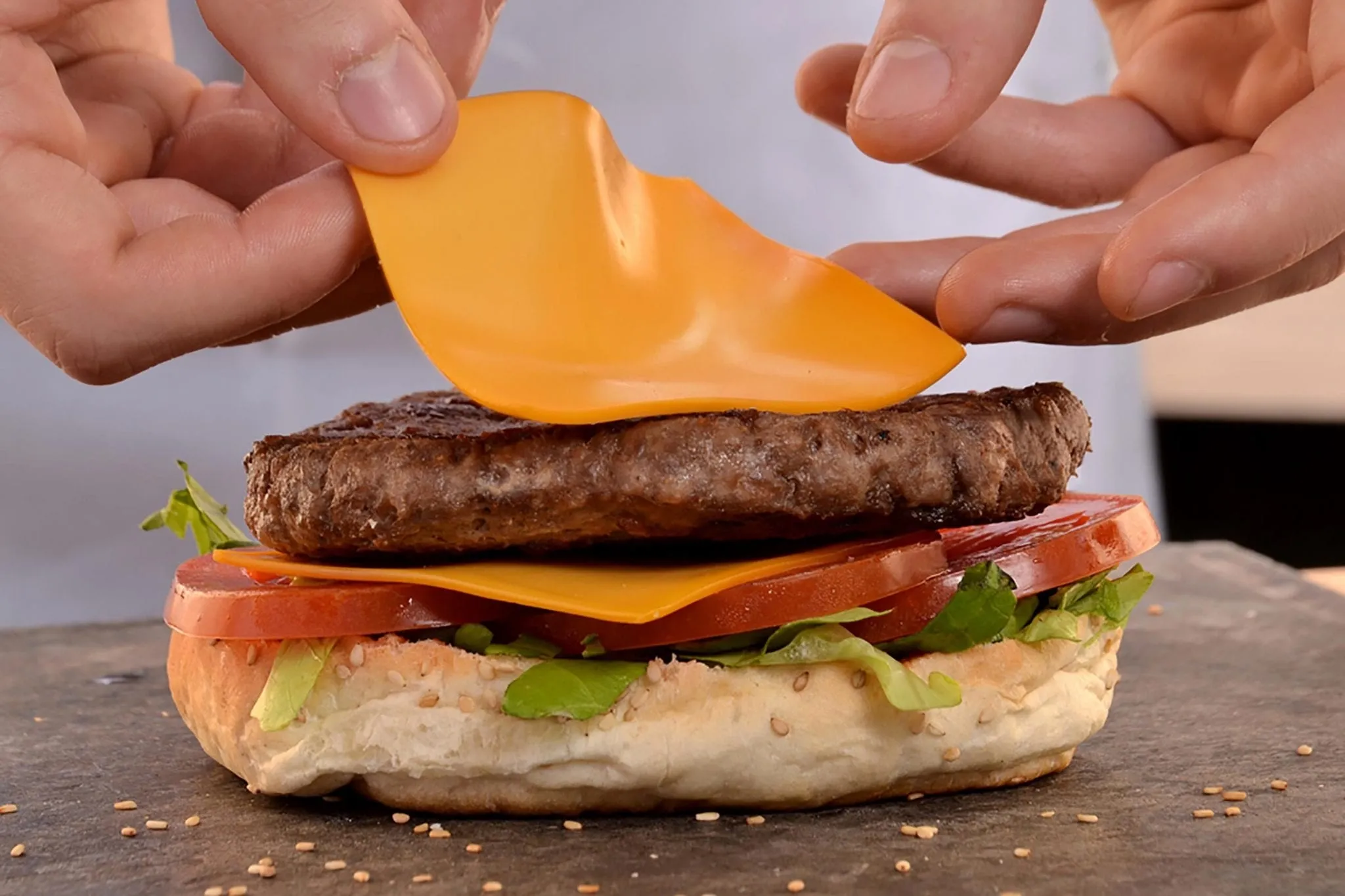 He decided that he will consume only home cooked food and that too the food will be prepared by himself only. He continued this for three long weeks. He did a lot of research on high energy but low carb diets and he consumed such food only.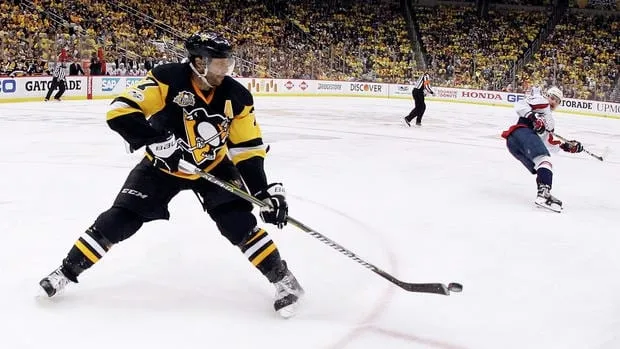 He also started playing hockey every second day which we used to do five years back. As a result, he started losing weight and his motivation was at an all level high. He also started hiking once a week and running two days a week.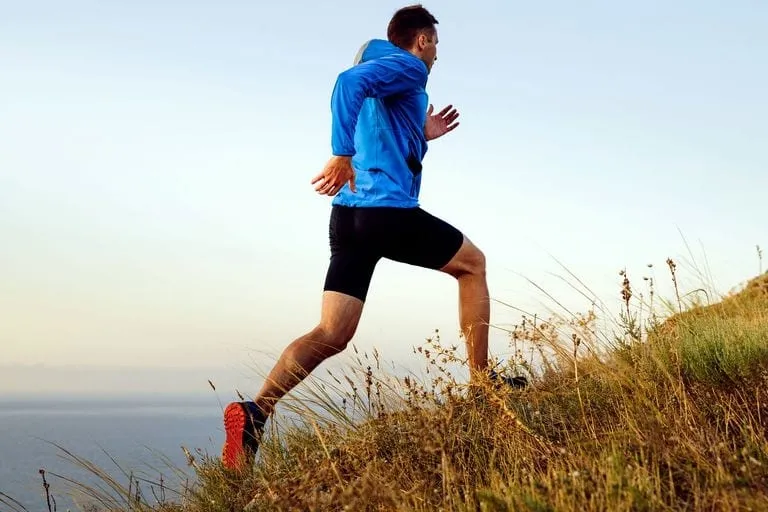 Recommended Read:
His weight, as a result, started to drop further and within one and a half year, he has lost 140 pounds without even visiting the gym once.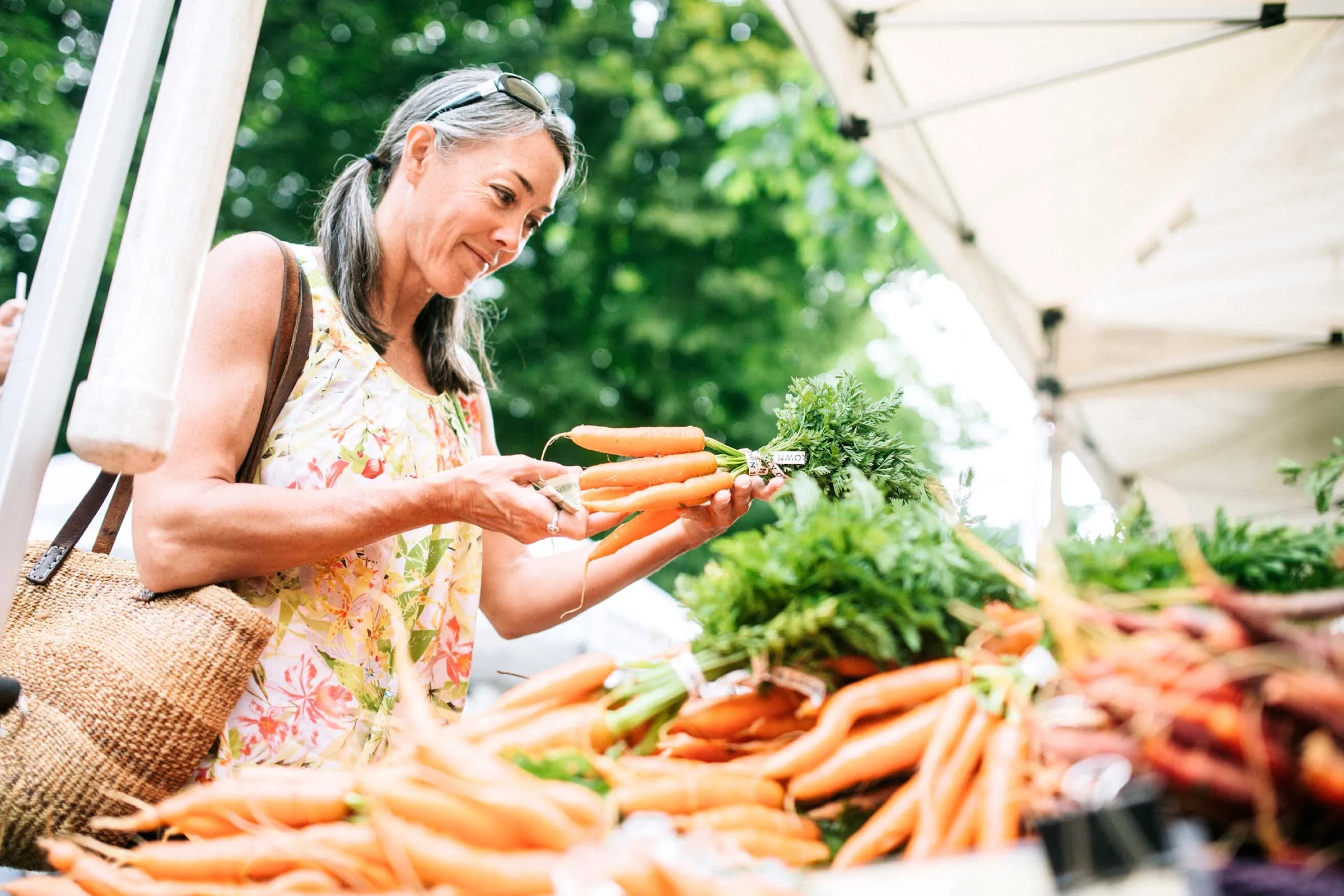 This is a great source of inspiration for all those who feel that visiting the gym is the only way of losing weight. And since they keep delaying their gym visits and thus their weight loss also goes for a toss. What you need is a determination and a quick push from yourself that you can do it. All you need is to find different ways of doing the same.