Uday Chopra is a known Bollywood face, but something is not good with the guy. He is known to be socially connected but some days it came as a shock when he thought of deleting his twitter account.
The actor tried his hands in acting and producing couldn't make it big in Bollywood. He was last time in the news for his alleged link up with the actor Nargis Fakhri. The duo were all set to tie the knot but they allegedly parted their ways in the year 2016.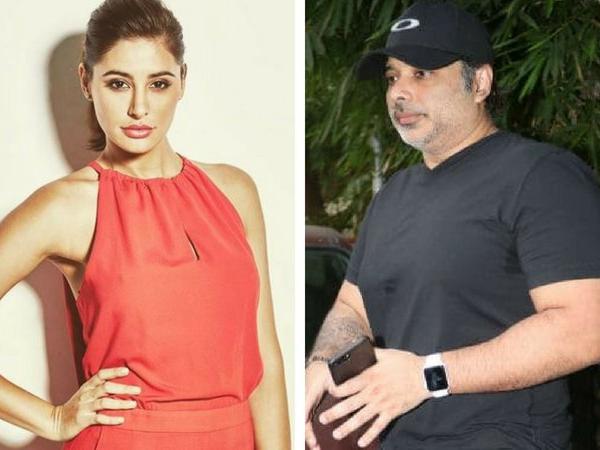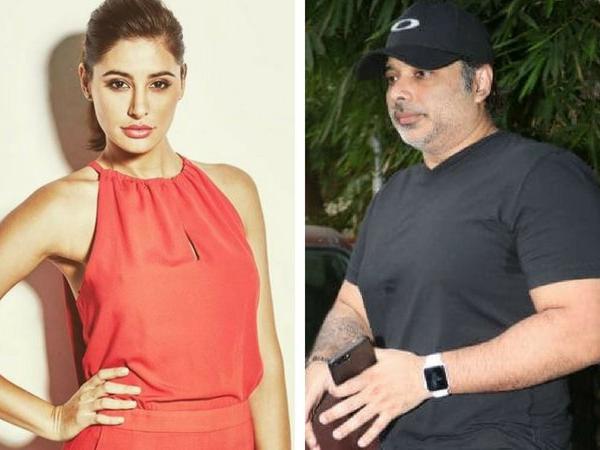 Here's a thought: you can hold a gun to my head a force me to believe in your god. I'll even say yes I do…cause let's face it I want to live, but how do you know what I really believe in my head? I don't think even your god knows, most likely cause it's imaginary

— Uday Chopra (@udaychopra) March 22, 2019
Recommended Read : 
His tweets indicated that the actor might be going through a phase of depression.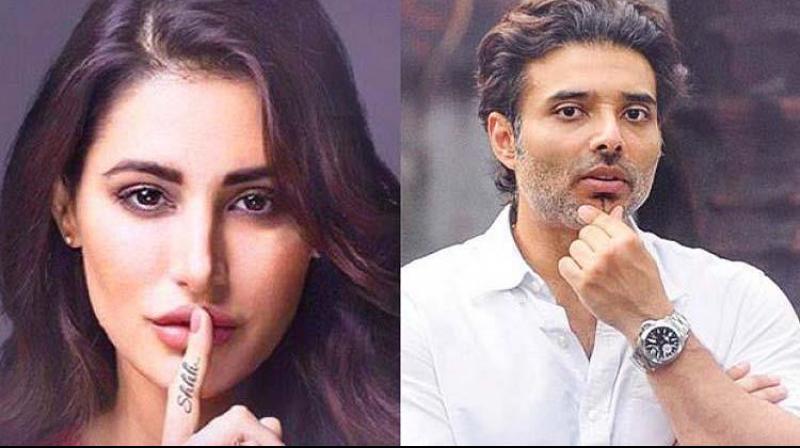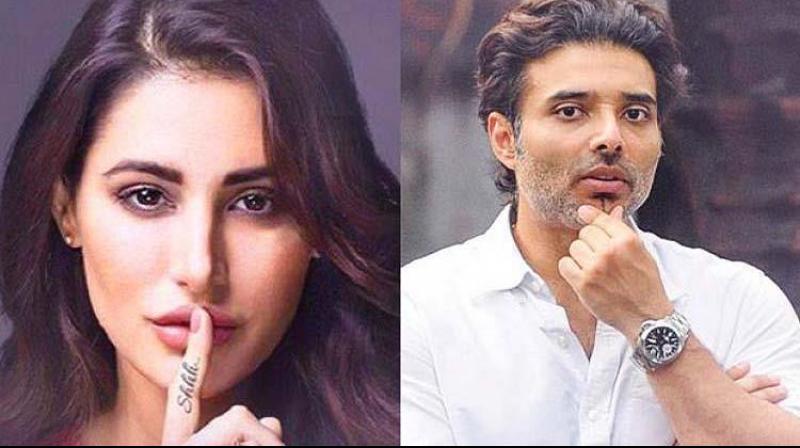 And as soon as he posted on Twitter. He received lots of people commenting on him to stay strong during this phase.
Seems like I tweeted something recently that got a few of you worried. I'm totally fine, its just my dark humour that sometimes gets misunderstood. Thanks for all your concern though.

— Uday Chopra (@udaychopra) March 24, 2019
Currently, he has left India and is leaving in a wonderful lavish villa in the US. He shifted there in the year 2014.