I am sure a majority of the women over here are fond of makeup, especially the eye makeup. It's good to have a liking for eye makeup but have you ever tried to think why eye-makeup is so time-consuming? It might have happened with you that you took more than an hour on eye makeup still you are not satisfied at the end. The reason behind this is that you mix all different types of eye makeup together. Nowadays, many new trends have been introduced in eye makeup and we will share these in this post.
List of essentials things in 2019 to remember while doing eye makeup: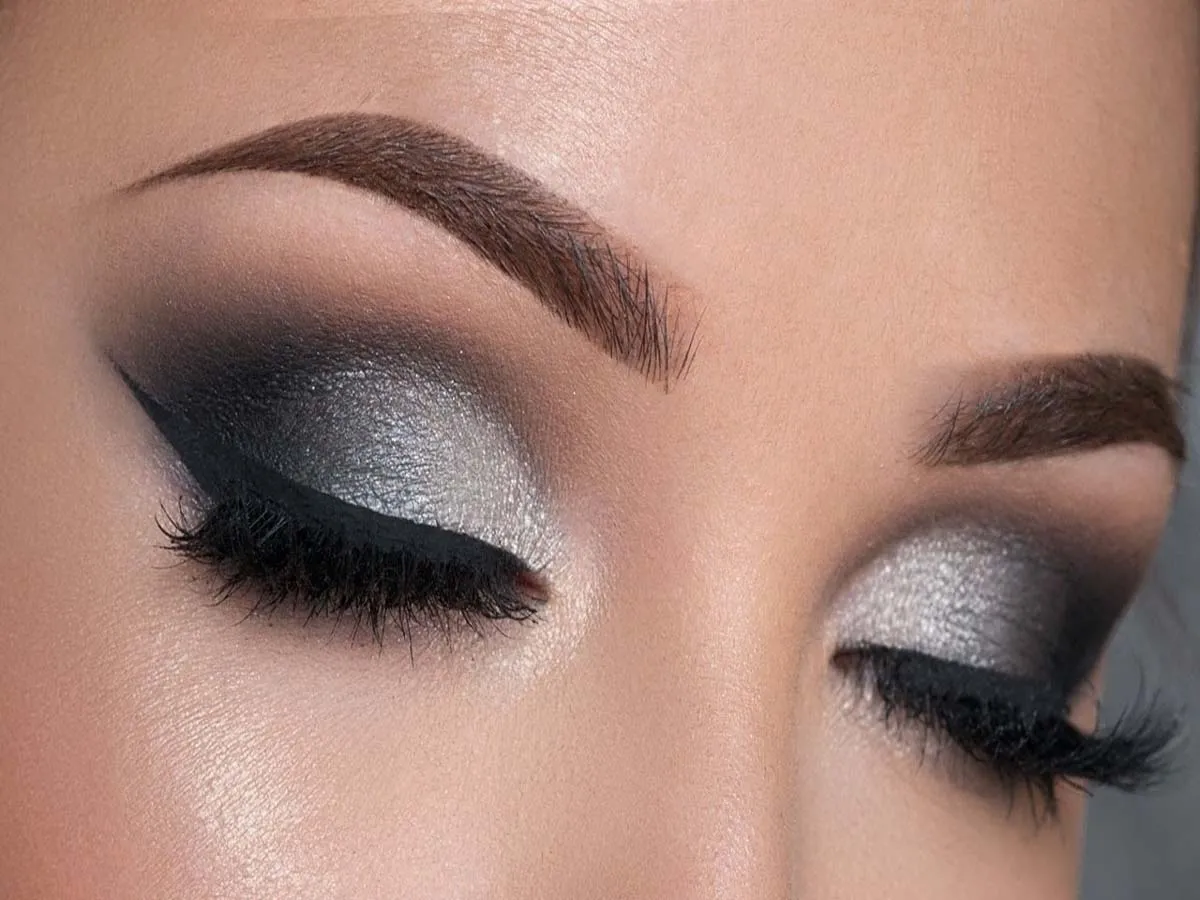 Smokey Eye Makeup
Smokey eye makeup is a very popular form of eye makeup and is usually adopted for parties, marriages, anniversaries, etc. In this, we just intermingle two similar shades of different tones and the final touch up is usually of black or any other dark shade. For example, if your dress is blue then you would first take a lighter shade of blue and apply it on the inner contours, followed by a darker shade of blue in the outer contours and darkening it as it reaches the corners. It gives a person a very attractive and classy look. You just have to be careful about the shades and ensure that you blend both the shades perfectly.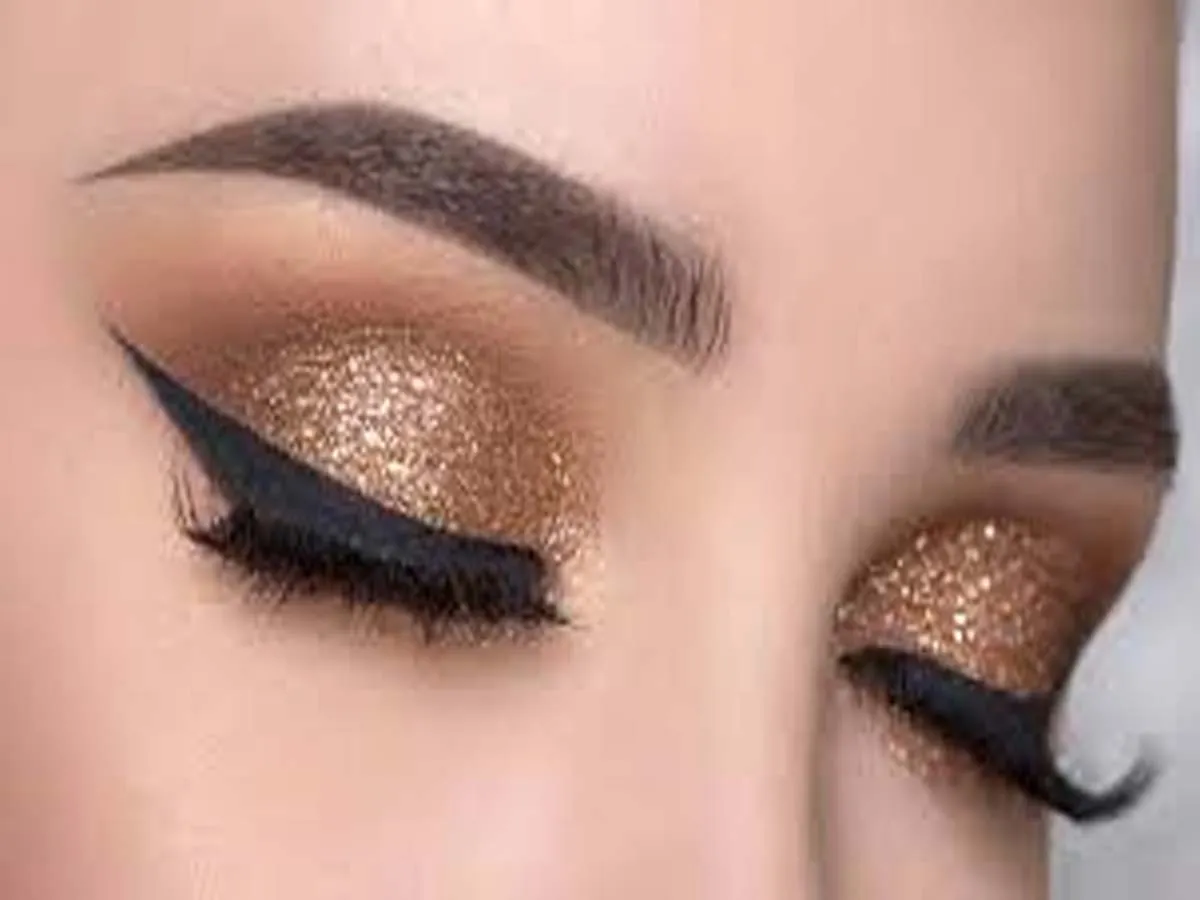 Bridal Eye Makeup
Is your marriage round the corner and you are just not sure about how to do perfect bridal eye makeup then do read this post. In a bridal eye makeup, the shades are either glittery or bright coloured to attract more audience towards the bride and match the glitters of the dress. You can very well use as many two or three shades for bridal eye makeup but they should have a perfect colour combination. For example, blue and pink, red and blue, etc. Also, the wing should be created sharply at the corners.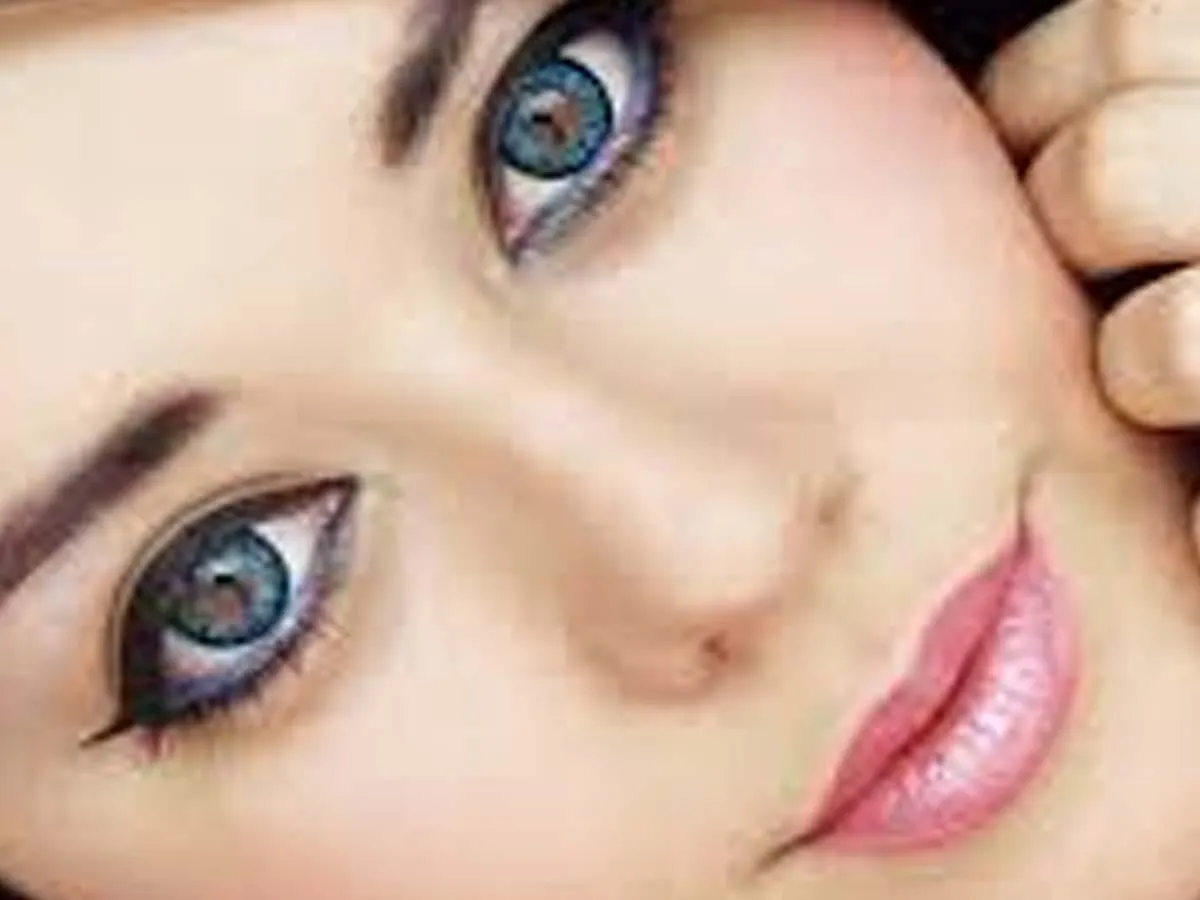 Makeup for Big Eyes
Women often struggle with makeup if their eyes are big but the once who have big eyes are seriously blessed as large eyes are considered to be very attractive. For large eye makeup, you have an advantage of using multiple layers and applying thick layers of kajal as well as eyeliners to reveal your makeup in a much better way. There is no such hard rule for big eye makeup just make the layers thick and be careful with the wing at the corner.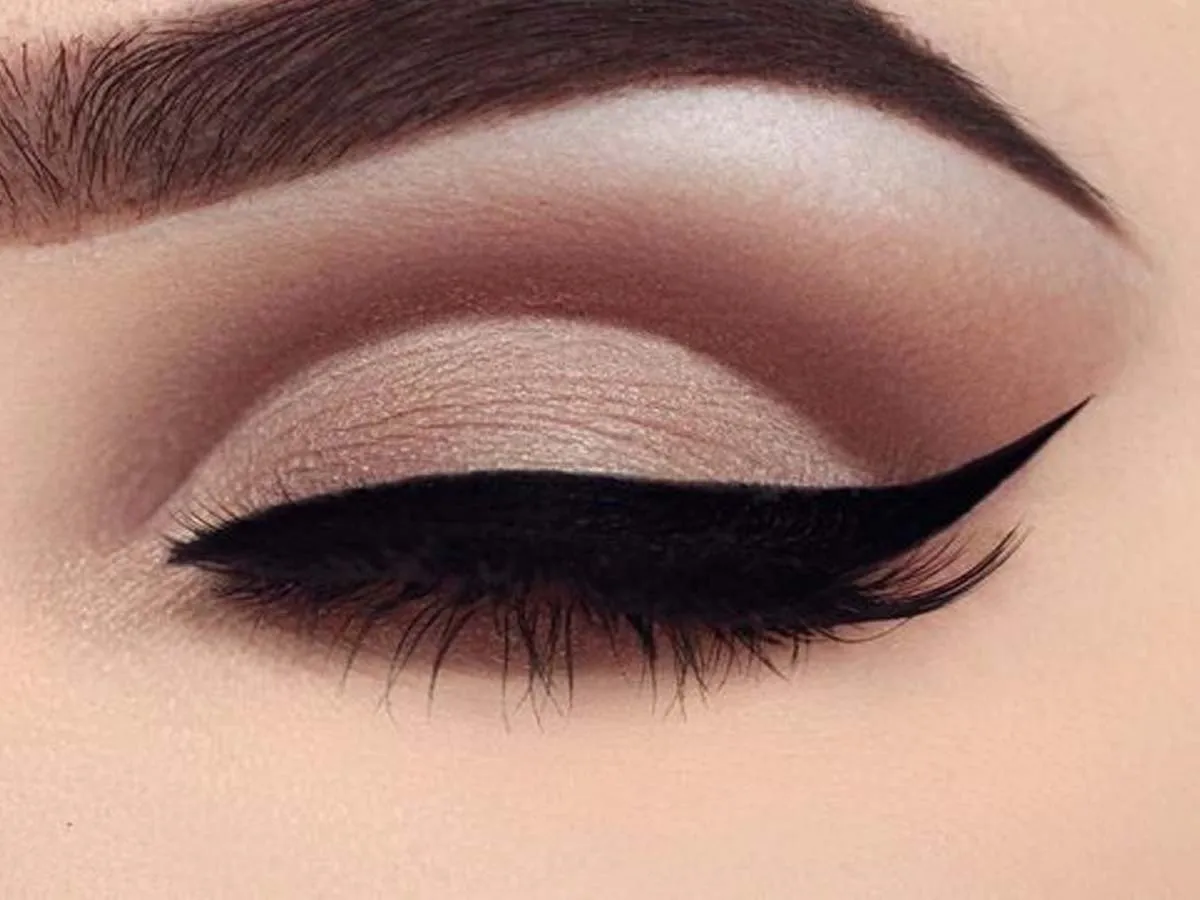 Nude Eye Makeup
As we all know that nude makeup is always light and is suitable for regular days or casual occasions. In this, you just have to pick up one light shade and apply it in a very small amount so that it does not look awkward in normal attire. You can also use kajal and eyeliner but the layers have to be thin enough.
Did you find this post helpful? Try doing the eye makeup and don't forget to like and share our post.