Glowing skin is not just a symbol of beauty but it also depicts the health status of your body. A clear blemish free bright skin can enhance your personality many folds and there are many beauty products in market which claims to give you the much desired glowing skin but these chemical based cosmetics are very expensive. If you are thinking that it is impossible to get a glowing skin without burning a hole in your pocket then you should try these homemade face masks for glowing skin and get amazed by the outcome.
Related Posts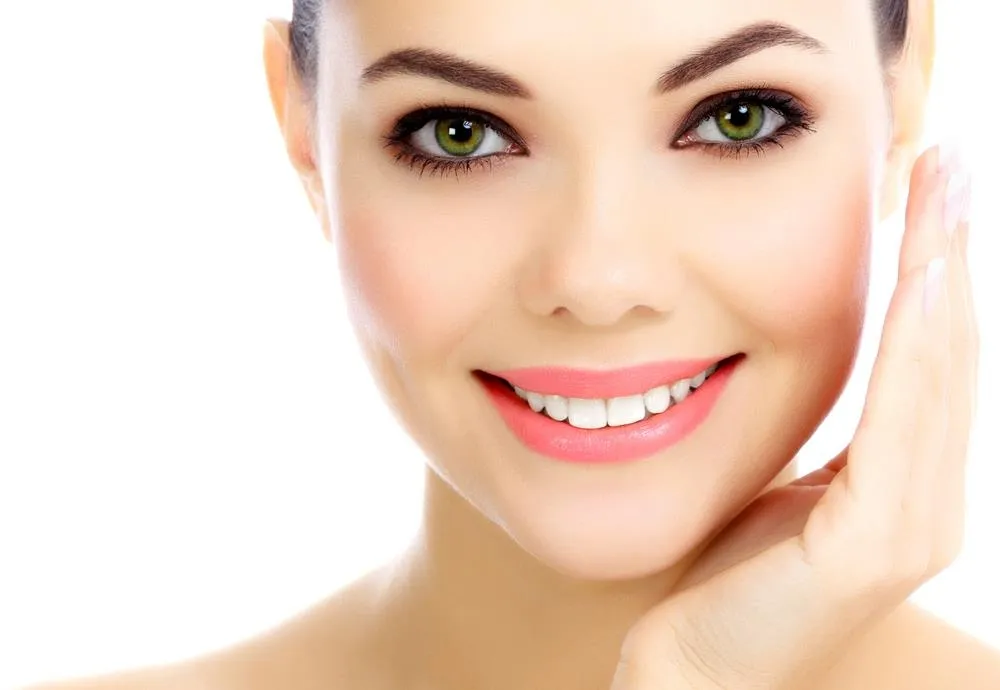 Tomato face mask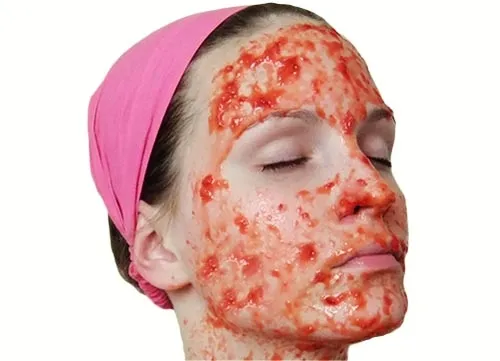 Tomato is a common ingredient which is easily available in every home. It not just enhances the flavor of your dishes but it can also benefit your skin. It has skin lightening properties and it is packed with many other nutrients like antioxidants.
To use this ingredient as a face mask, cut a tomato in half and squeeze out the juice into a bowl. Add 3 teaspoon of buttermilk (chaanch) into the bowl and apply this mixture on your face and neck area while gently massaging the skin in a circular motion. Wash it off with water after 30 minutes and pat dry.
Honey and milk face mask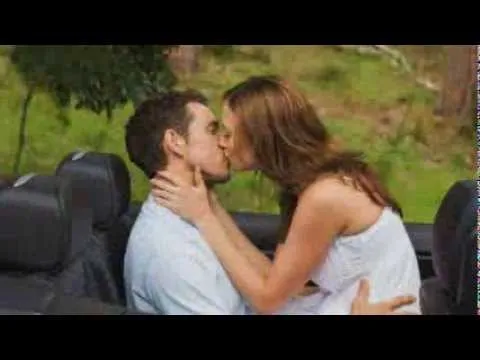 Milk is a natural cleanser and honey is known for its moisturizing properties. When the goodness of these ingredients is combined then it give you super soft and supple skin.
Take 4 teaspoon warm milk and 2 teaspoon honey into a bowl and mix it well. Clean your face with lukewarm water. Apply this pack on your face with a cotton ball and leave it for 20 minutes so that your skin can get nourished deeply. Rinse it off with lukewarm water followed by cold water to close the open pores of skin.
Turmeric face mask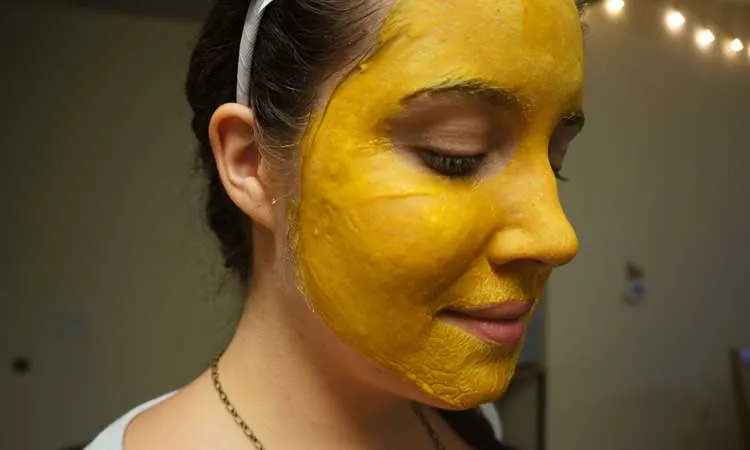 This natural ingredient is extensively used in beauty products for its antibacterial, antiseptic, skin lightening and other beauty enhancing properties. You can easily found it in your kitchen and use it whenever you wish.
For this face pack, you need half teaspoon turmeric, 1 teaspoon baking powder and 1- 2 teaspoon rose water. Mix all the ingredients in a bowl to form a paste. Apply this mixture on your face evenly and let it rest for 5 minutes. Massage your face gently with your fingers in a circular motion for few minutes before taking off this face pack. Wash it off with lukewarm water followed by cold water.
Banana face mask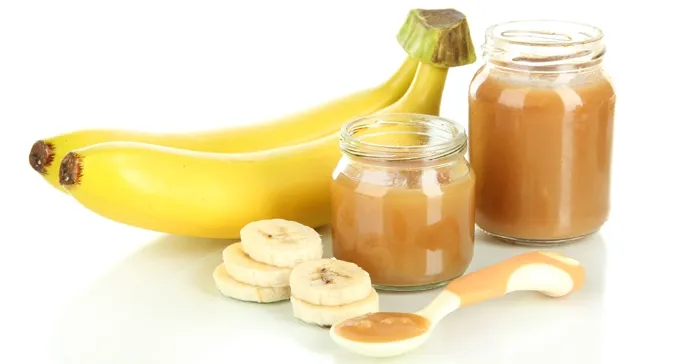 Banana is rich source of nutrients like potassium, vitamins and minerals. When it is applied on your skin, it nourishes the skin and makes it extra soft.
Just take an overripe banana and mash it in a bowl. Add 2 teaspoon honey into it and mix it well. Apply it on your face and neck. Leave it for 15 minutes and then rinse it off with lukewarm water. Splash your face with cold water and pat it dry.
Besan face mask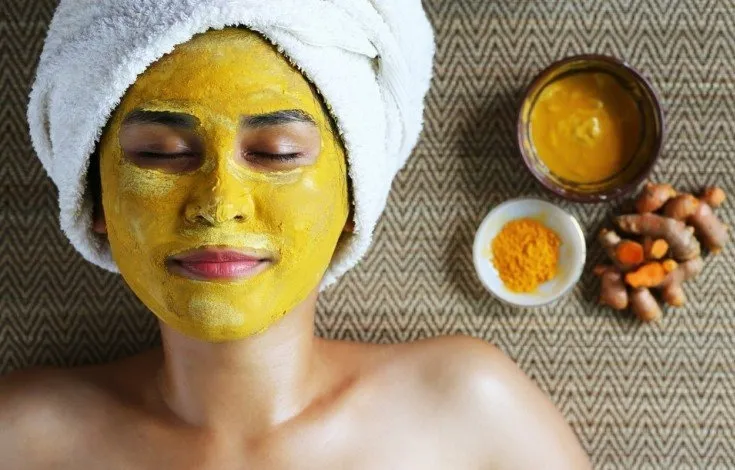 Besan or gram flour is a natural scrub and has drying effect therefore we should add other ingredients for moisturizing the skin.
Take 2 tablespoon besan, 1 tablespoon milk and 1 teaspoon lemon juice in a bowl and mix it thoroughly to form an even textured paste. Apply it on your face and leave it for 20 minutes. Take it off with cool water and pat dry.
You can use any of the above mentioned homemade recipes for your skin. Regular use of these treatments will help you in maintaining a healthy and young skin.